Jaw-Dropping Photos Show Nipsey Hussle's Accused Killer Bruised & Beaten As Trial Fate Looms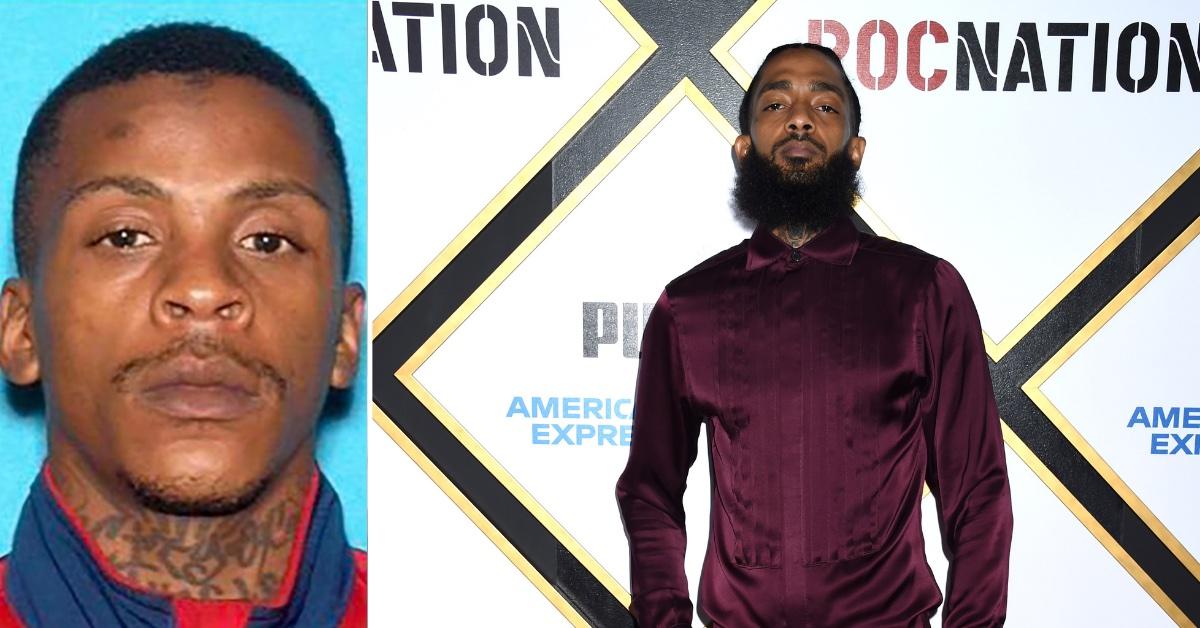 A shocking new photo shows the extent of injuries sustained by Nipsey Hussle's accused killer, Eric Holder Jr., who was assaulted after leaving the courtroom on June 27, RadarOnline.com has learned.
The graphic images reveal Holder's bloodshot eye, swollen cheek, nose, and lip.
Article continues below advertisement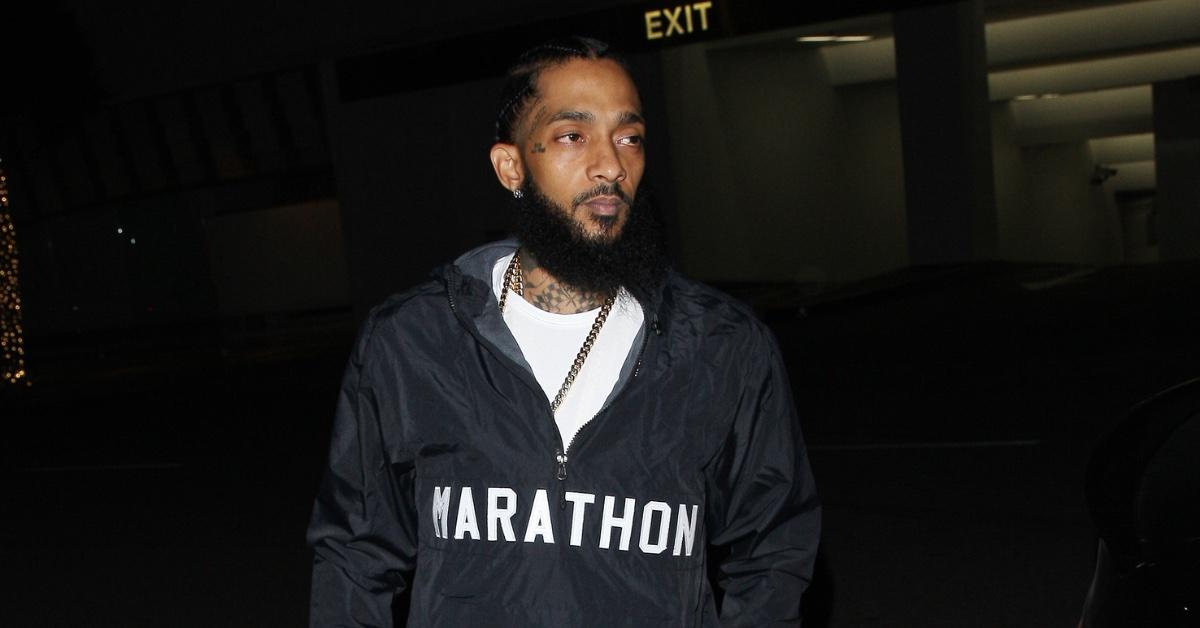 Aaron Jansen, Holder's lawyer, told reporters on Wednesday that his client, 32, lost consciousness after being attacked Tuesday morning in a jail holding cell, causing a one-day delay in trial.
Holder later underwent an MRI and required three staples to the back of his head.
Article continues below advertisement
"[He] was attacked by two inmates and beaten," Jansen told Rolling Stone following the incident. "He was cut with a razor in the back of his head and received three staples. His face is swollen, and his eye is swollen."
On Wednesday morning, Holder was back in court and Jansen said, "He was obviously in some pain yesterday. He's OK to go forward."
Hussle — whose real name is Ermias Asghedom — was fatally shot outside his clothing store in L.A. on March 31, 2019. Two other men were also injured during the shooting.
Holder has been charged with murder and attempted murder.
Article continues below advertisement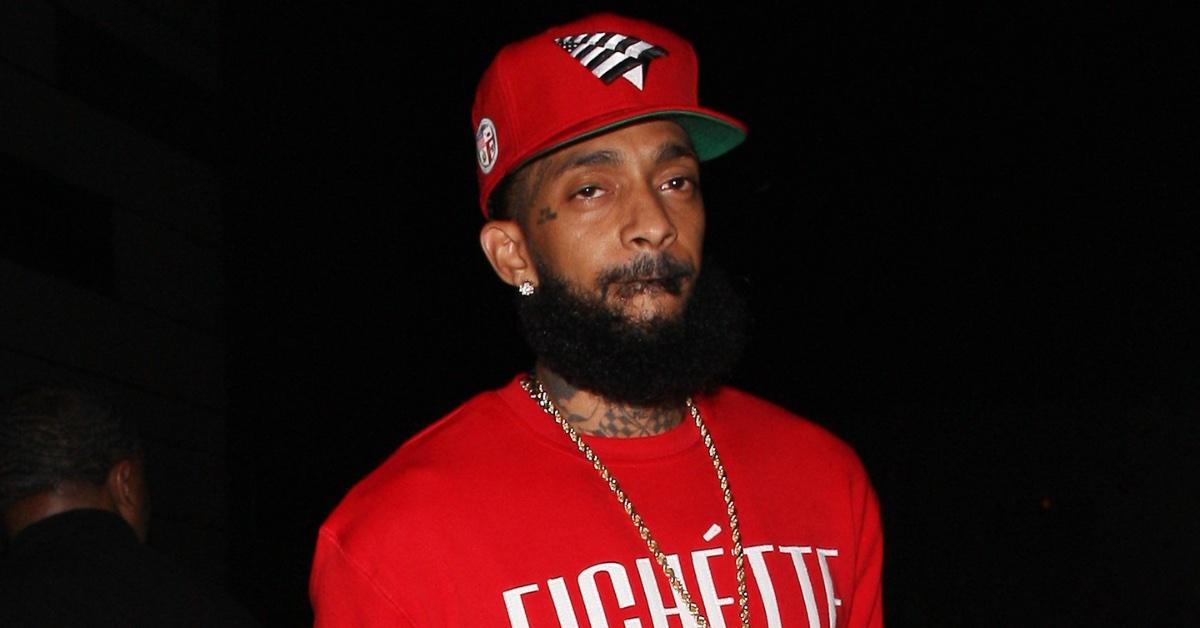 Deputy District Attorney John McKinney said during his opening statement that there's "no doubt" Holder knew in advance that he would kill Hussle.
McKinney said Holder and Hussle knew each other and were members of the same gang, the Rollin' 60s, claiming Holder was jealous of Hussle's success, which Jansen disputed.
Article continues below advertisement
On the other hand, Jansen said his client was upset because Hussle had accused him of being a snitch.
Jansen admitted Holder committed the killing during his opening statement, but he argued his client should be convicted of voluntary manslaughter instead of murder, claiming Hussle's comments about snitching left Holder "so enraged and triggered" that he opened fire.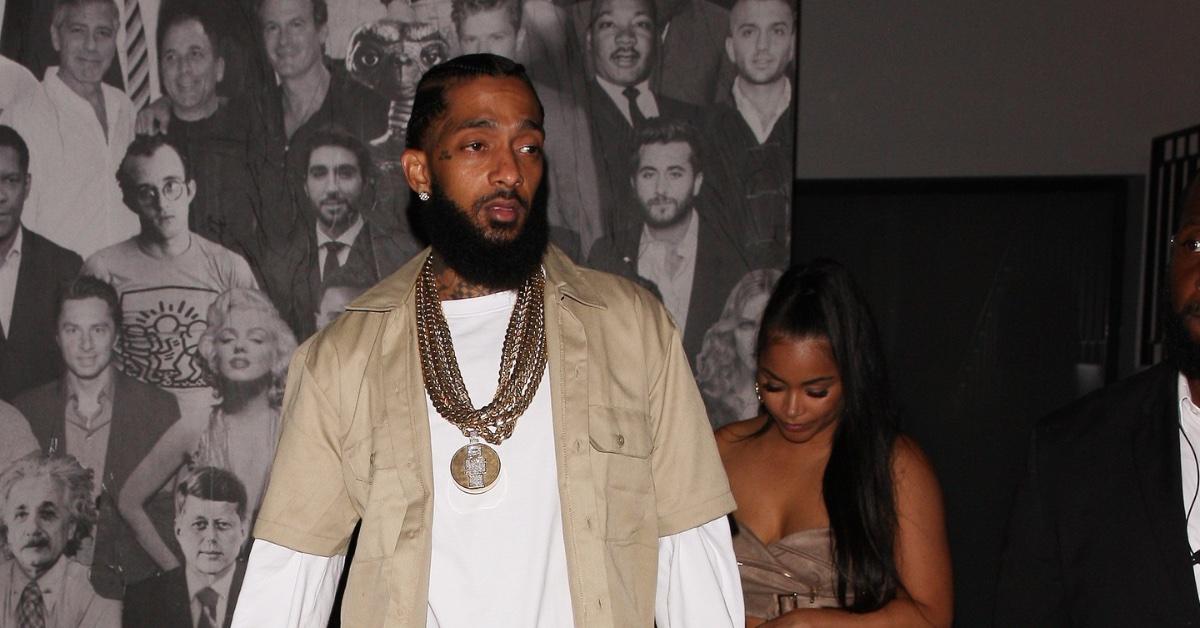 Article continues below advertisement
"Crimes like this, the enormity of these crimes, is that they can't be contained … there are a lot of unnamed victims in this," McKinney said in his closing arguments on Thursday. "The bullets land either in a person or they hit a wall. They stop. But in a figurative sense these bullets are still traveling. This neighborhood has not forgotten."