Exclusive
Vengeful Hillary Clinton Guts Barbra Streisand With New Show Decades After Wooing Her Cheating Husband Bill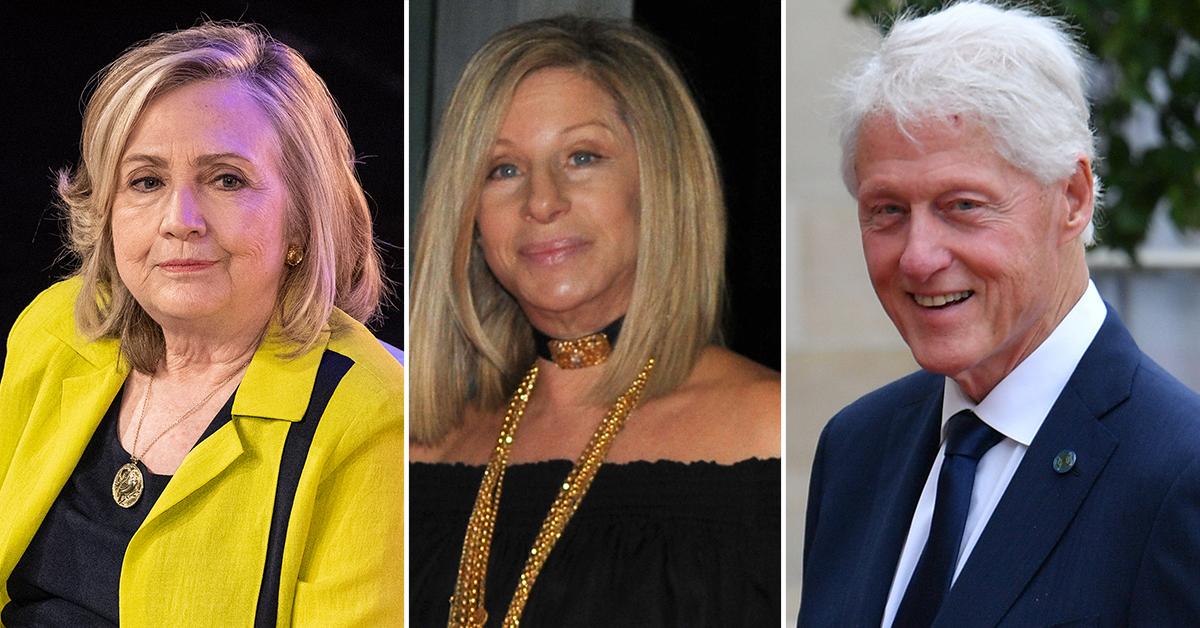 Bitter Hillary Clinton must believe that revenge is a dish best served cold! Decades after the former First Lady, 74, suspected Barbra Steisand was wooing her horndog hubby, Bill, Clinton has finally hit back by freezing the diva, 80, out of her docuseries on gusty women in America.
Article continues below advertisement
"Hillary isn't one to let go of a grudge," a source squealed to RadarOnline.com. "She has the memory of an elephant and hasn't forgotten how Barbra was crawling all over Bill back in the day. So, when it came time to draw up a list for gutsy women, it's fair to say Barbra was never going to be on it!"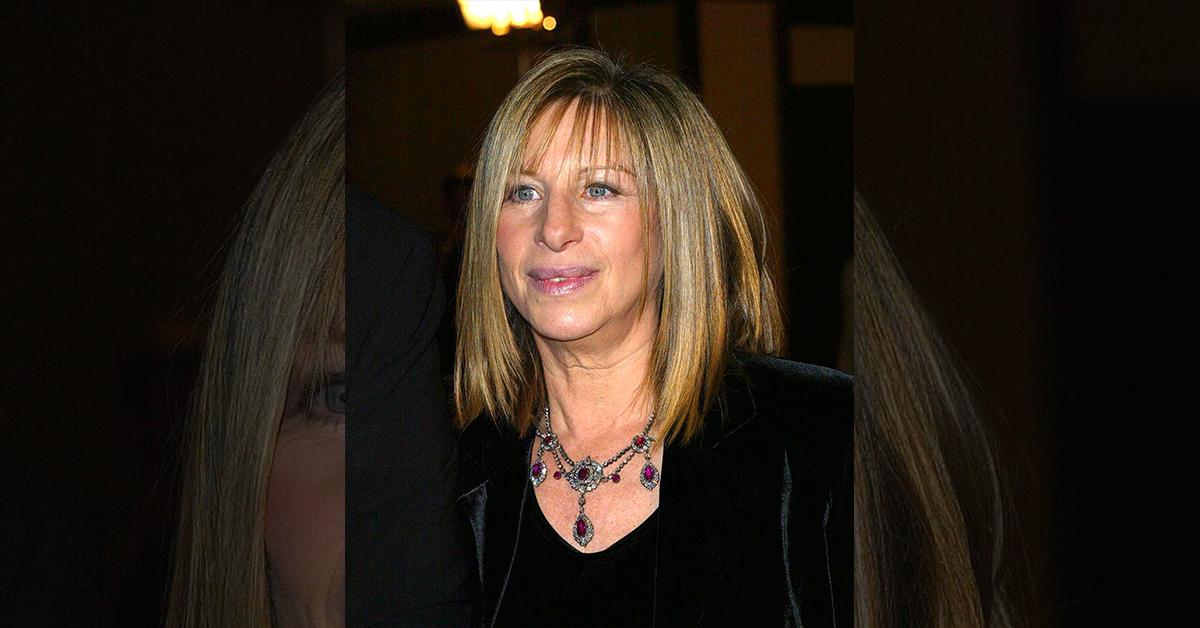 Article continues below advertisement
The Apple TV show, called Gutsy, features a slew of celebrities, including Amy Schumer, Kate Hudson, Goldie Hawn, Wanda Sykes, and Kim Kardashian, chatting it up with Hillary and her daughter, Chelsea.
Article continues below advertisement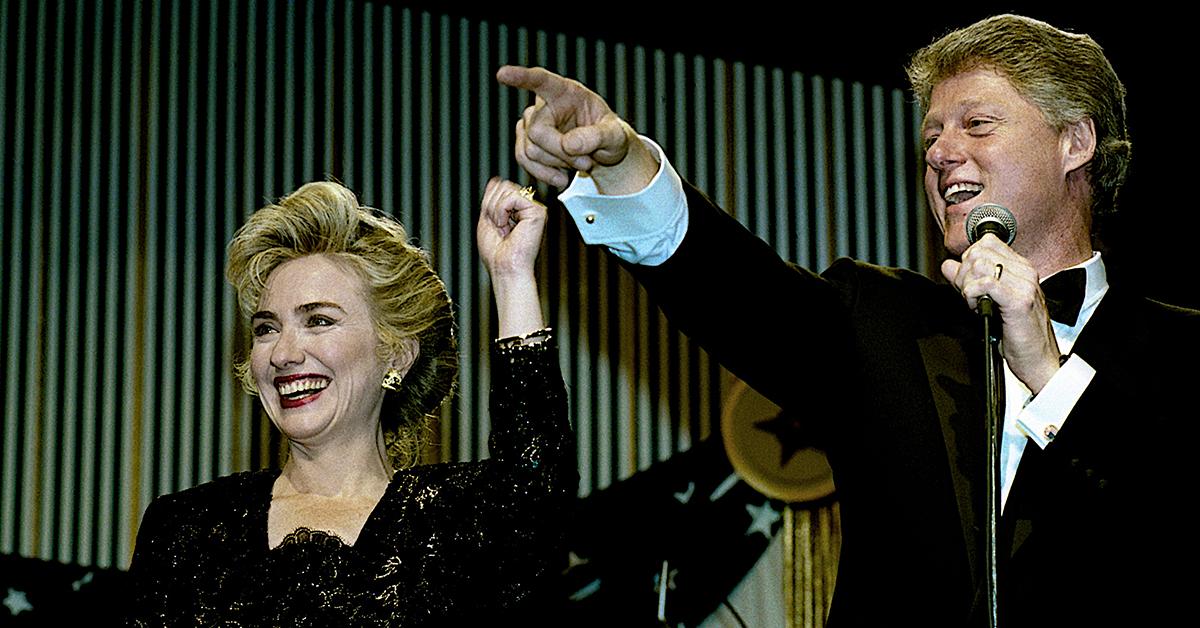 Gusty isn't the only show that thrust Bill's cheating ways back into the spotlight. As this outlet reported, his affair with Monica Lewinsky resurfaced in Ryan Murphy's Impeachment: American Crime Story, highlighting his relationship with the former White House intern that left his marriage a mockery after Hillary took him back.
Article continues below advertisement
Ahead of last year's premiere, Lewinsky slammed the ex-President, claiming he never apologized for the public scrutiny he put her through. Lately, his alleged wandering eye has been questioned in connection to his friendship with the late billionaire-turned-convicted predictor Jeffrey Epstein.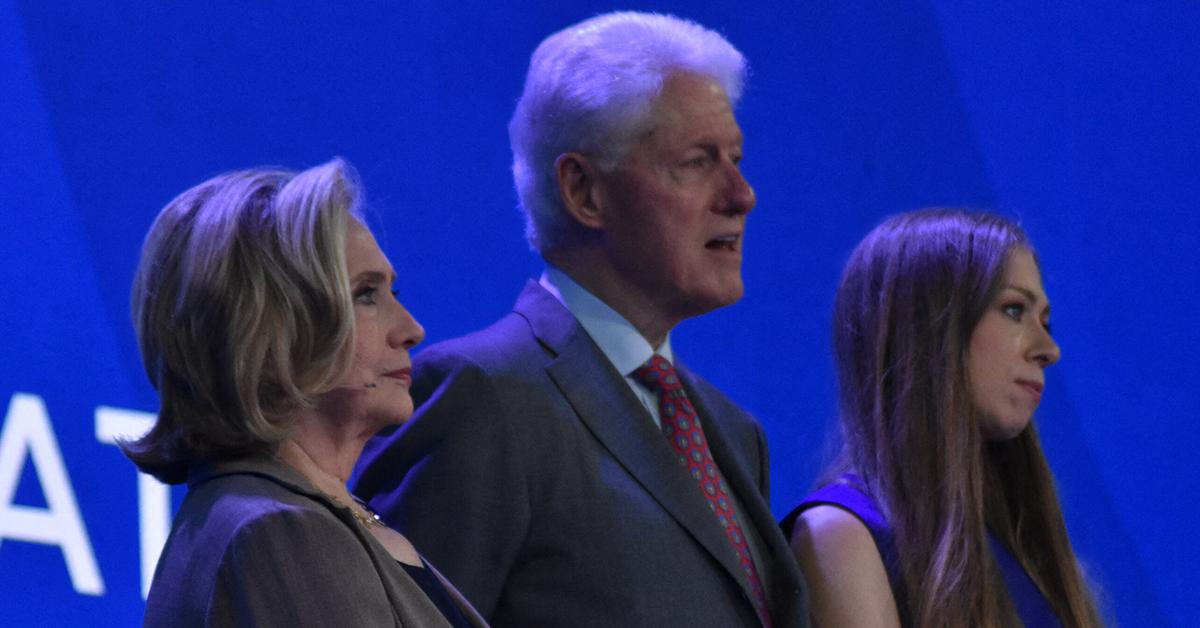 Article continues below advertisement
His close relationship with Epstein was exposed during Ghislaine Maxwell's sex trafficking trial, in which Bill was accused of riding the alleged pedophile's private jet, nicknamed the "Lolita Express."
Despite their scandal-plagued marriage, Hillary and Bill have weathered the storm for nearly 50 years after saying "I do" in 1975.