Exclusive
Nipsey Hussle's Estate: Songwriter Drops Creditor's Claim After Fighting Rapper's Family For Years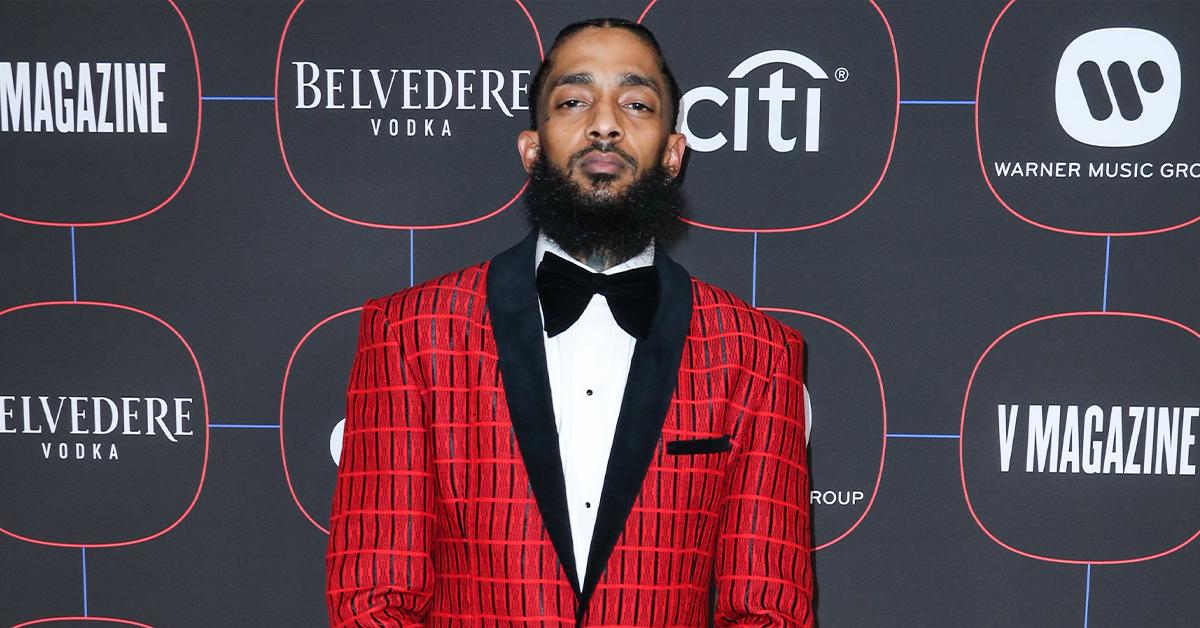 Nipsey Hussle's family is one step closer to finalizing his estate after one of the late rapper's former musical partners has dropped her fight over money,
According to court documents obtained by Radar, Tasleema Yasin has informed the court she is releasing her creditor's claim.
Article continues below advertisement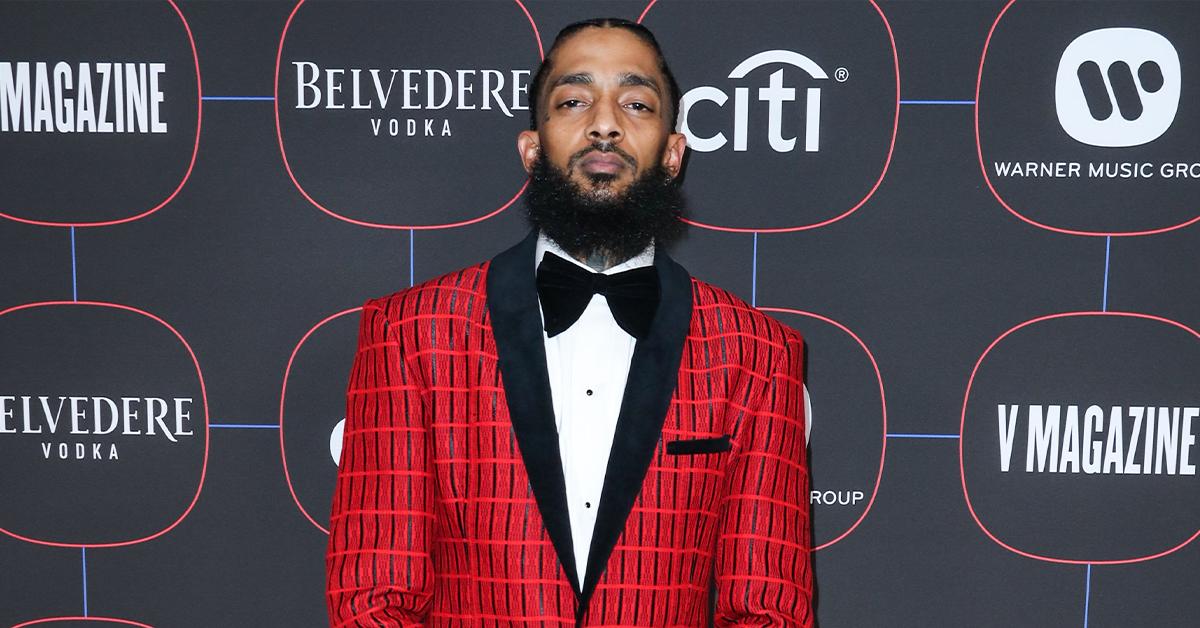 Yasim says she releases them from "any and all indebtedness relating to the Claim and hereby releases, exonerates and discharges the Administrator of the Estate and his sureties from any and all liability and accountability to me."
Article continues below advertisement
As we previously reported, Yasim filed court docs in 2019 demanding a cut of the profits from Nipsey's track, Hussle & Motivation. The songwriter claimed she helped write and perform on the song that was released a year before Nipsey's death.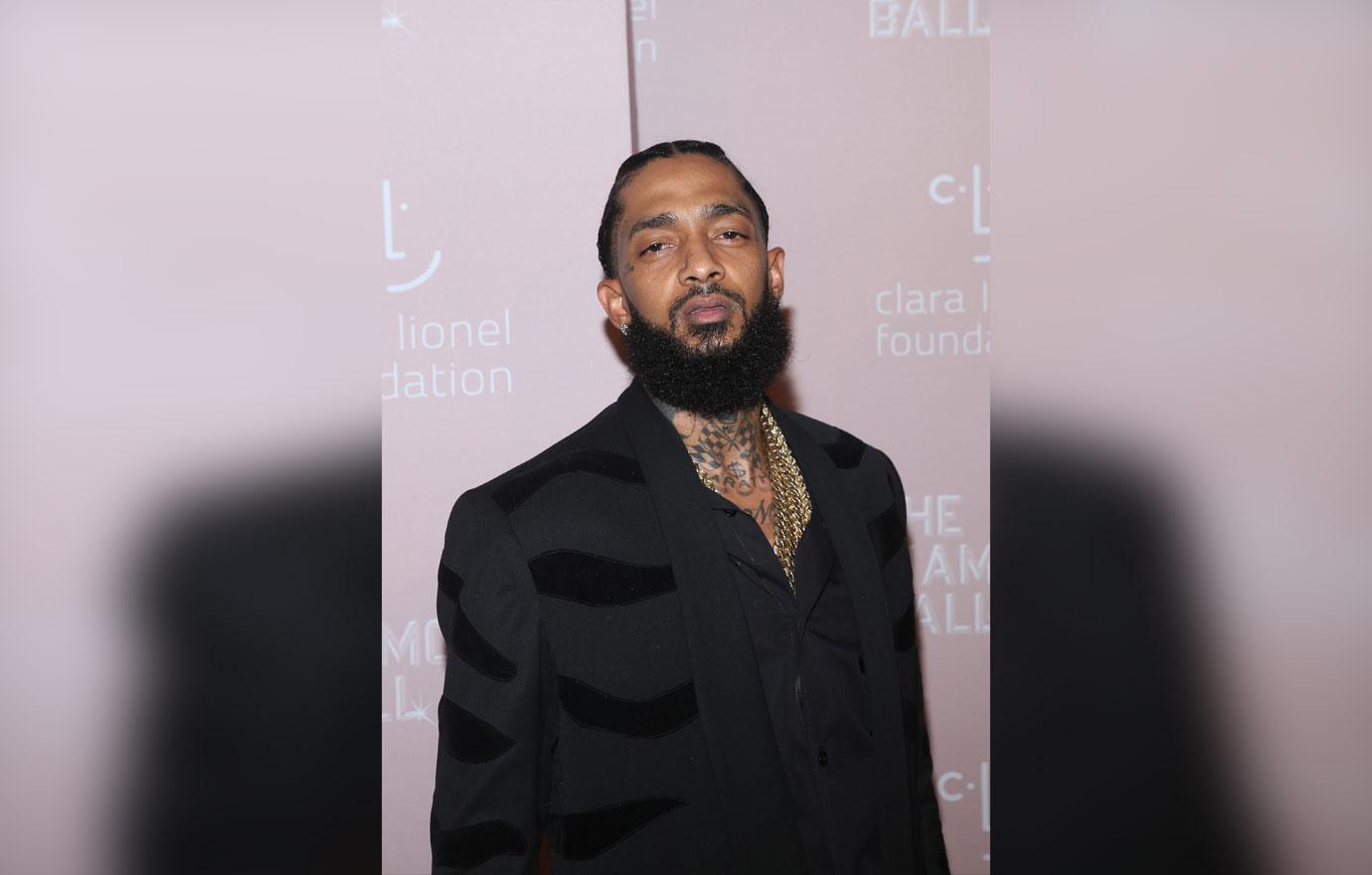 Article continues below advertisement
Yasim said she worked with Nipsey on the record in 2016. She told the court she not only wrote but performed the "ascending four-note vocal phrase featured throughout the song's runtime, as well as a countermelody in my higher register featured prominently during the song's chorus."
Nipsey's brother Blacc Sam — who was put in charge of the late rapper's estate — rejected the claim. He had refused to pay out any profits to the musician.
Article continues below advertisement
It appears some sort of agreement was worked out behind closed doors and without the need for the court's intervention.
In September, Blacc Sam told the court he was almost done with the probate case but needed an extra year to wrap up matters. The biggest issue with the creditor's claim but that is now handled.
A hearing has been set for October where it is likely the entire case will be closed by the judge.
Article continues below advertisement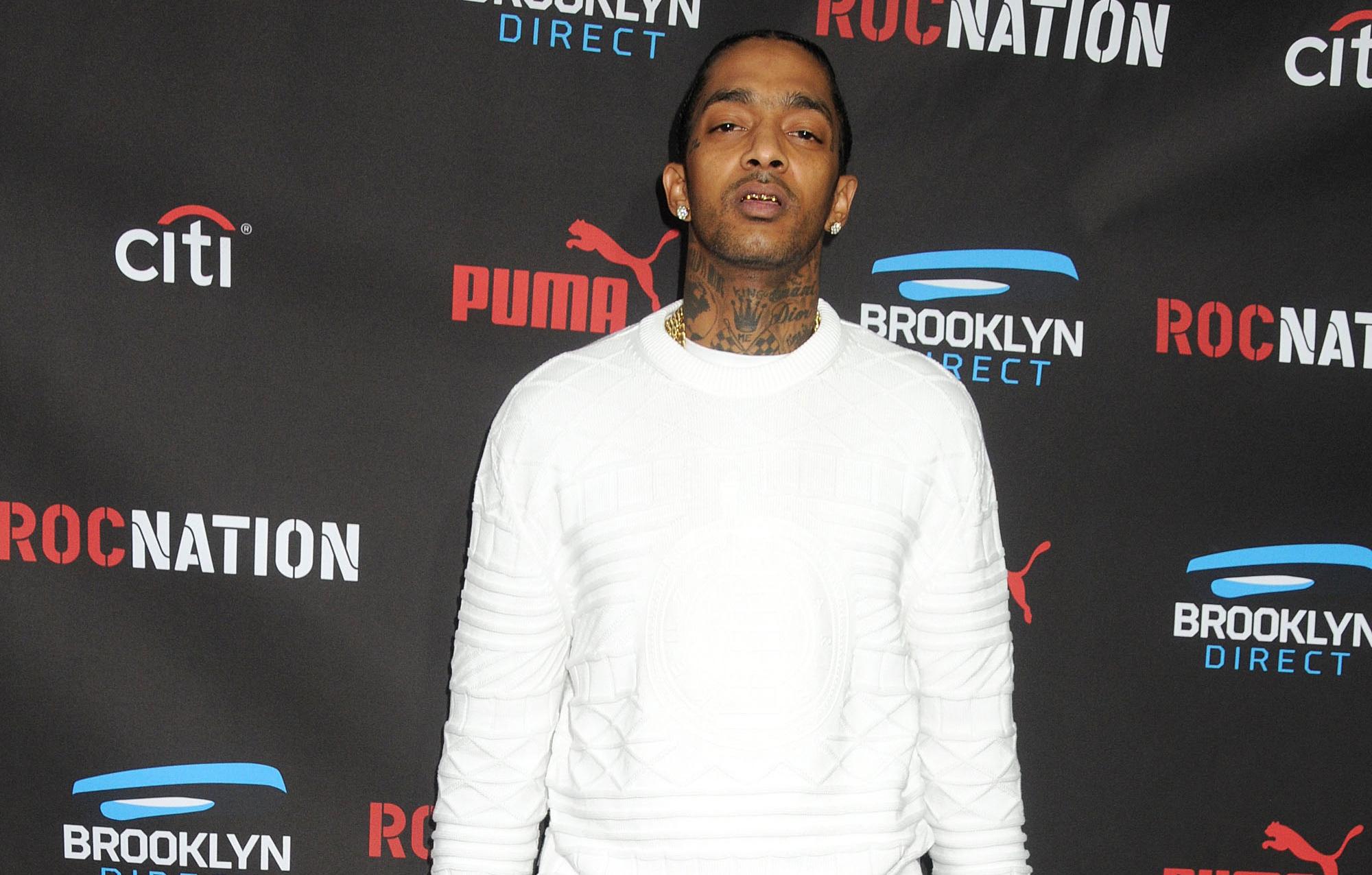 All the creditor's claims were paid out and his federal/state taxes are up to date.
In court docs, Sam estimated the estate to be worth an estimated $4 million which includes real property and annual gross income. "The assets of Ermias' Probate estate are approximately $4,062,439.34 ($4,169,088.57 per inventory and appraisal, less $106,649.23 in creditor's claims)."
Nipsey was murdered on March 31, 2019, in Los Angeles. He is survived by his daughter Emani and son Kross, who he shared with Lauren London. His children are expected to receive around $2 million each.
His family was able to convince a judge to award them custody of Emani after they raised questions about her mother in court.