Joe 2.0? 'RHONJ' Star Teresa Giudice New Fiancé Luis Ruelas Hit With $113k Lawsuit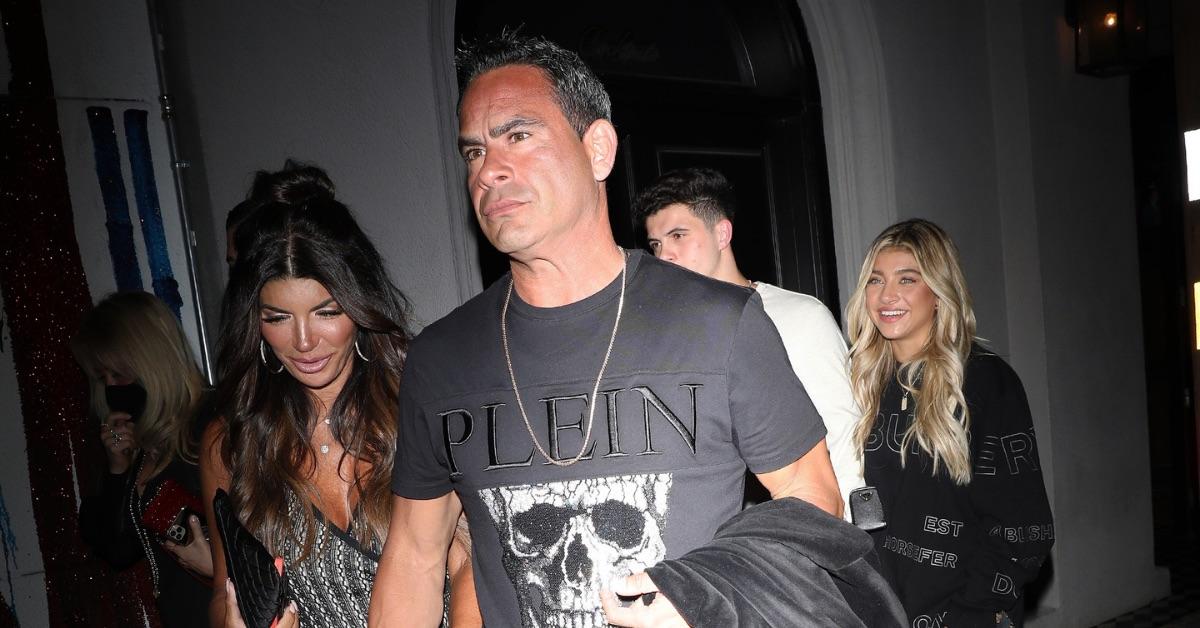 Real Housewives of New Jersey star Teresa Giudice's fiancé, Luis "Louie" Ruelas, is facing a $113,000 lawsuit from a vendor that worked with ​​Produce Depot, a company he is involved with.
C.H. Robinson Worldwide, Inc is suing Produce Depot, Luis, 47, and a business partner, claiming they sold "fresh fruit and vegetables" to the company, which in turn "failed and refused to pay for the commodities it ordered, received, and accepted from Plaintiff, despite due demand," court docs filed in September 2021 and obtained by The Sun reveal.
Docs state that Luis and a business partner "are or were owners, officers, directors, members and/or at least 10 percent shareholders of Produce Depot during the relevant time period, making them 'responsibly connected.'"
Article continues below advertisement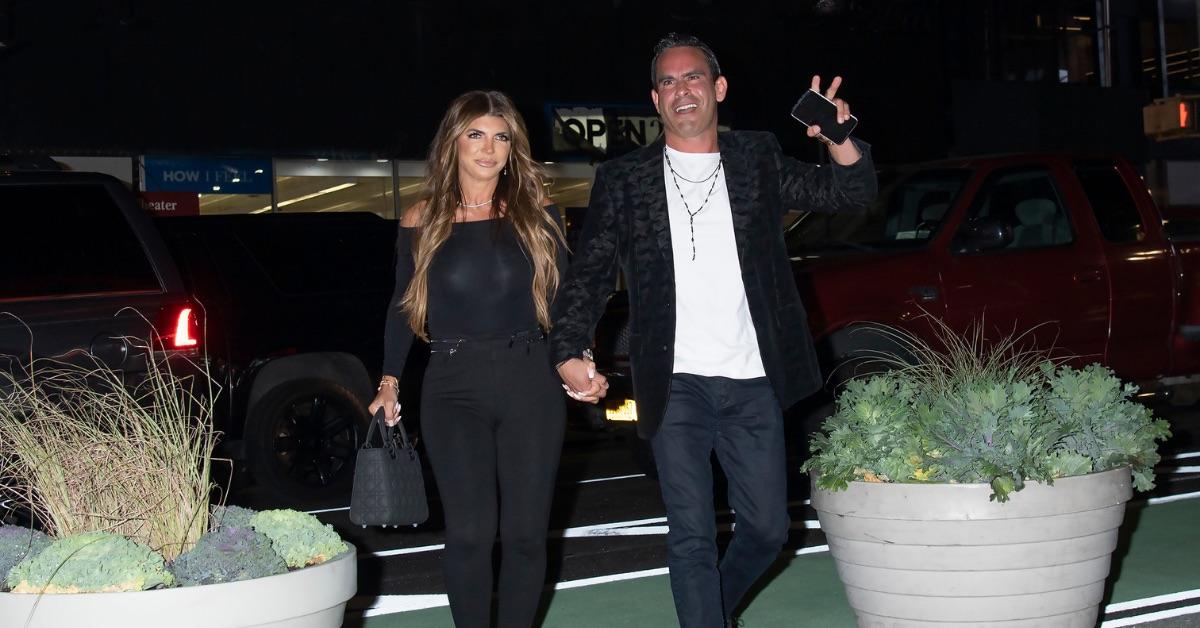 Ruelas and his business partners fought back in their own filing, arguing in December 2021 they were "not individuals which are or were in custody, control or management" of the produce business at the time, also requesting the judge dismiss their case.
The company Luis was involved in filed for $1,660,488.10 in bankruptcy on March 2, 2022, and asked the judge to temporarily postpone the lawsuit proceedings due to the development. Produce Depot and Ruelas' business partner were later granted a postponement by the judge, but it's still ongoing for Ruelas and another defendant who was added to the case.
Article continues below advertisement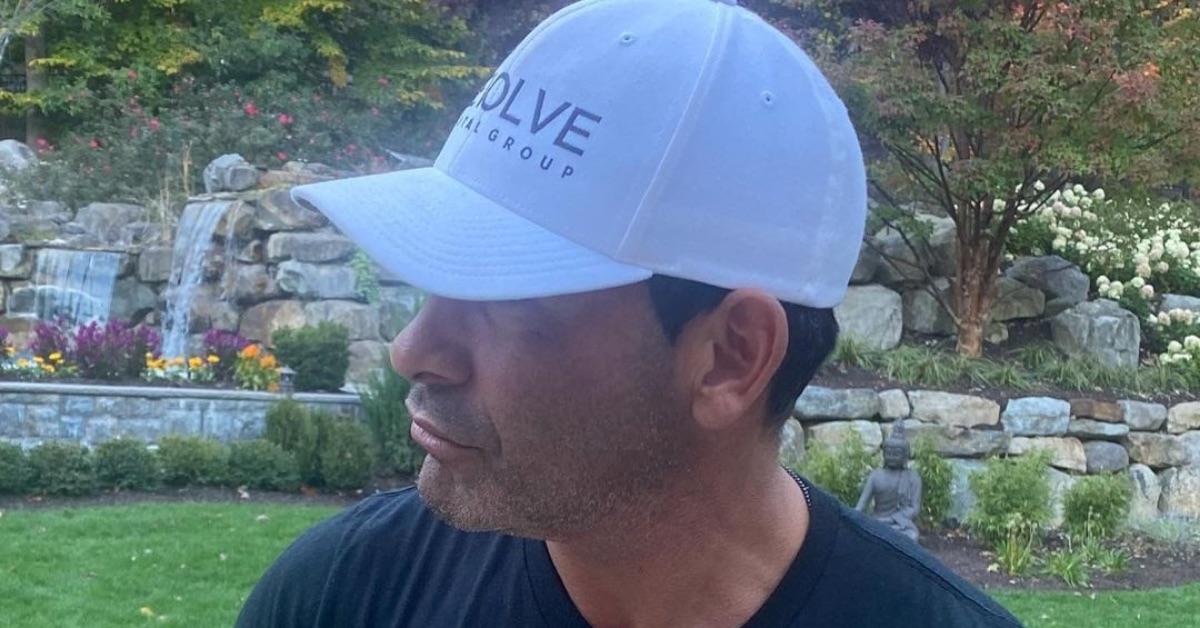 Outside of his legal woes, Ruelas and Giudice, 49, will soon be coming up on their two-year anniversary in July 2022. The couple announced their engagement last October, revealing he popped the question at the Amanzoe Resort in Porto Heli, Greece.
"It was absolutely exquisite," a source told People. "The choreographed fireworks display illuminated a 'Marry Me' sign as Louie got down on one knee. Teresa was completely surprised."
Article continues below advertisement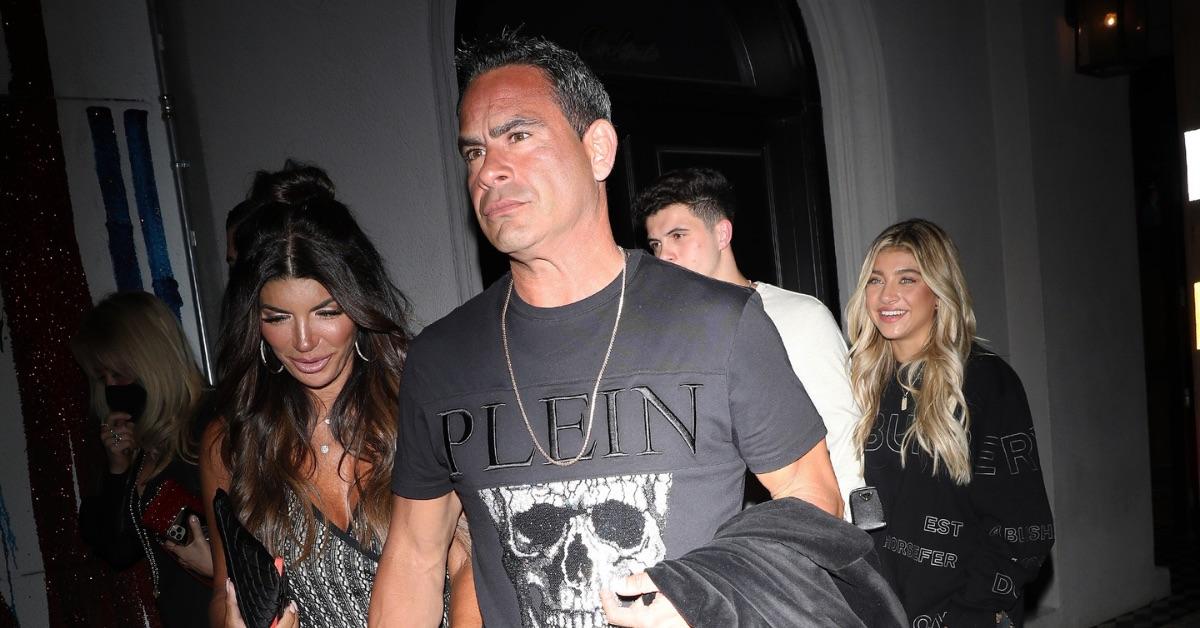 RHONJ fans got to see their romance unfold on the series, especially during the season 11 finale. "I absolutely did not expect to meet you, and I really thought I'd probably be alone for like, the next 10 years," Ruelas said on a dinner date. "You're literally like, a dream come true."
"I love that Louie gets me and I have always wanted that," Giudice later gushed. "And it's so crazy because I don't know what the future holds, but this is the best I've felt in a really long time."
The Bravo personality started dating Ruelas about two months after she and ex-husband Joe finalized their divorce in September 2020.