Exclusive
Cover-Up Exposed: 'The New Yorker' Tells Readers Hunter Biden Scandal Receives 'Too Much Attention' — As President's Son Faces Criminal Prosecution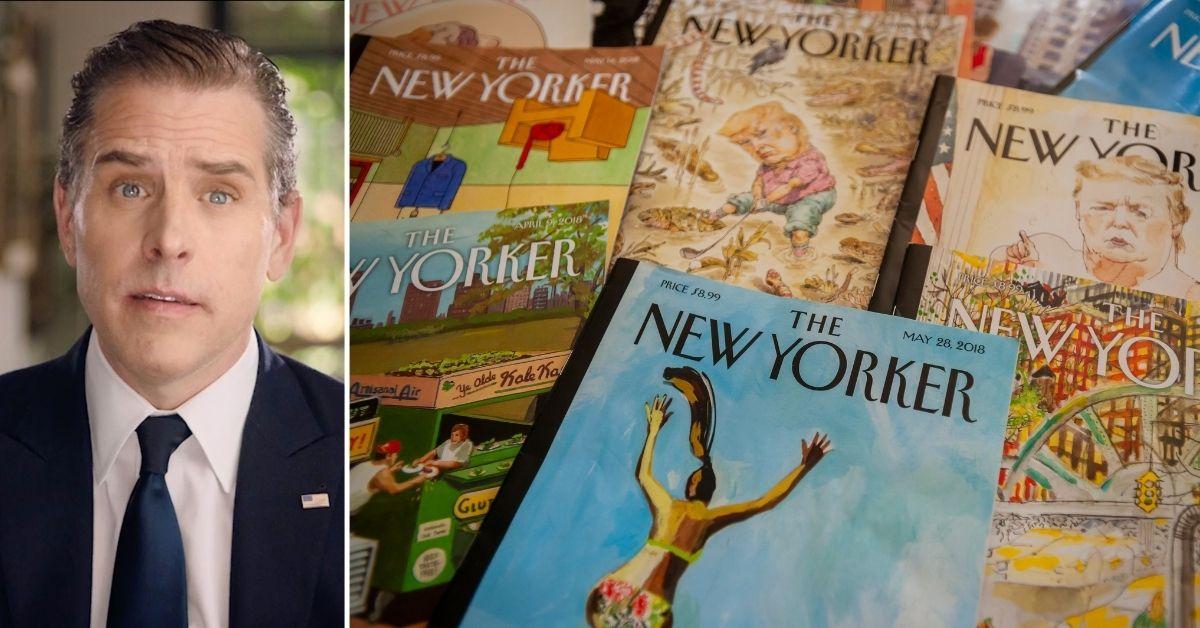 Left-leaning The New Yorker has taken the stunning step of giving scandal plagued Hunted Biden a pass — because he comes from a family of raging alcoholics.
In an interview to promote his deep-dive investigation into the Biden family, the magazine's star staff writer, Adam Entous, declared the multi-pronged criminal investigation is an overreaction.
Article continues below advertisement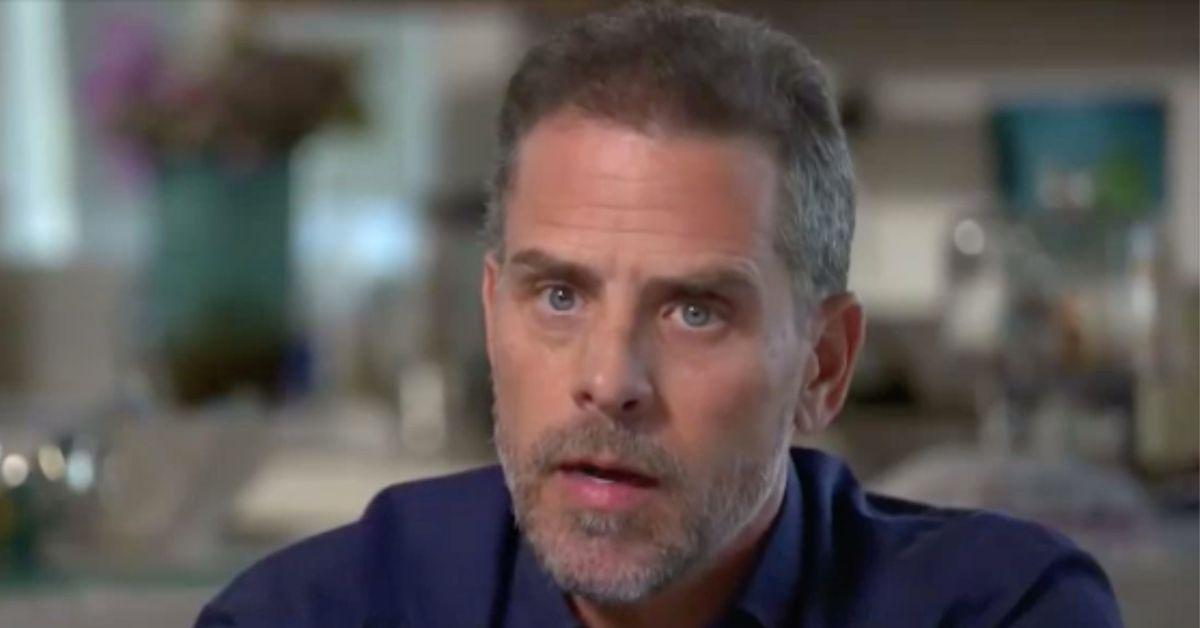 "It's just this very tortured story of a dad who really, totally loves his kid, right — and the kid who totally loves and respects his dad," Entous told Politico.
"The kid gets addicted and he feels all this pressure to basically make money in order to support his family — and it just goes off the rails when his brother dies."
The New Yorker and Entous overlooked the laundry list of scandals engulfing the hooker-loving, gun-toting and cocaine-fueled first son since 2018, who is the subject of a Justice Department investigation.
Joe Biden's youngest son is currently facing charges for alleged taxes violations and money laundering in addition to an investigation into failing to register as a foreign agent.
Article continues below advertisement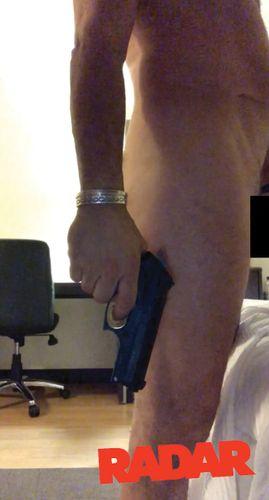 Reports have linked Hunter, a former Navy officer who was discharged after they uncovered his coke habit, to schemes with China, Ukraine and Romania.
But according to The New Yorker and Entous, the latter who buddied up with Hunter in 2019 for a profile story and spoke with each other on the phone each night for weeks on end, the potential crimes are worth overlooking because of the battle with the bottle.
"The business stuff, in my opinion, gets too much attention," he told Politico, in a staggering interview.
"The real story is the agony of this family, dealing with this problem [of alcoholism] generation after generation, and the high price it has for them."
Article continues below advertisement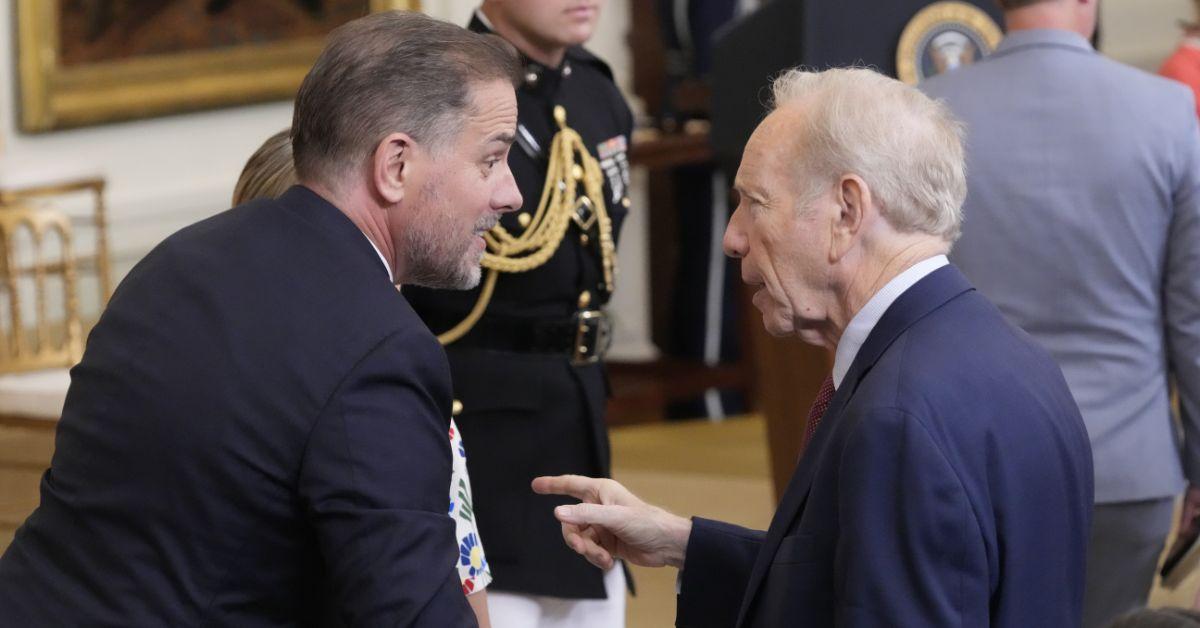 This is not the first time The New Yorker, led by its editor David Remnick, has left readers gob smacked at their public position.
As RadarOnline.com previously reported, Remnick used the power of The New Yorker to cover up harrowing stories of sex abuse and refused to "pile on" as men levied shocking allegations against James Levine, the American conductor and pianist.
Maestro Levine helmed the Metropolitan Opera for more than four decades before he was fired in 2017 after an investigation revealed what RadarOnline.com readers already knew: he was a serial sex pest.
Ashok Pai, of Illinois, bravely told this website he was 16 when Levine allegedly abused him in the summer of 1986 — and he claimed he became suicidal as a result.
Article continues below advertisement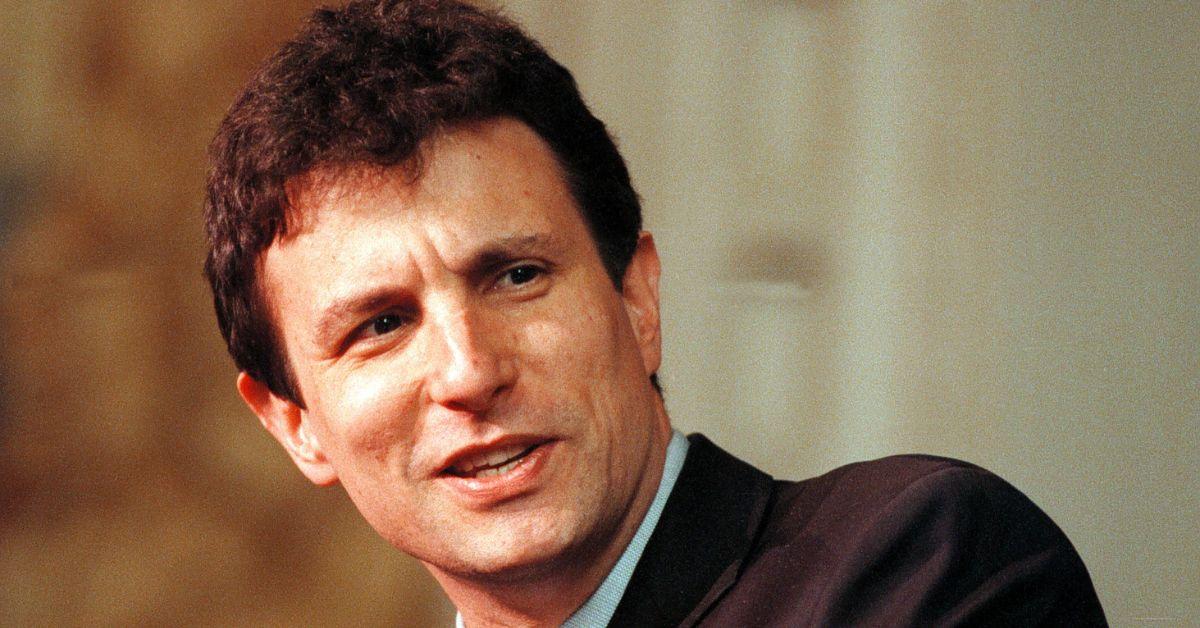 But when it came to revealing details about Pai's harrowing ordeal, Remnick suppressed a one-and-a-half-minute audio recording from 2008 in which Levine became panicky that his abused was going to spill the sordid secret.
Remnick instead published a 863-word tribute to his abuser, titled James Levine's Accomplishment at the Met.