Exclusive
'He Didn't Trust Her Emotional State': Late Naomi Judd's Husband Consumed With Guilt Over Country Star's Death, Tried To Hide Guns From Her At Home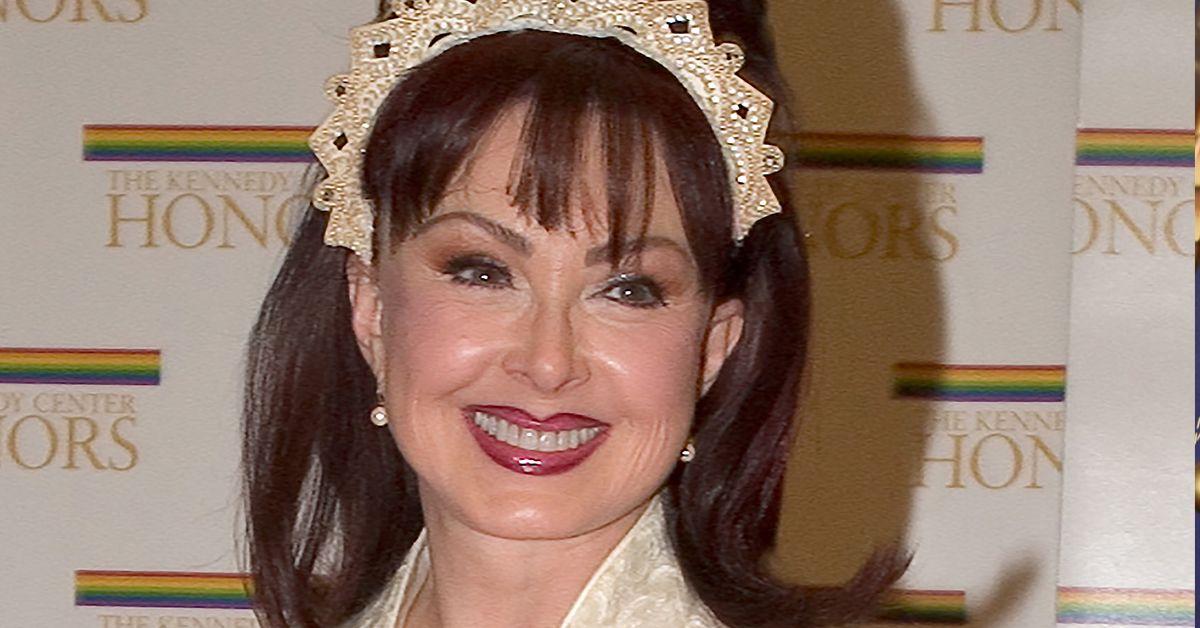 Is this the real reason the famous Judd clan is suing to block details over the heartbreaking death of country superstar Naomi Judd?
Judd's husband, Larry, along with daughters Wynonna and Ashley, would hide guns on their sprawling 1,000-acre Leiper's Fork, Tennessee, estate so "Naomi could not get her hands on a firearm," RadarOnline.com has exclusively learned.
Article continues below advertisement
"Larry was always worried about how fragile she was," explained a source close to the family. "He never wanted to leave her alone because he didn't trust her emotional state."
Larry is consumed by guilt over her death, the source said.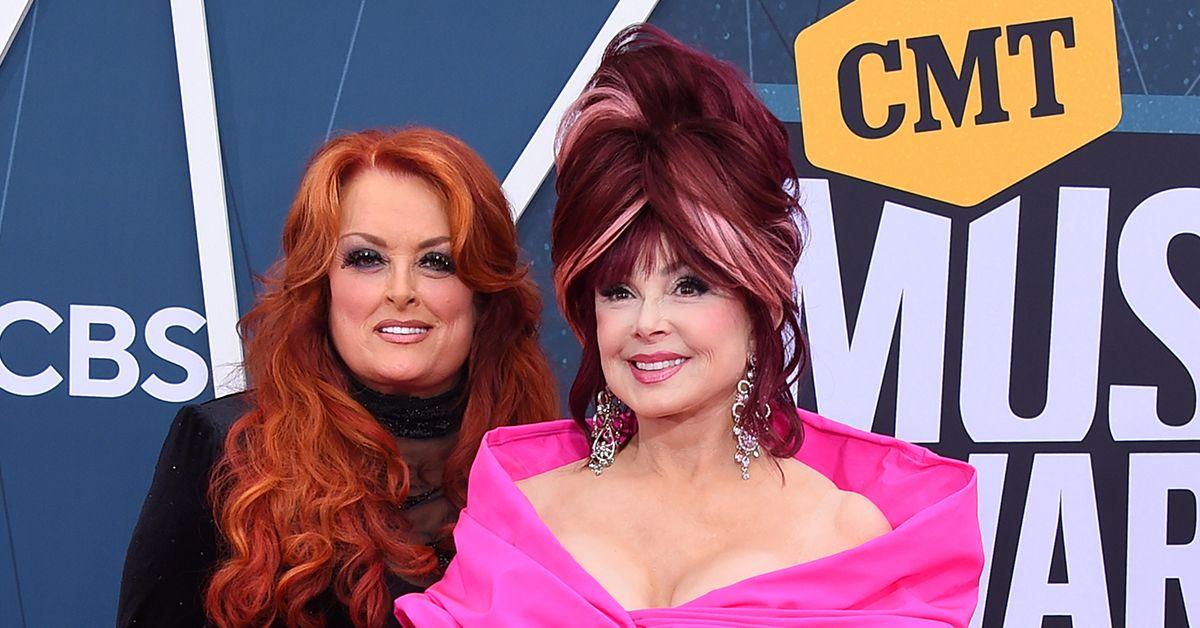 Article continues below advertisement
"I'm told he feels very guilty because the firearm she used was his — and it wasn't locked up," revealed the source.
On April 30, after threatening suicide multiple times before, 76-year-old Naomi shot herself in a fit of depression after returning from a trip to Austria.
As OK Magazine first reported, Naomi was petrified about going on tour again with her daughter Wynona and feared her beauty was gone.
In her autobiography, Ashley Judd once recalled hearing Naomi fighting with a guy, she'd brought home and firing a shot at him.
"Naomi always had a crazy streak and was honestly dangerous about guns," said a source.
Article continues below advertisement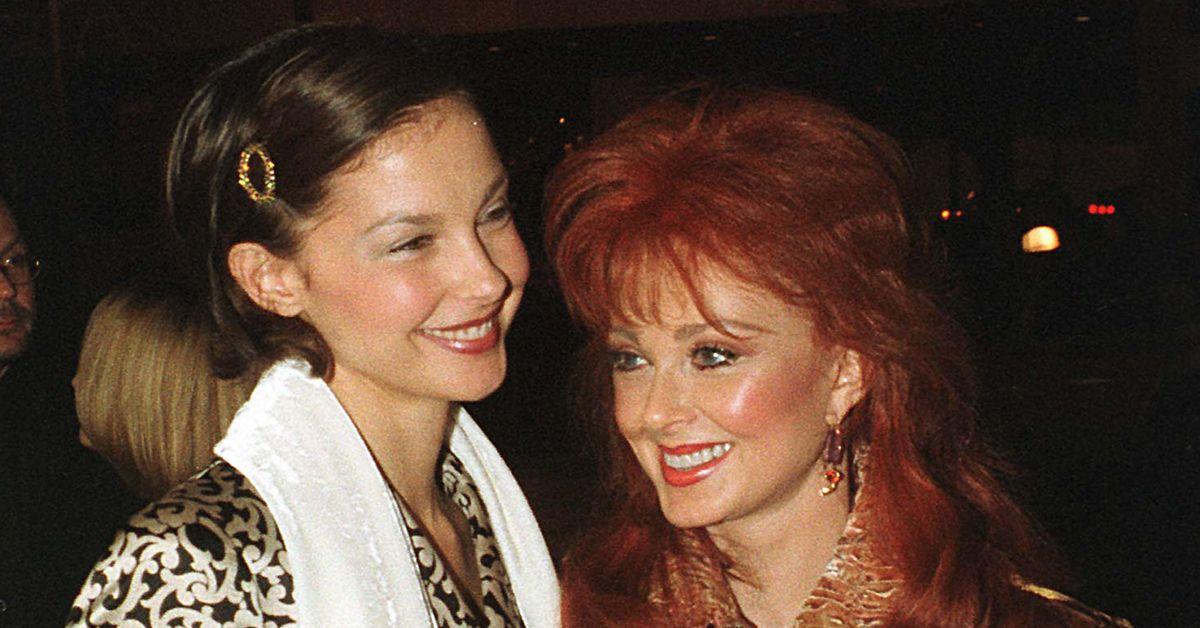 "Her death's incredibly tragic, but many saw it as sadly inevitable," a source connected to the family said.
"It would be easiest for the family and everyone if the authorities would just release their findings. Then Naomi and the whole matter could be finally laid to rest and at peace."
Article continues below advertisement
As RadarOnline.com previously reported, following Naomi's death, the Judd family sued to block the release of records related to the country star's death. Sources tell us the family deliberately buried the devastating details of the tragic suicide.
"(The Judds) will suffer significant trauma and irreparable harm in the form of emotional distress, pain and mental anguish should these records be released," the family attorney said. "Moreover, the release of these records would continue to cause the entire family personal and public pain for years to come as they would undoubtedly live in perpetuity on the internet."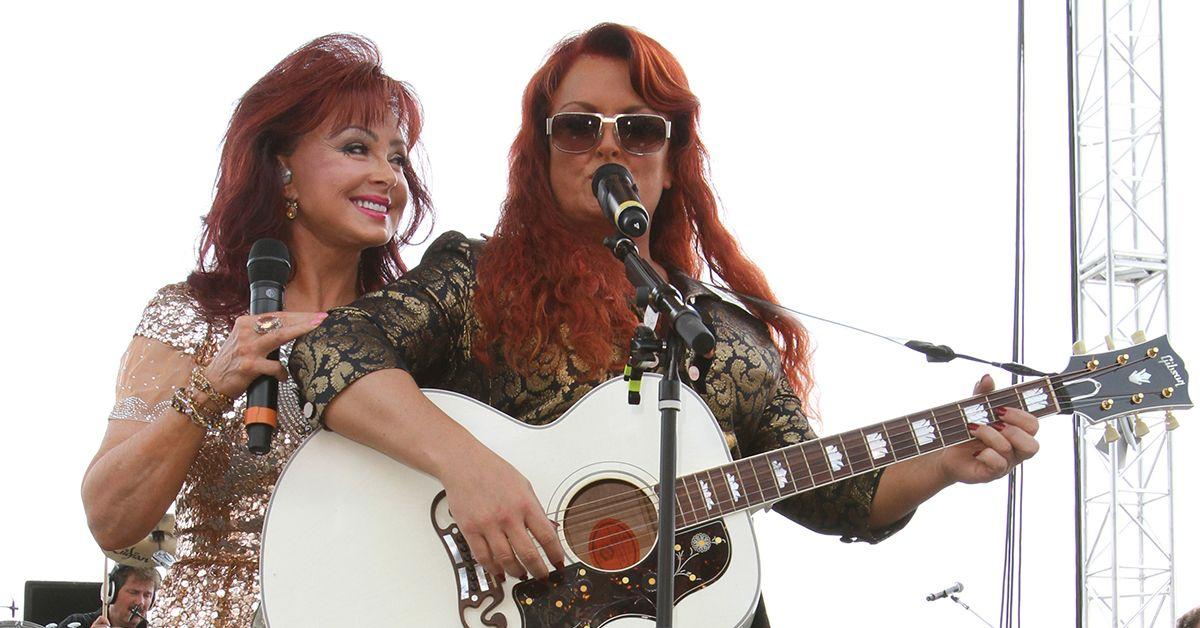 As we first reported, Wynonna and her sister Ashley were cut out of their mother's $25 million will with the money going to her husband Larry Strickland.
A source said Wynonna has been talking to lawyers about contesting the document.