'I Am Suffering': Ezra Miller Seeking Treatment For 'Mental Health Issues' Following Months Of Legal Trouble, Erratic Behavior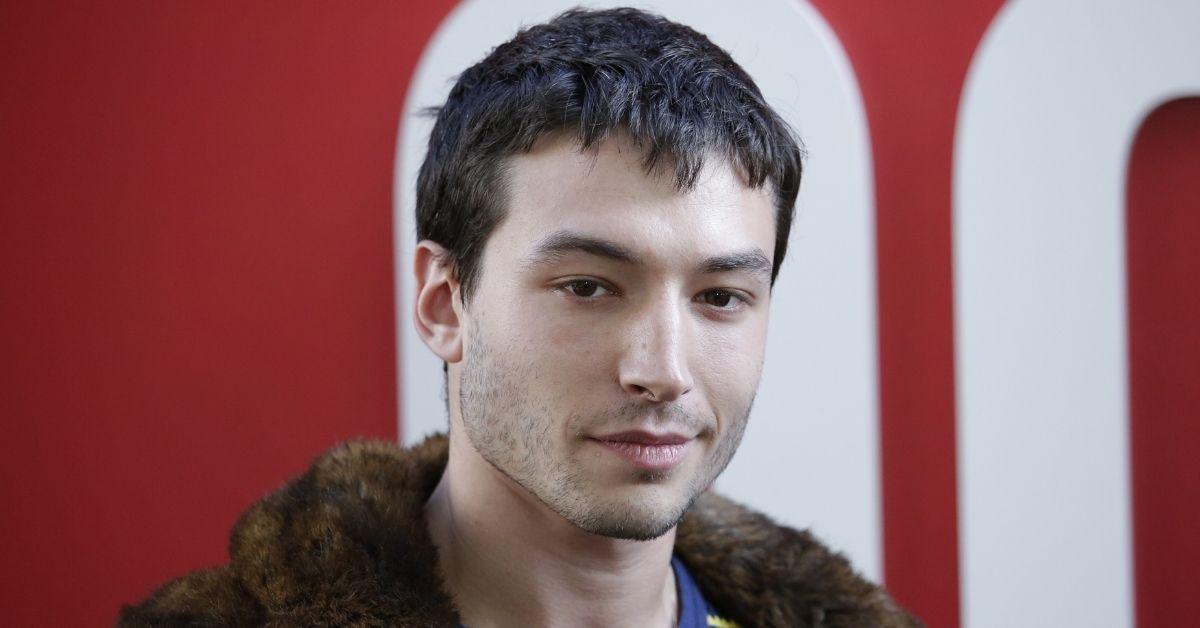 Ezra Miller has announced they will be seeking treatment for "complex mental health issues" following months of erratic behavior and arrests, RadarOnline.com has learned.
The 29-year-old actor said, "Having recently gone through a time of intense crisis, I now understand that I am suffering complex mental health issues and have begun ongoing treatment."
Article continues below advertisement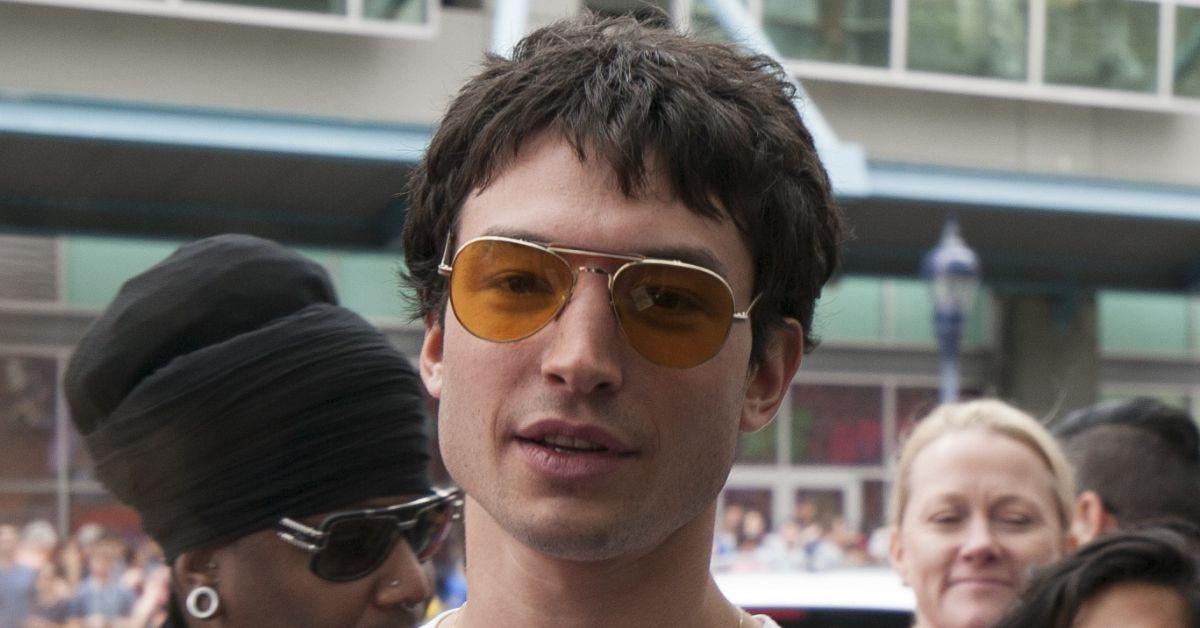 He continued, "I want to apologize to everyone that I have alarmed and upset with my past behavior. I am committed to doing the necessary work to get back to a healthy, safe, and productive stage in my life."
The Hollywood star — who identifies as non-binary and uses they/them pronouns — broke the news in a statement to Variety.
Article continues below advertisement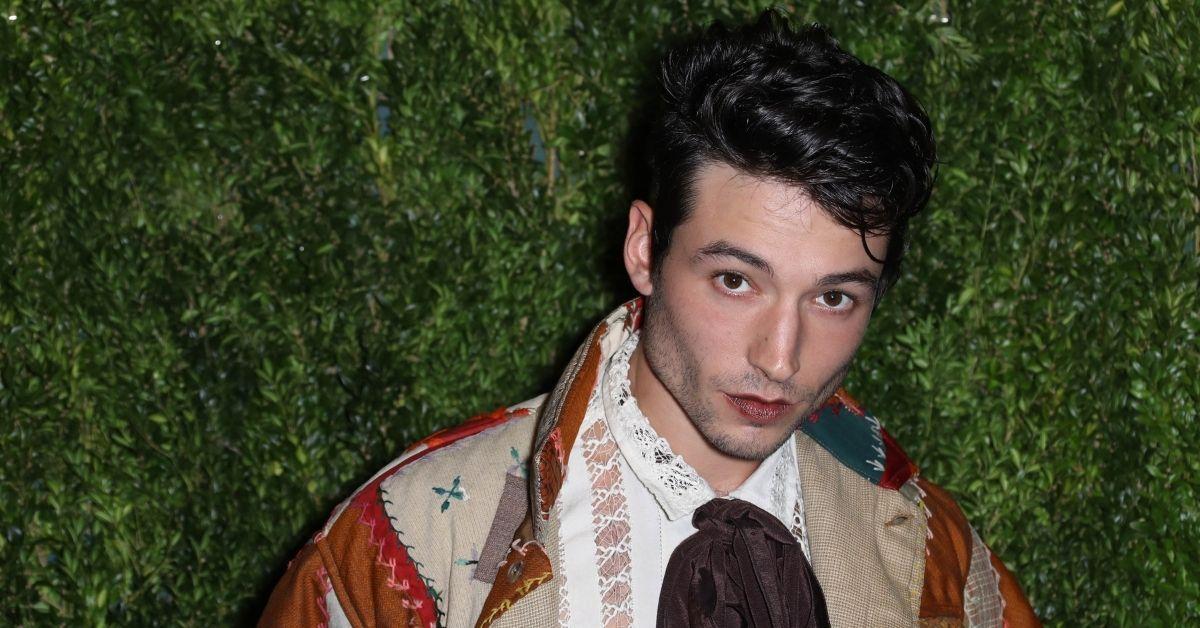 Miller's drama started way back in March when they were arrested in Hawaii for disorderly conduct and harassment. A rep for the Hawaii Police Department said the actor caused a scene at a bar after disapproving of two people singing karaoke.
Miller allegedly started yelling obscenities at the duo and attempted to grab the microphone from one. They proceeded to lunge at another man inside. Cops arrived at the scene and took them into custody.
Article continues below advertisement
A couple of days later, a separate couple in Hawaii filed for a restraining order against Ezra. They claimed to have allowed Miller to stay at their home for a couple of days.
However, they said after bailing him out of jail after Miller's arrest they lost it on them. The couple described an incident where Miller ran into their room and threatened them. The duo said the actor also stole things from their home. The two eventually dropped their case.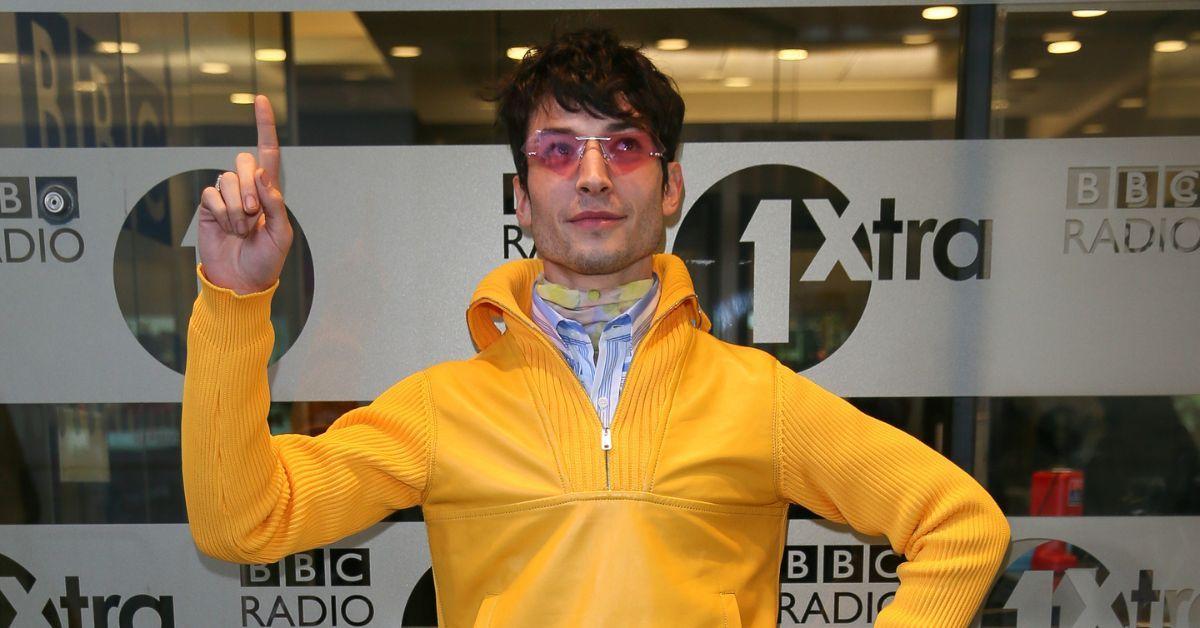 A couple of weeks later, Miller was arrested for second-degree arrest after getting into a fight at a home around 1 AM.
In June, Miller was hit with a temporary protective order by the family of a 12-year-old in Massachusetts. The kid's mother said she became worried after Miller started buying her daughter gifts. Another set of parents obtained a protective order against the actor after Miller allegelly "physically and emotionally abused" their daughter.
Recently, Miller was charged with felony burglary in Vermont.
Miller's decision to enter treatment comes after sources said Warner Bros was strategizing on how to release The Flash. Many believed the studio would scrap the project but they have been going full steam ahead.