Exclusive
Prosecutors Charge A$AP Rocky With Assault With A Firearm Over 2021 Shooting Of Ex-Friend, Facing Years Behind Bars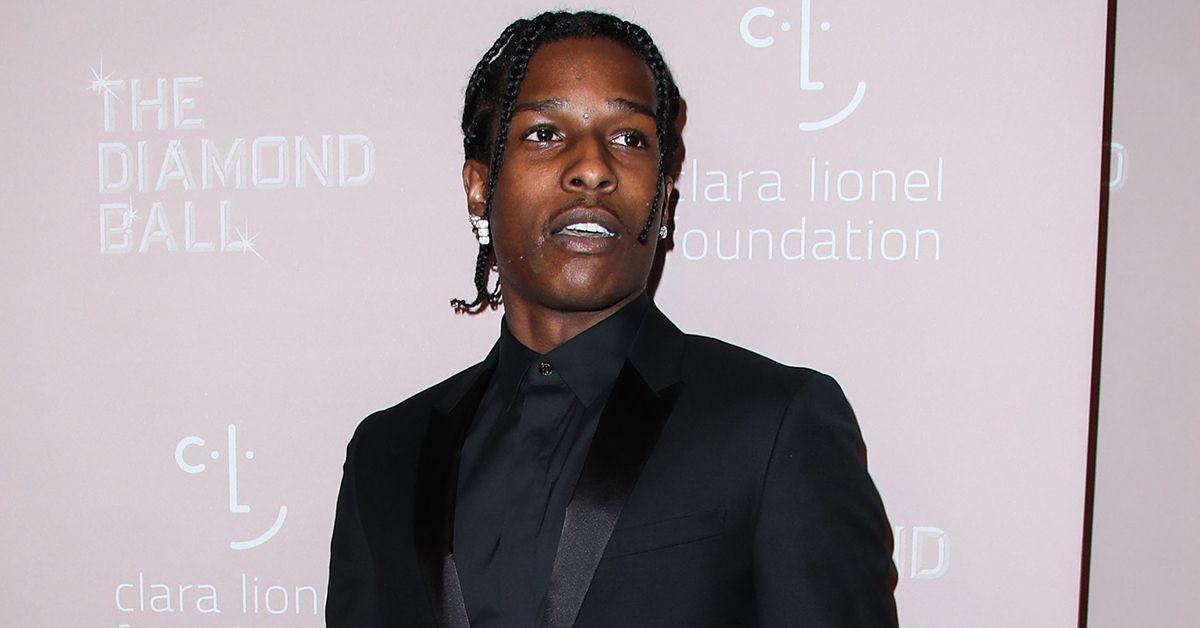 Rihanna's boyfriend A$AP Rocky has been officially hit with criminal charges over the 2021 shooting of his ex-friend, RadarOnline.com has learned.
The Los Angeles County District Attorney George Gascón announced his office had filed two counts of assault with a semiautomatic firearm with allegations of personally using a firearm.
Article continues below advertisement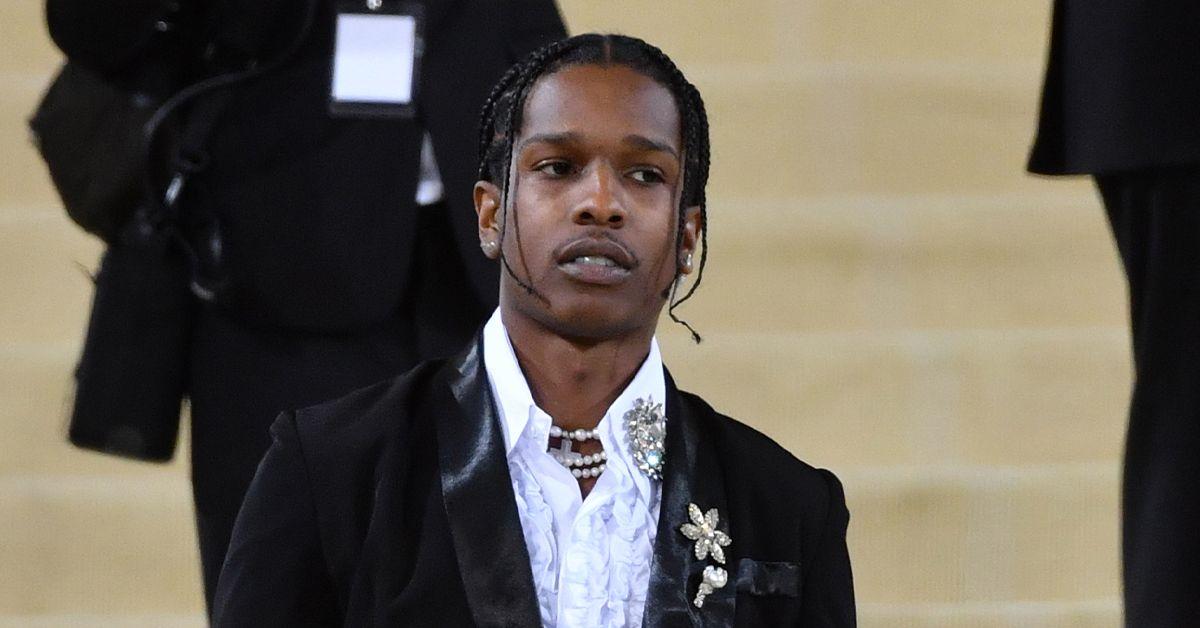 "Discharging a gun in a public place is a serious offense that could have ended with tragic consequences not only for the person targeted but also for innocent bystanders visiting Hollywood," said District Attorney Gascón. "My office conducted a thorough review of the evidence in this case and determined that the addition of a special firearm allegation was warranted.
The court set A$AP's arraignment for August 17. If convicted, A$AP is facing up to 12 years in prison.
Article continues below advertisement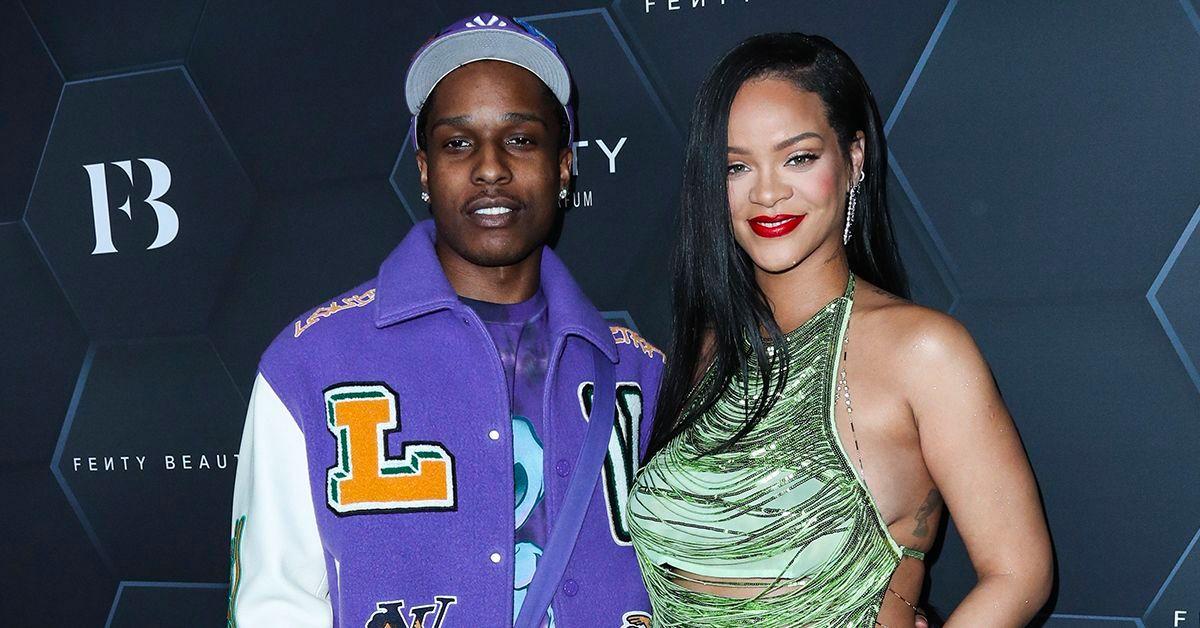 As RadarOnline.com previously reported, A$AP Rocky was arrested in April while arriving back in America after a vacation with Rihanna. Law enforcement took him into custody after a lengthy investigation into a 2021 shooting.
A$AP (real name: Rakim Mayers) was accused by his friend Terell Ephron aka A$AP Relli of shooting him after a verbal altercation in Hollywood on November 6, 2021.
Relli said "during the altercation and while in close physical proximity" to each other, "[Rocky] pulled out a handgun and purposefully pointed in the direction of [Relli] and fired multiple shots."
Article continues below advertisement
In his civil lawsuit, Upon seeing [Rocky] produce and point the handgun in [Relli's] direction, [Relli] was in immediate fear for his life," his lawyer said.
The suit said Rocky fired the handgun at Relli which caused Relli to be struck by a bullet that required him to seek medical attention.
"A large portion of the incident was captured on video, following an investigation by the Los Angeles Police Department Rocky was arrested," the suit explained.
Relli's lawsuit accused Rocky of having "purposely or with reckless disregard brandished a firearm in close proximity to [Relli] in a threatening and menacing manner."
"As a result of being placed in fear of immediate grievous bodily harm, [Relli] suffered and continues to suffer physical, mental and emotional injuries," the suit said. A$AP Relli's lawsuit seeks unspecified damages.