NeNe Leakes' Boyfriend Speaks About 'Negative People' After His Ex-Wife Sues 'RHOA' Star For Emotional Distress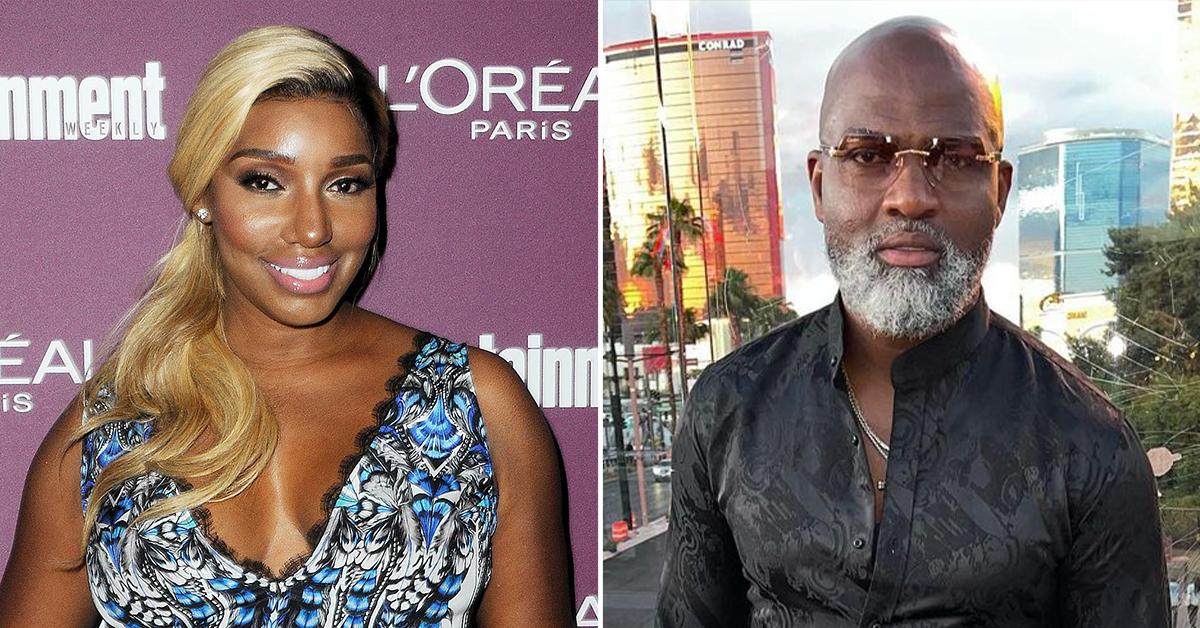 Real Housewives of Atlanta star NeNe Leakes' boyfriend Nyonisela Sioh has broken his silence after his ex-wife Malomine accused the reality star of being a homewrecker.
The Bravo star's man decided to cryptically address the lawsuit brought by his ex that trashes NeNe for getting with a married man.
Article continues below advertisement
"The best u [sic] do to urself [sic] in life's not to allow negative people to bring u [sic] down to their level. Just maintain ur [sic] self-respect and keep away from them," he said. "Know that u [sic] can't hang out with negative people and expect to live a positive life. Don't forget that the less u [sic] respond to negative people, like my separated ...... the more peaceful ur [sic] life will become."
He ended, "Always surround urself [sic] with people who value ur [sic] worth and if someone doesn't appreciate ur [sic] presence, the best u [sic] can do is to let them appreciate ur [sic] absence."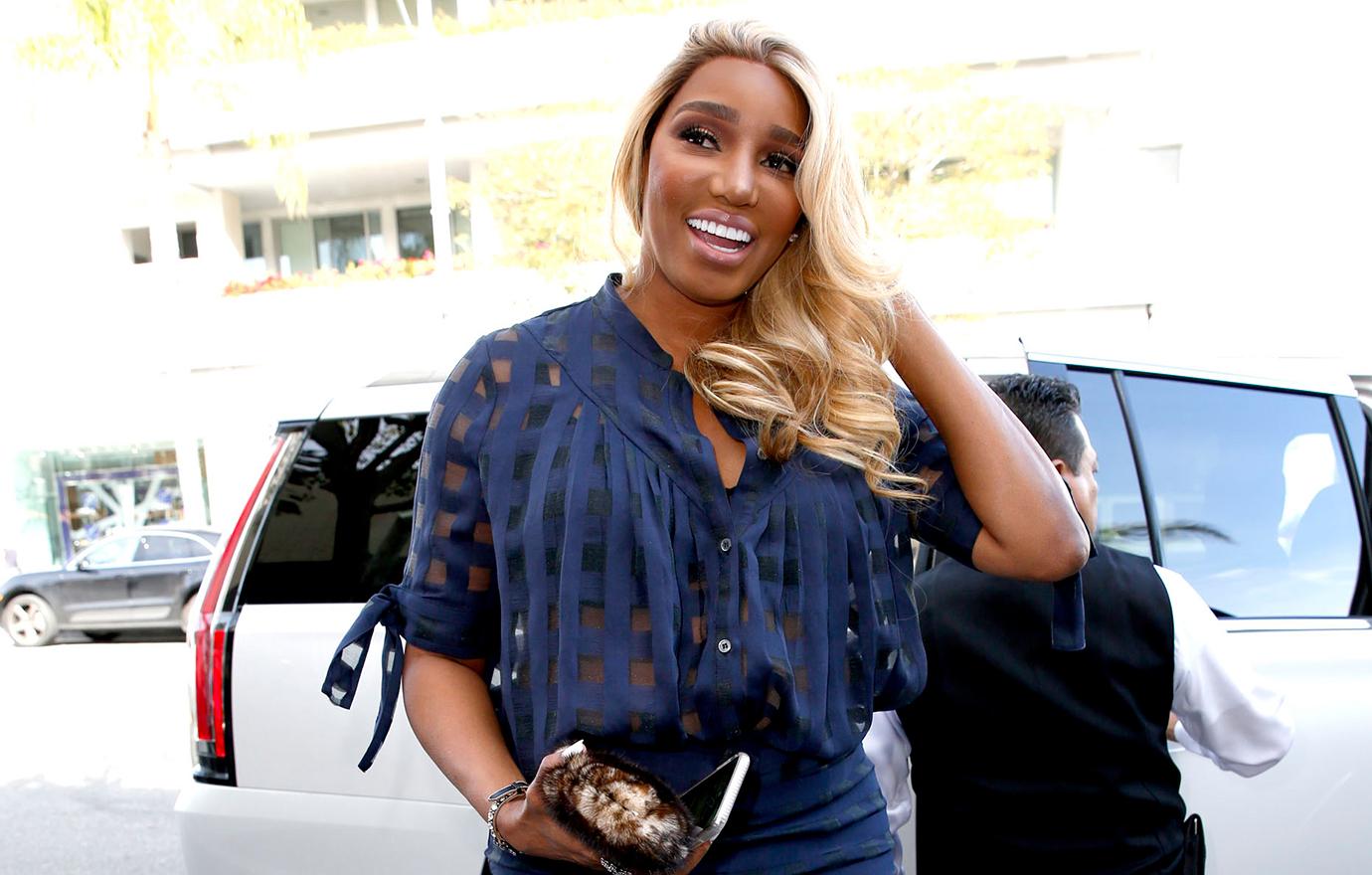 Article continues below advertisement
The message comes hours after the news broke that Malomine sued NeNe in North Caroline court. According to court documents,
Nyonisela's ex claimed NeNe caused her marriage to crumble. North Carolina is one of the few states to allow a person to sue a partner's extramarital partner if they somehow break up the marriage.
The lawsuit claimed NeNe hooked up with Nyonisela while he was still in a legal union. The suit is seeking in excess of $100k in damages for the alleged emotional distress, mental anguish, and loss of affection.
NeNe has yet to publicly respond to the lawsuit.
Article continues below advertisement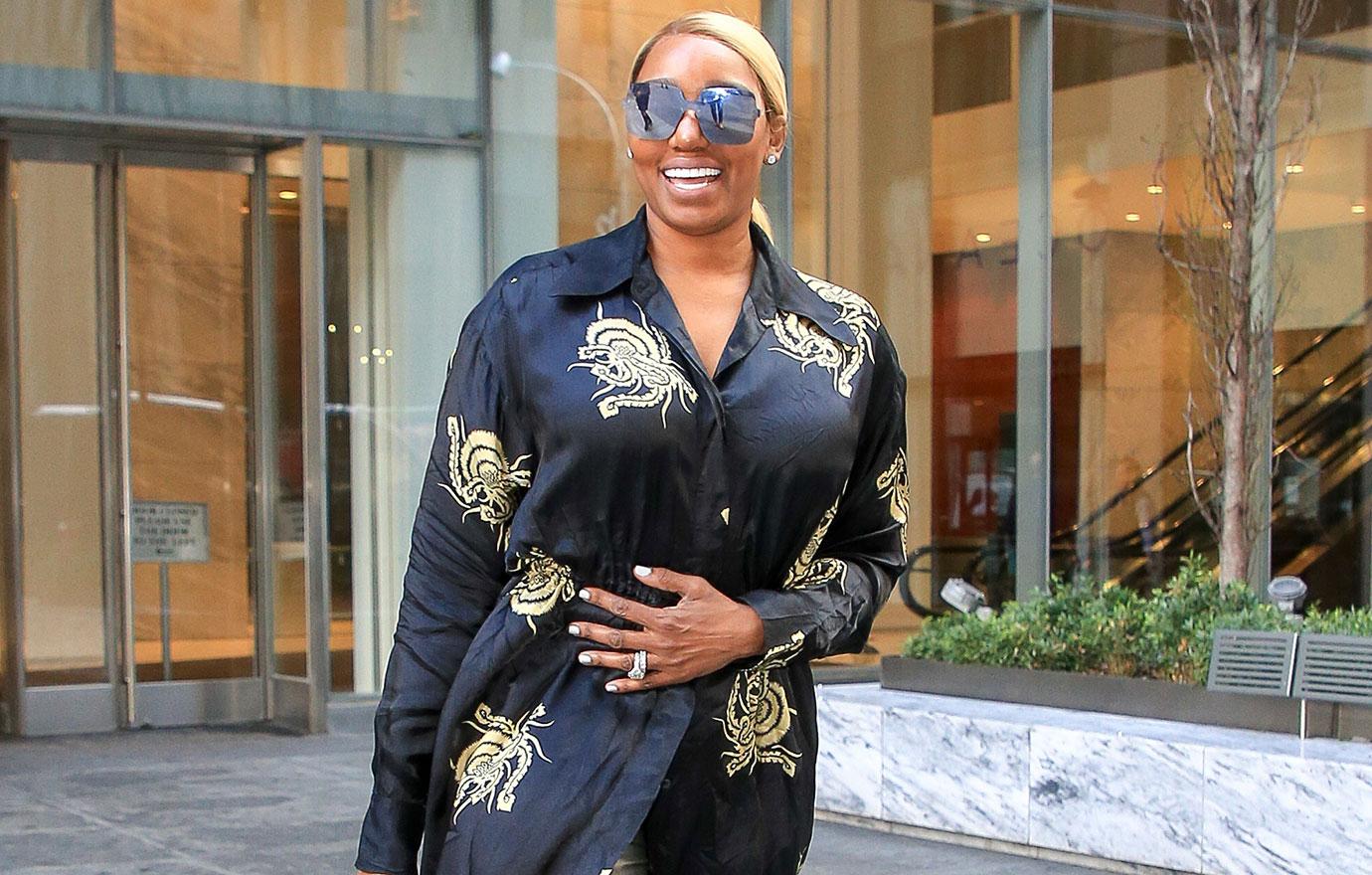 NeNe and her businessman boyfriend revealed their romance in December — only months after the reality star's husband Gregg died after a long battle with cancer.
NeNe's former costar Cynthia Bailey's ex-husband Peter Thomas was the one who introduced the two.
Article continues below advertisement
As RadarOnline.com previously reported, the ex-Real Housewives of Atlanta star has another legal battle to deal with. She sued Andy Cohen, NBC, and the producers behind the show over claims they ignored her complaints about racism for years.
In court docs, she said the defendants allowed Kim Zolciak-Biermann to get away with allegedly racist remarks and even gave her her own spin-off. NeNe said she was retaliated against for speaking out against the behavior.