Los Angeles Mayor Eric Garcetti's Official Strikes & Kills Pedestrian On Freeway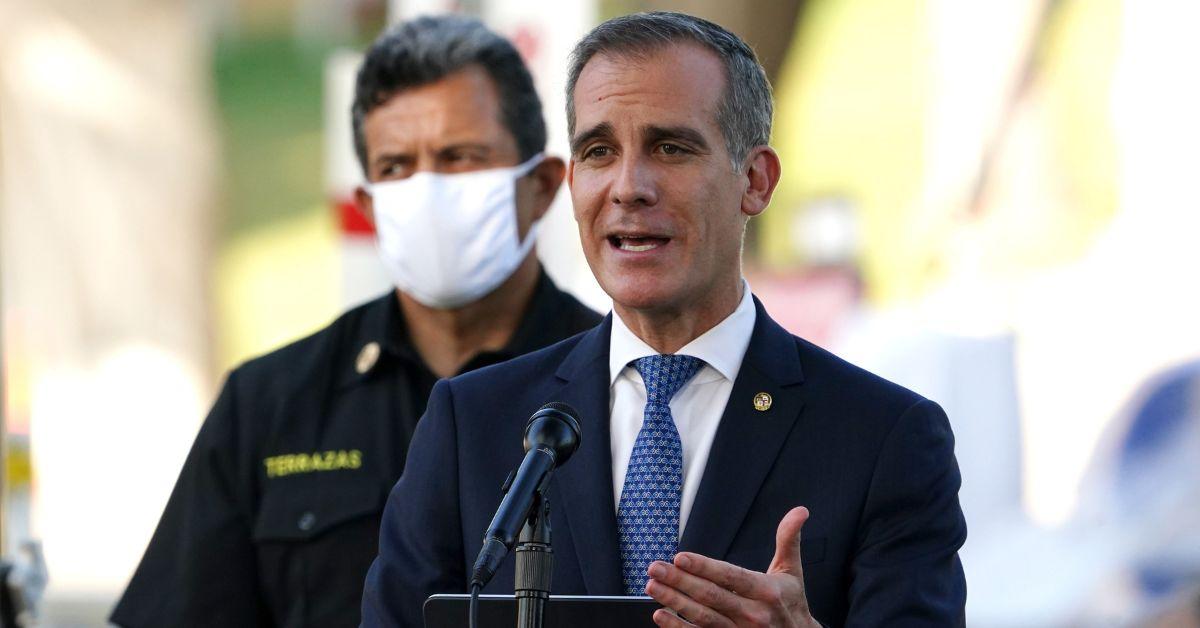 The man in charge of Los Angeles Mayor Eric Garcetti's Crisis Response Team reportedly struck and killed a pedestrian in California earlier this week, RadarOnline.com has learned.
Joseph Avalos, who is the director of Mayor Garcetti's crisis response team, fatally struck a pedestrian who was walking on the North Hollywood Freeway Tuesday night, according to the Los Angeles Times.
Article continues below advertisement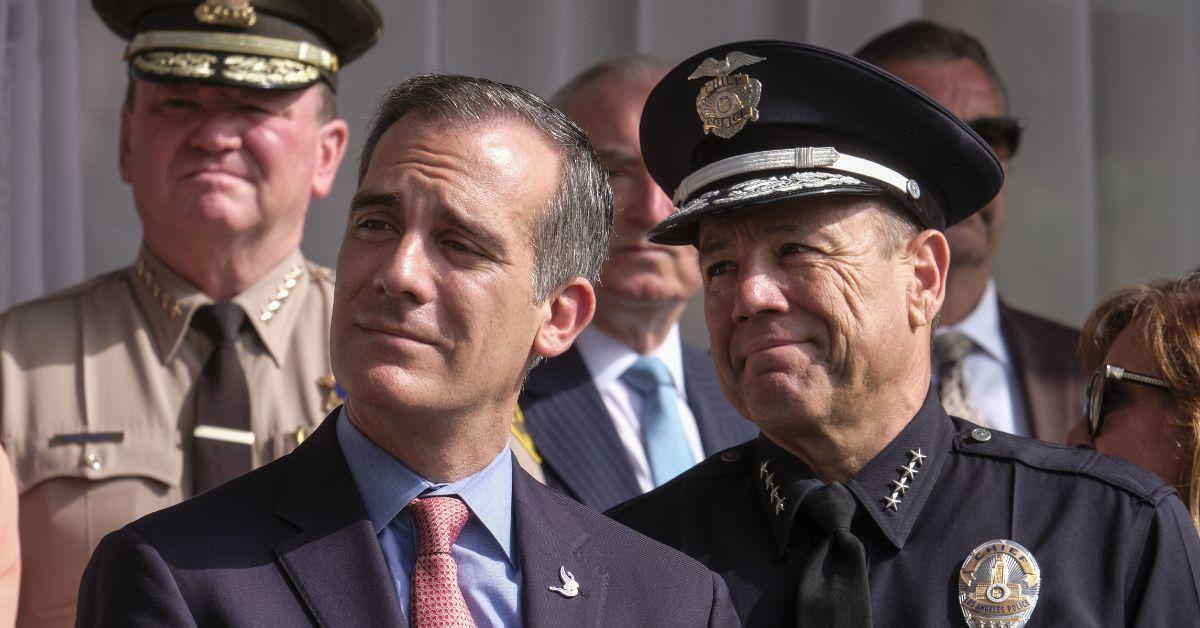 Avalos was reportedly driving alone in a 2005 Ford Crown Victoria in the carpool lane on Highway 170 around 10:30 PM Tuesday when the fatal incident occurred.
The pedestrian, who has yet to be identified, was declared dead at the scene.
Authorities also confirmed that the car Avalos was driving at the time of the fatal strike was a vehicle owned by the city, and it suffered severe damage as a result of the incident.
Avalos also suffered minor injuries and was promptly taken to Holy Cross Hospital before being discharged early Wednesday morning.
Article continues below advertisement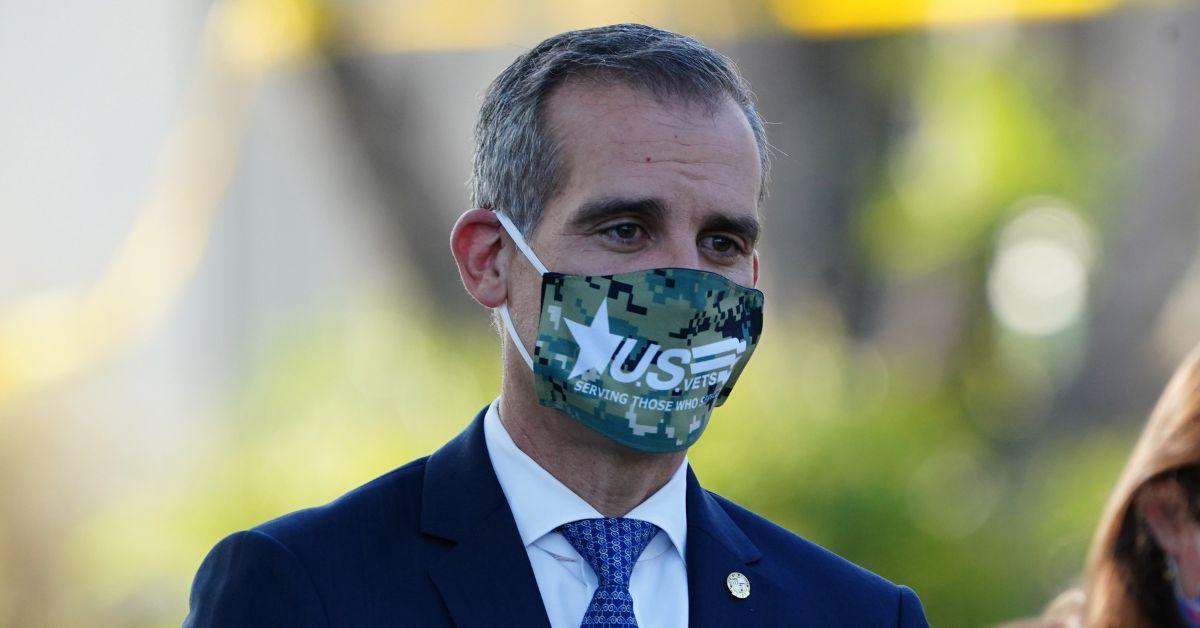 Besides running Mayor Garcetti's Crisis Response Team, Avalos is also a reserve officer with the Los Angeles Police Department. He has reportedly worked for the mayor's office for more than seven years.
"The CRT provides immediate comfort, emotional support, and resources to survivors of traumatic events to help those most affected begin their path to recovery,'' the Crisis Response Team's website reads.
"[CRT volunteers] act as a liaison between crisis survivors and department officials such as police officers and investigators," the website also says.
During a news conference on Wednesday, Mayor Garcetti admitted he did not know the specific details about the fatal crash involving Avalos and the pedestrian – but he did say that Avalos had "given so much to this city" and that he is an "incredible human being."
Article continues below advertisement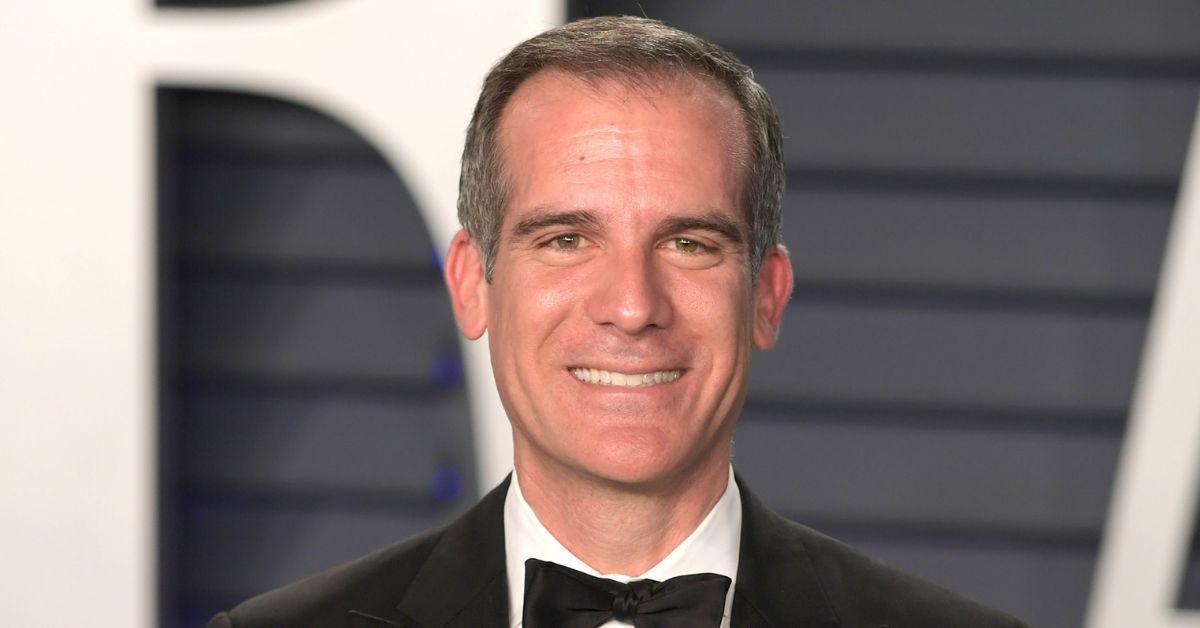 "[Avalos] is the person who rolls out — and his team — in tragedies. From shootings, to accidents, to everything else. There is no stronger angel in our city of angels than him," Garcetti added. "We've been wrapping our arms around him to try to comfort him as well."
"It sounds like a tragedy, and maybe an unavoidable one. Our heart goes out to the family of the deceased and to anybody who was involved."