Exclusive
Rob Kardashian Accuses Ex Blac Chyna Of Attempting To 'Mislead The Court' In Battle For $45k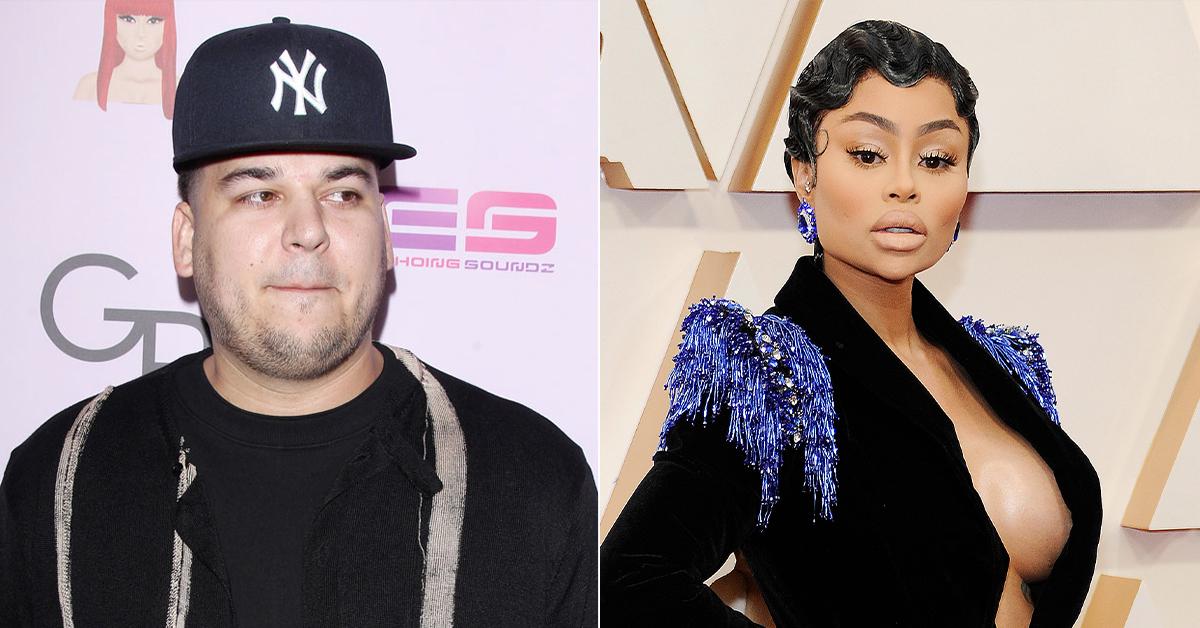 Rob Kardashian and his ex-fiancé Blac Chyna are back in court fighting over $45,000 she has demanded he cough up.
According to court documents, the former couple is going back and forth in the assault lawsuit Rob brought against Chyna. The reclusive reality star ended up dismissing the case days before trial in February.
Article continues below advertisement
In the suit, Rob said Chyna attacked him during an altercation at Kylie Jenner's home in December 2016. In court papers, he said his ex tried to strangle him with an iPhone cord and struck him with a 6 ft. metal pole.
Rob said he had to call his mother Kris Jenner for help on the night in question. Kris' boyfriend rushed over and later claimed he had to keep Chyna away from Rob.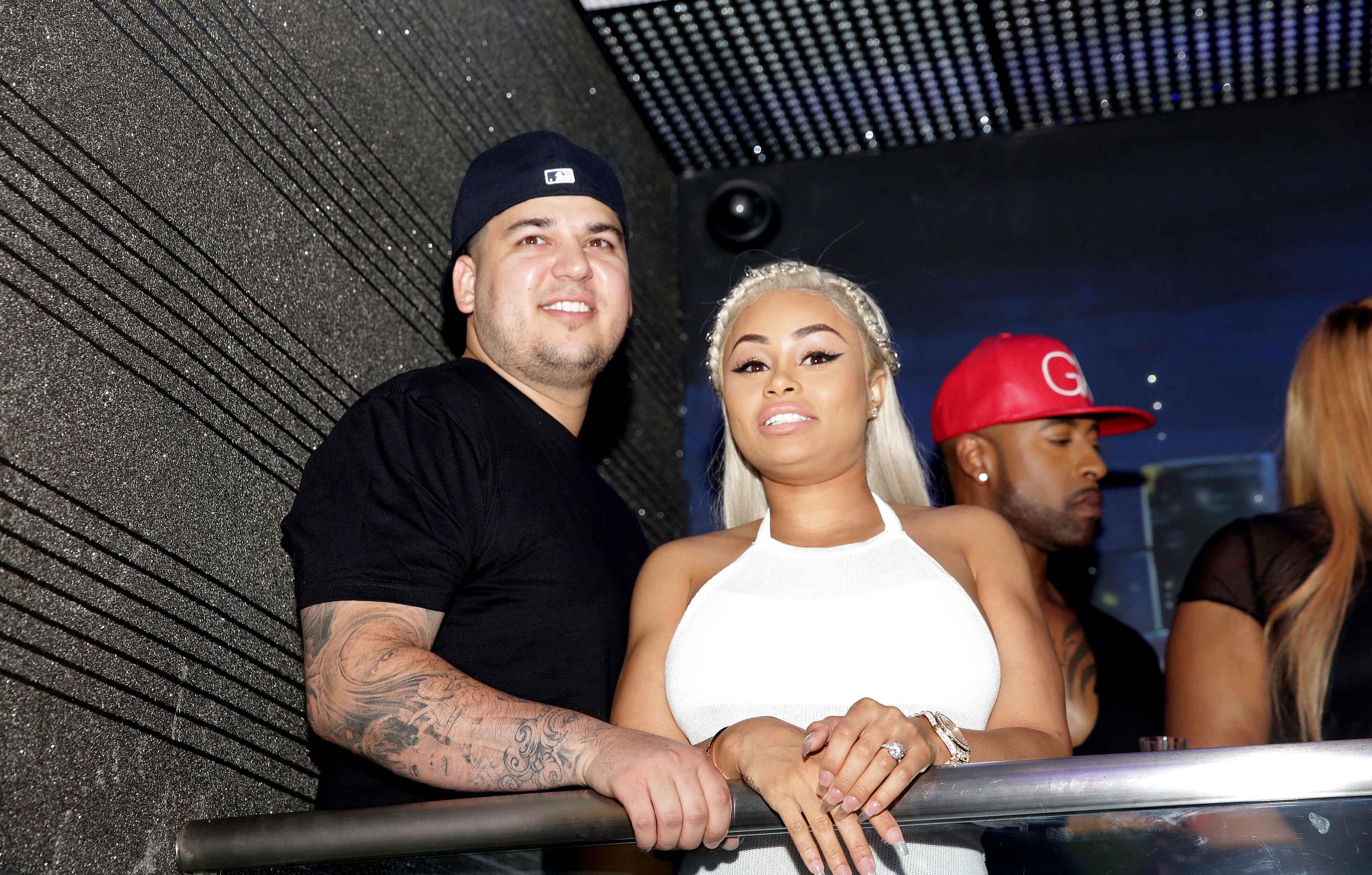 Article continues below advertisement
Chyna said she never abused or attacked Rob. She said she was trying to retrieve her phone from him that he had stole. The Lashed businesswoman claimed to fear Rob would send out threatening messages to third parties like he had done in the past from her phone.
As part of her defense, Chyna also pointed out Rob never mentioned abuse during interviews with the Department of Child and Family Services. She also presented videos shot the day after the alleged attack showing Rob with no visible injuries or bruises on his face.
In the weeks before the trial was scheduled, Chyna and her lawyer said they were ready for their day in court. We're told the model felt like she had a strong case and the jury would side with her.
Chyna didn't get that chance due to Rob dismissing the lawsuit days before they were to appear in court. As a result, she filed a motion demanding Rob be ordered to reimburse her for costs spent defending herself in the case.
Article continues below advertisement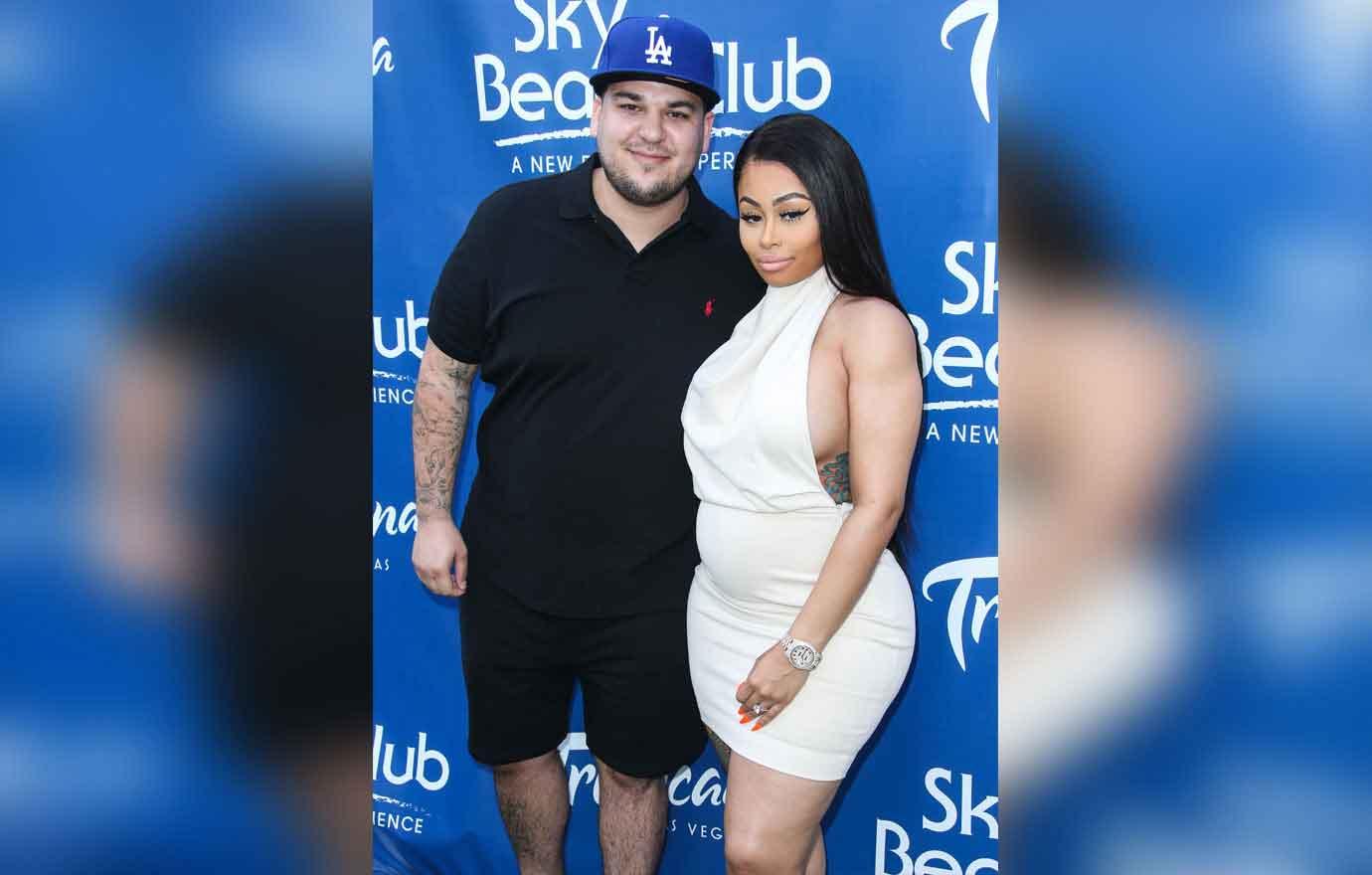 The $45k requested was broken down as nearly $2k spent on filing fees, another $33k on preparing for depositions, $2,300 to hire a court reporter, and $8k in other fees.
However, Rob has now objected to the $45k claiming Chyna is seeking to be reimbursed for expenses made as part of her other battle with his family members.
Article continues below advertisement
As RadarOnline.com previously reported, Chyna also sued Rob's mom Kris and sisters Kim, Khloé and Kylie. She accused the defendants of spreading lies that she abused Rob which led to E! execs canceling her show, Rob & Chyna.
Chyna believed the family owed her $100 million+ in damages. That case went to trial last month and ended with Chyna being awarded nothing from a jury.
In his new motion over the $45k, Rob accused Chyna of seeking reimbursement for costs she spent on the battle with his mom and sisters.
His lawyer said, "Blac Chyna is improperly inflating the costs she incurred in connection with the assault and battery case filed by" Rob "and purposely attempting to mislead this Court. The bulk of the costs Chyna seeks relate to depositions having nothing to do with this action. In fact, those depositions were noticed by Chyna in support of her prosecution of her case in the separate related action,
Article continues below advertisement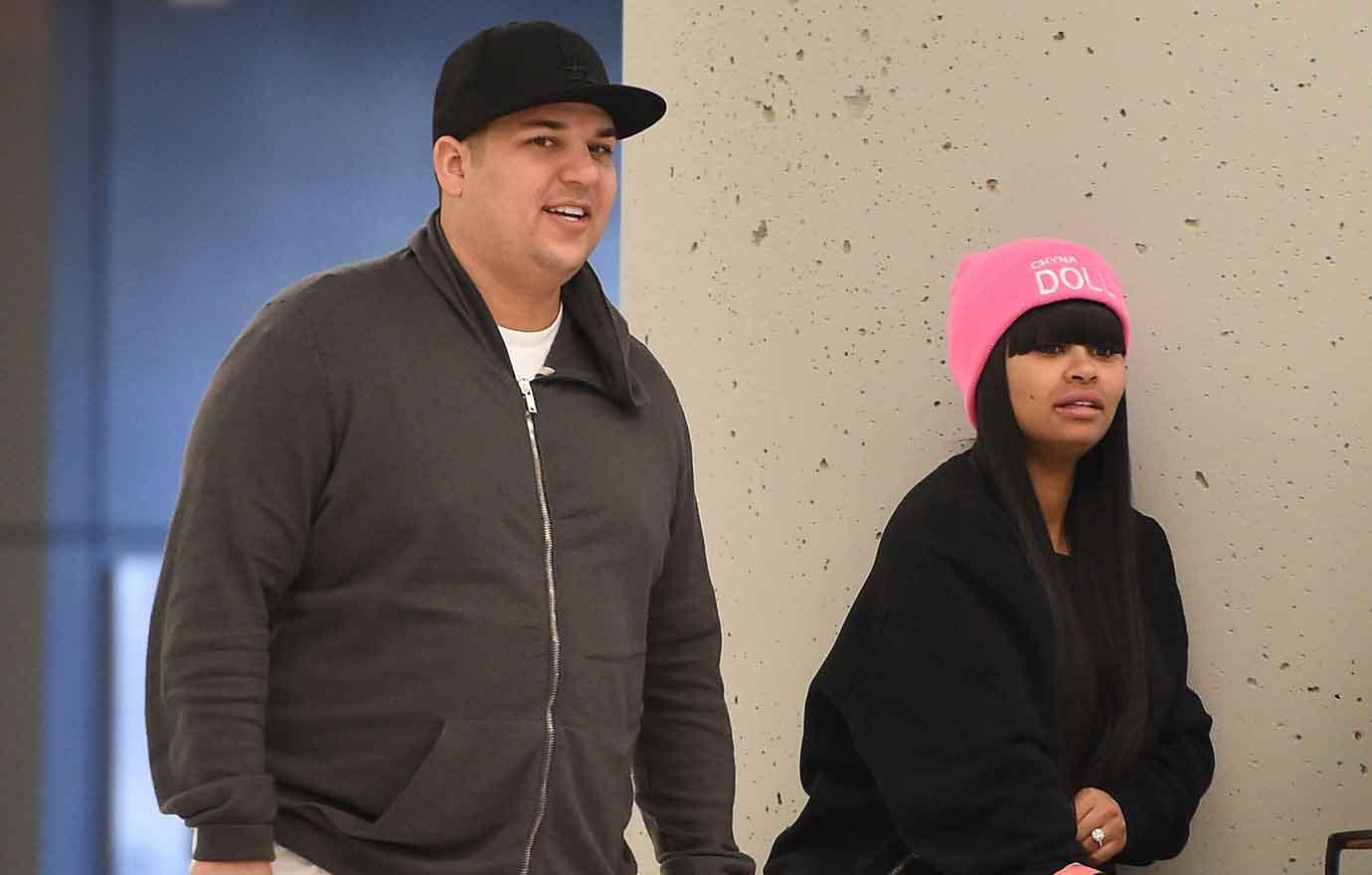 He adds, "Chyna recently lost the Related Case at trial. This Court should see Chyna's demand for costs for what it is: an attempt to obtain reimbursement for costs of depositions in a related case that she lost at trial."
Chyna has stood by her demand for $45k. The judge has yet to rule on the matter.
Article continues below advertisement
After Rob dropped his lawsuit, Chyna's powerhouse attorney Lynne Ciani told Radar, "Chyna has had to live through hell with Rob's horrific and false accusations hanging over her head. Chyna was finally about to have her day in court at a February 23 jury trial in Los Angeles Superior Court where she was prepared to prove with evidence that Rob's claim that she physically attacked and assaulted him was a malicious lie. Instead, Rob dropped his case on the eve of trial, not because he suddenly wanted to drop the case "for the sake of his daughter", but because he knew his assault and battery accusations against Chyna were false."