Exclusive
NeNe Leakes Accuses Bravo Of Using Her $824k Tax Debt To Silence Racism Allegations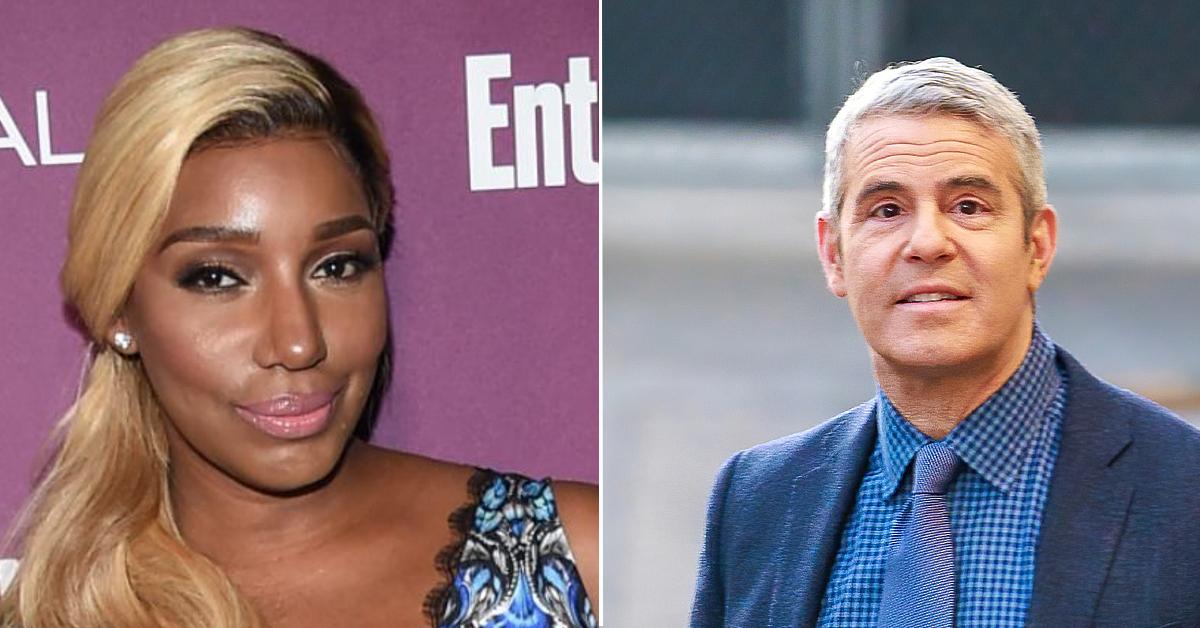 Ex-Real Housewives Of Atlanta star NeNe Leakes is exposing emails from network execs that told her it was "bad for business" to call out Kim Zolciak-Biermann over alleged racist remarks.
As RadarOnline.com previously reported, NeNe is suing Cohen, NBCUniversal, Bravo, True Entertainment, and Truly Original this week.
Article continues below advertisement
The iconic reality star accuses the defendants of fostering a hostile work environment and allowing her former co-star Kim to make racist comments without consequences.
NeNe says she complained to Andy Cohen and producers — who instead of firing Kim gave her a spin-off.
In her suit, she lists several incidents where he believes Kim said racist remarks. She says it all came to a head in 2017.
NeNe says Kim appeared as a "friend" of the cast in the Tenth season which premiered on November 5, 2017.
Article continues below advertisement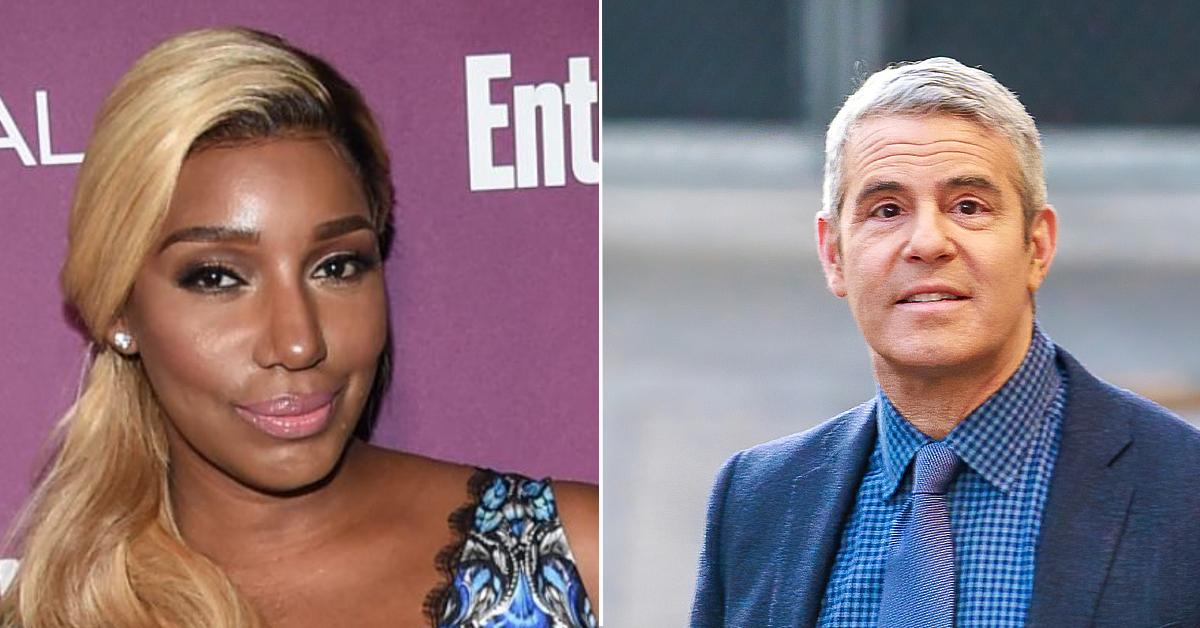 "In the days leading up to the premiere, Zolciak-Biermann's racially-inappropriate behavior reared its ugly head again," NeNe's lawyer wrote.
In the fall of 2017, the RHOA cast took a girl's trip to Spain. NeNe says the cast was told no husbands or family members were allowed.
Article continues below advertisement
"These were the rules, and they were supposed to apply to everyone. But, as often happened, a second set of more favorable rules seemed to apply to white Zolciak-Biermann," the suit reads.
NeNe says Kim refused to attend if her husband Kroy could not come with her.
The issue was brought up by NeNe during the girl's trip — that Kim did not attend — which she claims led to Kim and her daughter launching into a "racially-offensive attack" on her.
In October 2017, NeNe says Kim and her daughter publicly attacked her by claiming her new home "was f----- roach nest."
Article continues below advertisement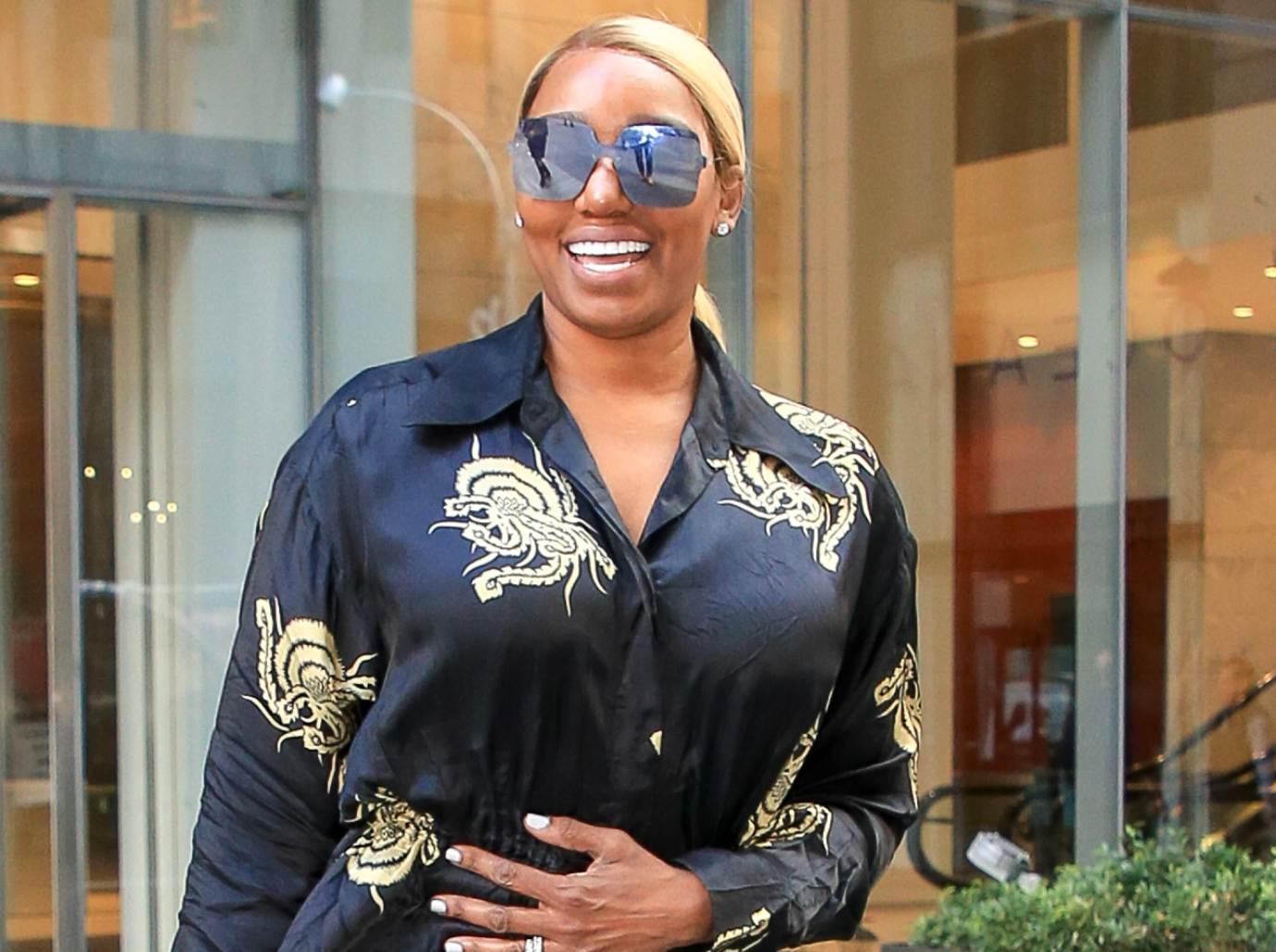 "Mrs. Leakes, and some of her fellow Black housewives, were outraged by the claim that Mrs. Leakes' house was "roach" infested – a term that Mrs. Leakes and fellow housewives felt was racially-offensive for its cultural implications of impoverished black women living in the projects," the docs state.
NeNe responded by writing on social media, "Kim & her daughter oops whole family are racists! What her daughter did at my home ... was pure disgusting, racist, learned behavior etc."
Article continues below advertisement
The suit says NeNe then took the issue to NBC and Bravo — along with Andy.
NeNe says she was told that her reporting of Kim was "not good for business" and that she needed to "take it offline."
She says the network forced her to remove the posts but allowed Kim to keep hers up.
The RHOA star says Bravo execs then turned the tables on her. "They now began to hurl accusations of concern against Mrs. Leakes. Among other things, Bravo executives raised concerns about Mrs. Leakes' social media (i.e., her response to the perceived racially-offensive attack by Zolciak-Biermann and her daughter) and about media reports of a tax lien that Mrs. Leakes had received," she claims.
Article continues below advertisement
NeNe says the attacks on her relating to the tax lien were "clearly retaliatory." The reality star pointed out the tax issues were first reported on in 2016 and Bravo said nothing – until she raised issues about Kim.
The RHOA star claims she was hit with a $824k tax lien that was ultimately paid off in full. "Yet, NBC, Bravo, and True used this issue as a justification for having concern about Mrs. Leakes' professional future and then as a justification for silencing her during this time period. In contrast, other, non-Black housewives were allowed to do much worse without consequence or even threat of consequence.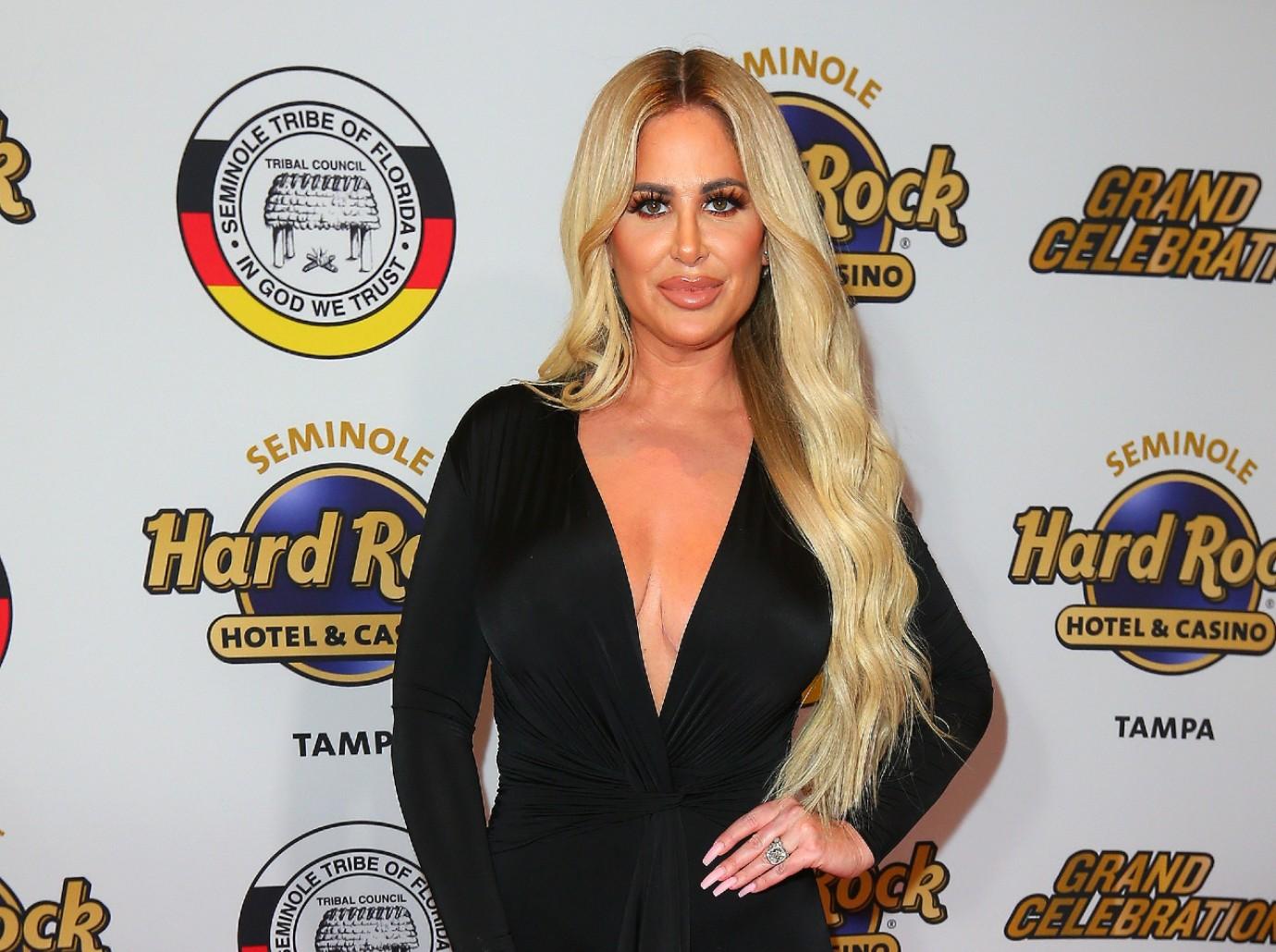 NeNe says the network and Andy had no issue with Teresa Giudice who faced years of tax issues or Dorit Kemsley who was hit with her own liens.
Bravo has yet to respond to the lawsuit in court.