Exclusive
Cops Squash Release Of 911 Calls To Naomi Judd's Tennessee Ranch Before Superstar's Shocking Suicide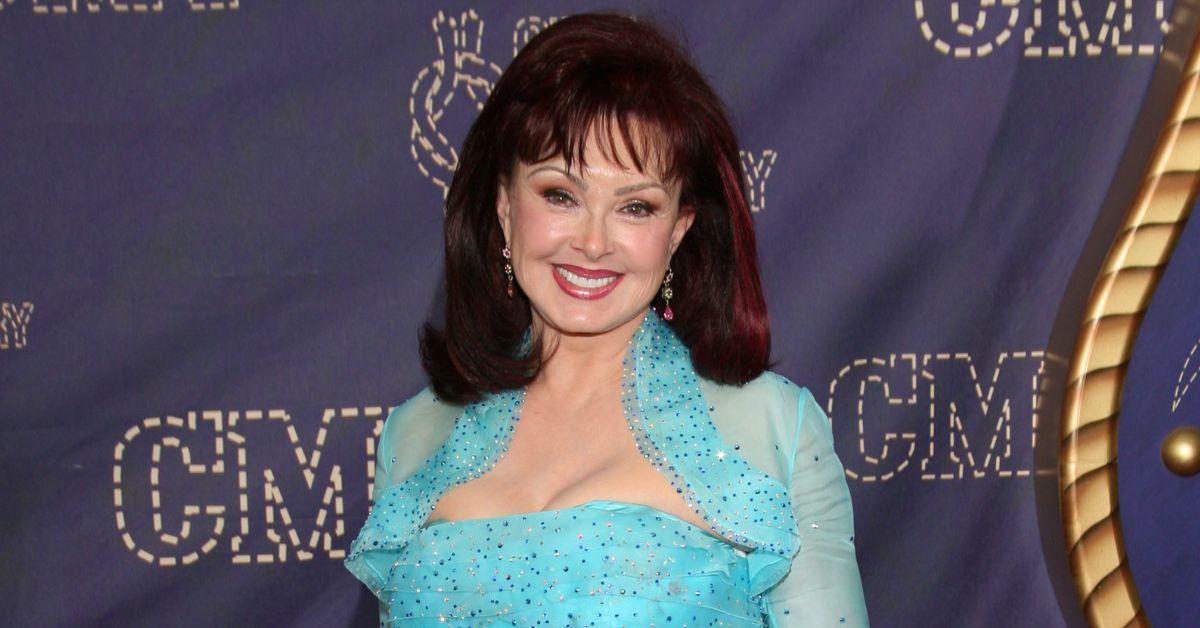 Tennessee law enforcement are involved in a mysterious cover-up to bury details about what happened in the final months of country star Naomi Judd's life.
The Williamson County Sheriff's Department hired a local law firm to squash Radar from receiving information relating to any potential 911 calls from the Judd family ranch.
Article continues below advertisement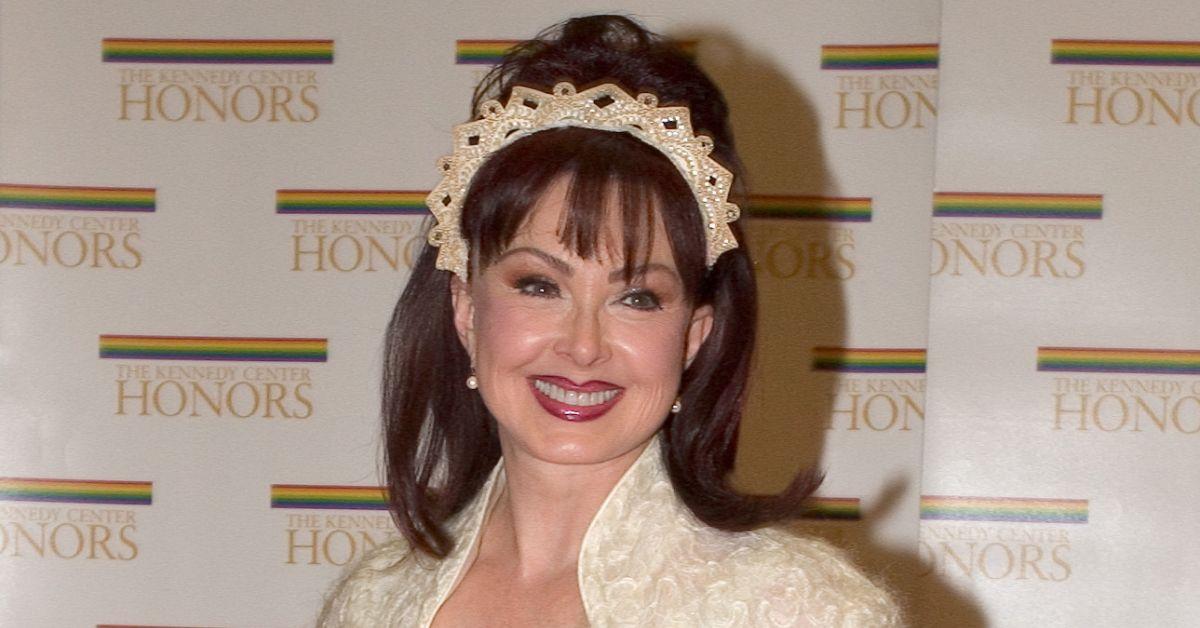 RadarOnline.com was not seeking the "graphic" death photos that the Judd family has sued the top cop in Williamson County to prevent from being released.
Instead, in a freedom of information request filed with the sheriff on August 8, this website sought details about 911 dispatch calls and police response to the Judd family's Leiper's Fork, Tennessee, mansion in the 12 months leading up to Naomi's death.
The "Love Can Build a Bridge" singer lived there with her husband Larry Strickland until her tragic death by suicide in a fit of depression.
Wynonna and her sister Ashley also live at the estate.
In its response, the law firm hired by Sheriff Dusty Rhoades rejected the request because RadarOnline.com reporters were not Tennessee citizens.
Article continues below advertisement
"The United States Supreme Court upheld citizens restrictions concerning requests for public records, opining that a denial of a public records request from a citizen of another state does not violate the United States Constitution," wrote lawyer Courtney King.
"Because it does not appear that you are a Tennessee citizen, your public records request is denied."
In a twist of fate, RadarOnline.com can reveal Naomi's grandson, Elijah Kelley, is a Williamson County sheriff's deputy. Kelley is Wynonna's son fathered by ex, Arch Kelley.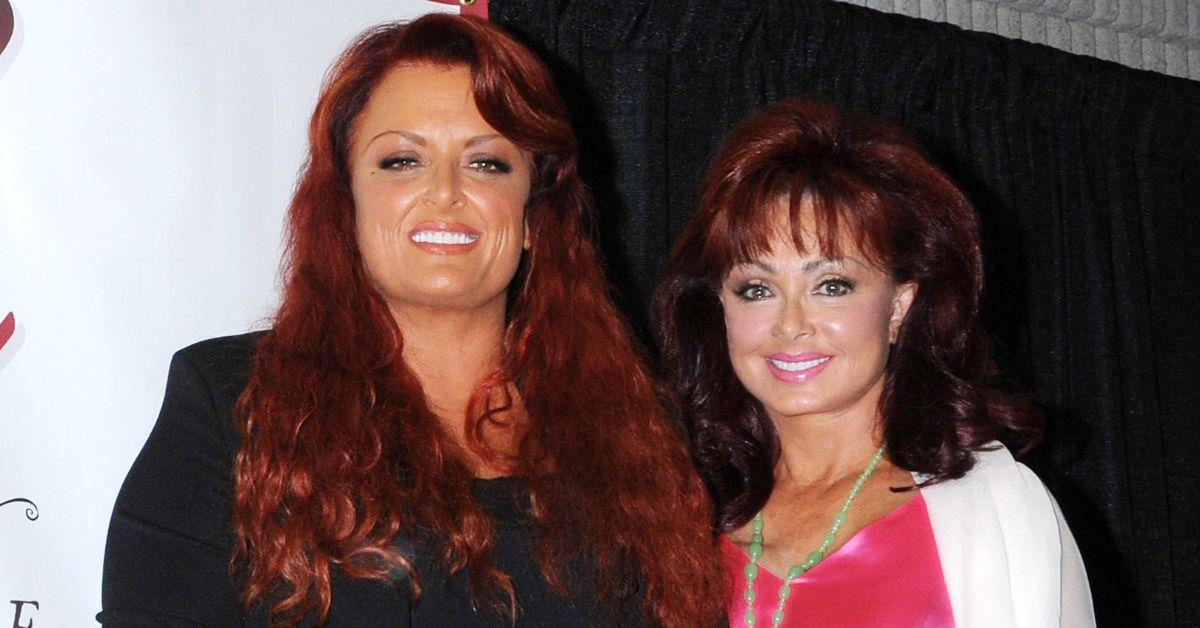 Sources note the area is home to a close-knit celeb community, which includes wealthy and powerful stars like Justin Timberlake and wife Jessica Biel, Tim McGraw and Faith Hill, Brad Paisley, and — most notably — Dolly Parton.
"The authorities there take care of their own and keep things under wraps," said the source.
"It's little wonder that you never hear anything about his famous family."
Article continues below advertisement
As RadarOnline.com reported, the Judd's joined Strickland in a second court bid last week in an effort to seal unseen video, photographs, toxicology and autopsy documents.
Naomi shot herself in a bedroom of her Nashville area home on April 30. She was 76.
In a court filing filed on Friday, Ashley said she found her mother alive and stayed by her side for 30 minutes until help arrived.
In her statement, Ashley argued she was not informed she was being recorded during interviews with police and did not know the resulting recordings would be available to the public.
She said she was in "clinical shock, active trauma and acute distress" when she spoke to law enforcement.
Article continues below advertisement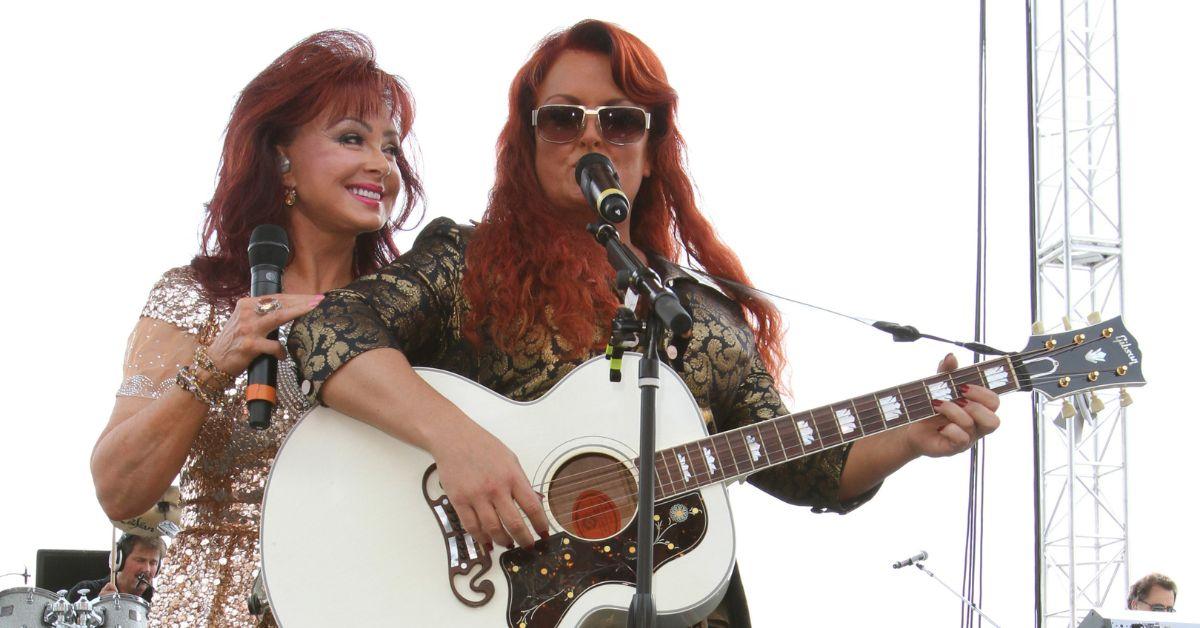 While the Medical Examiner's office released her remains to the family and the investigation has been closed, the bureaucrats have kept mum — hiding the condition of Naomi's body, the spot of her gunshot wound and anything else discovered during the post mortem.
"Naomi Judd's death has been completely covered up," a source connected to the family said. "What do they have to hide?"
After decades suffering from depression, tormented Naomi shot herself a day before she was to be inducted into the Country Music Hall of Fame.
When Ashley left her mom's house to greet a neighbor who'd stopped by, Naomi shot herself in an upstairs bedroom.
Article continues below advertisement
"I went upstairs to let her know that the friend was there and I discovered her," the devastated daughter said after her mother died. "I have both grief and trauma from discovering her."
Naomi's body was in a closed casket and almost no details were revealed by her kinfolk — except for Wynonna admitting during a TV tribute her mom's "eyebrows were still perfect."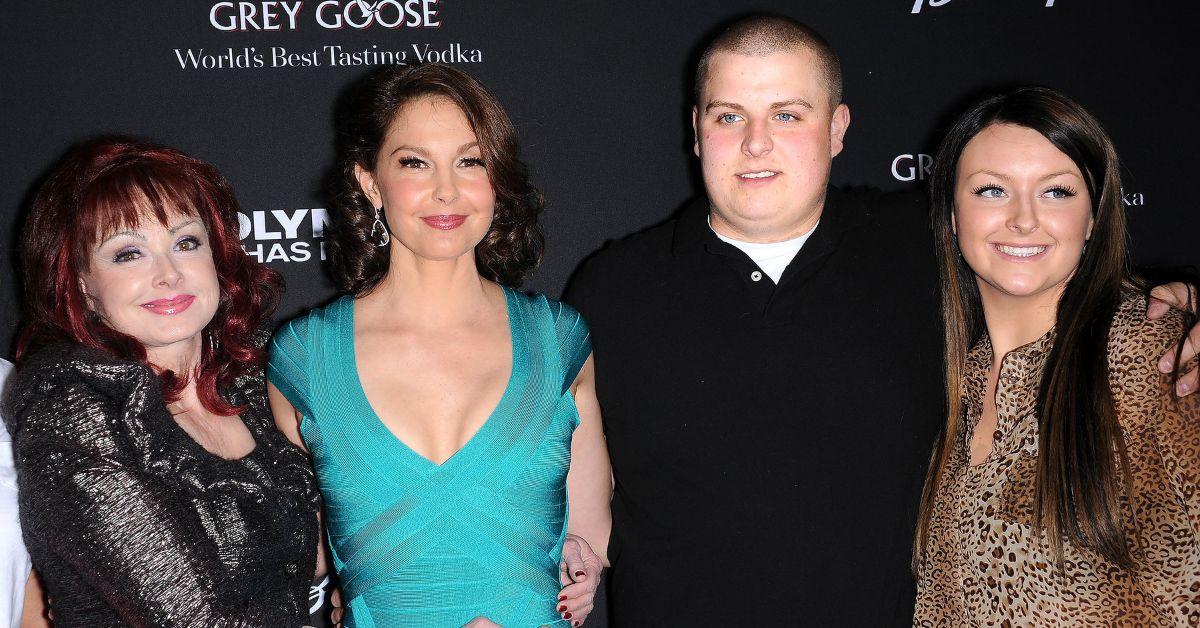 A worker at the Medical Examiner s office even refused to reveal to Radar the name of the funeral home that handled Naomi's remains.
Ashley Judd's biological father, Michael Ciminella, declined to comment when contacted by a RadarOnline.com reporter.