Exclusive
Michael Strahan Fighting Ex-Wife Jean's Demand For More Money As Part Of Never-Ending Divorce Battle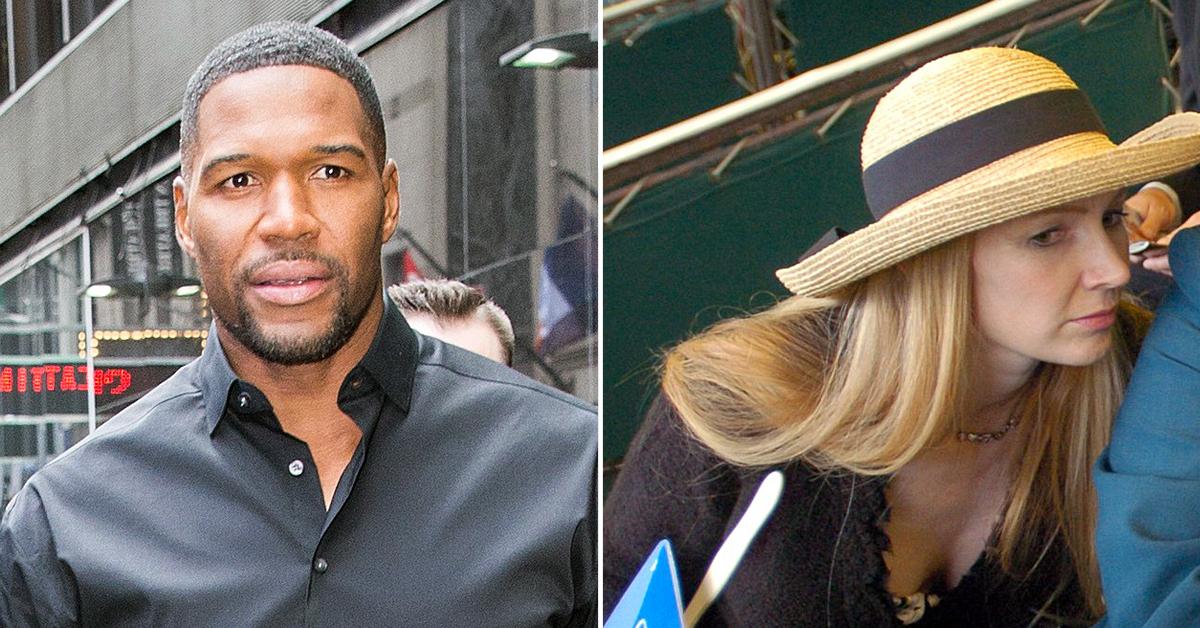 Michael Strahan is fighting off his ex-wife Jean's demand he pays her legal fees as part of their ongoing court battle.
According to court records obtained by RadarOnline.com, the Good Morning America host's lawyers went back to court last week to object to Jean's recent motion.
Article continues below advertisement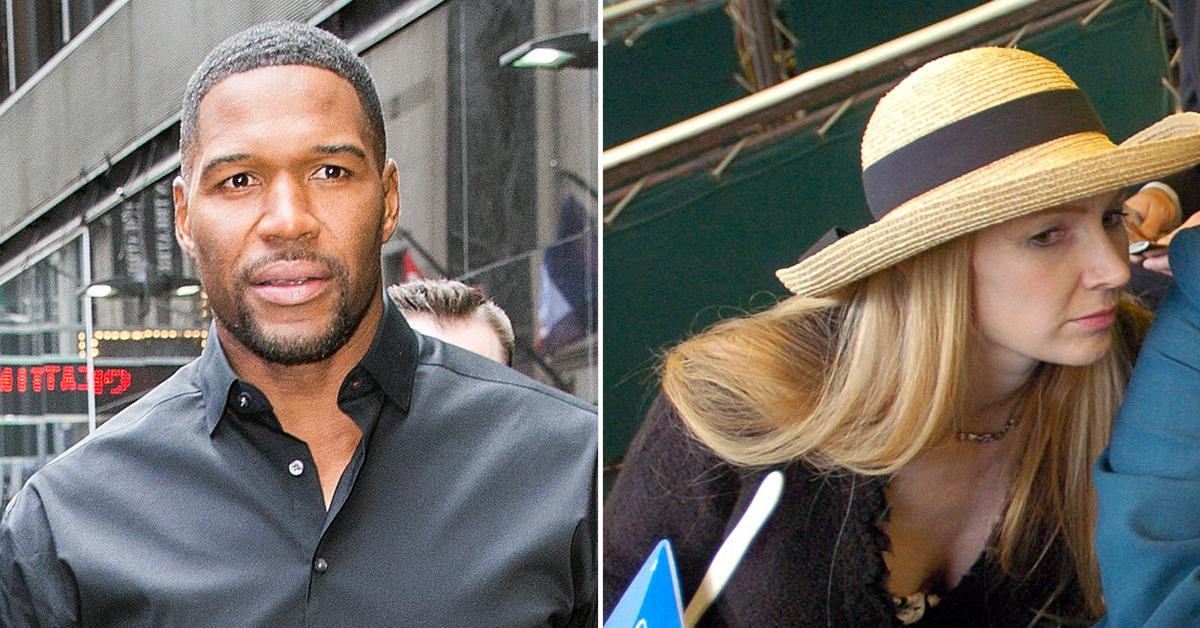 Michael and Jean settled their divorced in 2006 but have been in and out of court for years. In 2019, Jean filed a new case against Michael accusing him of owing her $500,000.
Article continues below advertisement
She claimed the money was owed for Sophia and Isabella's equestrian expenses. The entertainer said he never agreed to pay the costs. At the same time, Jean accused Michael of underpaying her on child support for nearly a decade.
She demanded an additional $321,654 to make it right. Michael asked the court to shut down the $547,000 request but agreed he might owe a little.
Article continues below advertisement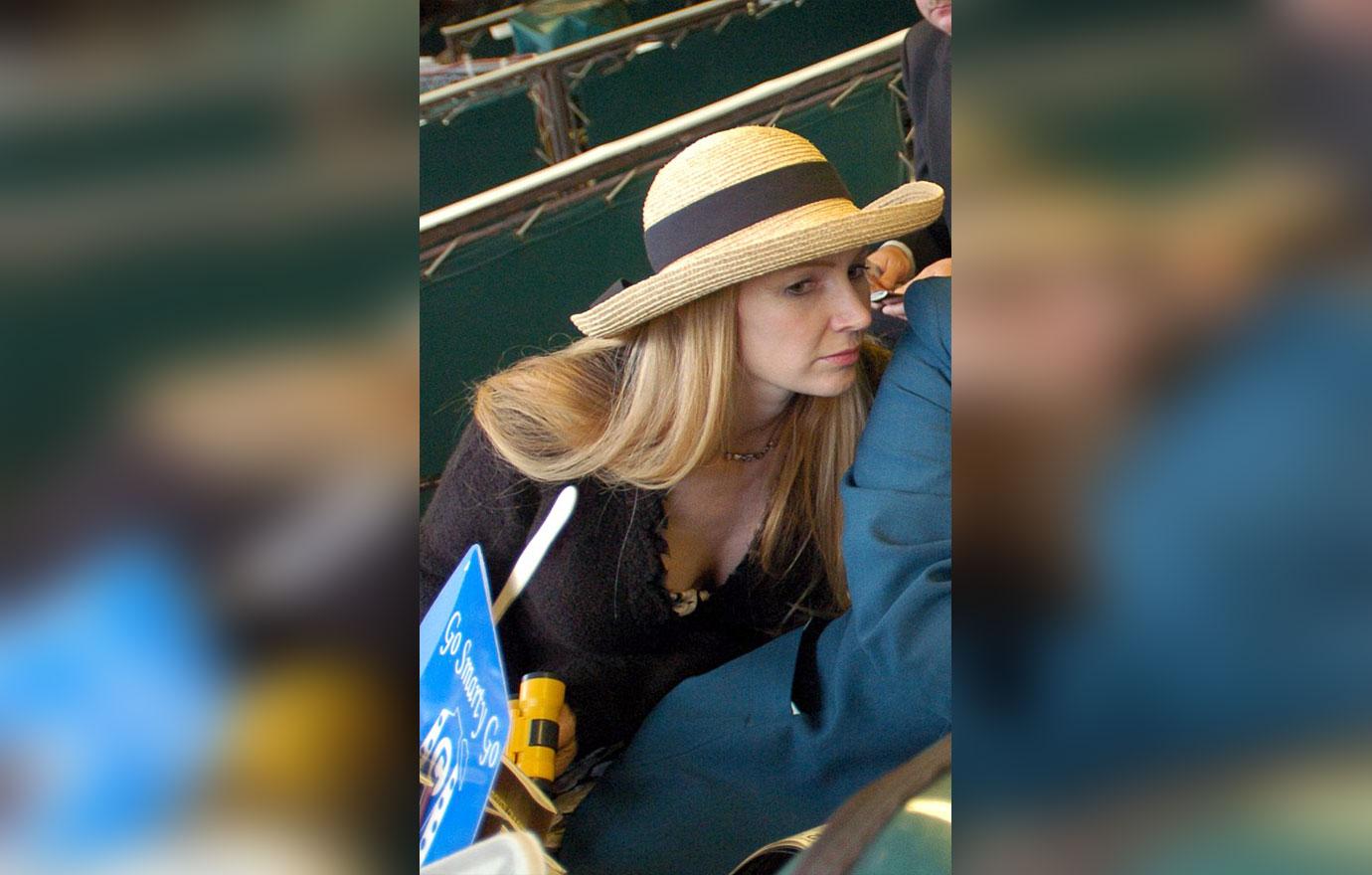 A couple of months later, Michael accused his ex of engaging in a "pattern of abusive conduct" toward their 16-year-old daughters. However, the couple settled the claims and reached a custody arrangement months later.
Article continues below advertisement
The drama between the two started up again in January. The filings in the case are sealed but the court docket reveals what is really going on. The records show both parties filing motions in the months since going back to court.
It seems things took a turn after Jean was arrested in June for violating a restraining order taken out by her ex-girlfriend. Her ex Marianna Ayer Claimed Jean had started harassing her after they broke up.
Article continues below advertisement
She was even accused of mistreating her animals. A couple of weeks later, on July 9, Jean's lawyer filed a motion demanding Michael pay her "pendente lite counsel fees" which is her basically asking him to pay her legal fees to continue to fight him.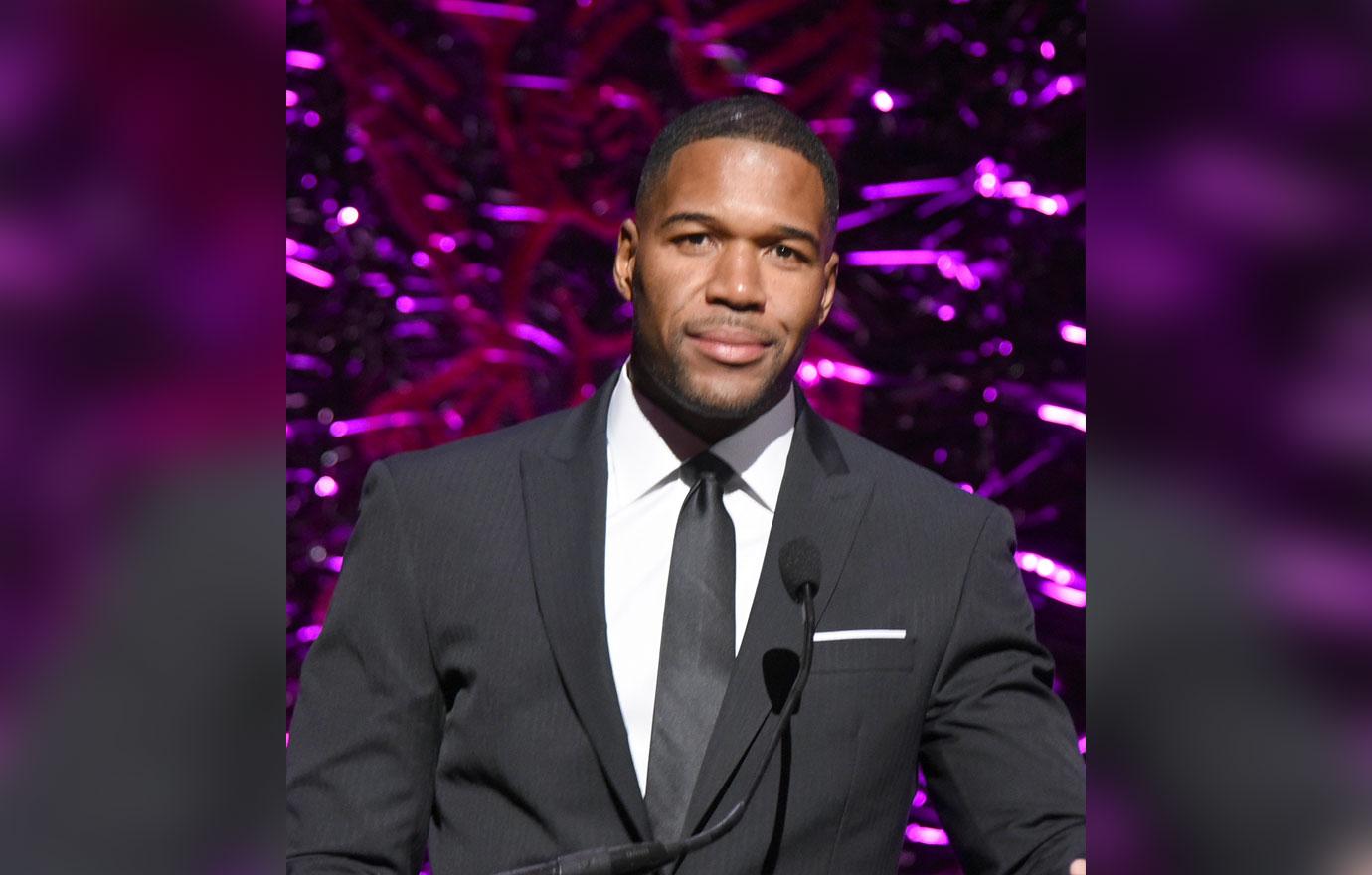 Article continues below advertisement
In newly filed documents, Michael's team filed an opposition to Jean's motion over the counsel fees. The judge has yet to make a decision on the matter.
Michael and Jean were married from 1999 until 2006. The split was incredibly nasty with both sides fighting dirty in court. The judge ultimately ordered the ex-NFL star to cough up $15.3 million as part of his divorce settlement.
Article continues below advertisement
Michael was also ordered to pay his ex-wife $18,000 a month for both spousal and child support. The amount would later be decreased down to $13,000.
As RadarOnline.com previously reported, Michael has been posting a ton of family snaps with his daughters over the summer. The trio took a trip to the Bahamas for a little getaway from the city.