Michael Strahan's Ex-Wife Jean Arrested For Violating Her Ex-Girlfriend's Protective Order
Michael Strahan's ex-wife was taken into custody on Friday in New York and booked on charges related to criminal contempt.
According to reports, Jean Muggli Strahan was arrested for being accused of violating a protective order taken out by her ex-girlfriend named Marianna Ayer.
Article continues below advertisement
Marianna claims she was in a romantic relationship with Michael's ex but it ended badly. She says Jean started a campaign of harassment against her after she ended things.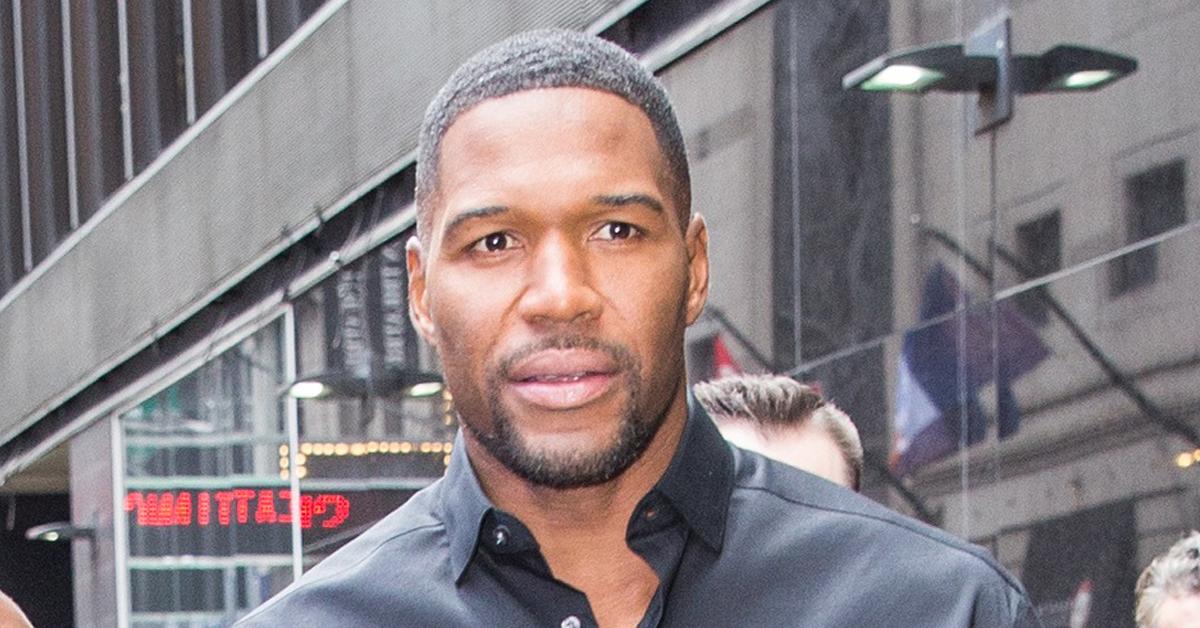 Article continues below advertisement
Back in June, Marianna filed a legal case against Jean accusing her of forcible touching, grand larceny, disorderly conduct, harassment, and coercion.
In docs, she claimed Michael's ex-wife took a plastic gun and threatened her with it, claiming it was real. She said Jean abused her pets and often kicked her German Shepherd.
Article continues below advertisement
Jean was taken into custody after Marianne called the police to report her ex was at her house. Michael hasn't been a big fan of his ex-wife. Last year, he accused her of abusing their twin daughters and demanded the court award him primary custody.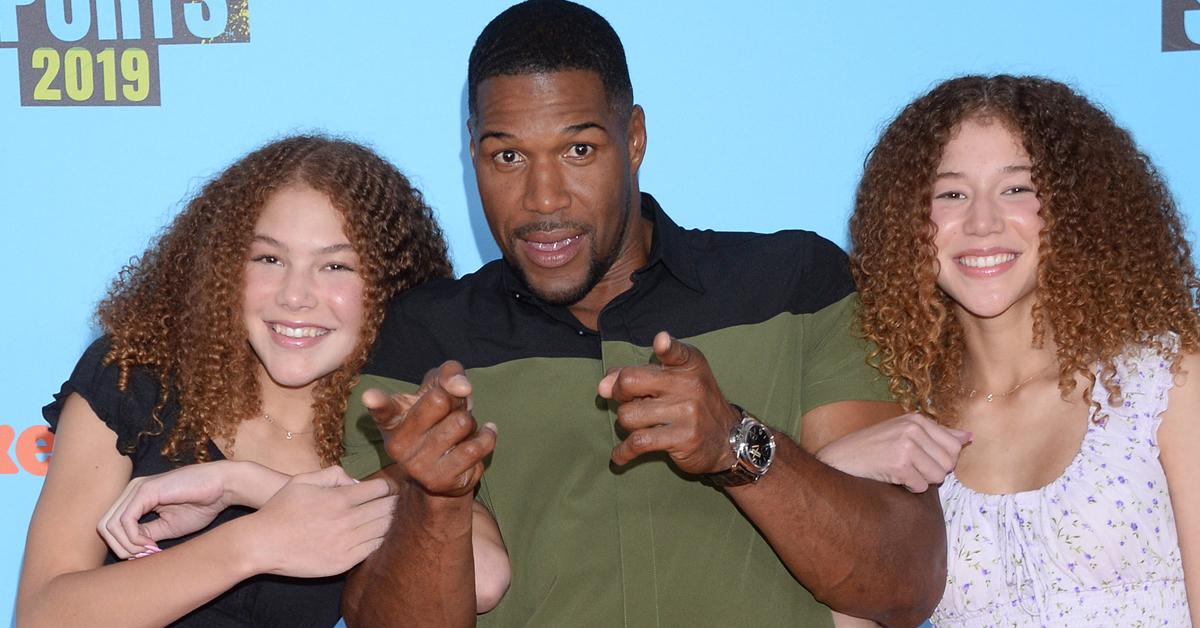 Article continues below advertisement
He said Jean was emotionally and physically abusive towards their daughters Sophia and Isabella. He said Jean has displayed a "pattern of abusive conduct towards the children for years" and didn't provide many details.
Michael said she failed to take their kids to court-ordered therapy or the girl's sporting events. At the time, Michael only had visitation rights. His daughters lived with their mother in North Carolina while he worked in New York.
Article continues below advertisement
Michael and Jean have been fighting for years. Prior to the custody dispute, Jean took her ex back to court over $500,000 in child support she believed he owed her.
She said he owed her money relating to their horseback riding bills and other expenses. The two got hitched in 1999 but their marriage ended in 2006.
Article continues below advertisement
Per their divorce agreement, the former NFL star agreed to pay his ex $15.3 million along with $18k a month in support for both their daughters. In 2009, the child support payments were decreased to $13,000 a month.
She also felt he should pay more due to him making a ton of money from the NFL hosting gig and Good Morning America. The two are still fighting it out in court.