Michael Strahan Takes Trip To Bahamas With 16-Year-Old Daughters Amid Fight With Ex-Wife Jean Over Money
Michael Strahan and his twin daughters went on a relaxing family vacation despite the Good Morning America host battling with their mother in court.
Article continues below advertisement
The Fox NFL Sunday host posted a series of personal snaps taken on a recent trip to Nassau, Bahamas with his 16-year-old twins Isabella and Sophia.
In one snap, the television personality is seen smiling from ear to ear while chilling on a yacht with his girls. Strahan was also spotted at a dinner table with the girls and a bunch of their friends, who he brought on the trip.
Article continues below advertisement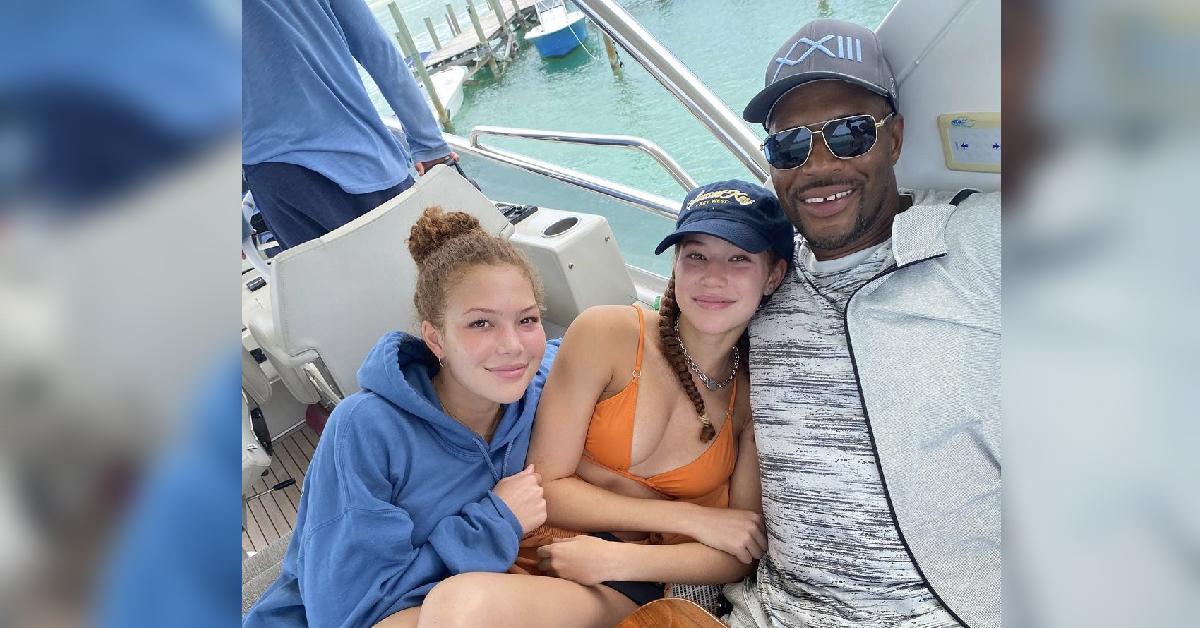 He captioned the post, "Photo dump from our family vacation. Nothing better than spending time with my kids. #tbt #Vacation."
Article continues below advertisement
The three looked to be in good spirits despite Michael currently fighting their mother Jean in New York Court over support. She recently went back asking for him to pay her legal fees to continue fighting him in their never-ending divorce war.
Michael and Jean got married back in 1999. She filed for divorce in 2006 and the split was incredibly nasty. The judge presiding over the divorce awarded Jean a lump sum payment of $15.3 million.
Article continues below advertisement
She was also awarded $18,000 a month in child support but that was lowered to $13,000 a month a couple of years back.
Jean has had issues with Michael and claims he has screwed her over on the deal. She accuses him of owing a ton of money for expenses relating to their girls. For the majority of their lives, Isabella and Sophia have lived in North Carolina with their mother.
Article continues below advertisement
In the past couple of months, it seems they have been spending more time with Michael in New York. The change is interesting given Jean was recently arrested by NYPD for allegedly violating her former girlfriend's protective order.
Article continues below advertisement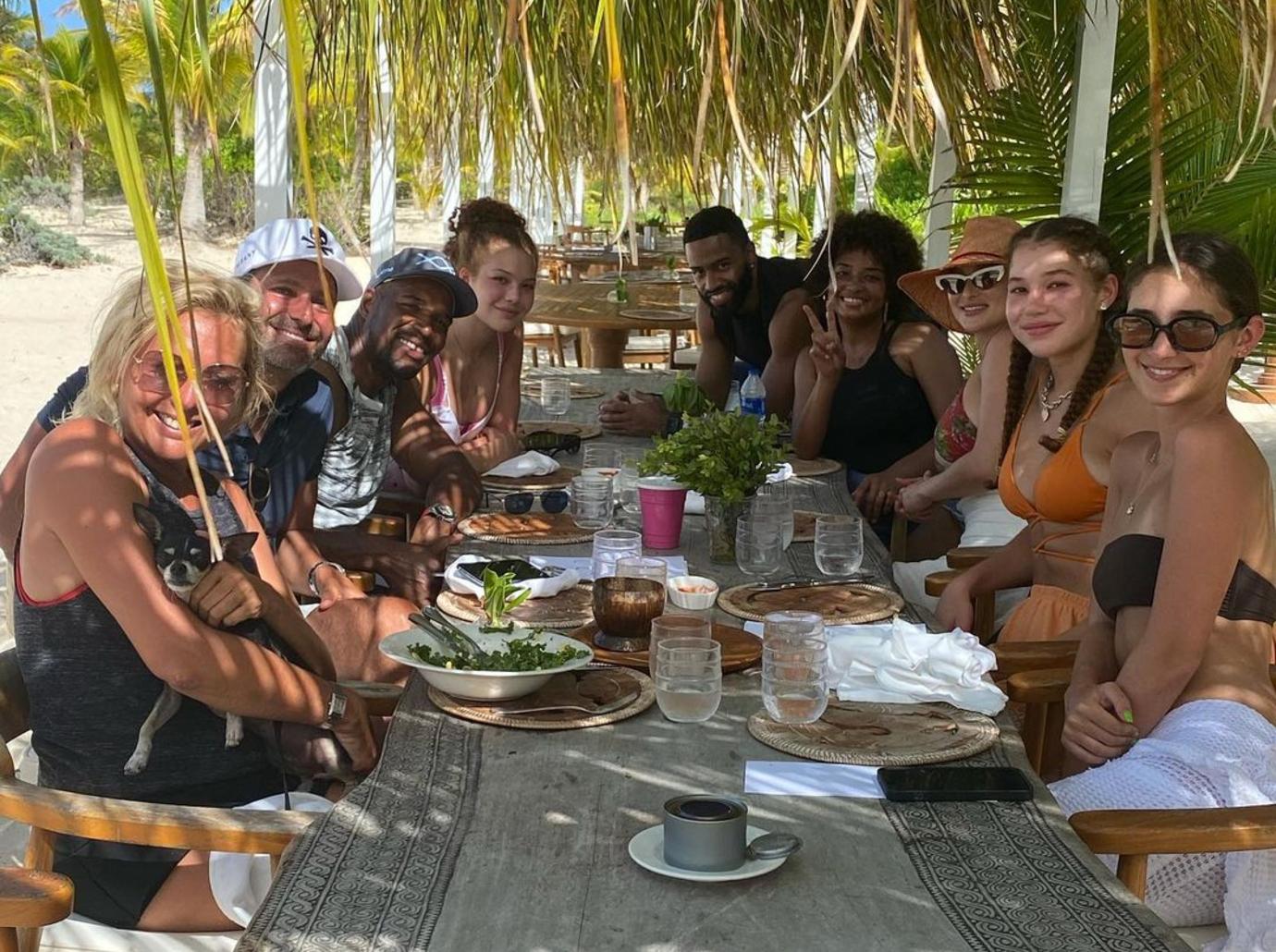 Her ex Marianna Ayer accuses Jean of harassing her after their relationship soured. She described one incident where Michael's ex pointed a fake gun at her claiming it was real. She also claimed Jean abused her dog.
Article continues below advertisement
It's unclear if Michael is making moves in regard to custody following the incident. It would make sense why Jean is all of a sudden asking for more legal fees from him. The judge has yet to rule on her motion.