Exclusive
Michael Strahan Back In Court Fighting His Ex-Wife Jean In Divorce, Weeks After She Was Arrested For Violating Protective Order Taken Out By Her Girlfriend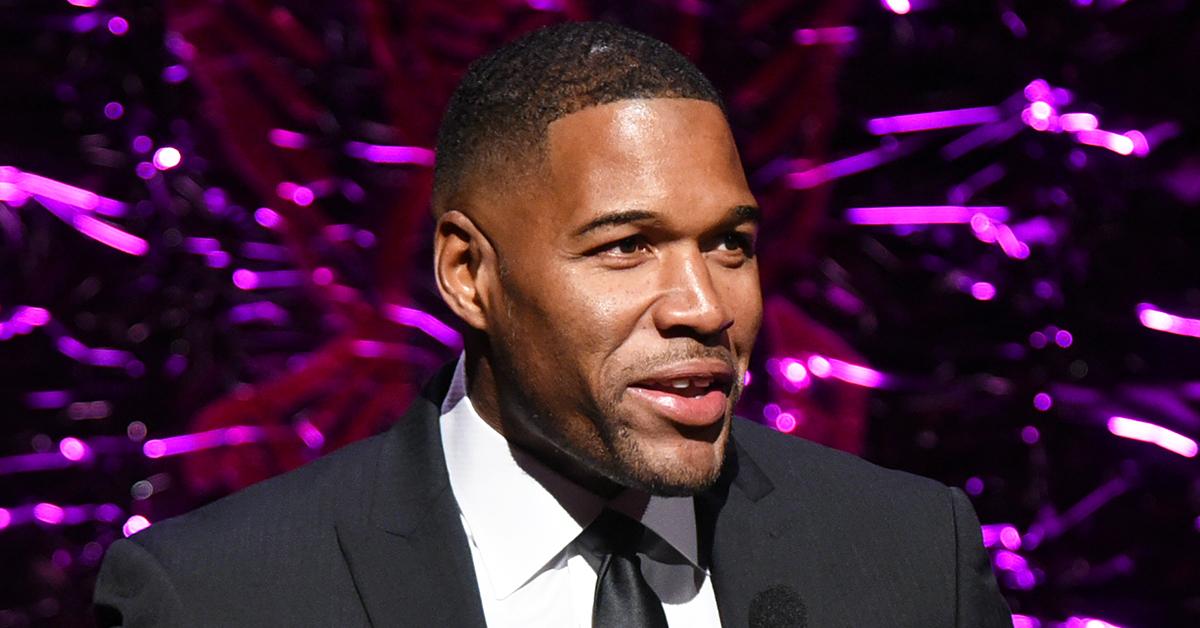 Michael Strahan's ex-wife Jean is back in court demanding the television host cough up more money to her as part of their neverending divorce.
According to court records obtained by Radar, lawyers representing Jean are asking the court to award her attorney fees from her ex.
Article continues below advertisement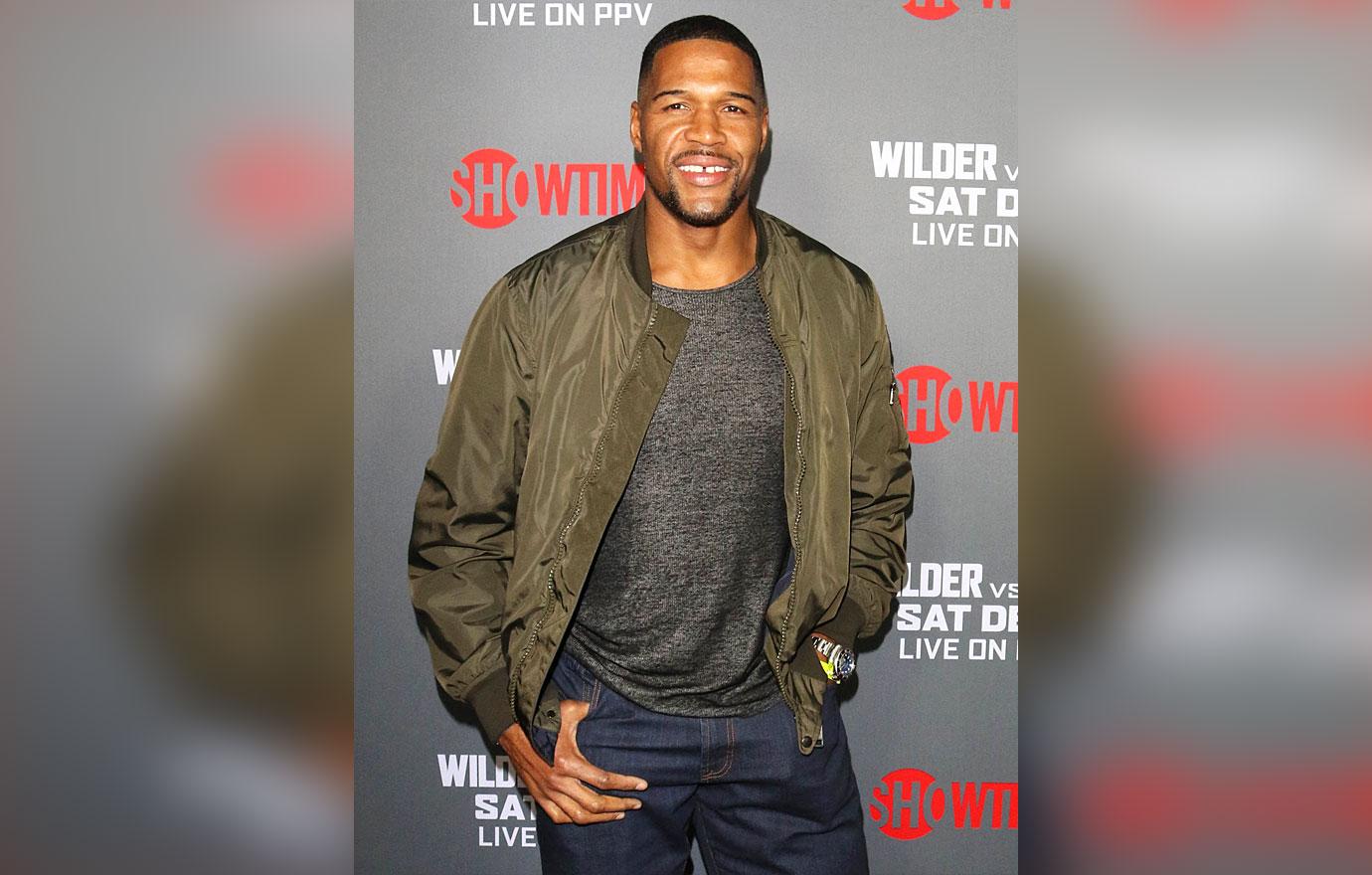 Article continues below advertisement
In 2009, the payments were decreased to $13,000 a month. A decade later, Jean went back to court accusing Michael of screwing her out of money he owed on their divorce agreement.
Jean believed Michael should be paying her more because he was making a ton from working with ESPN and his lucrative co-hosting gig on GMA.
Article continues below advertisement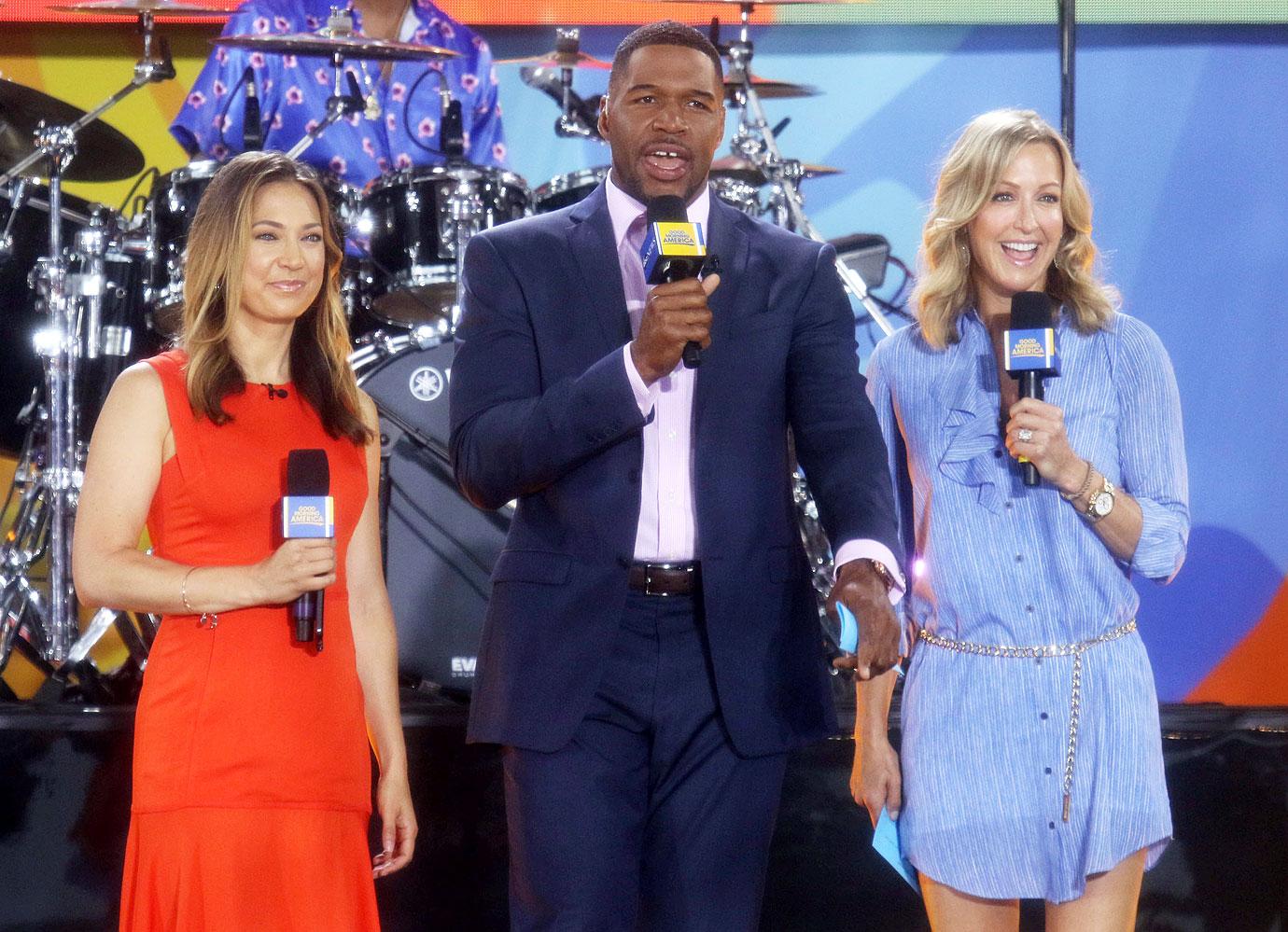 Last year, Michael claimed Jean had been "emotionally and physically abusive" towards their daughters Sophia and Isabella.
Article continues below advertisement
Michael said in court, Jean had displayed a "pattern of abusive conduct towards the children for years."
The entertainer said she failed to take their kids to court-ordered therapy or the girl's sporting events. When he raised the issues, Michael only had visitation rights with his kids living with their mother in North Carolina.
The two have yet to reach a settlement in the case.
Article continues below advertisement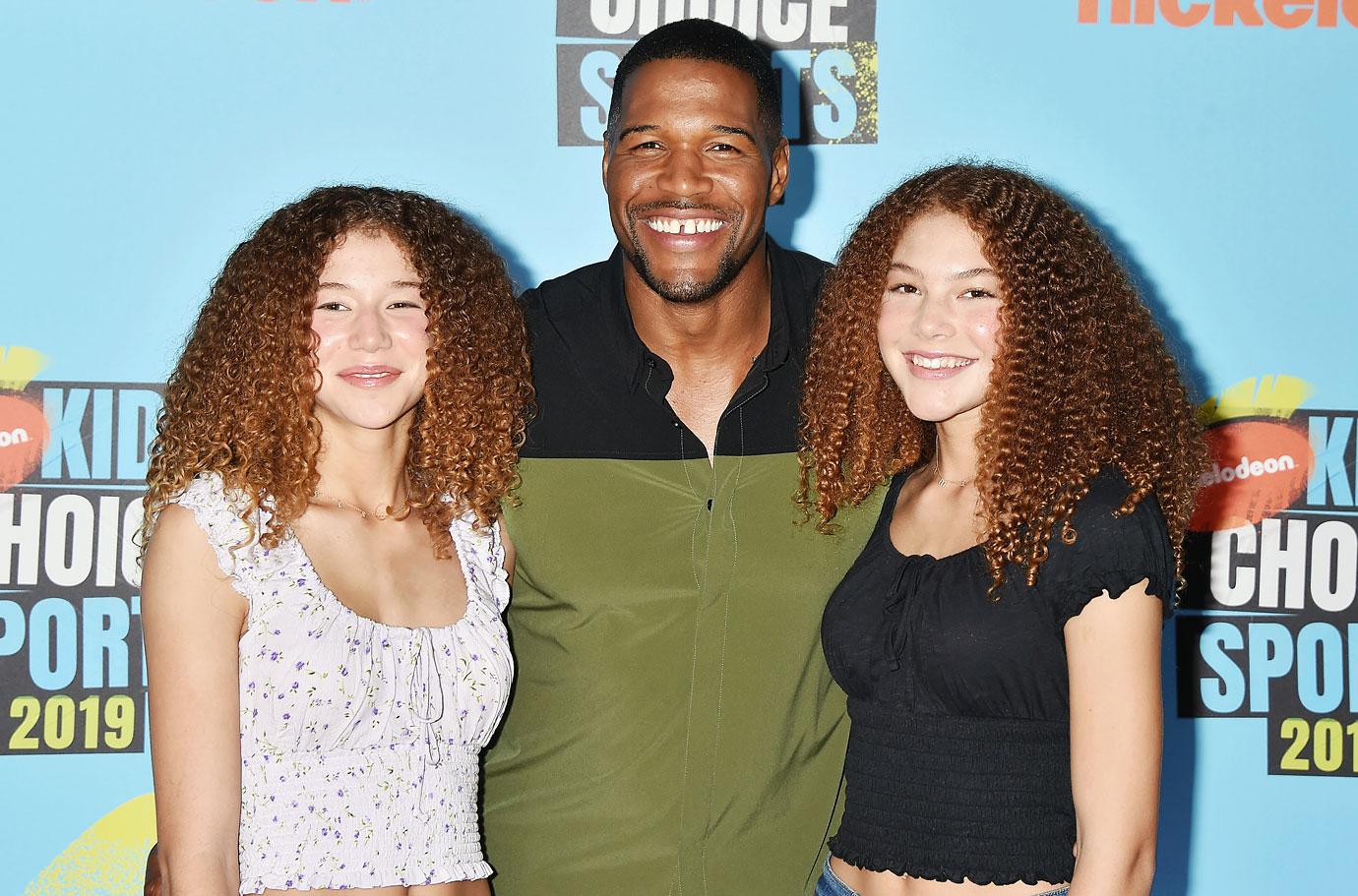 As Radar previously reported, Jean has had quite an eventful couple of weeks. It was only a couple of weeks ago when Michael's ex was spotted being handcuffed by the New York Police Department.
Article continues below advertisement
Jean was apparently dating a woman named Marianna Ayer. The romantic relationship ended badly with Jean allegedly harassing her ex after the split.
Earlier this year, Mariana filed a legal case against Jean accusing her of forcible touching, grand larceny, disorderly conduct, harassment, and coercion. Jean reportedly took a fake gun and threatened her with it, claiming it was real. She also accused her of abusing her animals.