Exclusive Details
Michael Strahan Spotted With 16-Year-Old Daughter Sophia After Ex-Wife Jean's Arrest For Violating Girlfriend's Protective Order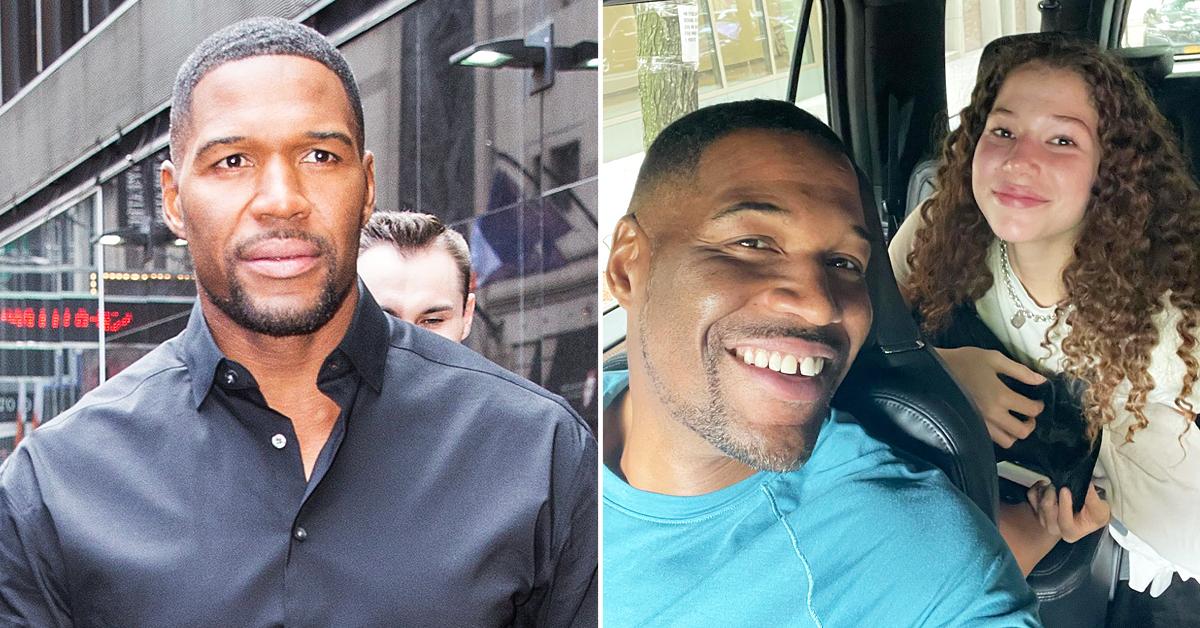 Michael Strahan was seen spending quality time with his daughter days after his ex-wife Jean dragged him back to court.
Over the weekend, the Good Morning America co-host posted a photo of himself driving around with his 16-year-old daughter Sophia. Michael and his ex-wife share Sophia and her twin sister Isabella.
Article continues below advertisement
He captioned the photo, "summer fun. #GirlDad."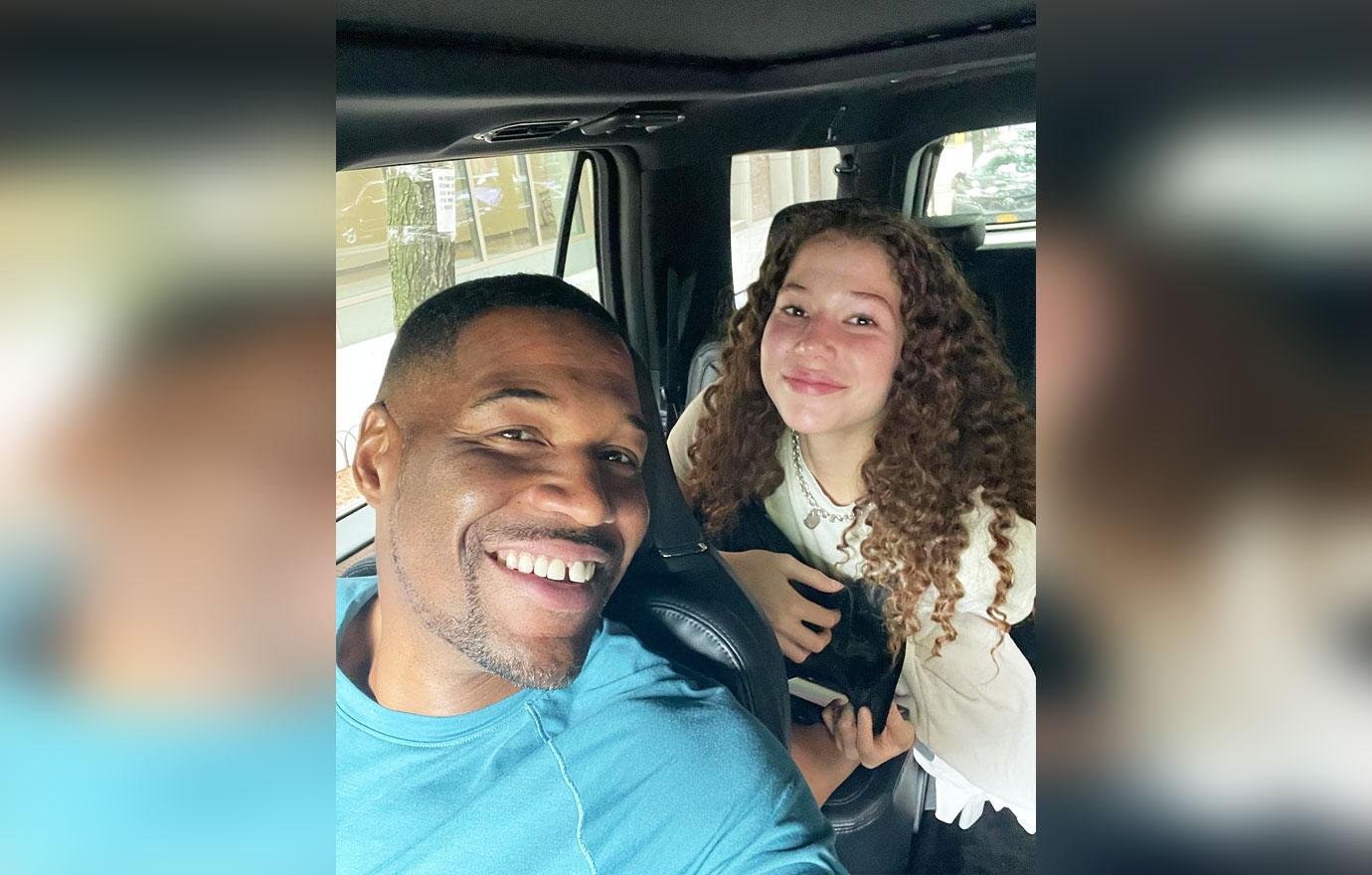 Article continues below advertisement
Sophia is apparently with her father at the moment and it appears to be his custodial time. She usually lives primarily with her mother in North Carolina. It's unclear if Jean's recent arrest had any part in Sophia being with the ex-NFL star.
As Radar previously reported, last month, Jean was arrested in New York and booked on charges related to criminal contempt. Her ex-girlfriend Marianna Ayer reportedly accused Jean of violating a protective order she had taken out.
Article continues below advertisement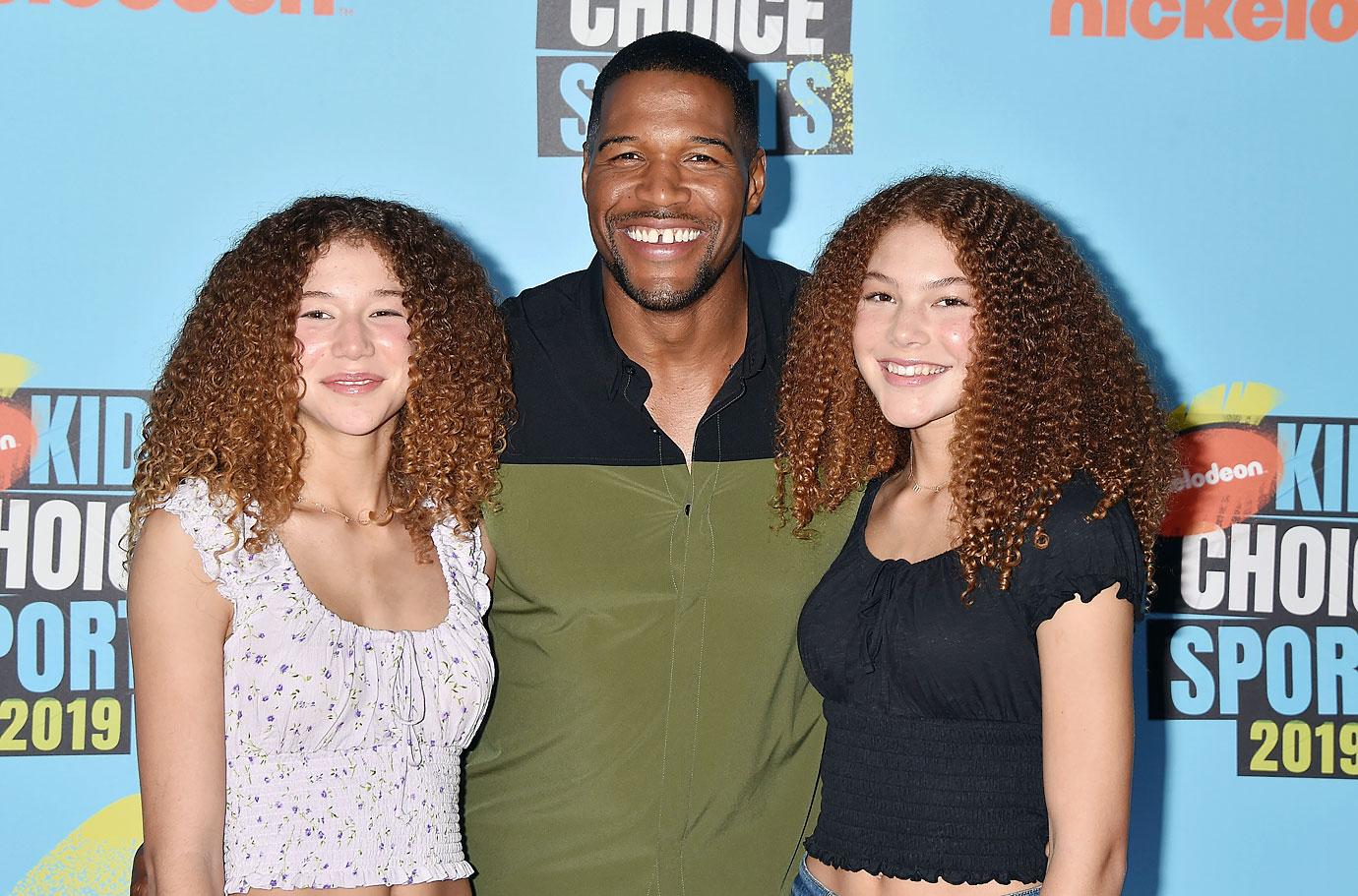 In court, Marianna claimed to have been in a relationship with Jean but it ended badly. After the split, Jean reportedly started harassing her ex and showed up at her home.
Article continues below advertisement
Back in June, Marianna accused Jean of forcible touching, grand larceny, disorderly conduct, harassment, and coercion. In court documents, she described one incident where Michael's ex-wife reportedly took a plastic gun and threatened her with it, claiming it was real.
in documents, Marianna also accused Jean of abusing her pets and kicking her German Shepherd.
Article continues below advertisement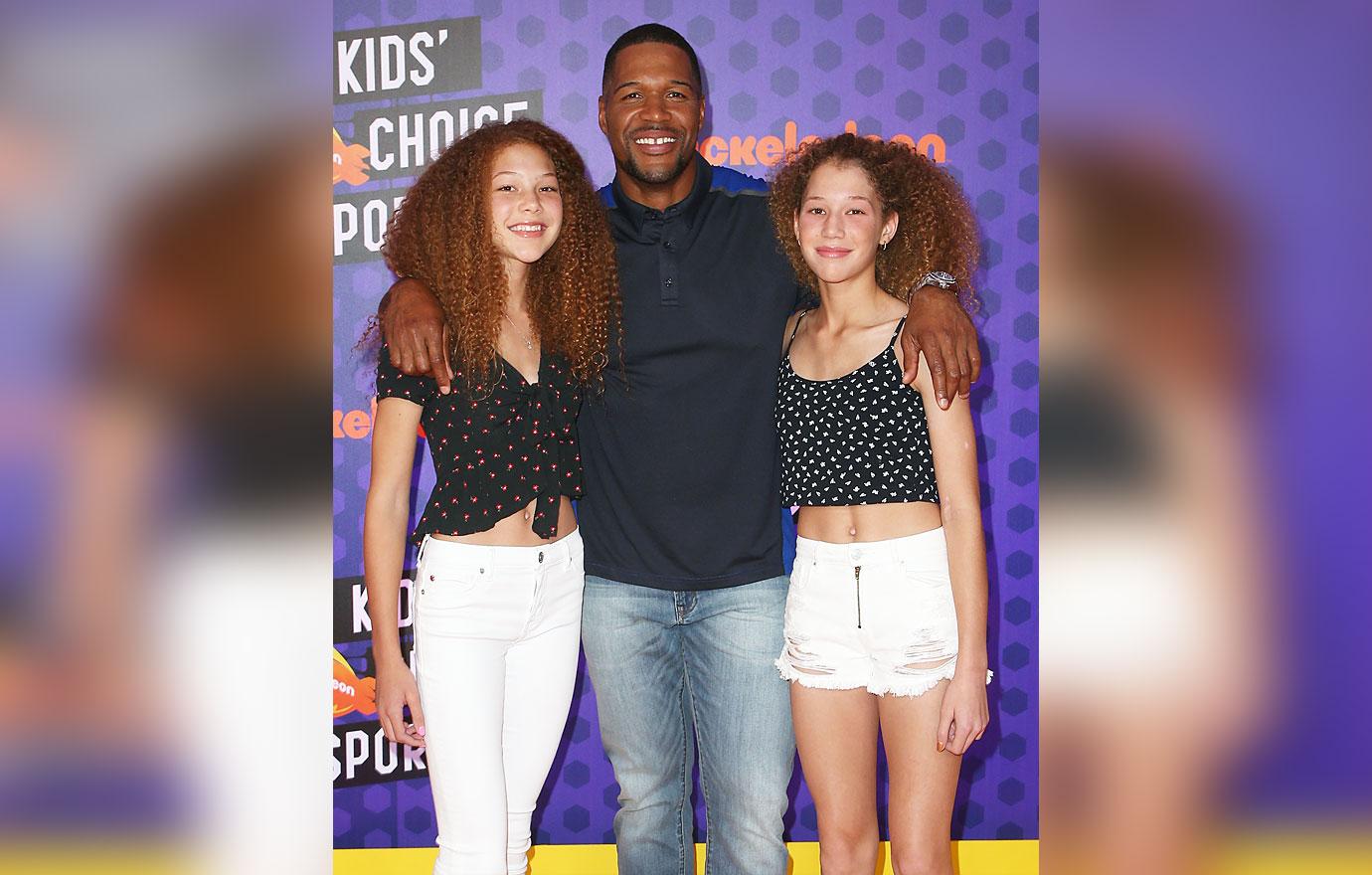 Following her arrest, Jean's lawyer rushed back to divorce court demanding Michael cough up temporary support for her to pay lawyers. It seems the two are gearing up for another war in court.
Article continues below advertisement
Michael and Jean were married in 1999 and divorced in 2006. A judge awarded Jean $15.3 million and ordered Michael to pay $18,000 per month in child support for their twins.
Article continues below advertisement
In the past couple of years, Jean started accusing Michael of screwing her out of the money owed on their divorce agreement. Jean said Michael's support checks should be increased due to his success hosting on ESPN and GMA.
Michael's lawyer have yet to respond to his ex's motion for legal fees.