Meghan Markle's Dad Thomas Says He Learned Of Granddaughter Lilibet's Birth On Radio, Rips Oprah For Taking 'Advantage' Of Prince Harry
Meghan Markle's father Thomas is speaking out against his daughter days after she gave birth but didn't call him to tell him about his granddaughter.
Thomas sat down with Australia's 60 Minutes where he ranted about his daughter and Prince Harry.
Article continues below advertisement
"No phone calls, I just heard it on the radio. I'll be very disappointed that I don't get to hold my granddaughter," he said about the birth of Lilibet.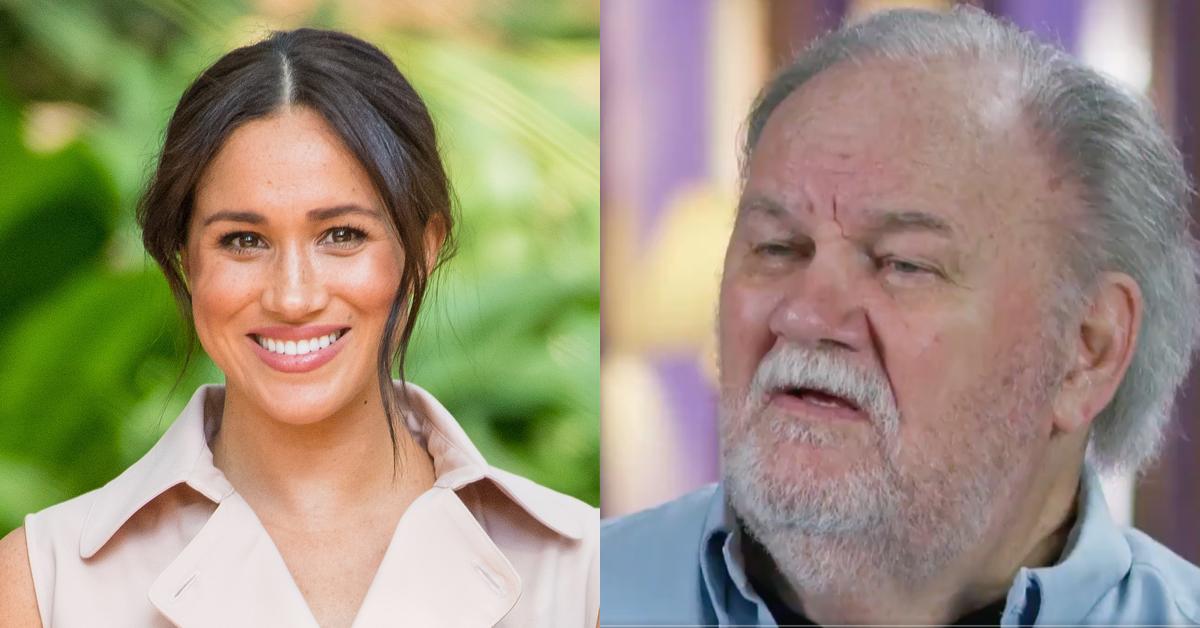 Article continues below advertisement
He accuses the Duchess of Sussex of "treating him worse than an axe murderer." Thomas said, "Of course it hurts, there are axe murderers in prison and their family comes to see them." He added, "I'm not an axe murder.
Article continues below advertisement
"I made one dumb mistake and I've been punished for it. This show they've been on, they talk about compassion, there's no compassion for me, no compassion for my family, and no compassion for the world," he claims.
Article continues below advertisement
Thomas admitted to being sorry for staging photo setups with paparazzi for cash before Meghan's wedding in 2018. However, he doesn't believe he should be punished for the decision.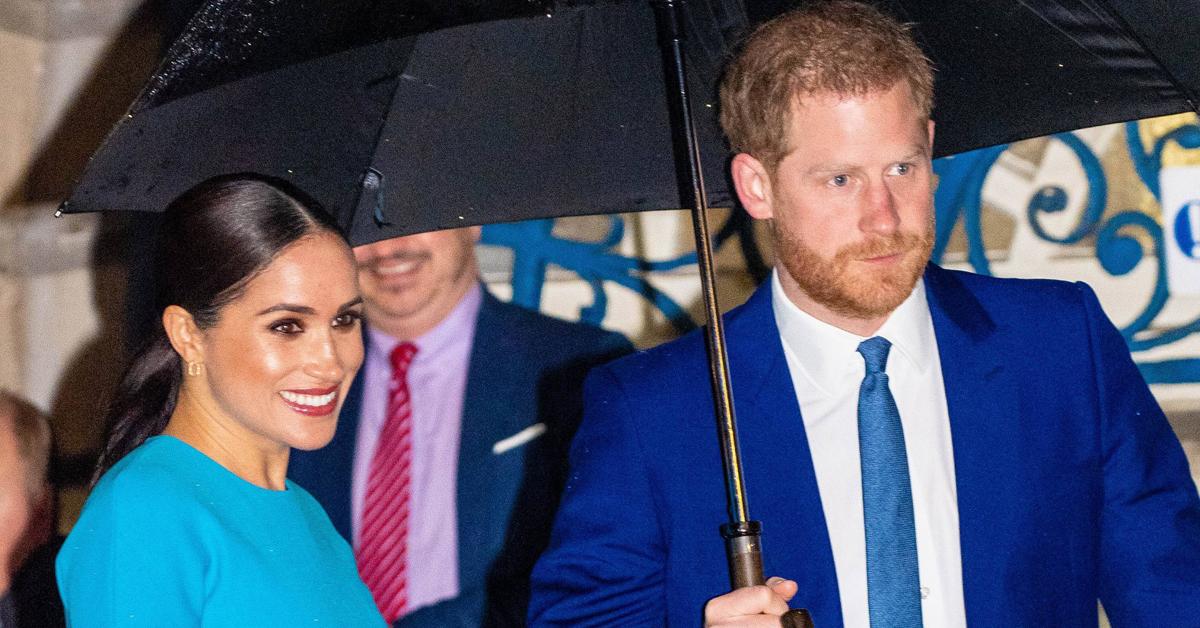 Article continues below advertisement
"I'm not bitter, I'm confused. I just don't have the answer. I want an answer. If I had done something terribly wrong that would be fine but I haven't. I just want an answer," he said as he compared himself to Queen Elizabeth and Prince Charles.
He also had time to savagely tear into Oprah. He accused the television mogul of taking advantage of a "weakened" Prince Harry in an attempt to build her own network. Mind you, the interview aired on CBS originally and not OWN.
Article continues below advertisement
He said, "I have things to say. Oprah Winfrey, for one, I think is playing Harry and Meghan. I think she is using them to build her network and build her new shows and I think she's taken advantage of a very weakened man and has got him to say things that you just shouldn't be saying on television."
Meghan has yet to respond to her father's interview.