Oasis Frontman Noel Gallagher Trashes 'Typical F--king Woke Snowflake' Prince Harry, Likens Him To Own Estranged Brother Liam
Article continues below advertisement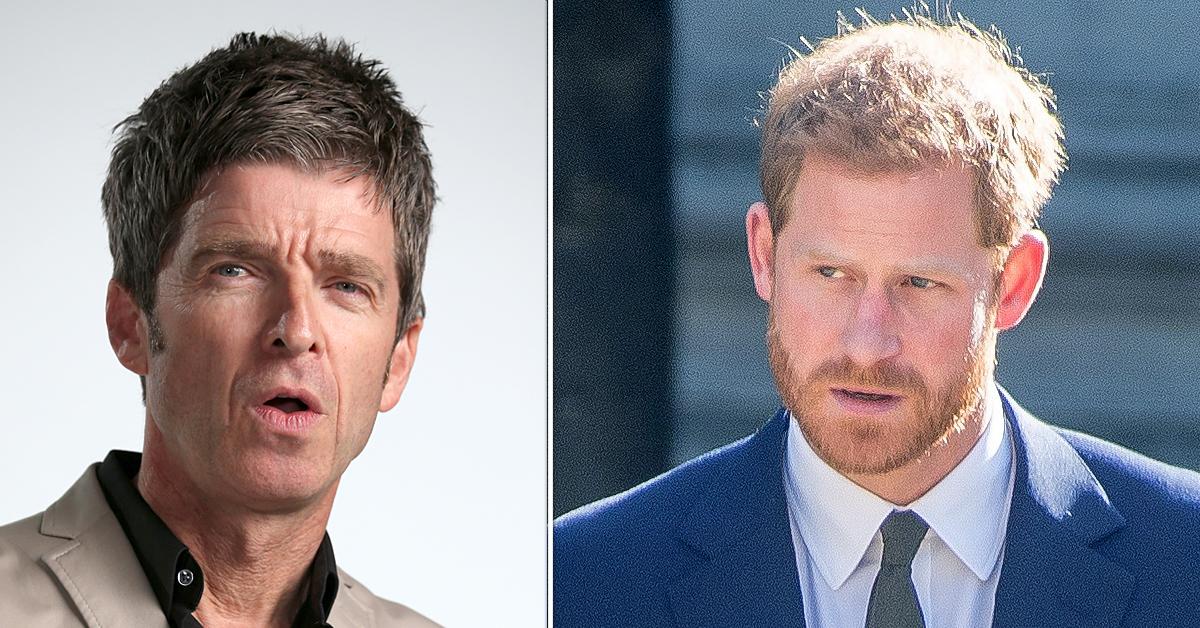 The 54-year-old rocker from the U.K. – who's had a strained relationship with his 46-year-old brother, Liam Gallagher, since their band split a decade ago – trashed the younger brother of Prince William in a recent interview with The Sun.
Article continues below advertisement
"Prince William. I feel that f--king lad's pain," Noel told the publication. "He's got a f--king younger brother shooting his f--king mouth off with s--t that is just so unnecessary. I'd like to think I was always the William."
The outspoken guitarist said he's been asked constantly about the royal family's public turmoil while doing press for his band High Flying Birds' new album.
Article continues below advertisement
"It's funny though, doing promo for this, it's funny how they obsess about it around the world," he explained. "I did a week here of Australian promo down the phone and Zoom and all that and they were like, 'So Noel Gallagher, f--king ten years of High Flying Birds! It's been amazing! And f--king Oasis! But what we really want to know is, how much of a c--t is Prince Harry?"
Article continues below advertisement
"Just don't be f--ing dissing your family because there's no need for it," he added.
For not knowing the royal family, Gallagher sure had a lot to say about them! The unfiltered performer ended his rant by taking a jab at Meghan Markle, who by many people's standards is "responsible" for the royal family's current discord.
Article continues below advertisement
"This is what happens when you get involved with Americans," said Noel. "As simple as that."
Harry and Meghan stepped down as senior royals in 2020, after they claimed they received no help from the rest of the family when Meghan was struggling with anxiety and depression.
Article continues below advertisement
Things went south quickly thereafter, following the couple's move to Canada and finally to California.
It all came bubbling to the surface when Harry and Meghan sat down with Oprah Winfrey earlier this year for a tell-all interview, during which they claimed that Meghan was treated differently because of her mixed race.
Article continues below advertisement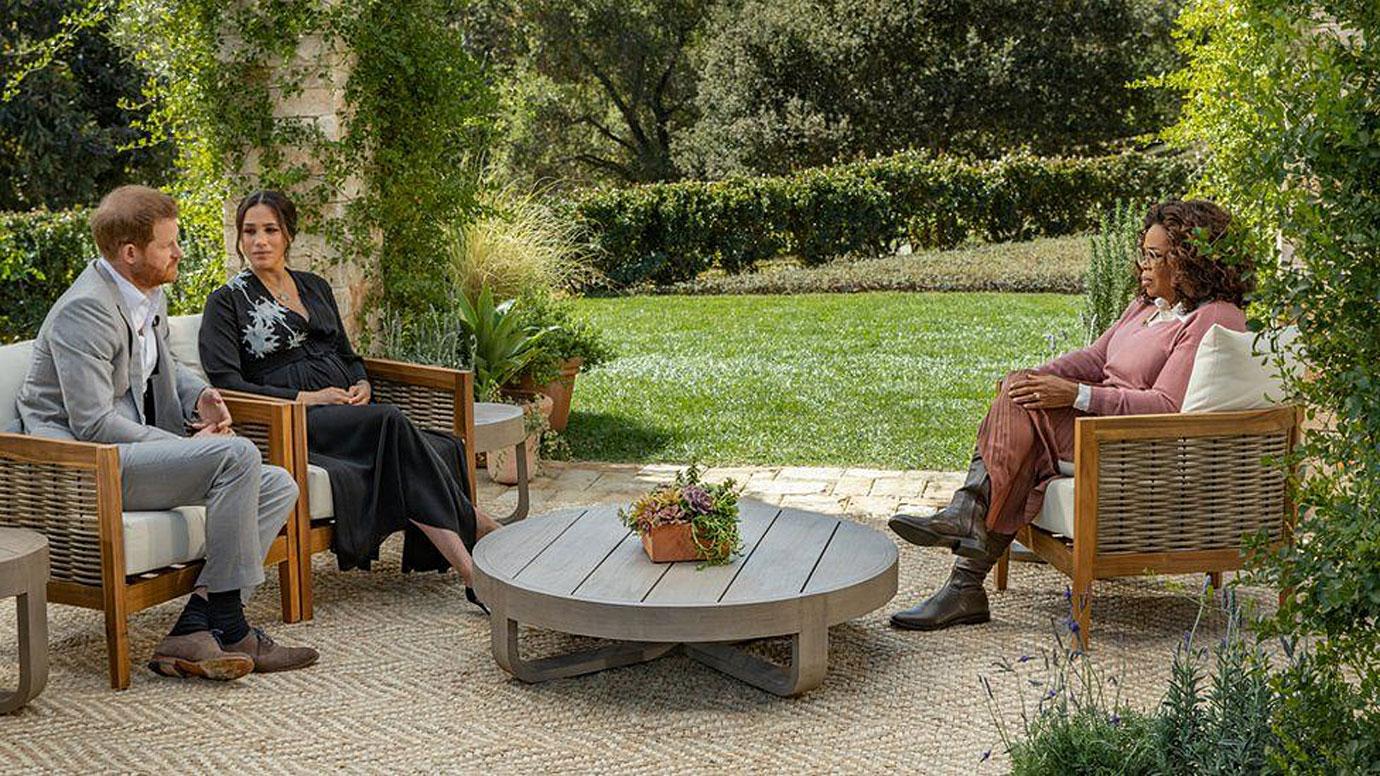 Since then, the family has seemingly decided to repair their strained relationships, as sources told RadarOnline.com that Queen Elizabeth was the first person the couple called via Zoom when their second child – daughter Lilibet "Lili" Diana Mountbatten-Windsor, named after the Queen's childhood nickname – was born last week.
Article continues below advertisement
Our insiders added that in addition to calling the Queen, Harry and Meghan also spoke with his brother, William's wife, Kate Middleton, and the brothers' father, Prince Charles.
"This is the beginning of a new [chapter] within the family that will hopefully heal old wounds," the source said. "Finally, there is hope that the family can reunite."
Article continues below advertisement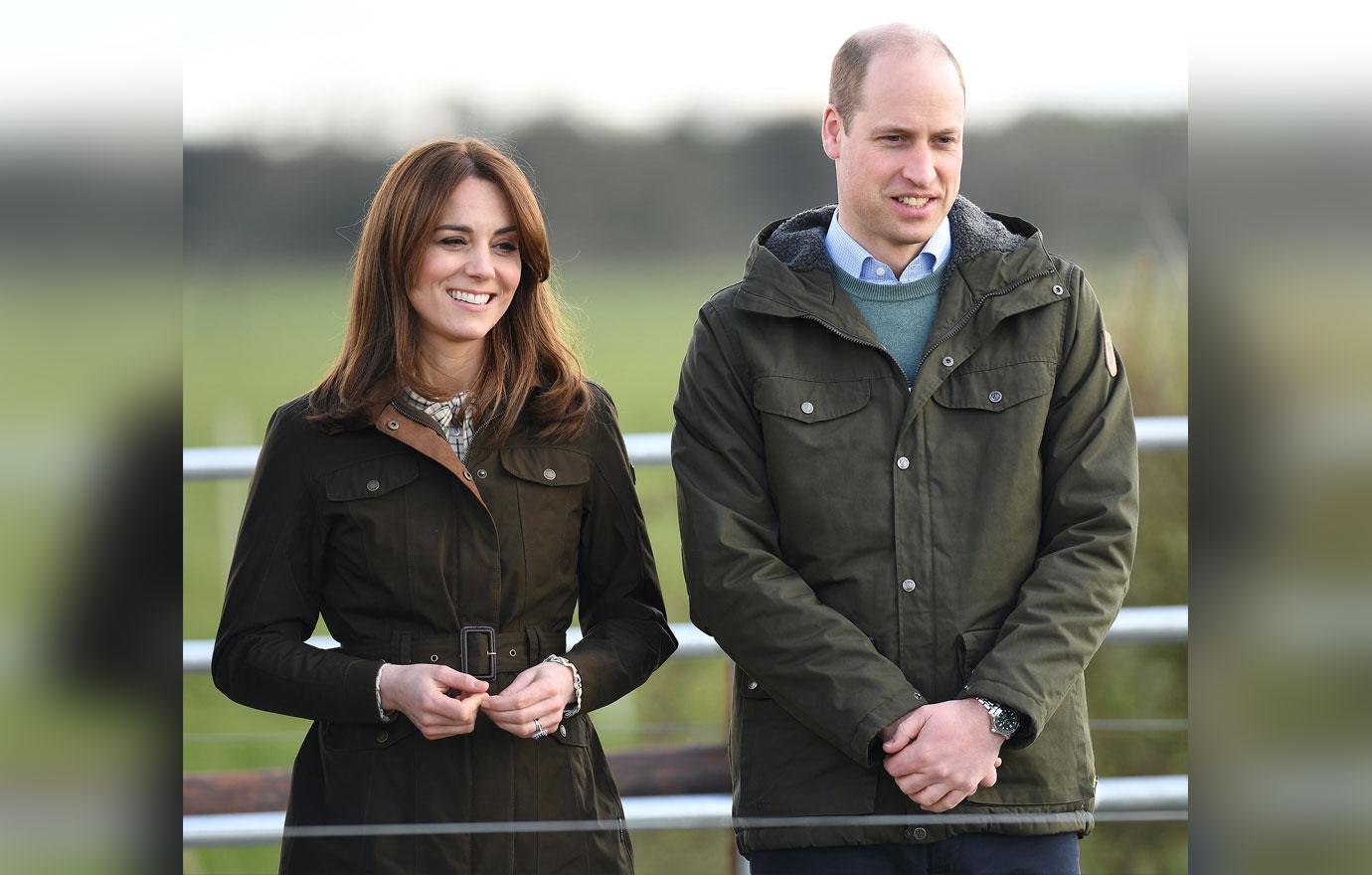 Additionally, insiders told us that the entire clan – Harry, Meghan, their 2-year-old son, Archie, and Baby Lilibet – all plan to travel to England next summer to celebrate the Queen's Platinum Jubilee.