Alleged Sex Trafficking Victim Reportedly Recorded Phone Calls With Matt Gaetz's Ex-Girlfriend Amid DOJ Probe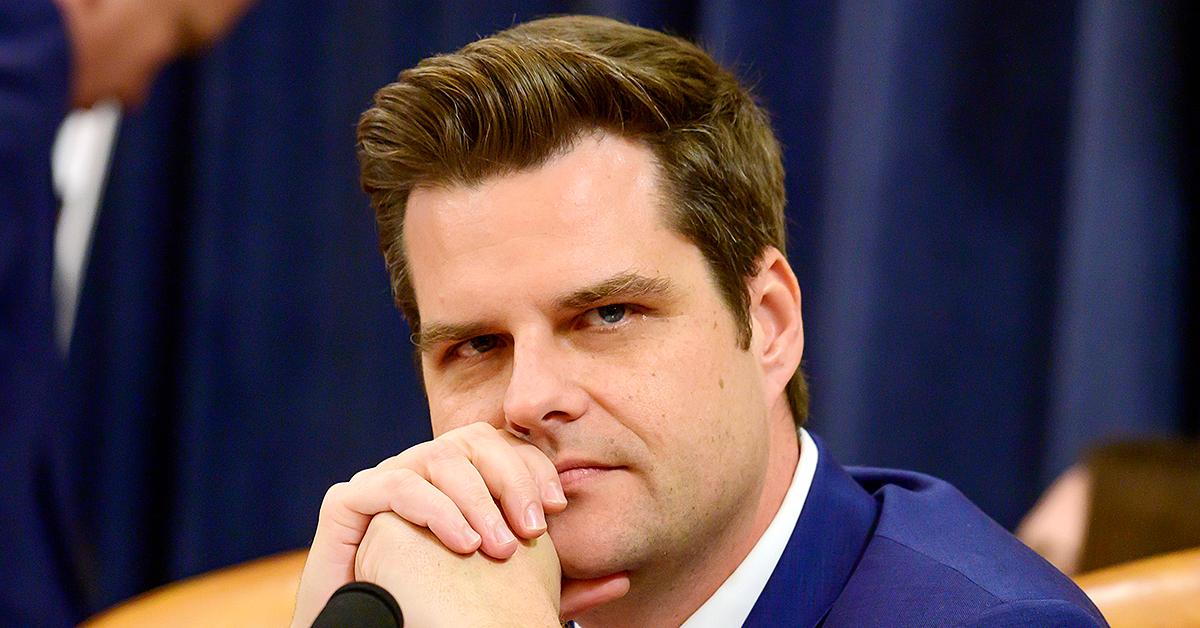 Matt Gaetz's ex-girlfriend reportedly fears being hit with criminal charges relating to obstruction of justice amid the sex trafficking probe into the Florida politician.
According to Politico, sources say Gaetz's ex is running around telling her close friends she is scared prosecutors will be dragging her into the investigation underway.
Earlier this month, news broke of an investigation into Gaetz which was launched after federal agents charged his former "wingman" Joel Greenberg.
Article continues below advertisement
Investigators are looking into whether Gaetz violated sex trafficking laws and hired prostitutes to fly around with him. Sources claim the politician was involved in hiring escorts off sugar daddy websites. Gaetz is accused of using his "wingman" to hire the women for him. The two are said to have enjoyed sharing girls with each other.
Another source claimed Gaetz liked to party at seedy hotel rooms while taking the drug ecstasy.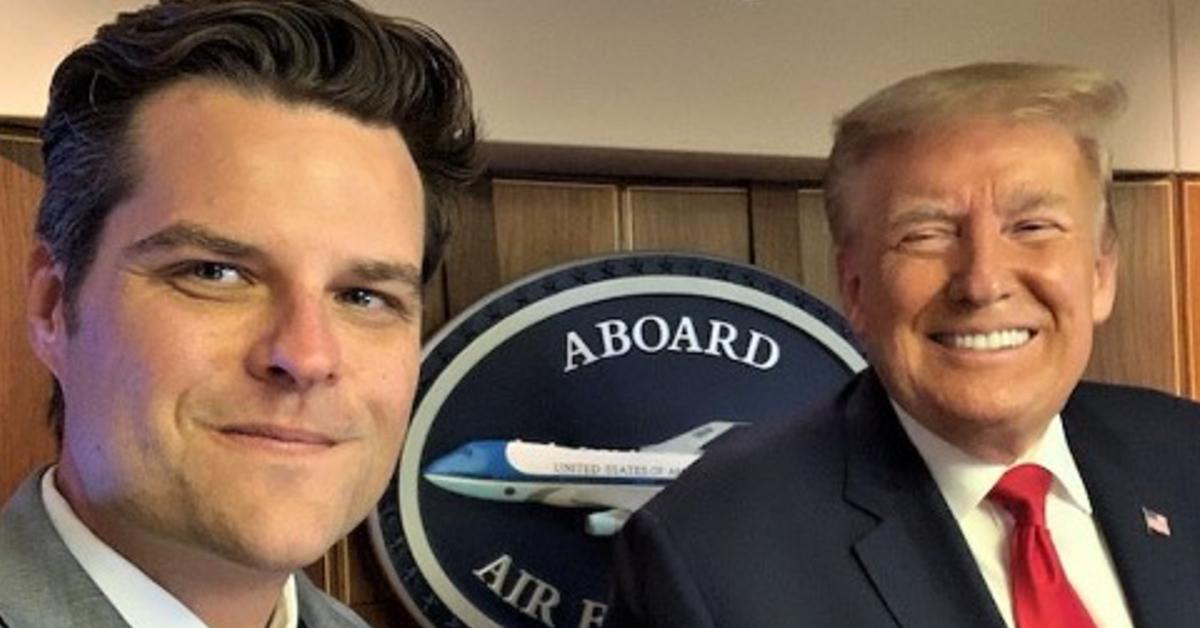 Article continues below advertisement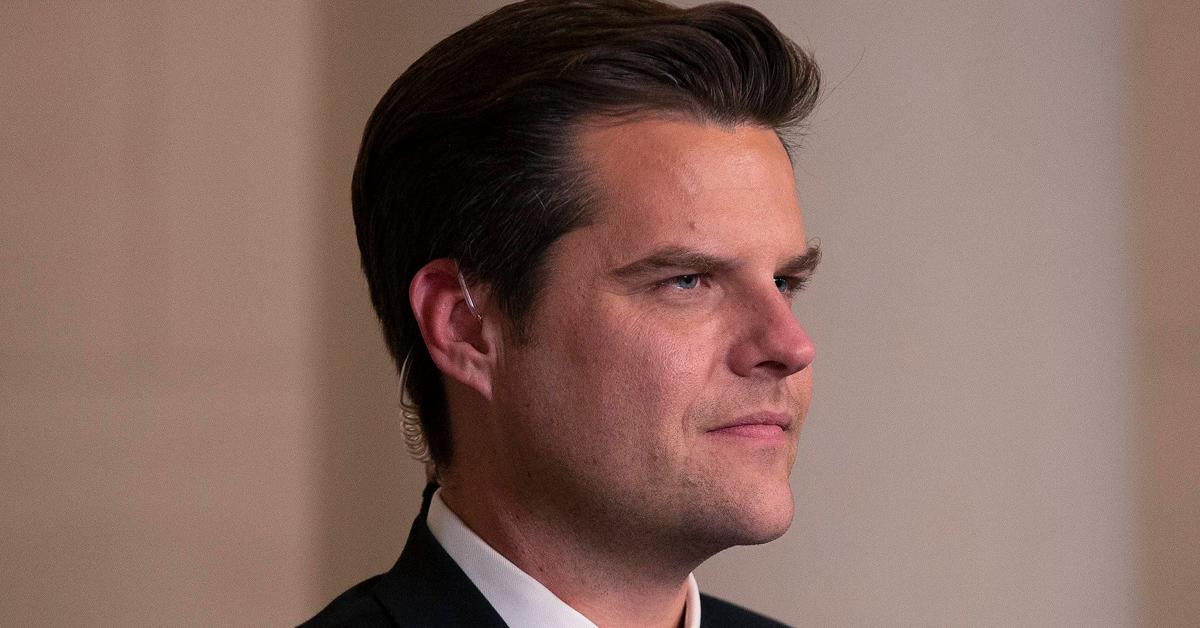 Greenberg, who is currently facing charges related to sex trafficking of a child and identity theft, reportedly liked to pay the women through Venmo. Investigators have obtained the receipts of transactions through the cash transfer app. Sources say Greenberg is cooperating with officials and turning over evidence against Gaetz.
The situation appears to be getting dire for Gaetz. His ex-girlfriend believes she was set up by two escorts who she believes are working with federal agents. The concern came after she received a call from the alleged sex trafficking victim at the center of the probe.
The alleged victim had another woman on the call with Gaetz's ex-girlfriend. The call went down after Greenberg had been indicted in August. The details of the conversation are unclear but Gaetz's ex reportedly mentioned not wanting to talk to prosecutors. Based on her recollection of the call, she is allegedly concerned about being hit with obstruction of justice charges.
As RadarOnline.com previously reported, the investigation continues to heat up when it comes to Gaetz. Months back, Federal agents seized his iPhone as part of the investigation. Officials believe the device could have evidence to build their case against him. Gaetz denies ever sleeping with a 17-year-old or violating sex trafficking laws.
Gaetz says he is the victim of a massive extortion plot.