Republican Congressman Demands Matt Gaetz Resign Amid Allegations He Slept With 17-Year-Old & Partied On Ecstasy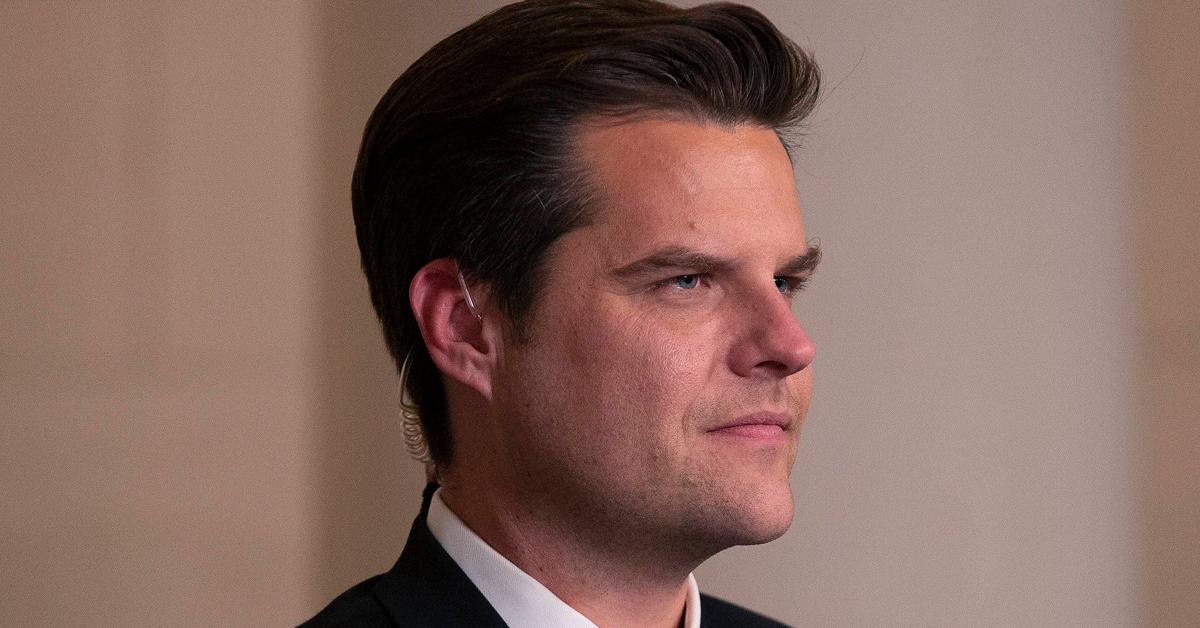 Rep. Matt Gaetz is facing calls to resign from a republican congressman following the DOJ launching a sex trafficking probe against him.
Earlier today, Illinois Rep. Adam Kinzinger spoke out against Gaetz. He became the first congressional Republican to call on him to step down as investigators look into whether he slept with a 17-year-old girl and possibly violated federal laws.
Kinzinger tweet, "Matt Gaetz needs to resign." In the past, the moderate Republican hasn't been afraid to speak out against his own party. He frequently criticized other members of congress for enabling Donald Trump and his antics.
Article continues below advertisement
The bad news keeps coming for Gaetz. NBC News broke the story, The House Ethics Committee has launched a separate investigation into the politician.
The panel said, "The Committee, pursuant to Committee Rule 18(a), has begun an investigation and will gather additional information regarding the allegations."
The committee said they were aware of the allegations that Gaetz "may have engaged in sexual misconduct and/or illicit drug use."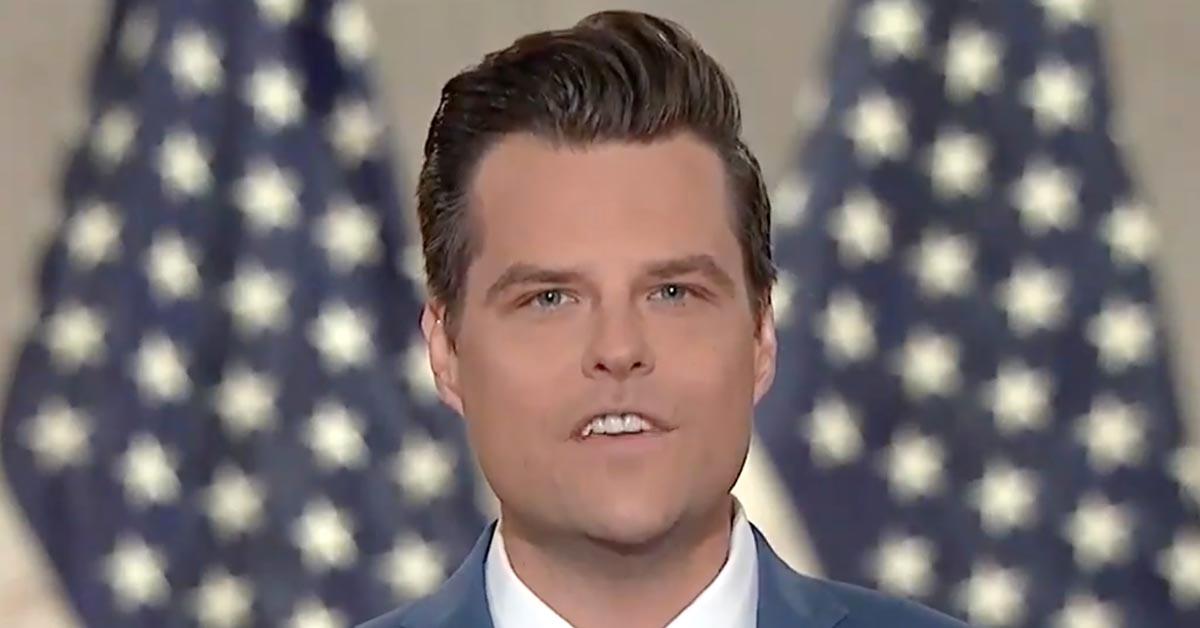 Article continues below advertisement
Further, they were aware of allegations the politician, "shared inappropriate images or videos on the House floor, misused state identification records, converted campaign funds to personal use, and/or accepted a bribe, improper gratuity, or impermissible gift, in violation of House Rules, laws, or other standards of conduct."
As RadarOnline.com previously reported, the Department of Justice is investigation Gaetz for violating sex trafficking and prostitute laws. The investigation started when officials received information about Gaetz's friend, Joel Greenberg.
The two are accused of using sugar daddy websites to find escorts. They reportedly paid women to sleep with them in hotel rooms around Florida. A source told The New York Times, "Some of the men and women took ecstasy, an illegal mood-altering drug, before having sex, including Mr. Gaetz."
Article continues below advertisement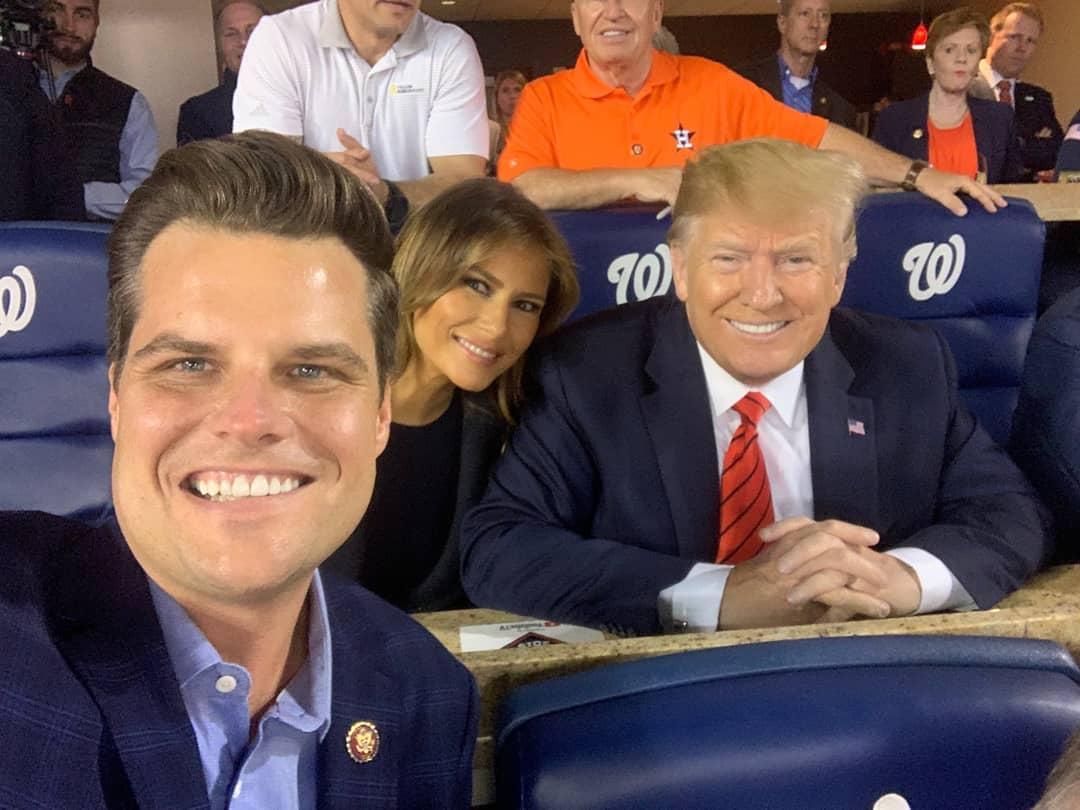 Gaetz denies all allegations of wrongdoing. He claims to be the victim of a massive extortion plot. His spokesperson released a statement, reading, "Rep. Gaetz has never paid for sex, nor has he had sex with an underage girl. What began with blaring headlines about 'sex trafficking' has now turned into a general fishing exercise about vacations and consensual relationships with adults."