Exclusive
'Yo, Sly Your Girl's An Airhead': Mama Stallone 'Never Gelled' With Jennifer Flavin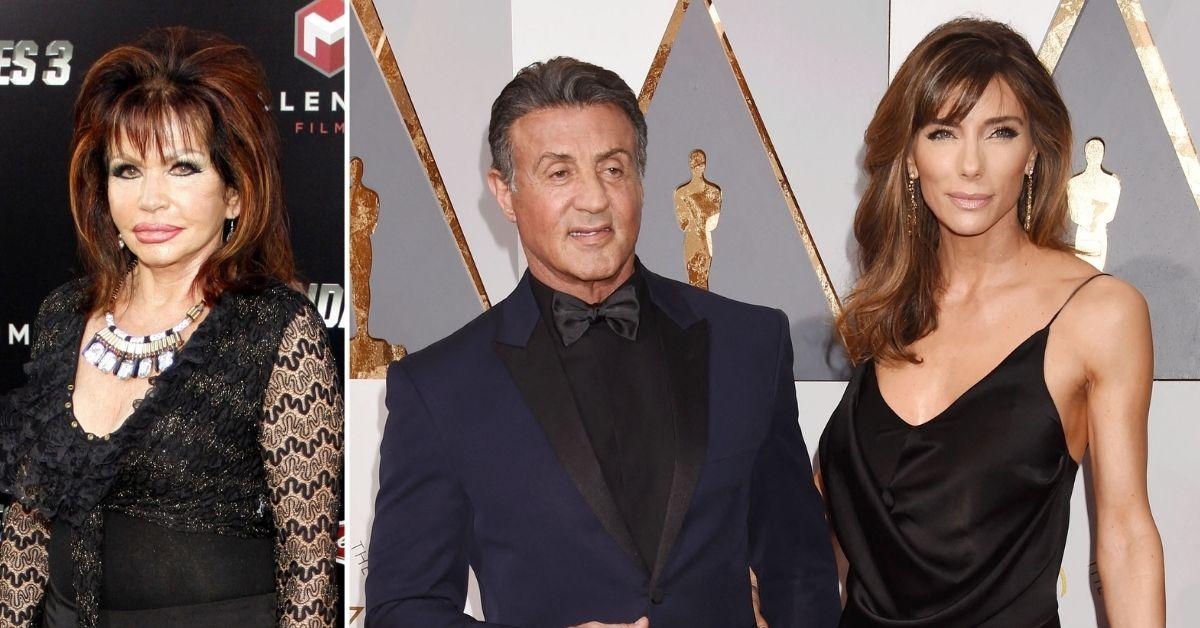 Sylvester Stallone's mother once begged him not to make Jennifer Flavin his third wife, RadarOnline.com has learned.
Jackie Stallone, who passed away in September 2020 at 98, was never scared to keep quiet about her distaste for most of her son's women.
Article continues below advertisement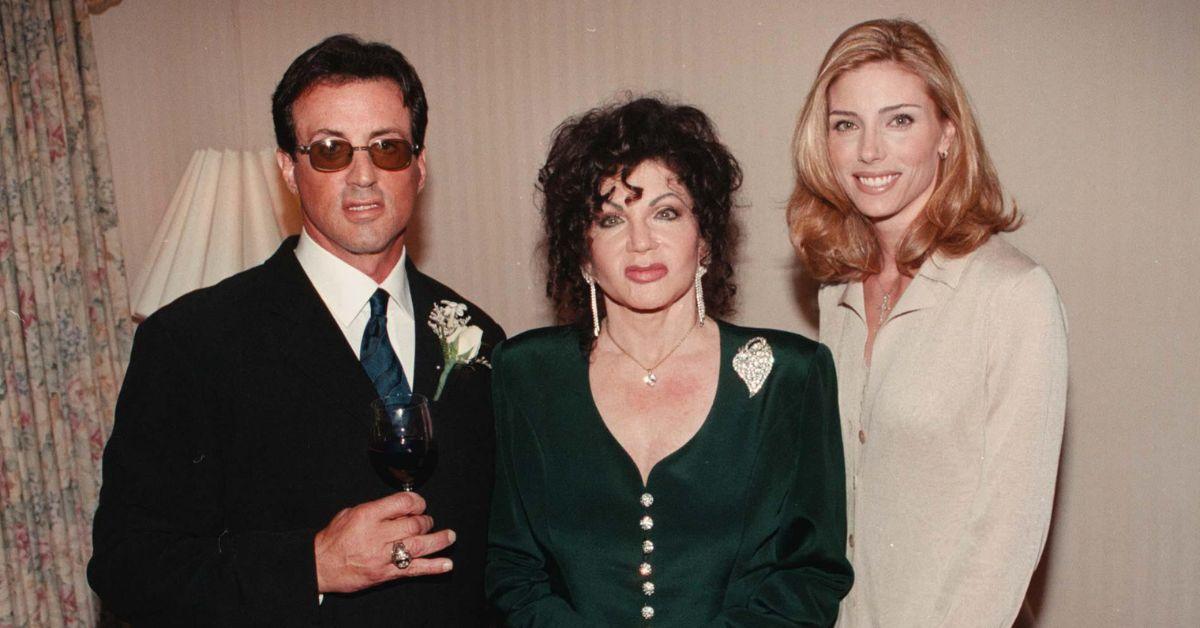 "I'm tired of long-legged airheads," Sly's mother once said of Flavin when the then 23-year-old model was first dating her son. "California is filled with them – airheads looking for a place to land."
"She's pretty, but I like a mind," Jackie Stallone continued. "She can be grateful that Sly made her a model. He's made more models than the Ford agency."
Mama Stallone also added that Sly, who was only 45-years-old when he was first dating Flavin, was still "the loneliest guy in the world."
"No woman is good enough for Sylvester," Jackie said at the time, "but if he insists on marrying again, it should be marriage, Italian-style. He should have a European wife who'll cater to all his aches and pains. Her job should be to give birth and specialize in acupressure because he loves acupressure."
Article continues below advertisement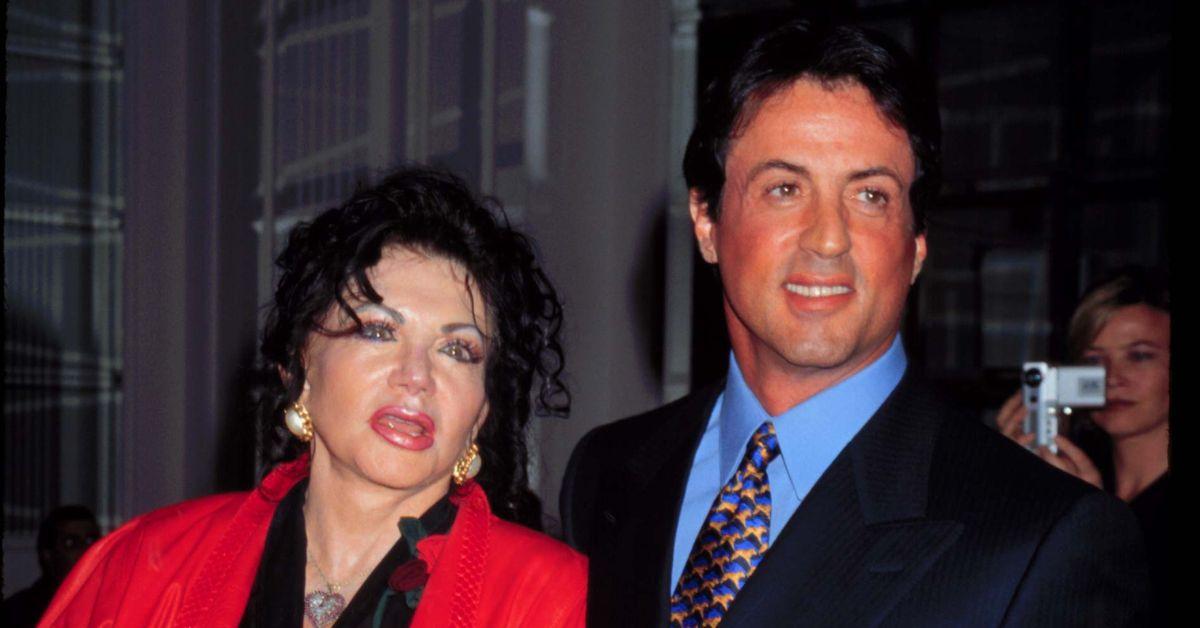 Jackie had always been outspoken about the women in Sly's life, particularly her son's first two wives.
"I was bitterly opposed to both of his wives," she once shared. "They weren't good enough for him."
Jackie Stallone once called Sasha Czack – Sly's first wife and the mother of their two sons Sage, who passed away in 2012 at 36, and Seargeoh, 43 – "a girl who got a lift from New York to Los Angeles so she could watch his dogs. He makes Rocky and she goes for $20 million in alimony."
Jackie also despised Sly's second wife, Brigitte Nielson, so much that she once called the Danish actress a pig.
"Sylvester was standing right there," Jackie once explained. "I said, 'Let me tell you something, you big pig. If you ever hurt my kid in any way, I will personally mash you."
Article continues below advertisement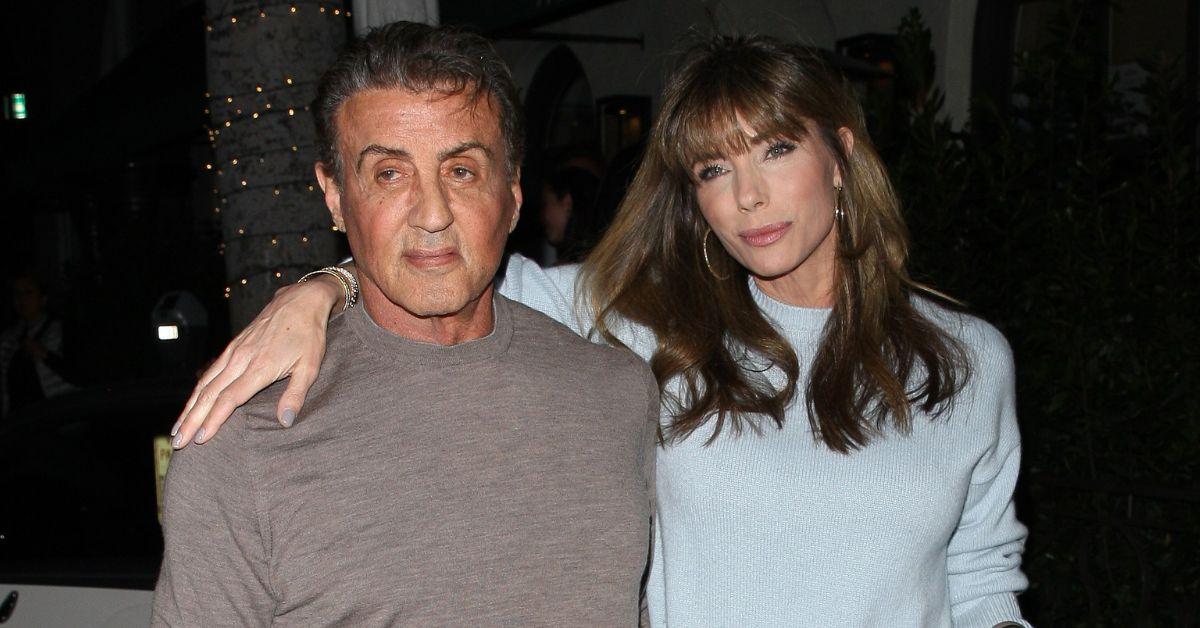 Jackie's dislike for the women in Sly's life didn't change when Flavin and the Rocky star started dating a second time before the pair decided to tie the knot together in May 1997.
"Jackie never gelled with Jennifer," one well-placed source exclusively told RadarOnline.com. "She always put on a happy face, but she never trusted her."
As RadarOnline.com previously reported, Flavin pulled the plug on her 25-year marriage to Stallone earlier this month when she filed for divorce in Palm Beach County, Florida on August 19.
Although there were hints and rumors regarding the couple's split – like Stallone removing a tattoo of Flavin from his arm, Flavin unfollowing Stallone on social media and the pair being caught without their wedding rings – confirmation of the couple's divorce was not revealed until Wednesday, August 24.