President Joe Biden SNAPS At Reporter When Asked About 'Fairness' Of Student Loan Forgiveness Plan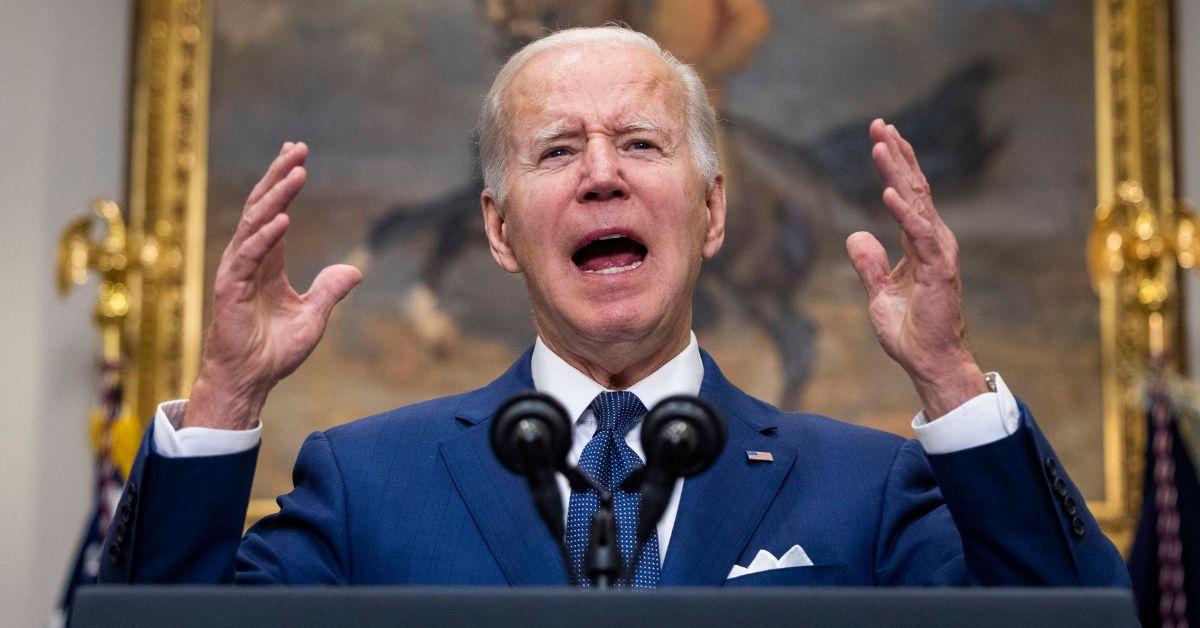 President Joe Biden fired back at a reporter this week who questioned whether or not his new student forgiveness plan is fair to those who already paid back their loans, Radar has learned.
The shocking exchange took place on Wednesday shortly after the president officially announced his agenda to forgive up to $20,000 of student loan debt for those making less than $125,000 per year.
Article continues below advertisement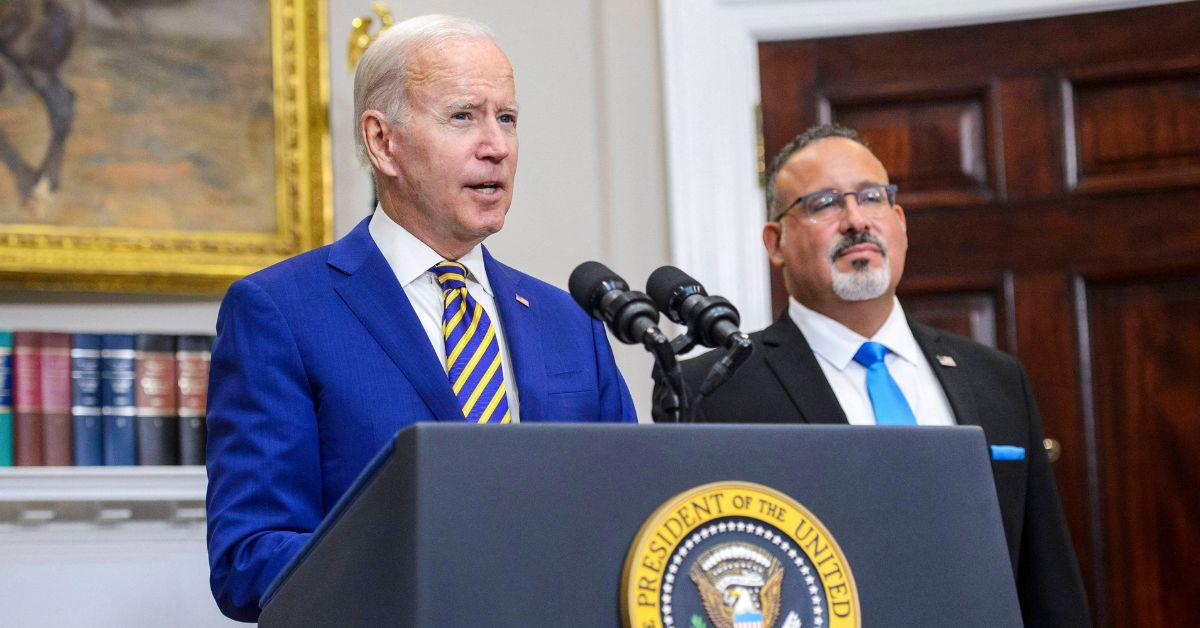 President Biden hopes to provide "breathing room" to those who will resume paying off their federal student loan debt come January 2023.
"Mr. President, is this unfair to people who paid their student loans or chose not to take out loans?" one White House reporter asked after he finished his announcement and started exiting the room.
"Is it fair to people who in fact do not own multi-billion-dollar businesses to see one of these guys getting all the tax credits?" President Biden fumed after turning around to answer the reporter's question.
"Is that fair?" Biden then snapped. "What do you think?"
Article continues below advertisement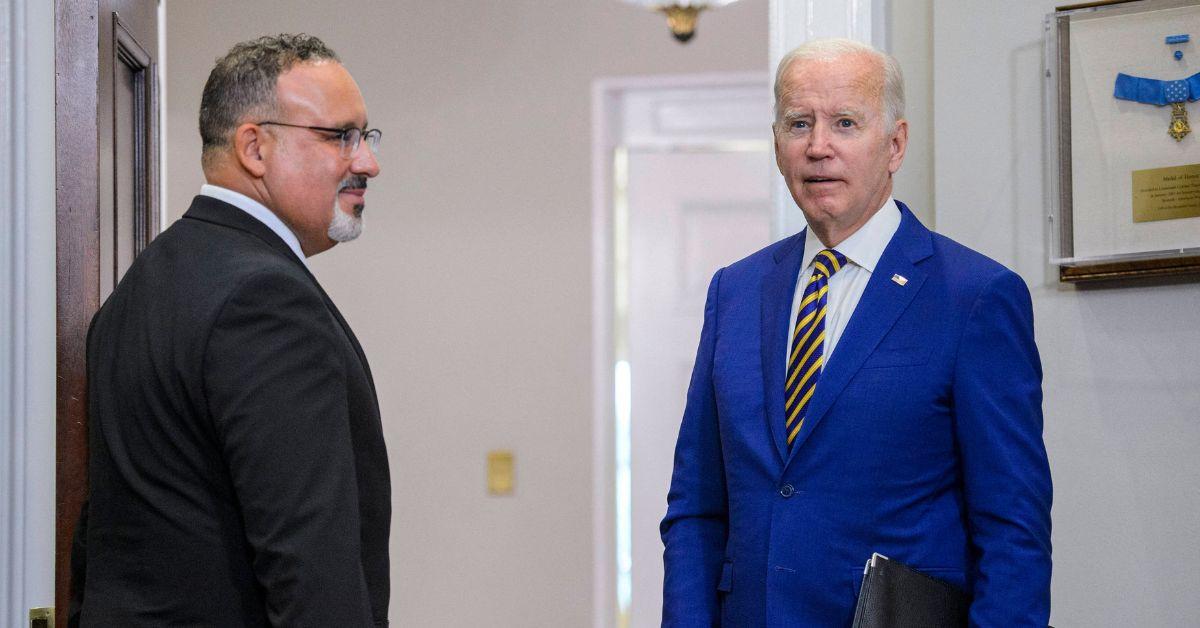 The tense exchange between President Biden and the unidentified WH reporter came hours after the president announced his plan to forgive thousands of dollars in student debt to those still repaying their loans.
"In keeping with my campaign promise, my Administration is announcing a plan to give working and middle class families breathing room as they prepare to resume federal student loan payments in January 2023," Biden tweeted on Wednesday. "I'll have more details this afternoon."
According to Biden's new plan, students who went to college using a Federal Pell Grant will be relieved of $20,000 of student debt if they currently make less than $125,000, while those who did not use a Federal Pell Grant will be relieved of $10,000.
Biden also revealed the ongoing student loan pause – which was put into effect in March 2020 due to the Covid-19 pandemic – would be extended one final time until December 31, 2022.
Additionally, those with undergraduate student loans will be offered the opportunity to cap their monthly repayments at 5% of their monthly income – although the interest on those student loans will still accrue.
Article continues below advertisement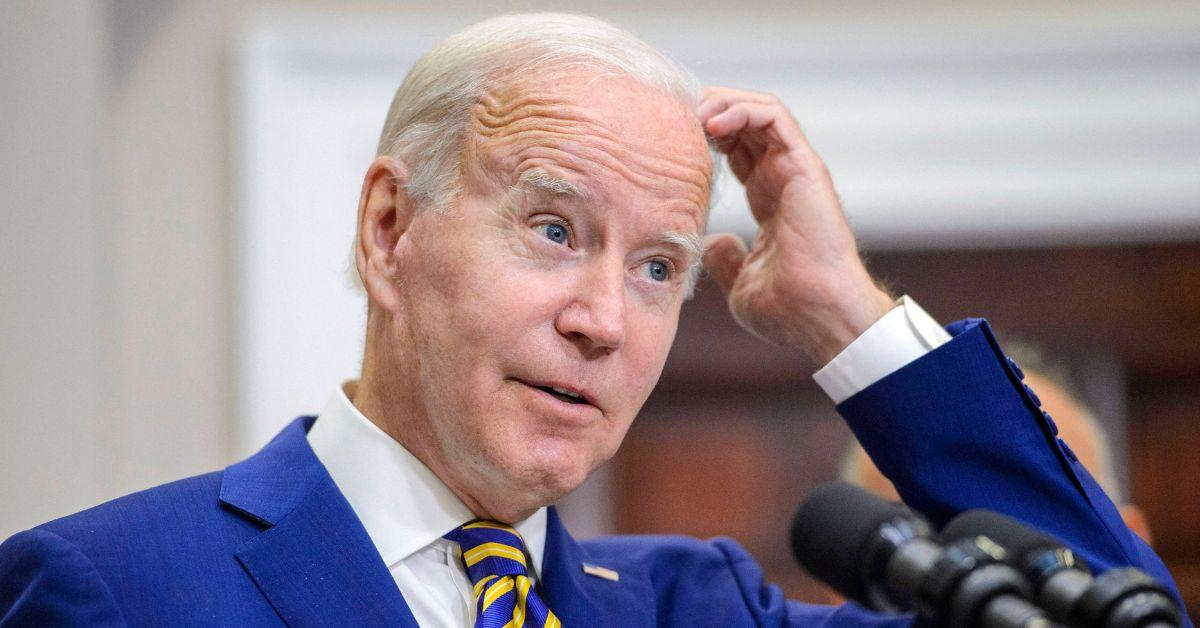 As RadarOnline.com previously reported, Wednesday was hardly the first time President Biden snapped at a reporter during a heavy and heated moment of frustration.
On July 12, while hosting a bipartisan garden party on the White House lawn, Biden argued with another reporter who challenged the president's claim that "92%" of Democratic voters want him to run again in 2024.
"What's your message to Democrats who don't want you to run again?" the reporter asked during the garden party.
"They want me to run," Biden responded. "Read the polls. Read the polls, Jack! You guys are all the same."
The president also came under fire when he called Fox News's WH correspondent, Peter Doocy, a "stupid son of a b----" in January after Doocy asked Biden whether he considered inflation a "political liability."
"No, it's a great asset," Biden sarcastically snapped. "More inflation. What a stupid son of a b----."