Exclusive Details
Mamma Mia! Spanish Vacation Results In Triple Whammy For Italian Man: COVID, Monkeypox and HIV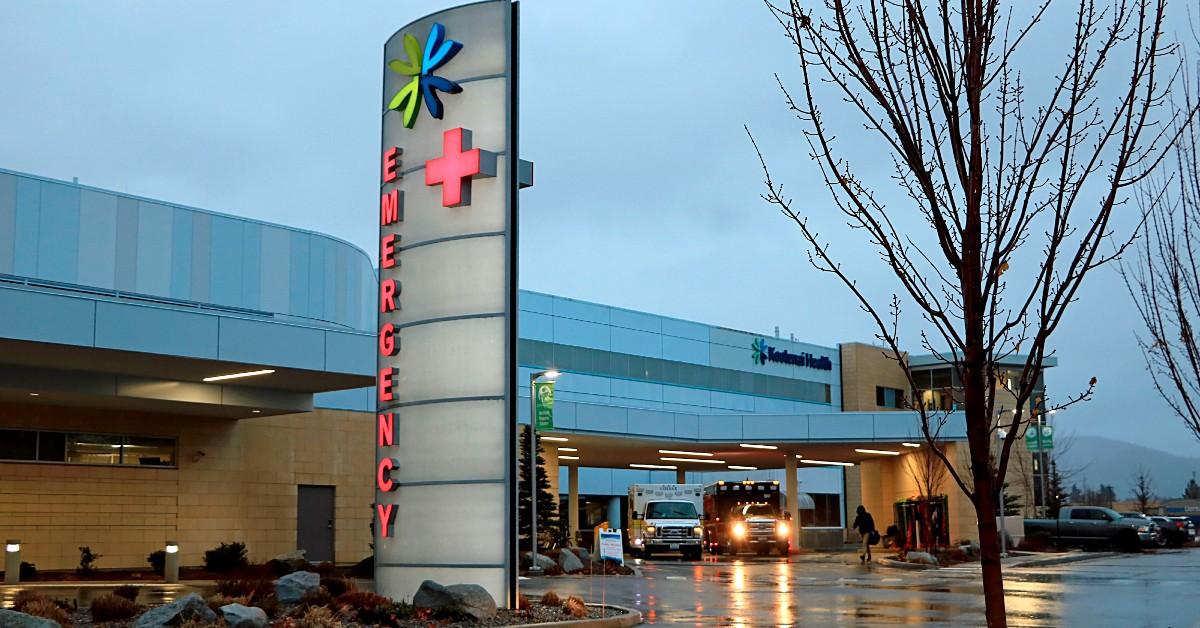 An unnamed 36-year-old Italian man is this summer's unluckiest traveler and patient zero for a very unique confluence of infections, RadarOnline.com has learned.
Article continues below advertisement
Nine days after a June 16-20 trip to Spain, where the man admittedly engaged in unprotected sex with other men, he started exhibiting symptoms. First came the COVID-19 positive test, July 2, followed by a July 5 Catania, Italy, hospital confirmation that he had developed monkeypox and also had HIV.
The man was kept in hospital through July 11 and then sent home for further isolation. When he was tested again at the hospital July 19, he was still positive for monkeypox.
Article continues below advertisement
This is not the man's first run of COVID bad luck. Just a month after being double vaccinated with the Pfizer shot in December 2021, he contracted the virus.
"As this is the only reported case of monkeypox virus, SARS-CoV-2 and HIV co-infection, there is still not enough evidence supporting that this combination may aggravate patient's condition," a doctor at the Catania hospital wrote in the Journal of Infection. "Given the current SARS-CoV-2 pandemic and the daily increase of monkeypox cases, healthcare systems must be aware of this eventuality, promoting appropriate diagnostic tests in high-risk subjects, which are essential to containment as there is no widely available treatment or prophylaxis."
Article continues below advertisement
Some media outlets, including The New York Post and The Daily Caller, are headlining that the patient tested positive for all three diseases the same day. That is not, technically, correct.
According to the latest CDC figures, the United States now ranks well ahead of Spain in total monkeypox cases, 16,602 to 6,284. Deaths from the disease are exceedingly rare, with No.1 ranked U.S. showing none so far and Spain reporting two.
At press time, Nigeria has the most monkeypox deaths of any nation: four.