Lala Kent Ditches Her Engagement Ring After Blowout Fight With Randall Emmett Amid Cheating Scandal
If it looks like a duck, and it quacks like a duck...you know how it goes.
Article continues below advertisement
Vanderpump Rules star Lala Kent has been in and around showbiz long enough to know that stepping out in Los Angeles in the middle of a breakup scandal – while showing off a bare ring finger – means people are going to assume you're engagement is donezo.
The 31-year-old reality star was conveniently spotted by paparazzi leaving the Beverly Glen Deli on Tuesday afternoon, as new headlines about the status of her relationship with B-list film producer Randall Emmett continue to pop up online.
When probed and prodded about what happened between her and "Rand," why she wasn't wearing her diamond engagement ring and what reason she had for scrubbing her baby daddy from her Instagram page, Kent kept her head down and walked straight to her car in silence.
Article continues below advertisement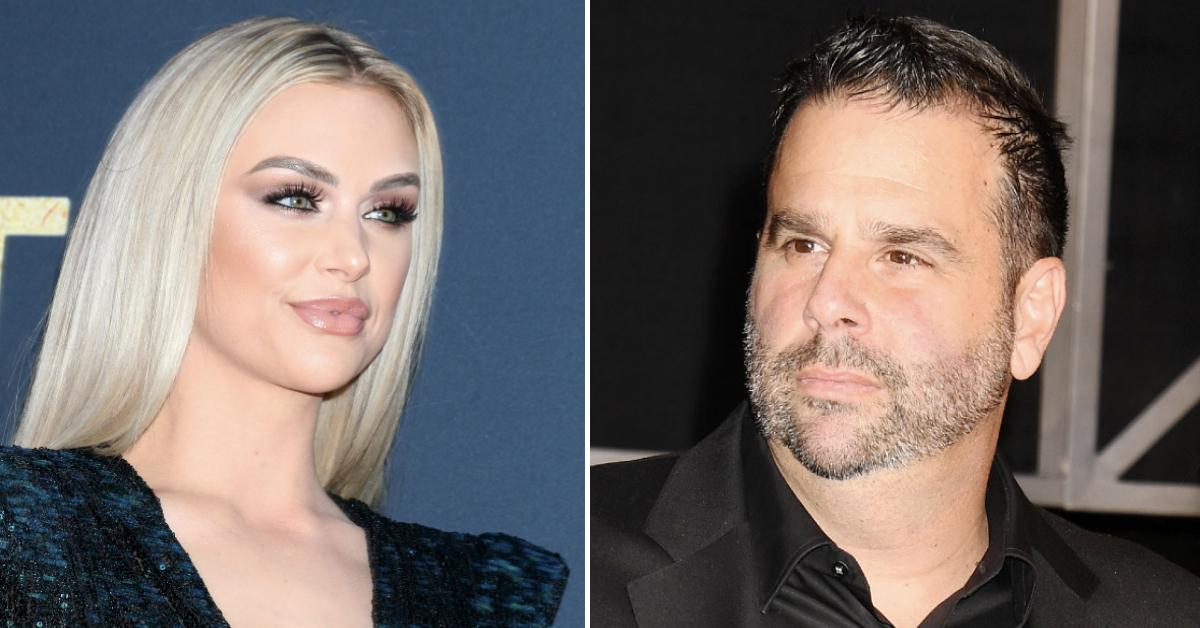 After Emmett, 50, was caught up in an alleged cheating scandal over the weekend, Kent packed her bags and headed straight for The Beverly Hills Hotel.
Her social media activity has also been quite telling. In addition to "liking" an Instagram post alleging Randall had cheated on her, Lala also set her Instagram Stories to the tune of Beyoncé's album, Lemonade, which is all about how the pop star processed Jay-Z stepping out of their marriage.
Article continues below advertisement
Earlier today, Kent promoted her book signing by telling her fans that the contents of the memoir felt "like another lifetime" ago, assuring her supporters that she is "unbreakable, thanks to you all."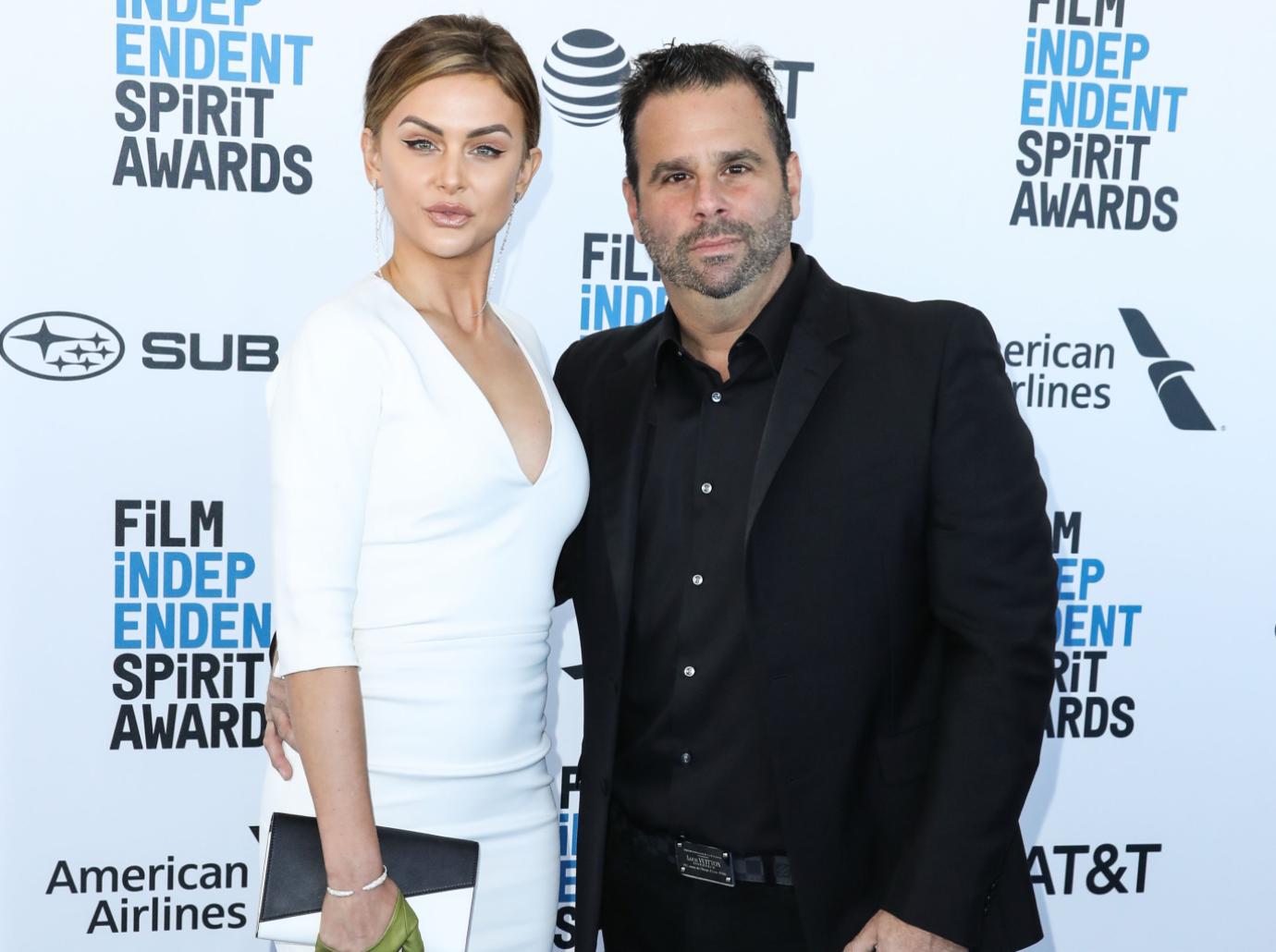 Article continues below advertisement
Meanwhile, Emmett has been on the same platform, showing that he is ever the doting dad. They share a 7-month-old daughter named Ocean, and he has two other daughters from a previous marriage.
Neither he nor Kent have commented publicly on the seemingly incriminating photos and videos allegedly showing him galavanting around a bougie Nashville hotel with two women eyewitnesses insisted were "not Lala."
Another even claimed to get a good look at Randall's face in the elevator of The Thompson Hotel because he was allegedly not wearing a mask.
Sources then told Page Six that the movie mogul was not necessarily who fans of the Bravo show had gotten to know, going so far as to say that the father of three has "always" led a "double life."
"He lives the life of a husband or boyfriend, and then he lives the life of a serial partier and then goes on a bender," insiders told the outlet on Monday.
Article continues below advertisement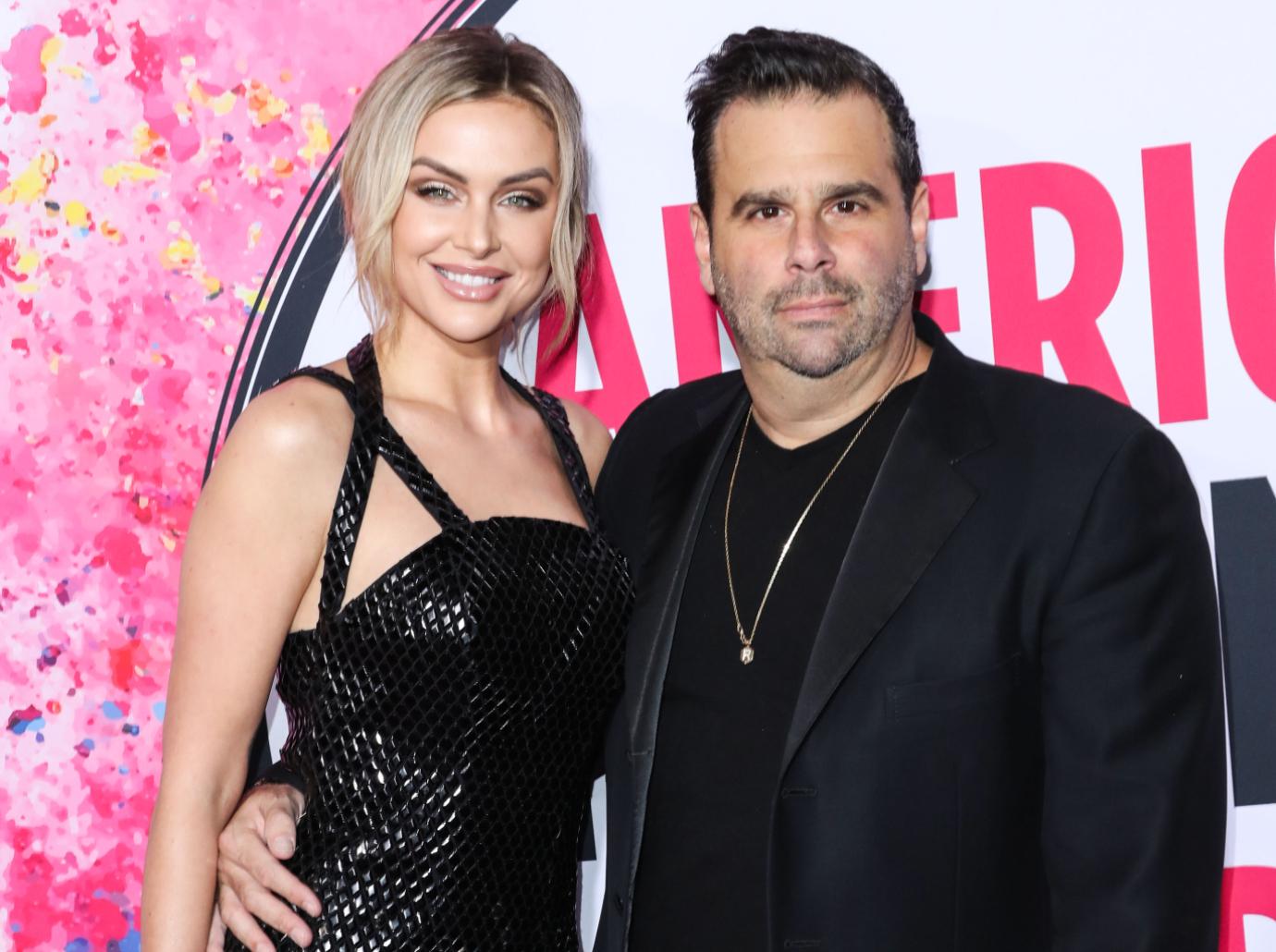 Though Lala and Randall are not currently following each other on Instagram, they haven't for quite a while.
"It won't be the last time I archive pictures of Rand when he makes me mad," she explained in 2020 after a previous argument. "I'm petty AF. It will happen again and again until I grow out of it & it's the most petty thing I do, I'm okay with it."
She pulled the same stunt in 2019, so this seems to be her M.O.
"In a moment of feeling protective, angry, and impulsive, I deleted every photo of him, including the moment we got engaged," she said at the time. "I felt what people were saying was so unfair and I'm the one that put him out there like that."
Article continues below advertisement
Emmett had famously shied away from appearing on Vanderpump Rules until recently, allegedly due to the scandalous nature surrounding the start of his relationship with Kent.
The two are said to have started hooking up while he was still legally married to his first wife, actress Ambyr Childers.
As we first reported, Randall is also in the middle of dealing with some serious financial issues. He recently told a judge he was headed toward bankruptcy, pleading for his support obligations to Ambyr to be reduced.