Lala Kent's Fiancé Randall Emmett Told Court He Was Close To Bankruptcy This Year In Support Battle With Ex-Wife Ambyr Childers
Vanderpump Rules star Lala Kent's estranged fiancé Randall Emmett claimed he was headed towards bankruptcy earlier this year as part of his court battle with his ex-wife, Ambyr Childers.
According to court documents obtained by RadarOnline.com, back in May, Randall pleaded with the judge to modify the support order.
Article continues below advertisement
In January, the court ordered Randall to open a bank account with his ex-wife for non-tuition related expenses for their two minor children 11-year-old London and 7-year-old Rylee.
Randall was ordered to maintain a minimum monthly balance of $50k. Ambry is allowed to spend as much needed for their kids, but Randall claims his money is drying up..
Article continues below advertisement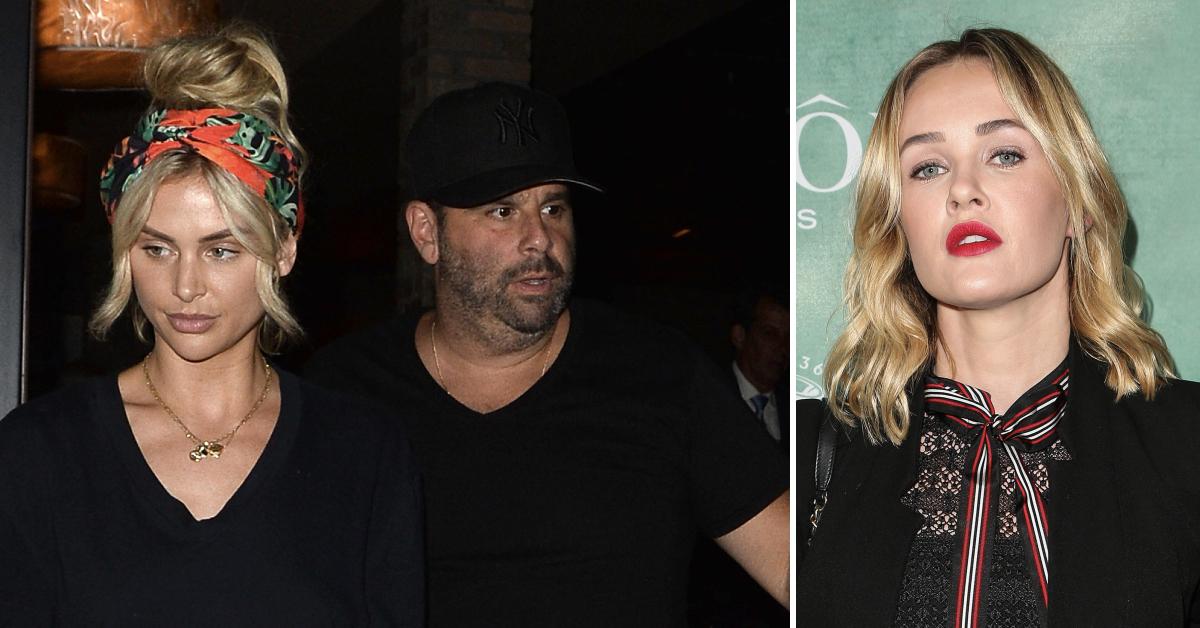 The judge instructed Randall to keep the account open until a final decision was made was trial. However, Lala's husband said he couldn't wait that long and his money was running out.
Article continues below advertisement
In his motion, Randall's lawyer said his client, "cannot afford to fund the child support security account at a rate of $50,000 every month."
He warned if Randall was forced to continue making these deposits, "Randall will fall deeper and deeper into debt and will be forced to file for bankruptcy. A bankruptcy filing will not only harm Randall, but Ambry, and most importantly, the children, as Randall is the sole income earner for the family."
Article continues below advertisement
Randall said he already paid $5,250 a month in child support aside from the $50k bank account. He is covering $300k in expenses for the year for both kids.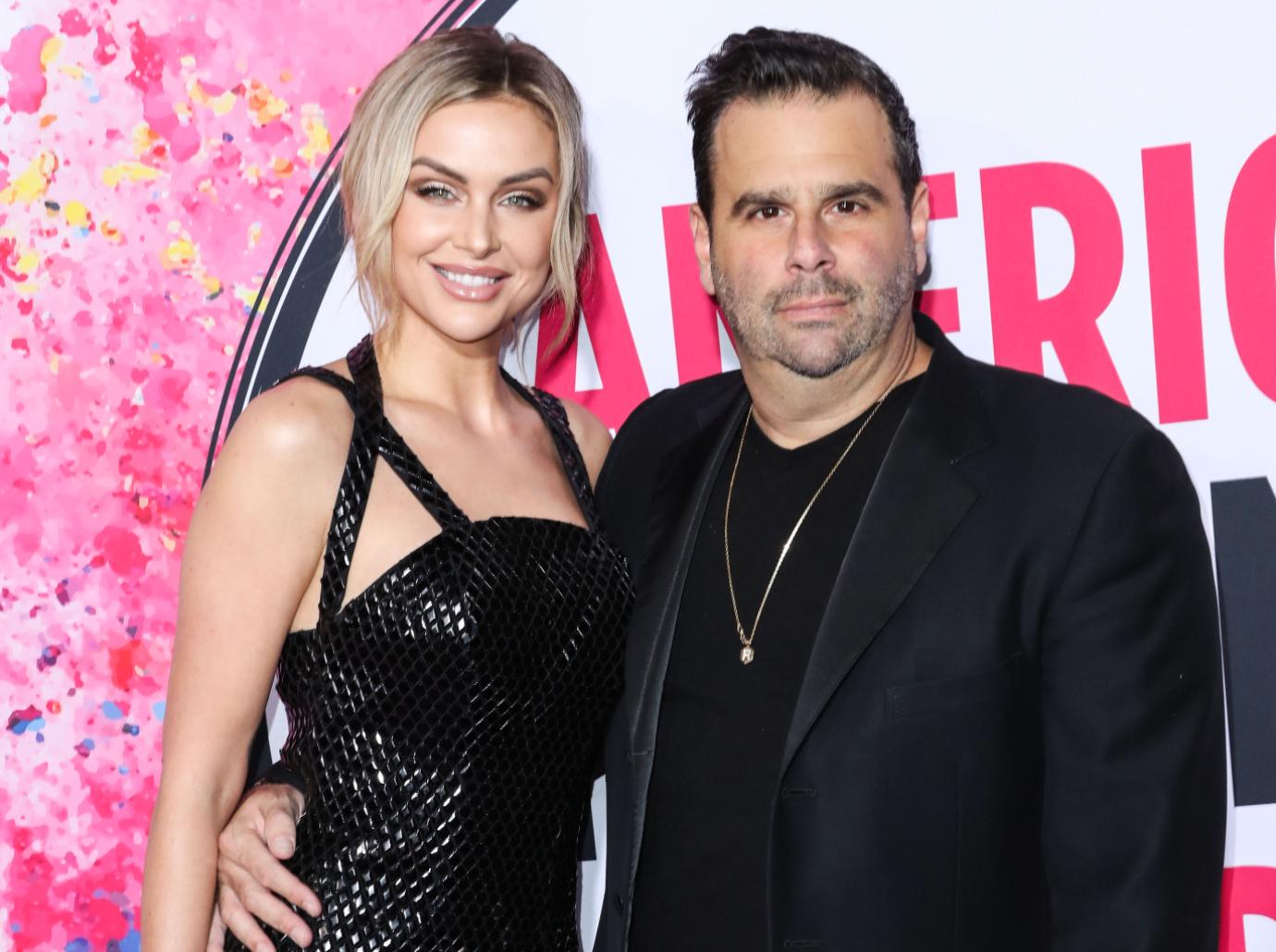 Article continues below advertisement
He accused his ex of excessive spending and dropping thousands on lavish vacations, designer clothes and high end electronics and a brand new car. He said her spending is "more akin to a contestant on The Price Is Right than a devoted mother."
In a declaration filed with the motion, Randall said his ex was spending $2,414 per day and in March left only $1,700 at the end of the month. He said the movie business was slow and he had only produced one film in 2020 as "opposed to normal years."
Article continues below advertisement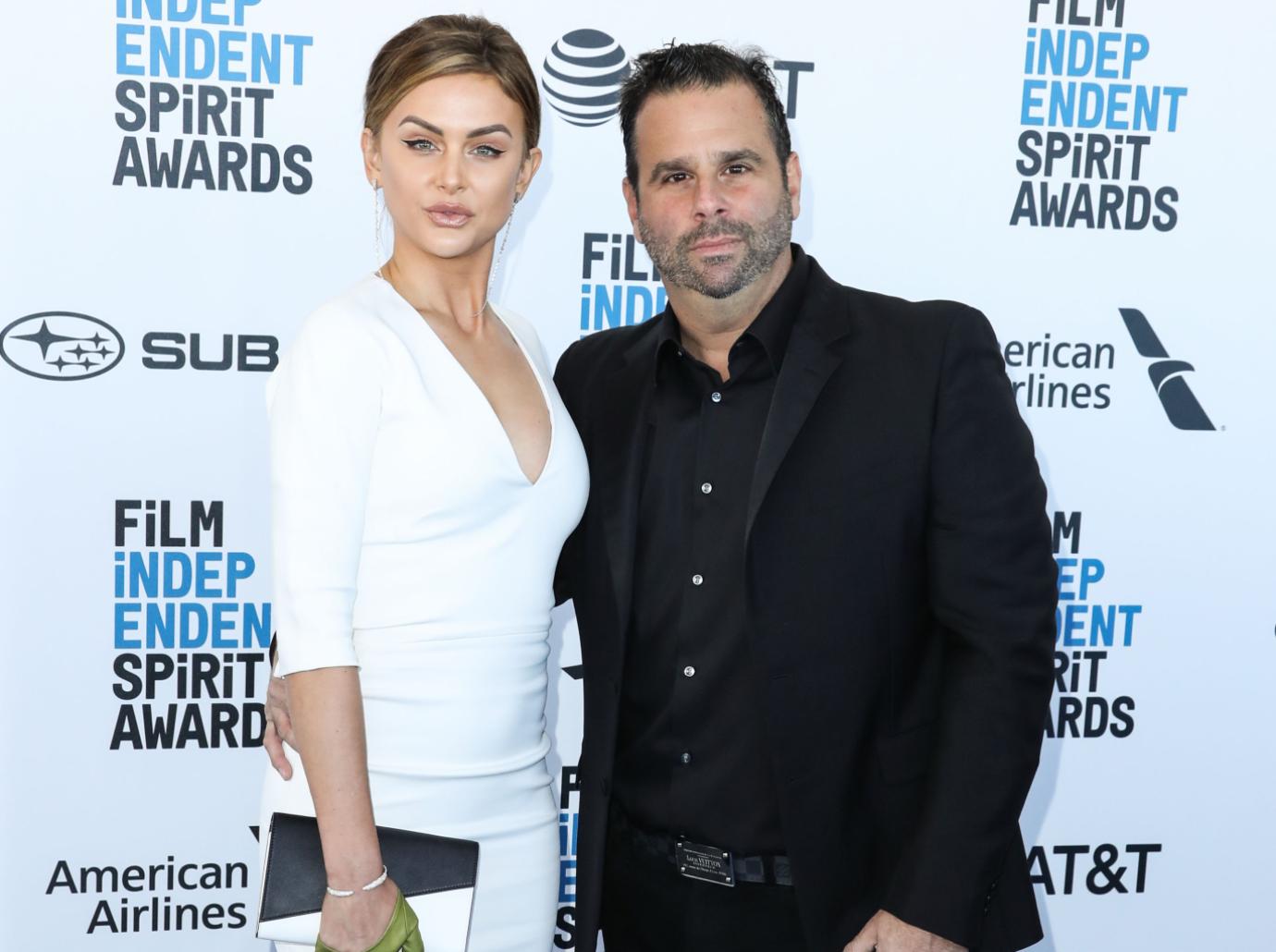 Randall also revealed he owes $500k to the IRS and massive loans to the production company that he personally guaranteed.
Article continues below advertisement
A couple of weeks later, Randall informed the court he had settled the issues with his ex, and the trial was called off.
Randall and Ambyr were married in 2009 and separated in 2016. The former couple shares two children together. Ambyr filed for divorce from the film producer in January 2017, a month after Randall was seen making out with Lala in Beverly Hills.
Article continues below advertisement