Randall Emmett Uses Daughter To Make Nice With Ex-Fiancée Lala Kent, Hours After 'Vanderpump Rules' Star Swaps Home For Hotel Room Following Cheating Scandal
Lala Kent may have called it quits with fiancé Randall Emmett, but he's not giving up. The 50-year-old Hollywood producer is dragging one of his daughters into the mess after the Vanderpump Rules star reportedly broke up with him following an alleged cheating scandal.
Article continues below advertisement
Hours after Lala appeared to move into a hotel and put Randall's alleged infidelities on blast, he posted a video of his 7-year-old daughter, Rylee, adorably hawking his ex's failed best-seller, Give Them Lala.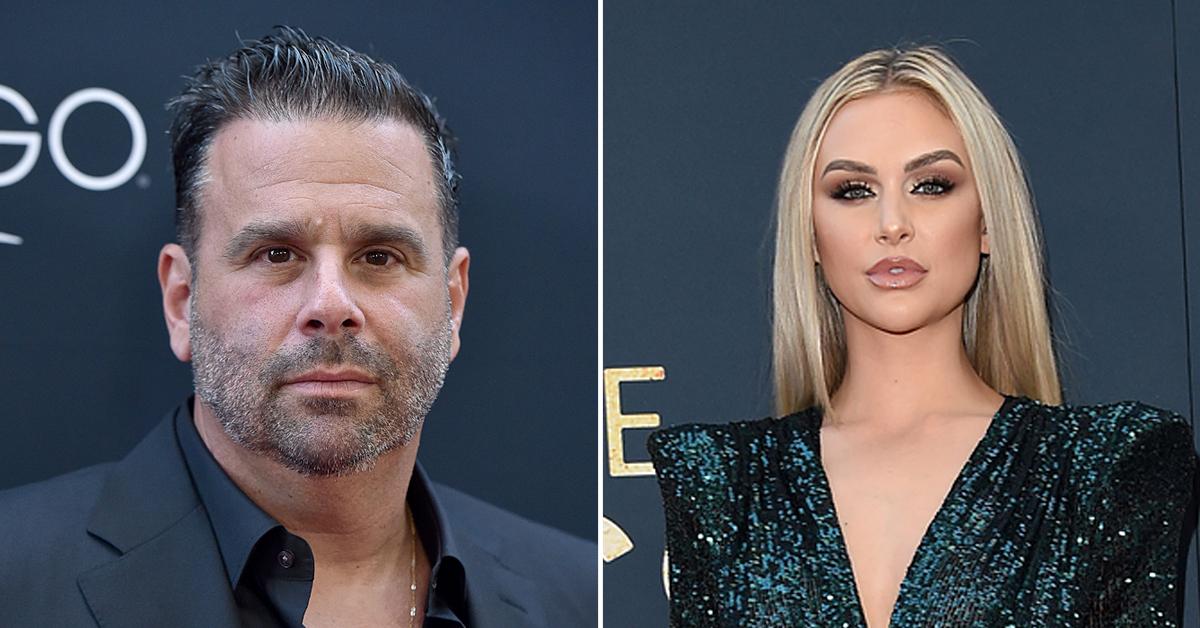 Article continues below advertisement
The video was shot inside his Los Angeles home and posted after Lala showed herself, their 7-month-old daughter, Ocean, and two male friends with bags in a hotel hallway.
"It has come to our attention that Lala Kent has made a book called Give Them Lala. You can go buy this at either Target," Rylee is heard saying before her father erupts in laughter.
"My baby Rylee," Randall captioned the short clip, making no mention of Lala or the scandal.
Article continues below advertisement
Fans immediately lashed out in his comment section. "That is one way to get Lala back," one person wrote. "Time to hide behind the kids.....if you only knew what a clown you really are," added a second.
"Some father...what kind of man do you want this cutie pie to marry?? You're not being a good role model," shared another.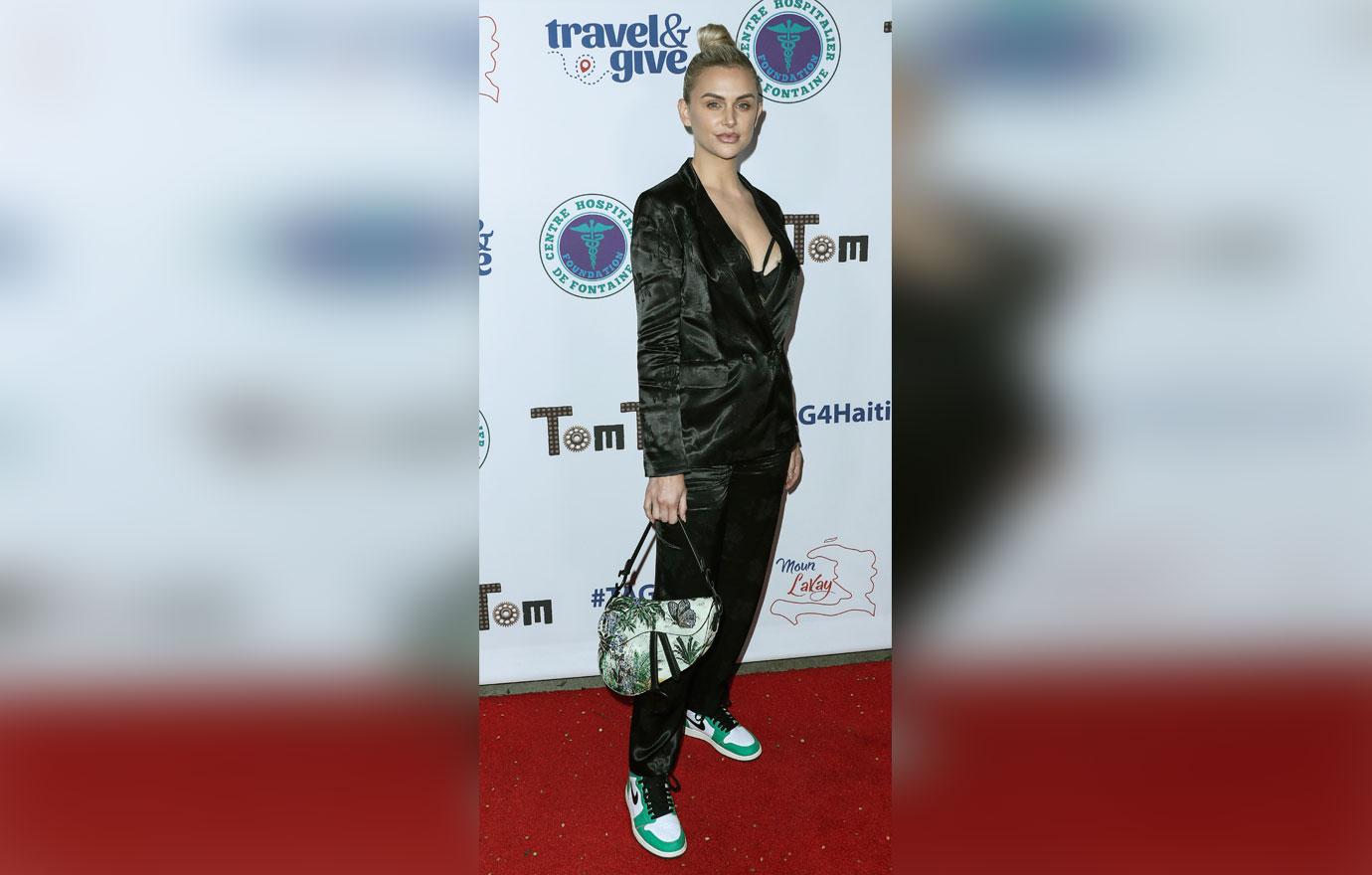 Article continues below advertisement
Lala reportedly broke up with Randall because he led a "double life."
"He lives the life of a husband or boyfriend, and then he lives the life of a serial partier and then goes on a bender," insiders told Page Six on Monday.
The breakup news comes days after videos and photos circulated allegedly showing Randall heading upstairs to a hotel room with two mystery women in Nashville.
Article continues below advertisement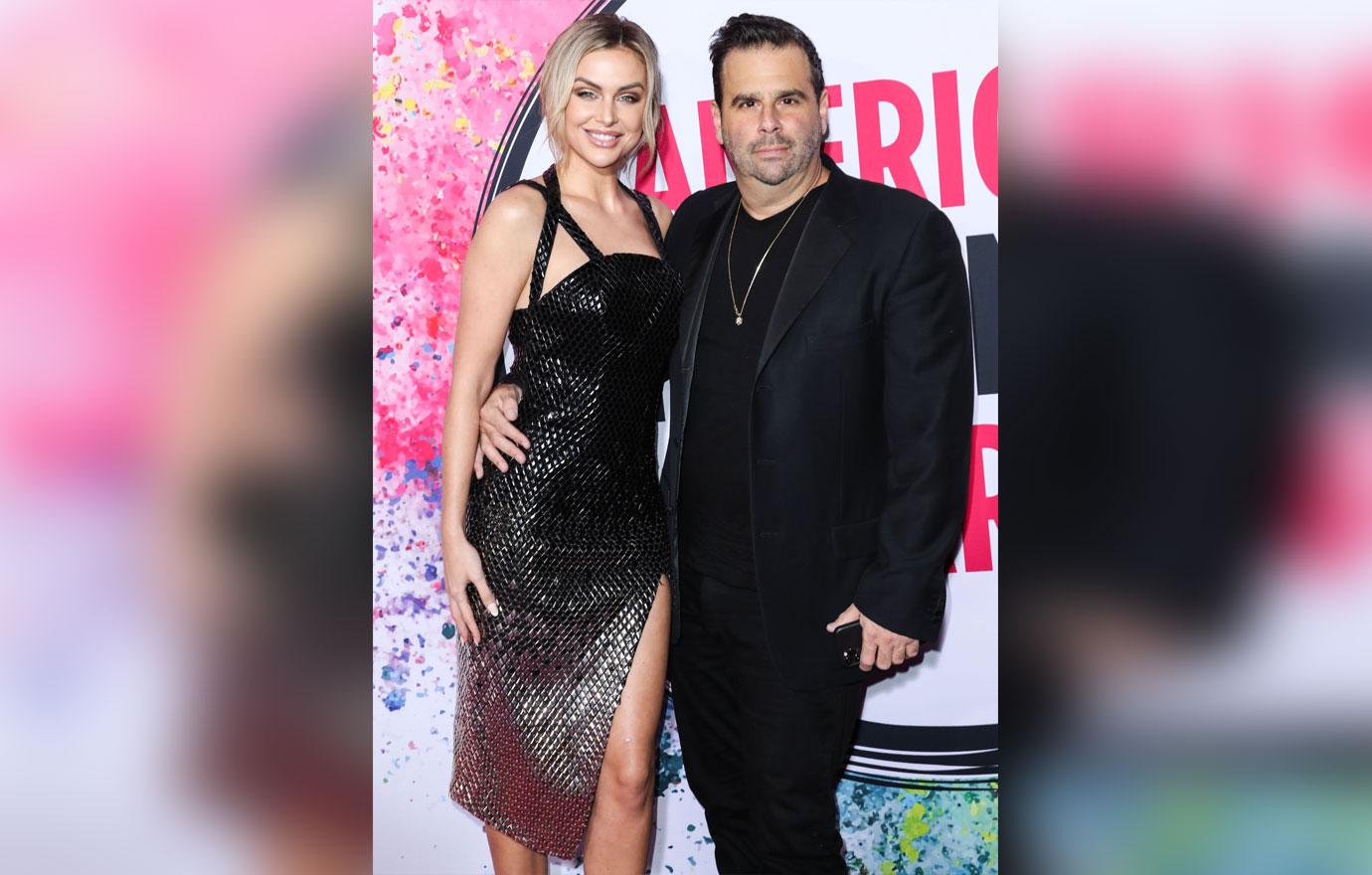 Lala quickly removed all traces of Randall from her social media, adding to speculation the two had split.
Article continues below advertisement
She later posted a video from inside the Beverly Hills hotel and threw some not-so-subtle shade at her ex. Showing her baby being strolled down the palm tree-inspired hallway, Lala linked Beyoncé's Sorry anthem.
Highlighting the cheating-themed lyrics, Lala made sure to include the following: "Now you want to say you're sorry / Now you want to call me crying / Now you gotta see me wilding / Now I'm the one that's lying / And I don't feel bad about it / It's exactly what you get."