'Vanderpump Rules' Star Lala Kent Sparks Breakup Rumors After Erasing All Traces Of Fiancé Randall Emmett From Instagram Amid Cheating Allegations
Has Lala Kent ended her relationship with her fiancé Randall Emmett? Breakup rumors are running rampant after the Vanderpump Rules star mysteriously deleted all traces of her baby daddy from Instagram.
Article continues below advertisement
Fans were quick to notice that all photos of Randall on her page disappeared over the weekend, days after rumors circulated he may have cheated on her. Lala added fuel to the fire when she posted a coy video that seemingly pointed to a bitter breakup.
On Sunday, the former Pump hostess-turned-reality star filmed two of her male friends walking down a hotel hallway. One had a suitcase and the other was pushing Lala and Randall's 7-month-old daughter, Ocean, in her stroller.
Lala set the clip to Beyoncé's Sorry with one telling lyric playing.
Article continues below advertisement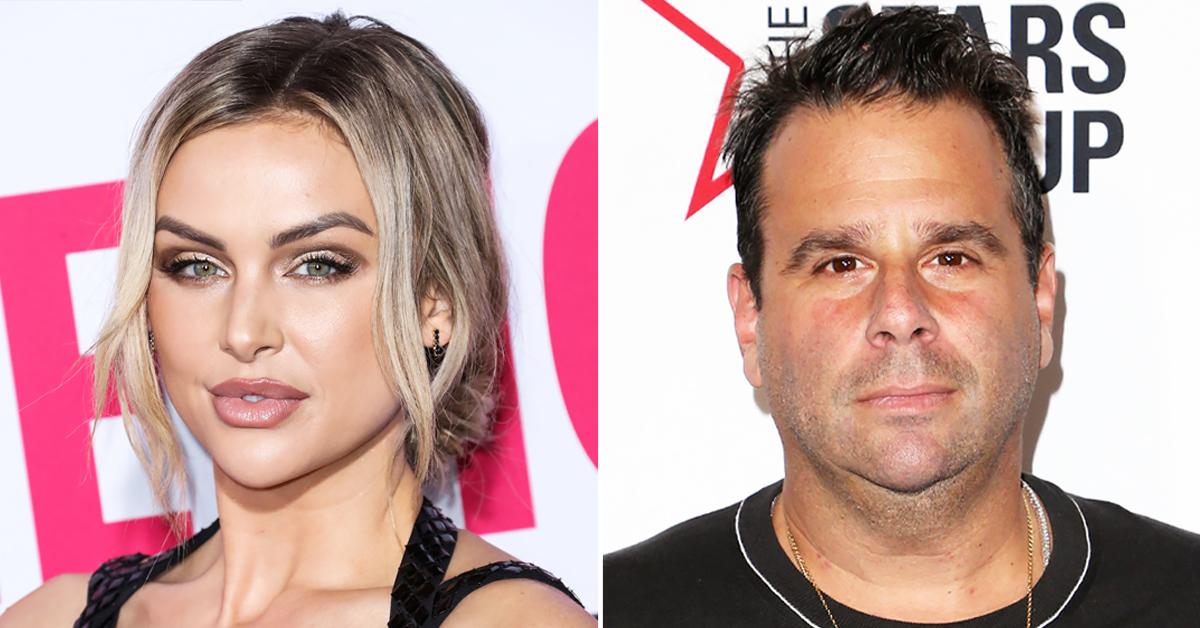 The new mom appeared to give a lot away in just seconds when she picked the specific lyric: "Now you want to say you're sorry / Now you want to call me crying / Now you gotta see me wilding / Now I'm the one that's lying / And I don't feel bad about it / It's exactly what you get."
Article continues below advertisement
Lala's outburst comes after video and photos circulated that seemed to show Randall heading up to his hotel room with two females in Nashville.
The Bravo star even "liked" an Instagram post that alleged the movie producer had cheated on her.
This isn't the first time the Vanderpump Rules star has deleted her fiancé from social media. When Lala pulled the same stunt in 2019, she claimed she was just being protective of her relationship.
Article continues below advertisement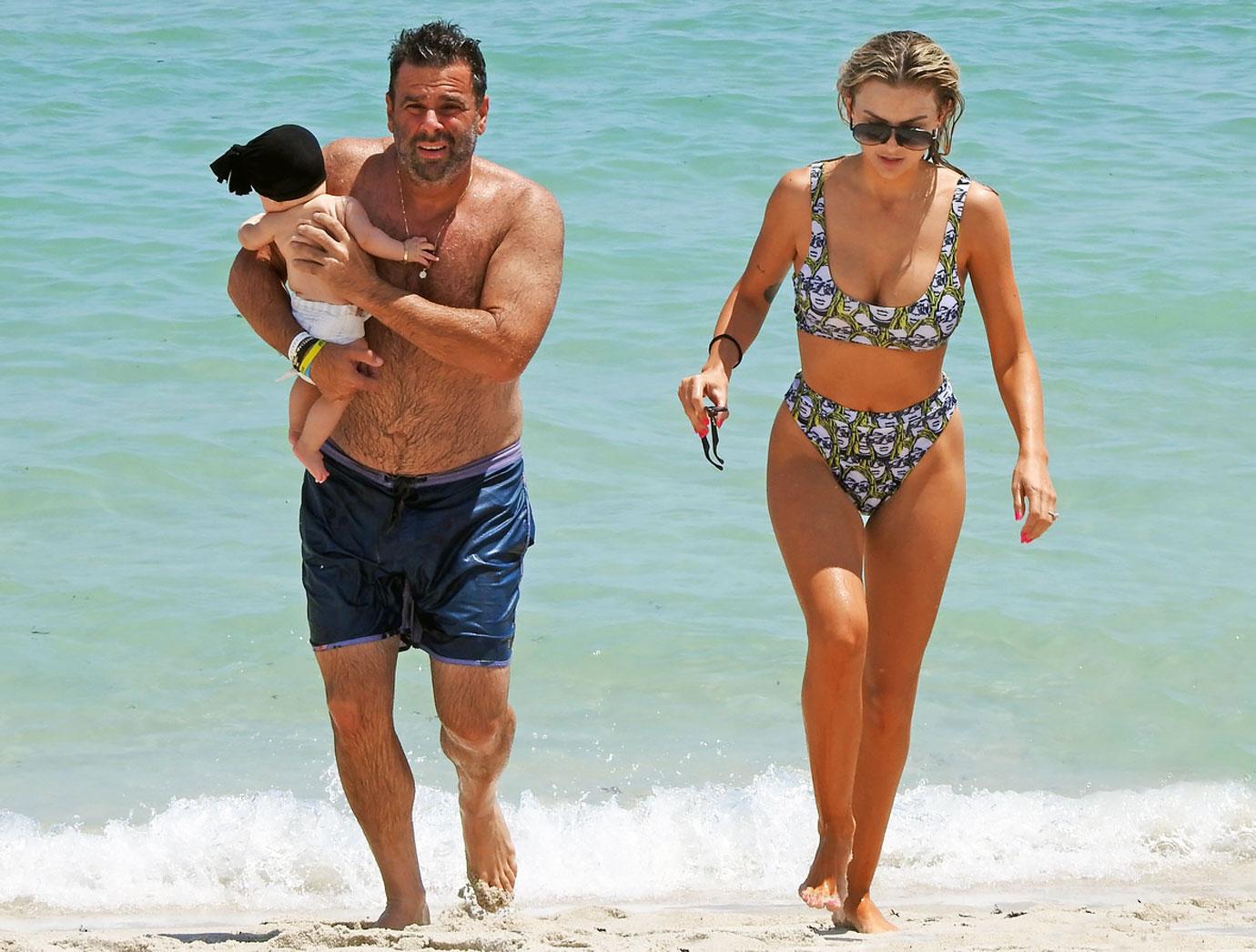 "In a moment of feeling protective, angry, and impulsive, I deleted every photo of him, including the moment we got engaged. I felt what people were saying was so unfair and I'm the one that put him out there like that," Lala said at the time.
Article continues below advertisement
One year later, she did it again. "It won't be the last time I archive pictures of Rand when he makes me mad," Lala explained. "I'm petty AF. It will happen again and again until I grow out of it & it's the most petty thing I do, I'm okay with it."
Lala and Randall welcomed Ocean in March. He popped the question in 2018.
Article continues below advertisement
RadarOnline.com reached out to Lala and Randall's reps. So far, no response.