Kyle Rittenhouse Trial: Mark & Patricia McCloskey, Famous For Pointing Guns At BLM Supporters, Pose Outside Court With Man Flashing Sign Used By White Supremacists
Mark and Patricia McCloskey, known for pulling guns on BLM supporters in front of their home, not only showed up to Kyle Rittenhouse's trial for a second day but were seen posing with a man throwing up a sign used by white supremacists.
Article continues below advertisement
Daily Mail obtained photos of the couple, who became conservative celebrities last year, outside the Wisconsin courthouse where 18-year-old Rittenhouse is facing five felonies.
Rittenhouse is accused of killing two men and injuring a third individual on August 25, 2020, in Kenosha during protests following the police shooting of Jacob Blake.
Article continues below advertisement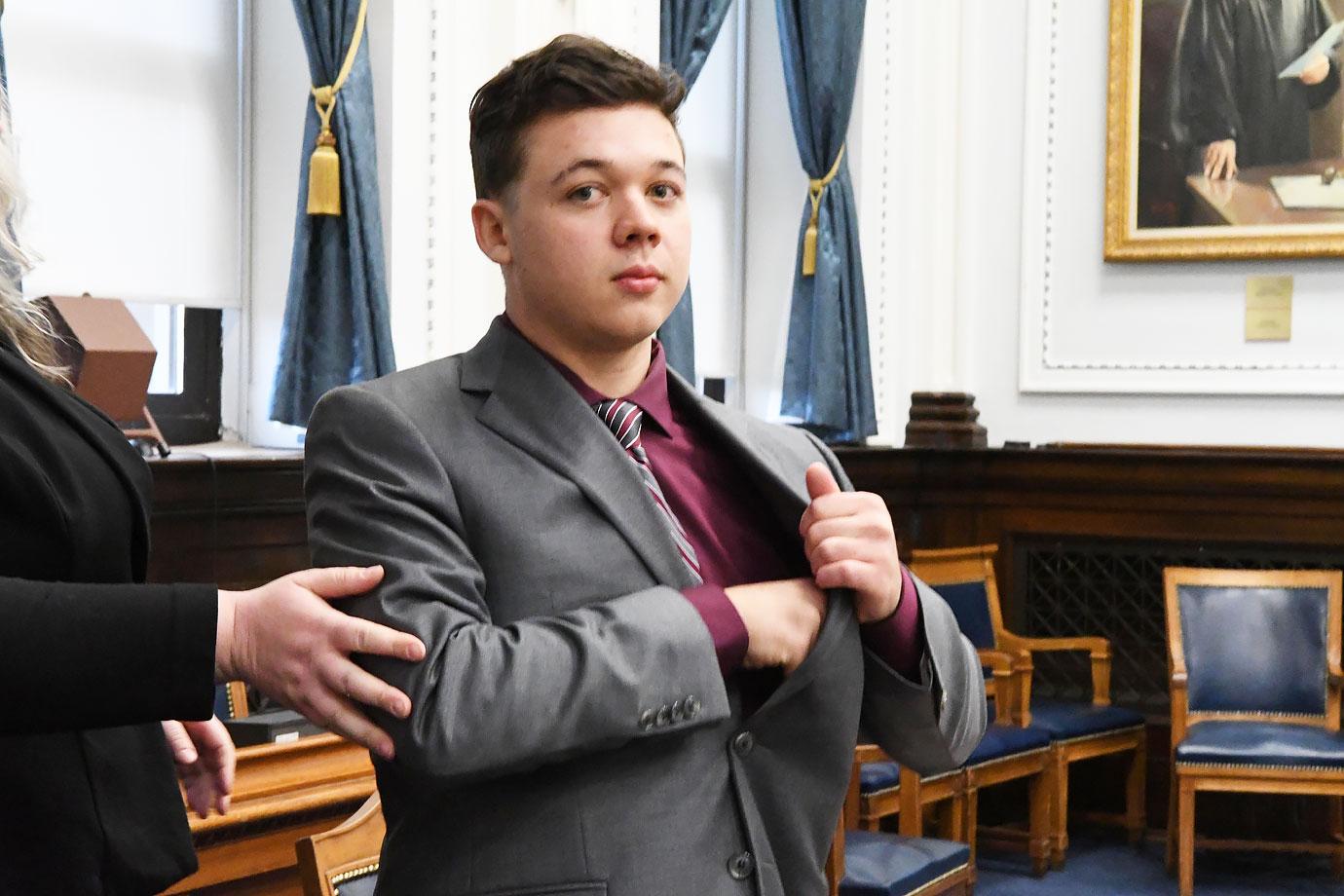 Article continues below advertisement
IN the photo, Mark, who is wearing a suit, is standing next to a man in a blue shirt who proudly makes the hand signal for the camera. Another man next to Mark is seen wearing an American flag mask that concealed his identity.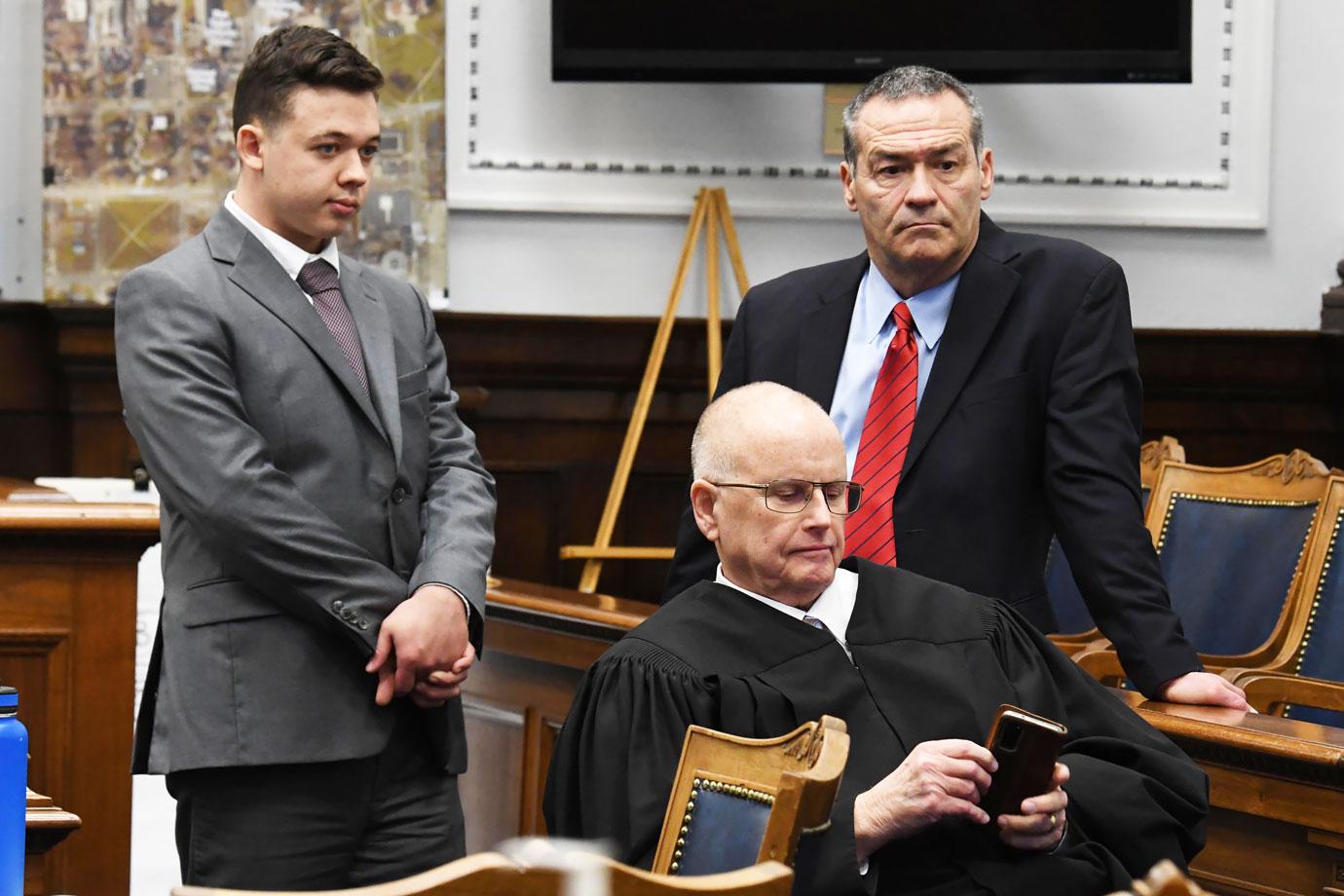 Article continues below advertisement
Outside the courthouse, Mark told the media he was there to support Rittenhouse and even compared their stories. "We are just here to support people's Second Amendment rights and defend themselves, especially when the government abdicates that duty and fails to protect its citizens," he said. The couple said they hope the jury finds Rittenhouse not guilty of all charges.
Barry Diller Takes The Stand For First Time In Billion-Dollar Tinder Lawsuit
If you recall, last year, Mark and Patricia came out of their St. Louis home armed with guns after Black Lives Matters supporters marched through their gated neighborhood.
Article continues below advertisement
Earlier this year, the McCloskeys pleaded guilty to misdemeanor charges over the incident with Black Lives Matter members. The court ordered them to pay a fine.
Eventually, the Republican Missouri Governor, Mike Parson, pardoned Mark and his wife. The potential politician said outside the courthouse he had no regrets and wouldn't change his actions with BLM.