Kyle Rittenhouse Murder Trial: Sole Shooting Survivor & Star Witness Gaige Grosskreutz Has A Lengthy Criminal Past
Gaige Grosskreutz, the only survivor to be shot by Kyle Rittenhouse in Kenosha last summer, reportedly has a criminal record that shows a long history of run-ins with the law.
Article continues below advertisement
According to The Post, the 28-year-old shooting victim has a criminal record that is comprised of offenses such as burglary, drunk driving, and even one domestic incident. Although Grosskreutz testified before the court at Rittenhouse's trial for murder last week as a star witness and provided the court with crucial information regarding the August 25, 2020 shootings, there was reportedly no mention of his criminal past.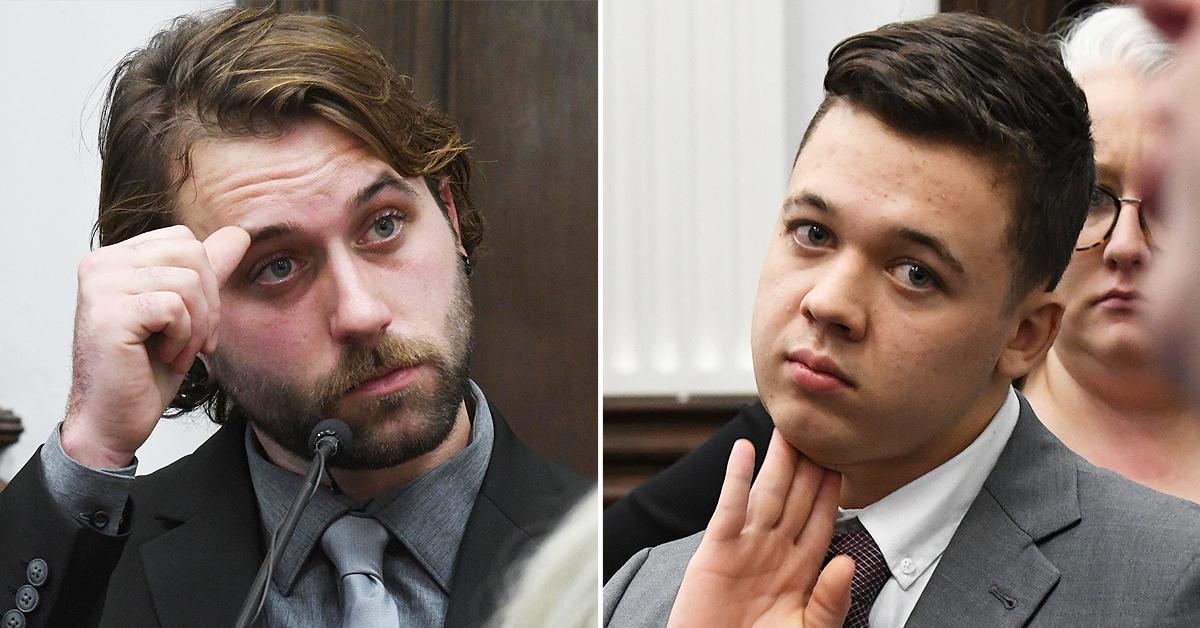 Article continues below advertisement
According to the outlet, just six days before testifying as a witness at Rittenhouse's trial, Grosskreutz reportedly appeared before a different court in connection to a drunk driving charge. It was allegedly dismissed due to a technicality.
Even though the 28-year-old's drunk driving charge is recent, his criminal record reportedly dates back more than 10 years.
Article continues below advertisement
According to police in West Allis, Wisconsin – a city less than one hour from Kenosha – Grosskreutz was arrested for allegedly prowling around one of the city's police departments and videotaping cop cars around 1 AM. This incident reportedly took place on August 16, 2020 – a little more than a week before the Rittenhouse shootings.
"Gaige appeared to be videotaping personal vehicles in the rear police parking lot," the police report of the incident said. "Gaige made clear his anti-law enforcement views. Gaige was arrested for prowling, booked, cited and released."
Article continues below advertisement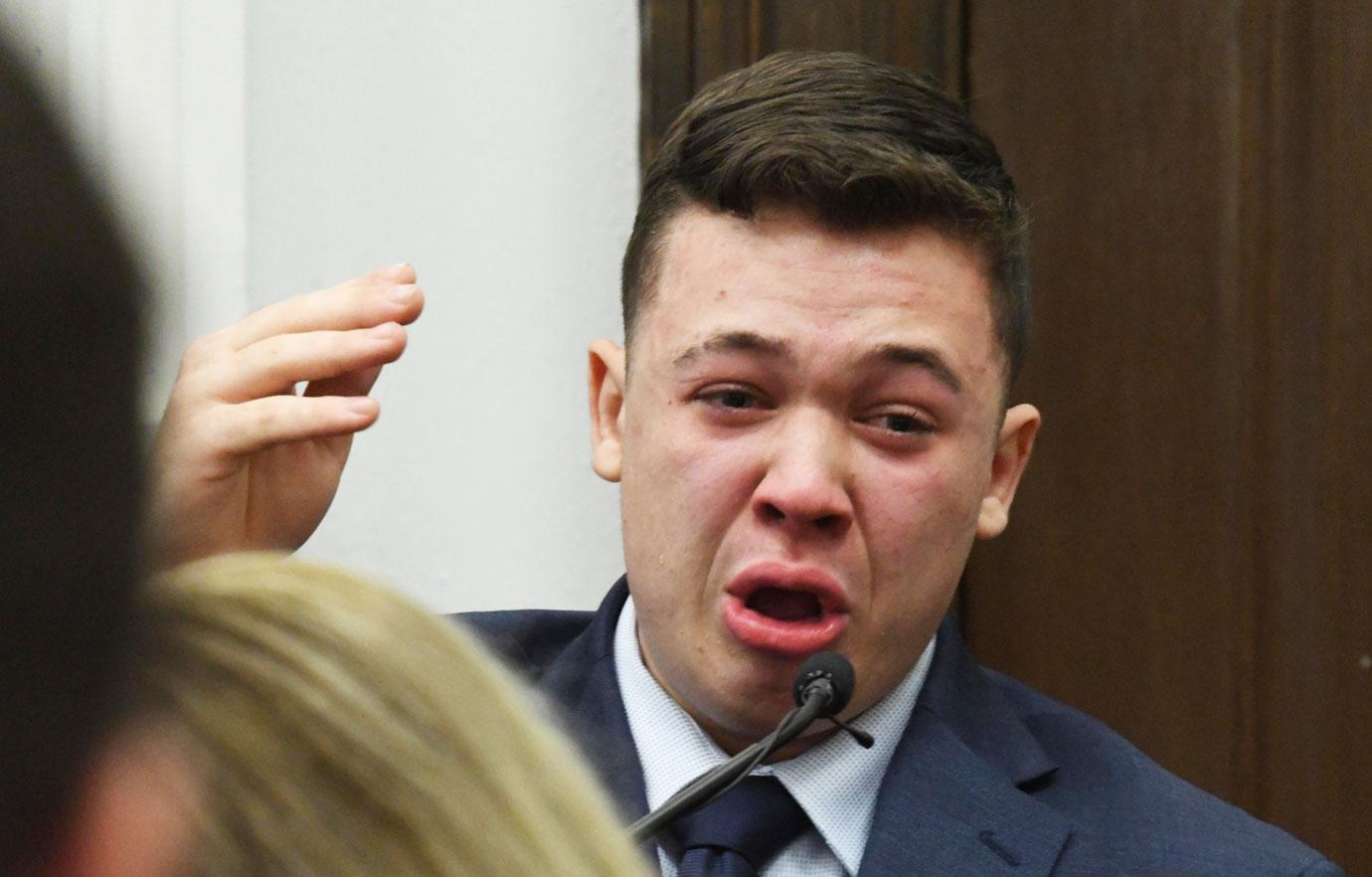 In 2015, Grosskreutz was reportedly stopped by police in the city of Greenfield, Wisconsin after the police observed he had "bloodshot and glassy" eyes. During this incident, the police reportedly found a handgun in his vehicle.
Two years earlier, in 2013, he was charged with breaking the window of an ex-girlfriend's home early in the morning after allegedly harassing her on the phone.
Article continues below advertisement
The first charge in Grosskreutz's criminal record took place in 2010 when was 17 years old. He reportedly got into an argument with his grandmother and struck her in the face before hurling a lamp at the wall. The police report from that incident says he was charged with disorderly conduct and criminal damage.
These revelations all come one day after the defense and prosecution in the Rittenhouse murder trial finished giving their closing arguments to the jury. Jury deliberations are reportedly expected to begin sometime today, although it is not known how long it will take until they reach a final verdict.