Kyle Rittenhouse Trial: Defendant's Lawyers Accuse Prosecution Of 'Lying' When They Say Their Client Provoked Violence In Kenosha
As both sides make their closing arguments to the jury in the Kyle Rittenhouse trial, the defense is reportedly accusing the prosecution of lying to the court.
Article continues below advertisement
As the jury in Rittenhouse's trial grows closer to reaching a final verdict in the case, things started heating up when the prosecution finished their closing remarks to the court on Monday.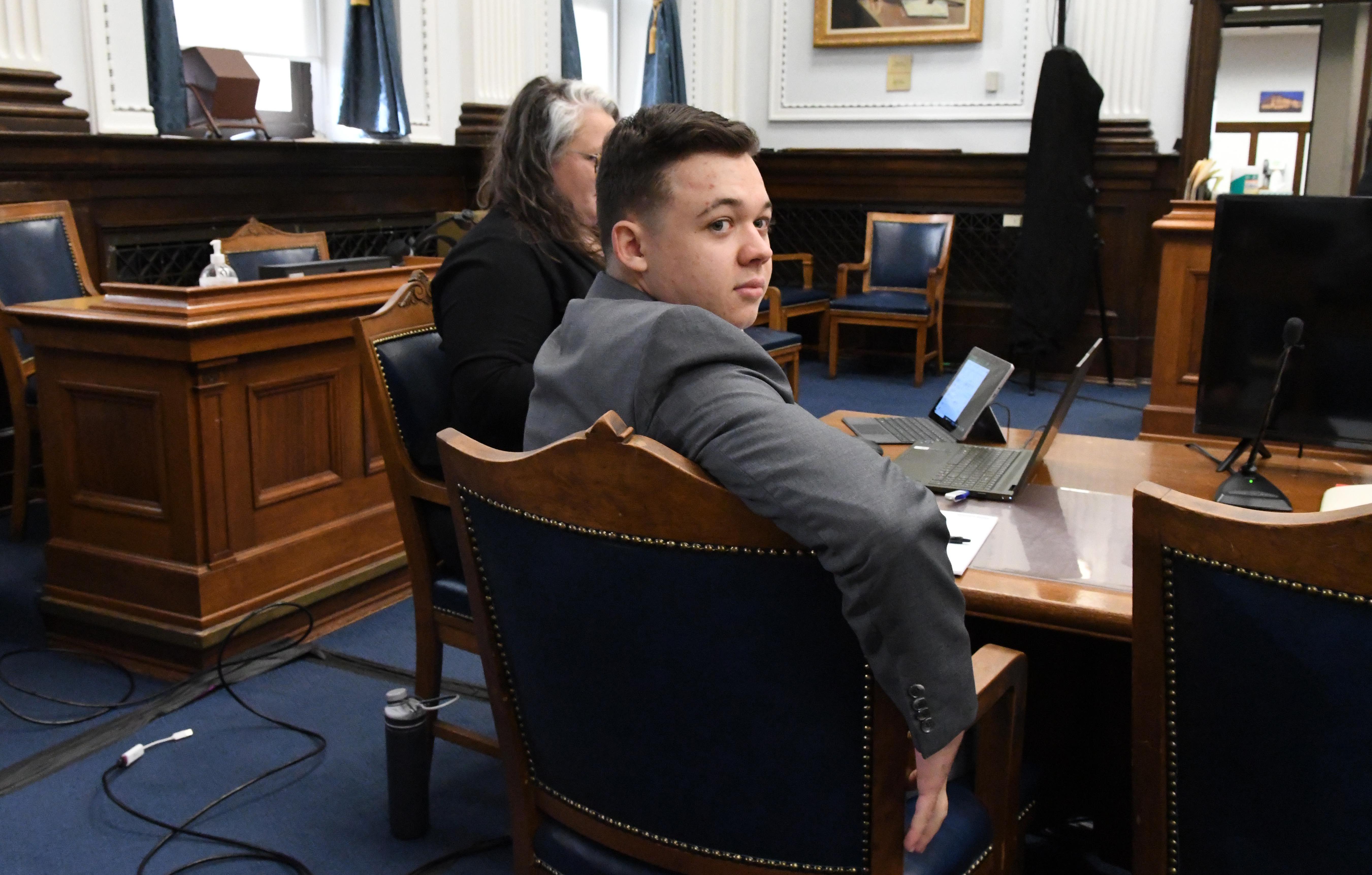 Article continues below advertisement
According to CNN, the lawyers representing Rittenhouse were bothered by the way the prosecution said their client "provoked everything" that led to two people being shot to death and another seriously injured in Kenosha on August 25, 2020. The defense accused the prosecution of "lying" and "misrepresenting evidence."
"If you created the danger, you forfeited the right to self-defense, by bringing that gun, aiming at people, threatening people's lives, the defendant provoked everything," Thomas Binger, one of the lawyers prosecuting Rittenhouse, said during his closing remarks today. "And if he does that, he has to exhaust all reasonable means to avoid a confrontation."
Article continues below advertisement
"There is no doubt in this case that the defendant committed these crimes," Binger said, concluding his closing argument against Rittenhouse.
After Binger finished, the court took a short break. When they returned, it was the defense's turn to make their closing arguments in defense of Rittenhouse, which is when they accused they unleashed on the prosecution.
Article continues below advertisement
Mark Richards, one of the defendant's lawyers, argued that Rittenhouse wasn't provoking anyone when he shot three people that night in Kenosha. In fact, contrary to Binger's claim that his client "provoked everything," Richards argued that Rittenhouse "was taking off" and trying to escape when he started being chased by the three individuals who were eventually shot.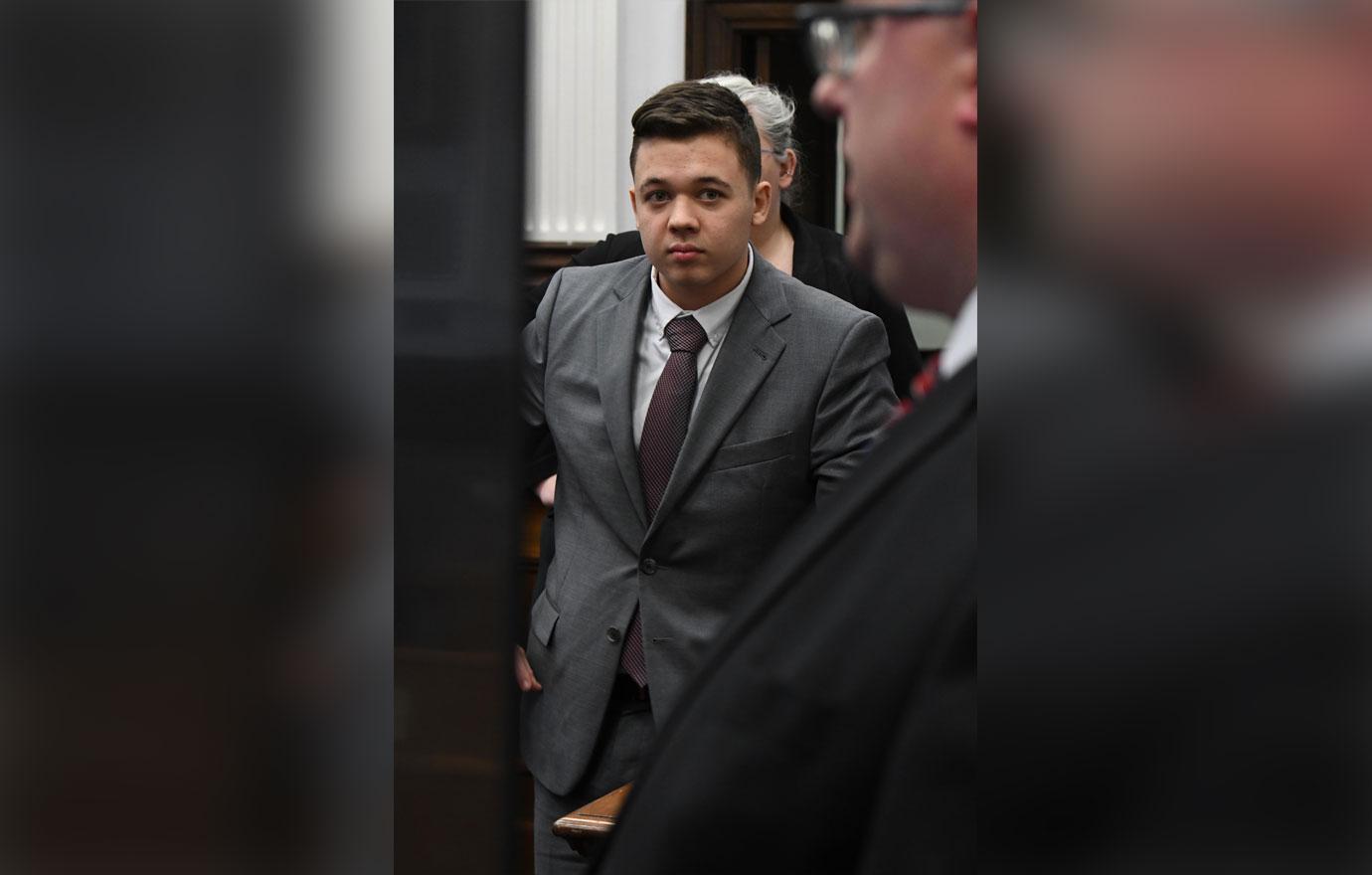 Article continues below advertisement
"Instead, he joins the mob, chasing Kyle, arms himself, and runs in — the fifth or sixth person there to the melee," Richards said regarding Gaige Grosskreutz, one of the three people shot by Rittenhouse.
"Mr. Grosskreutz decides he's going to shoot my client. Unfortunately, my client shot him first. If he retreated, it's over," Rittenhouse's lawyer said, arguing that if his client had retreated instead of defended himself, he would have been shot.
At this time, the defense's closing arguments are still ongoing.