BLM Activists & Kyle Rittenhouse Supporters Clash Outside Kenosha Courthouse As Jury Begins Deliberations
Tensions are running high in Kenosha as Black Lives Matter activists and Kyle Rittenhouse supporters are reportedly clashing outside the courthouse where the jury deciding the final verdict in the murder trial are beginning their deliberations.
Article continues below advertisement
According to the Daily Mail, Black Lives Matter activists and Second Amendment Rights supporters both showed up to the Wisconsin courthouse on Tuesday as the nation awaits the final verdict in the Rittenhouse murder case. Rittenhouse is on trial for fatally shooting two individuals and injuring a third on August 25, 2020 in Kenosha last summer, and while some people believe he acted in self-defense, others believe it was nothing short of murder.
While the jury is safe inside beginning their deliberations, the two different factions are clashing outside, even allegedly beginning to shout in each other's faces.
Article continues below advertisement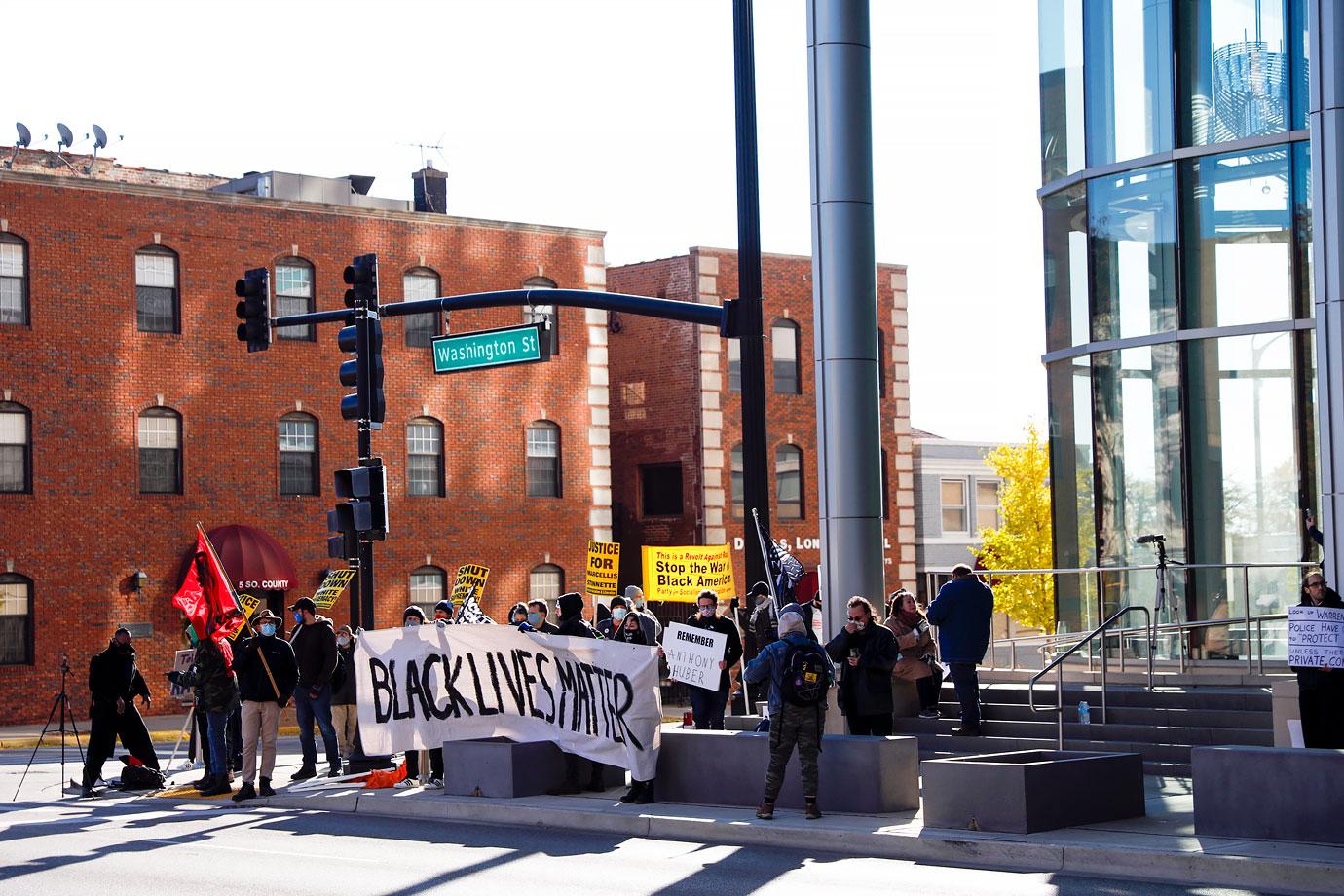 In one instance, according to the outlet, BLM protestors and Rittenhouse supporters were shouting at each other in front of Jacob Blake's uncle.
Article continues below advertisement
Jacob Blake was the 29-year-old black man shot by a Kenosha police officer on August 23, 2020, that led to the unrest in the Wisconsin city that eventually led to the Rittenhouse shootings two days later. Although Blake was not killed when he was shot by the officer, he was seriously injured, and the incident made way for protests across the country in response to the unfair and disproportionate number of shootings by police against black individuals that occur in the nation.
Today, the Kenosha Sheriff's Department released a statement regarding their anticipation of high tensions as the Rittenhouse murder trial comes to a verdict, and their plan of action to keep the people of Kenosha safe.
Article continues below advertisement
"The Kenosha County Sheriff's Department and Kenosha Police Department understand and recognize the anxiety surrounding the Kyle Rittenhouse trial," the media release says. "There are many questions being asked from our community as well as media outlets."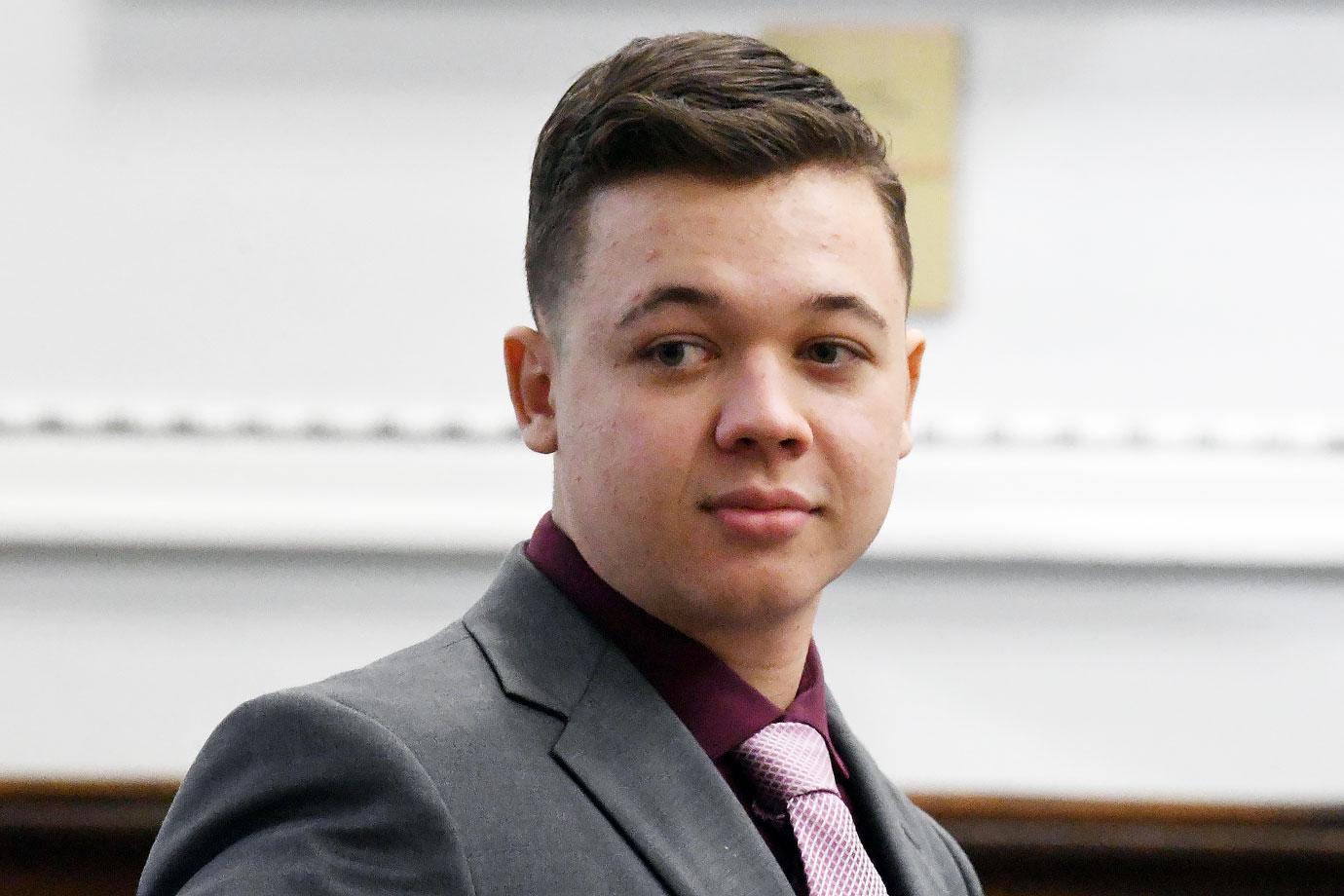 Article continues below advertisement
"Our departments have worked together and made coordinated efforts over the last year to improve response capabilities to large scale events. We have also strengthened our existing relationships with State and Federal resources."
"At this time, we have no reason to facilitate road closures, enact curfews or ask our communities to modify their daily routines. Lastly and most importantly, we have and will continue to be engaged with our community leaders," the statement concludes.
Article continues below advertisement
The clashing between BLM supporters and Rittenhouse supporters, and the media release made by the Kenosha Sheriff's Department, comes one day after RadarOnline.com reported how the rest of the city was preparing and bracing for whatever might happen following the jury's final verdict.
This past Friday, Governor Tony Evers announced that 500 members of the National Guard would be present and on standby in Kenosha as the trial comes to an end. In addition to the presence of the National Guard, citizens and business owners in Kenosha have reportedly started to board up their windows in preparation of potential unrest following the verdict.
Article continues below advertisement
Although the jury began their deliberations today, there is no knowing how long they will deliberate for until they come to a unanimous decision. According to some reports, this process can take anywhere from hours, to days, to even weeks or months.