Barry Diller Takes The Stand For First Time In Billion-Dollar Tinder Lawsuit
Barry Diller's handpicked fixer Greg Blatt was an "expressive character" who never used intimidation to bully his subordinates, the IAC/InterActiveGroup honcho testified on Monday.
But an email presented in the $2 billion Tinder breach of contract case currently on trial in Manhattan Supreme Civil Court shows a different side of the former Match Group executive.
Article continues below advertisement
"I have my townhall this afternoon where they're going to feel the Blatt whip," Blatt wrote. "There will be winners and losers like any transition. But I feel very good about that part of it."
During five hours of testimony, Diller was at turns bemused and defensive over how his media conglomerate treated the founders of Tinder in doling out stock options.
Article continues below advertisement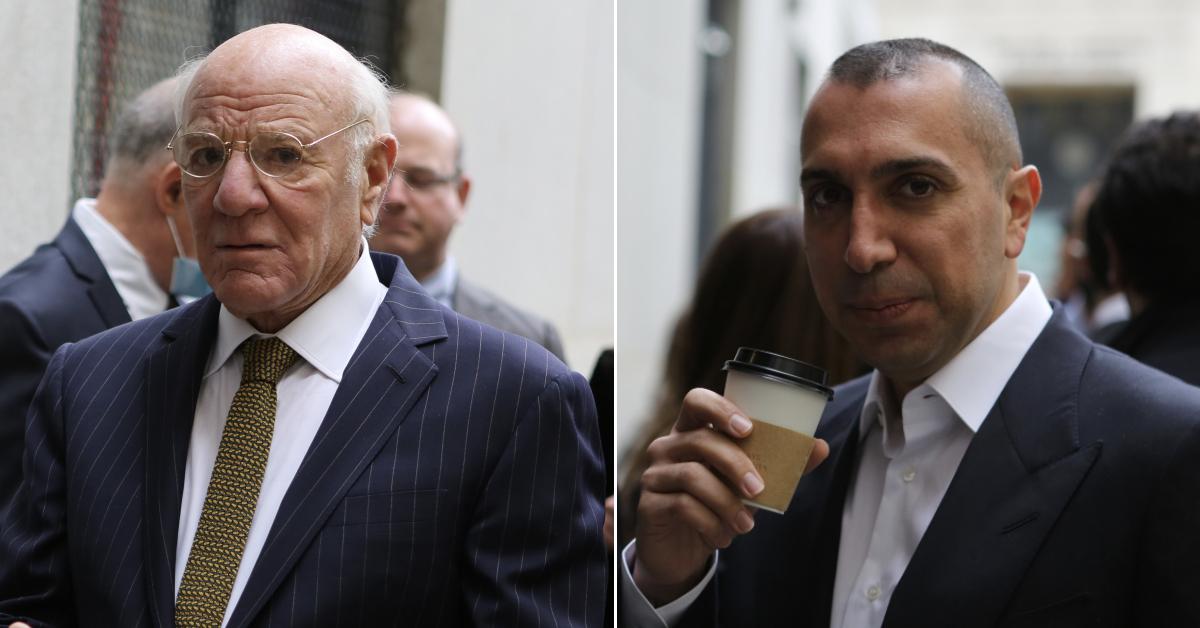 Hookup app originator Sean Rad, Justin Mateen, and others are suing IAC and Match claiming they were swindled out of high-dollar stock options when Blatt rigged a lowball valuation from the banks.
"We don't seek to do the lowest valuation," Diller said on the witness stand. "We seek a fair valuation, which is what we did."
Article continues below advertisement
The 79-year-old media mogul, who showed up to court in a pinstripe suit and aviator shades, said that he ordered Blatt out to Los Angeles, where Tinder was headquartered because things were not going well. The CEO that IAC had picked to supervise Rad was a disaster.
"I was very worried about the state of the business," Diller told the jury. "To my mind it was chaos. I told him that he had to go onsite and straighten it out."
Diller, who the New York Times reported cloned his beloved Jack Russell Terrier three times, had little faith that Rad could set up the dating app right.
Article continues below advertisement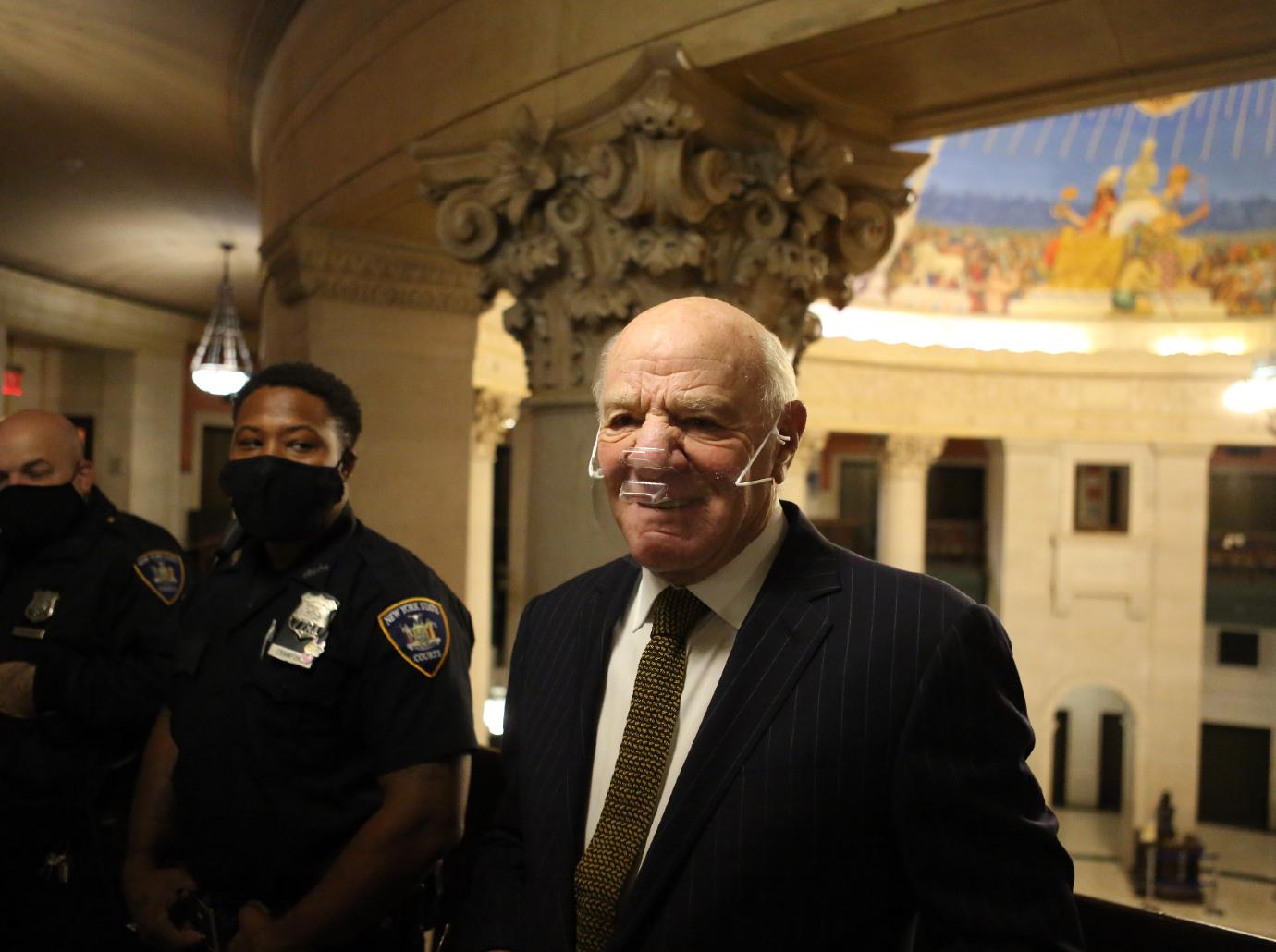 "He could not competently manage the business and had to be replaced," Diller said.
Blatt also had his detractors, though, late GE CEO Jack Welch, who was on retainer at IAC as a consultant, called him "a cancer."
Article continues below advertisement
"Jack had grown not to like him," Diller said. "He didn't like his exuberance...He thought he was a bad apple. I disagreed with him."
After Blatt was sent to LA to set Tinder straight, there was a contentious six-month negotiation over the compensation deal for the startup founders. Under the agreement, they could only sell their stock options to IAC and IAC would set the price.
"It was like the fox guarding the henhouse," Rad told the court last week.
Article continues below advertisement
The founders charge that Blatt used bullying and intimidation to get them to knuckle under and take the deal.
"Intimidation is a useful thing," Diller said. "That doesn't mean he was intimidating."
Article continues below advertisement
In another email, the media mogul wrote: "One bromide is true - the boss goes where the trouble is."
Blatt, who once testified against Martha Stewart in her insider trading case, eventually left the company amidst allegations of sexual harassment at a 2017 Beverly Hills Christmas party.
He admitted to bad judgment, but brushed off the more severe allegations as a "nuzzle and a snuggle."