Tinder Founder Sean Rad Says Media Mogul Barry Diller Was 'Intimidating' In Pair's First Meetup, Testifies In $2 Billion Trial
Media mogul Barry Diller knew the value of Tinder early on, especially while he was yachting around the Caribbean.
The IAC/InterActiveGroup chairman, whose company is currently in court fighting a $2 billion breach of contract suit brought by the founders of the dating app, wrote gushing emails to Tinder founder Sean Rad, telling him that he was on to something big – and lucrative.
Article continues below advertisement
"An anecdote – talking to today to one of the crew of my boat – they said that Tinder has been a social godsend in more ways than browsing," Diller wrote to Rad in March 2014, two years after it launched.
"The boat travels a great deal, and is now in the Caribbean, lots of islands to and fro. They're always seeking information on good restaurants, activities, etc and once they've got some matches, they then start a dialogue," the internet bigwig wrote, sounding a little like a grandfather. "They say that this is a far better information and communication source than any other method."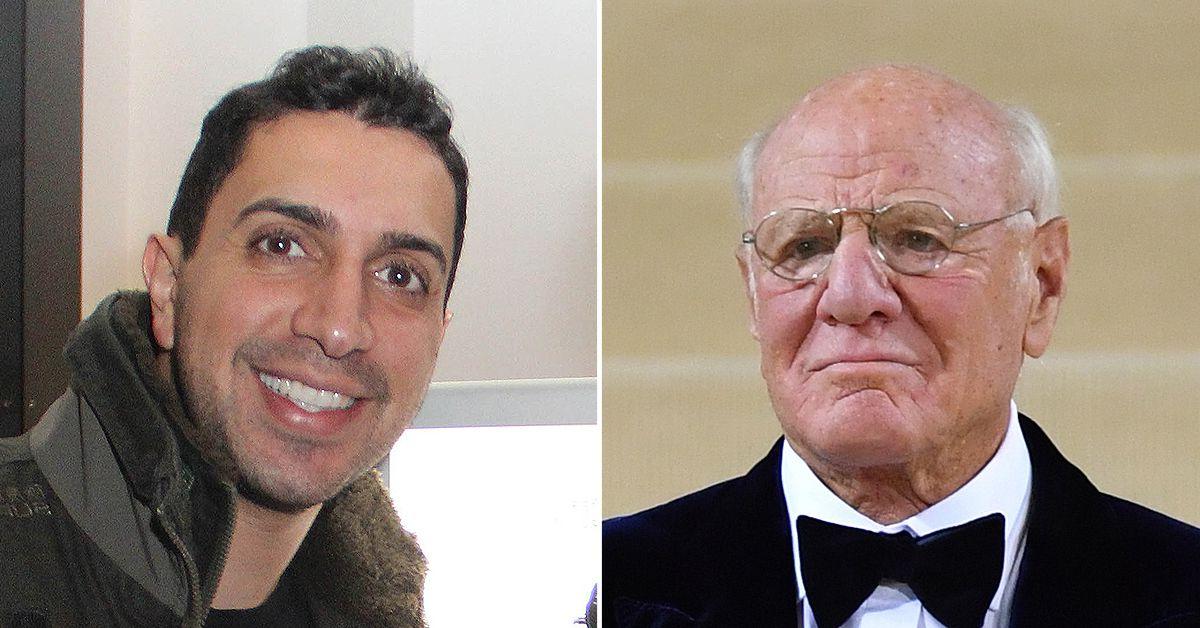 Article continues below advertisement
But Diller was anything but grandfatherly, Rad says, when it came to giving the full value of stock options that would mean hundreds of millions more money for the startup team.
Rad took the witness stand on Wednesday and told the jury of his journey from an 18-year-old tech nerd living with his parents in Los Angeles, to a startup entrepreneur locking horns over billions of dollars with one of the most powerful men in media.
Rad, a college dropout, started his first company in 2004 and another in 2008. In late 2011, he found himself the winner of an IAC-sponsored hackathon, pitching a prototype for Tinder called MatchBox.
Over the next two years, Rad built a team of techies and marketing staff to grow the dating app which matched one million people in the first year.
"I've heard a lot about you in these last months – and endlessly hear about how good Tinder is," Diller wrote to Rad in April 2013 and made a point of meeting with the millennial.
"He was pretty intimidating," Rad said on the witness stand. "He was a powerful, successful media mogul. I was young."
They talked of the future of the dating app and then Diller put Rad in check.
"He tempered me and said I still have a lot to prove," Rad said. "I agreed and went back to work."
Diller checked in with Rad again in 2014 after a hard-fought six-month negotiation Tinder founders had with IAC over how much their stock options were worth and who they could sell to.
This marked the end of the romance between Tinder founders and IAC.
Article continues below advertisement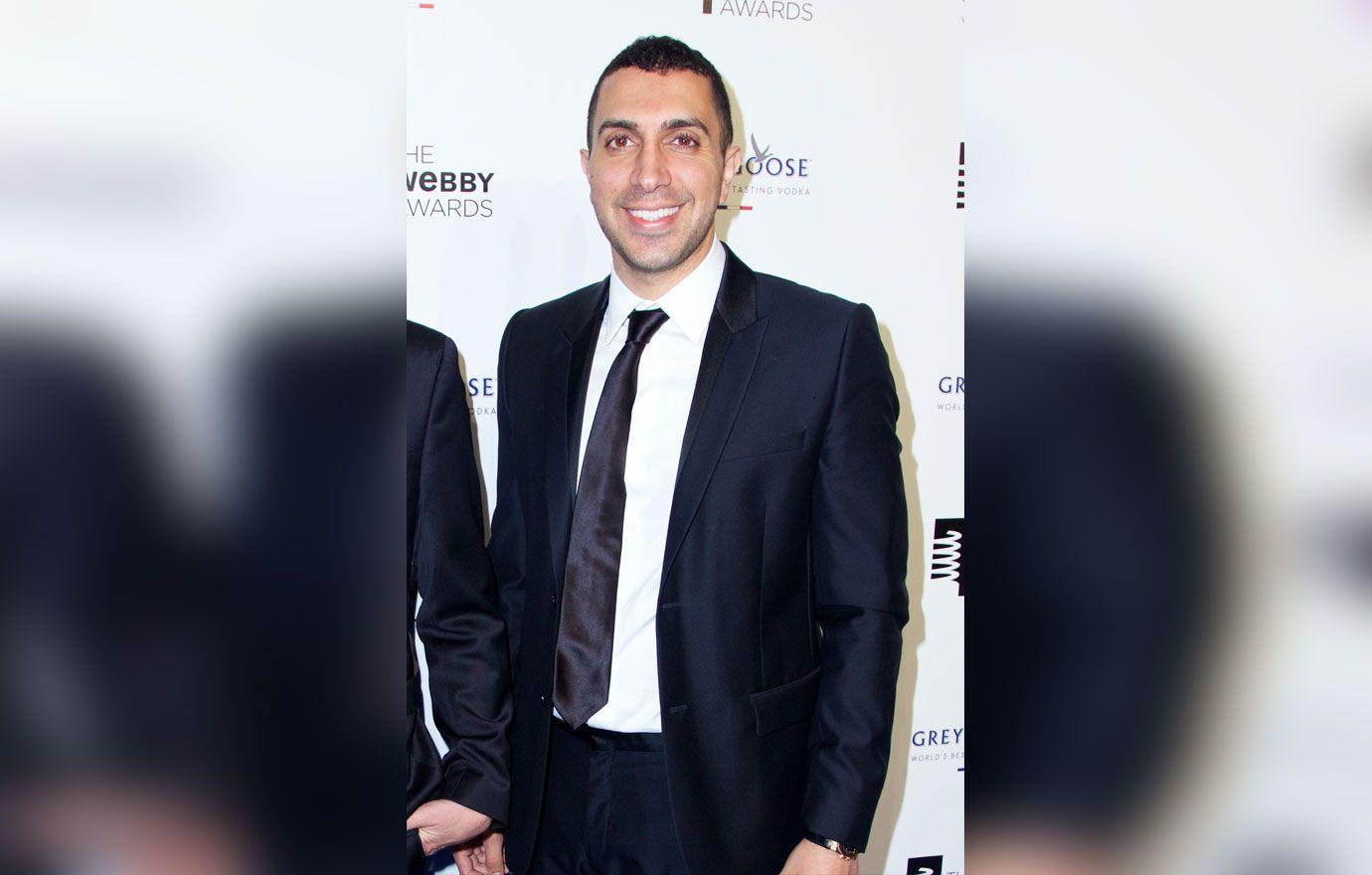 "[Ex-Match Group CEO] Greg Blatt has kept me informed about the new agreement," Diller wrote to Rad after the bare-knuckle negotiation was over. "He told me that you all shook hands on this and I'm really pleased that we can now act in concert on the future development of Tinder."
The company was making money in its first few years with internal projections, according to 2014 records submitted in court, valuing the company from $7 to $12 billion.
From here forward, the founders and Diller, through his surrogates, battled for the next three years over the control and value of the company.
Rad and his co-founders claim that Diller's crew conspired to lowball the public valuation of the company, cheating them out of a multi-million-dollar payout.
Diller is expected to testify on Friday.
Article continues below advertisement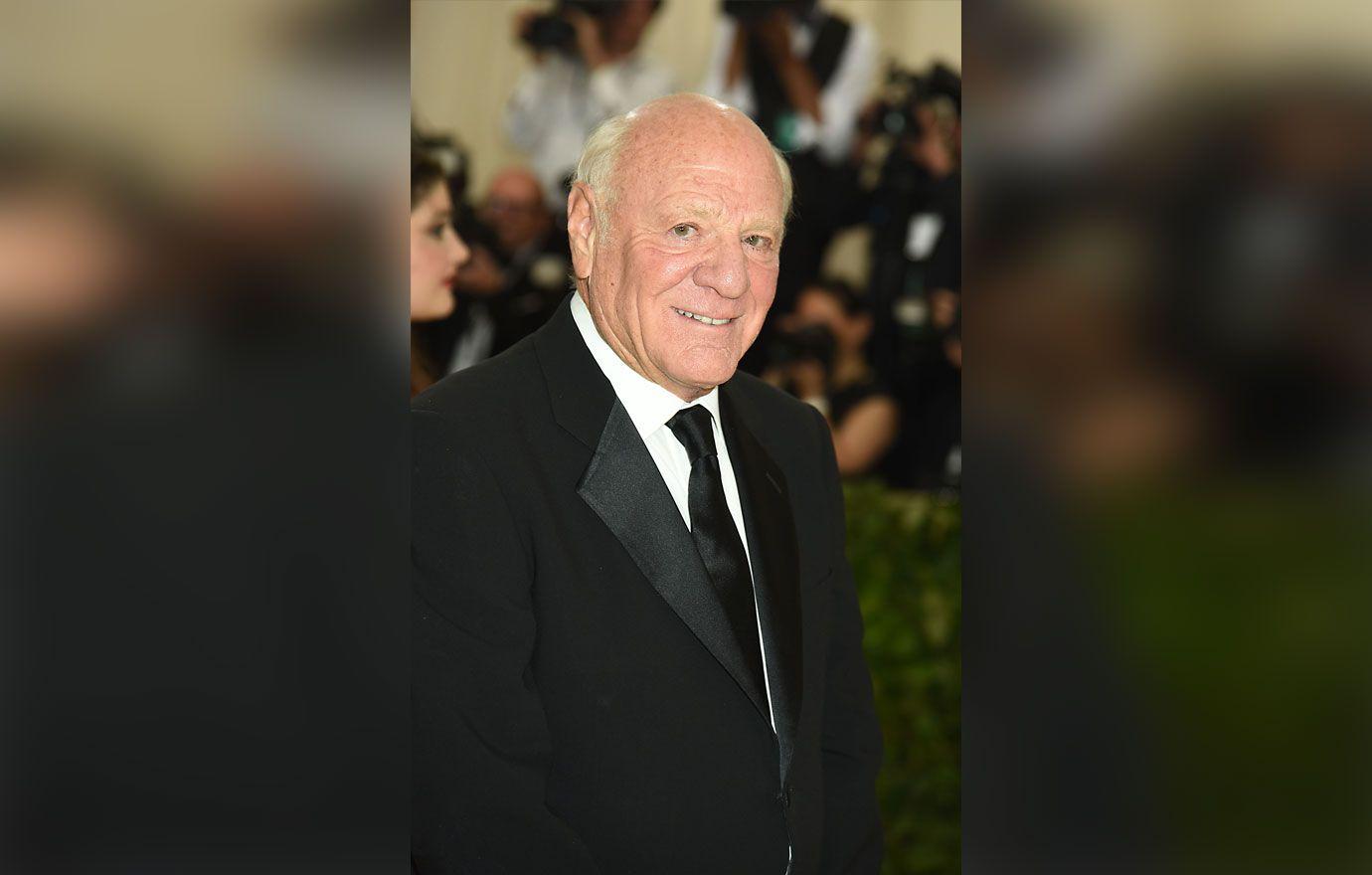 A spokesperson for Match Group tells Radar, "Today Sean Rad and his lawyers presented six hours of speculative, irrelevant and mind-numbing testimony to the Jury. We sympathize with the jurors for their hours lost, but we're not surprised. They have no evidence. Instead of evidence, we looked at hypothetical recruiting decks, text messages between unrelated parties and emails containing more conspiracy theories. We look forward to cross examination and our opportunity to present the truth to the Court."