Media Mogul Barry Diller Arrives To Court To Take The Stand In Tinder's Billion-Dollar Lawsuit After Being Accused Of Watering Down Stocks
Media mogul Barry Diller will take the witness stand on Monday morning to defend his company's decision to water down stock options owed to the founders of Tinder after dumping them from the dating app.
Article continues below advertisement
IAC/InterActiveGroup and Match Group, the romance arm of the tycoon's business empire, stand accused in a $2 billion breach of contract of doctoring a lowball 2017 valuation of Tinder so that the startup team would not get the full value of their stake in the company.
"You have to put your faith in the jury," Diller said outside Manhattan Supreme Court Monday morning. ""This is America."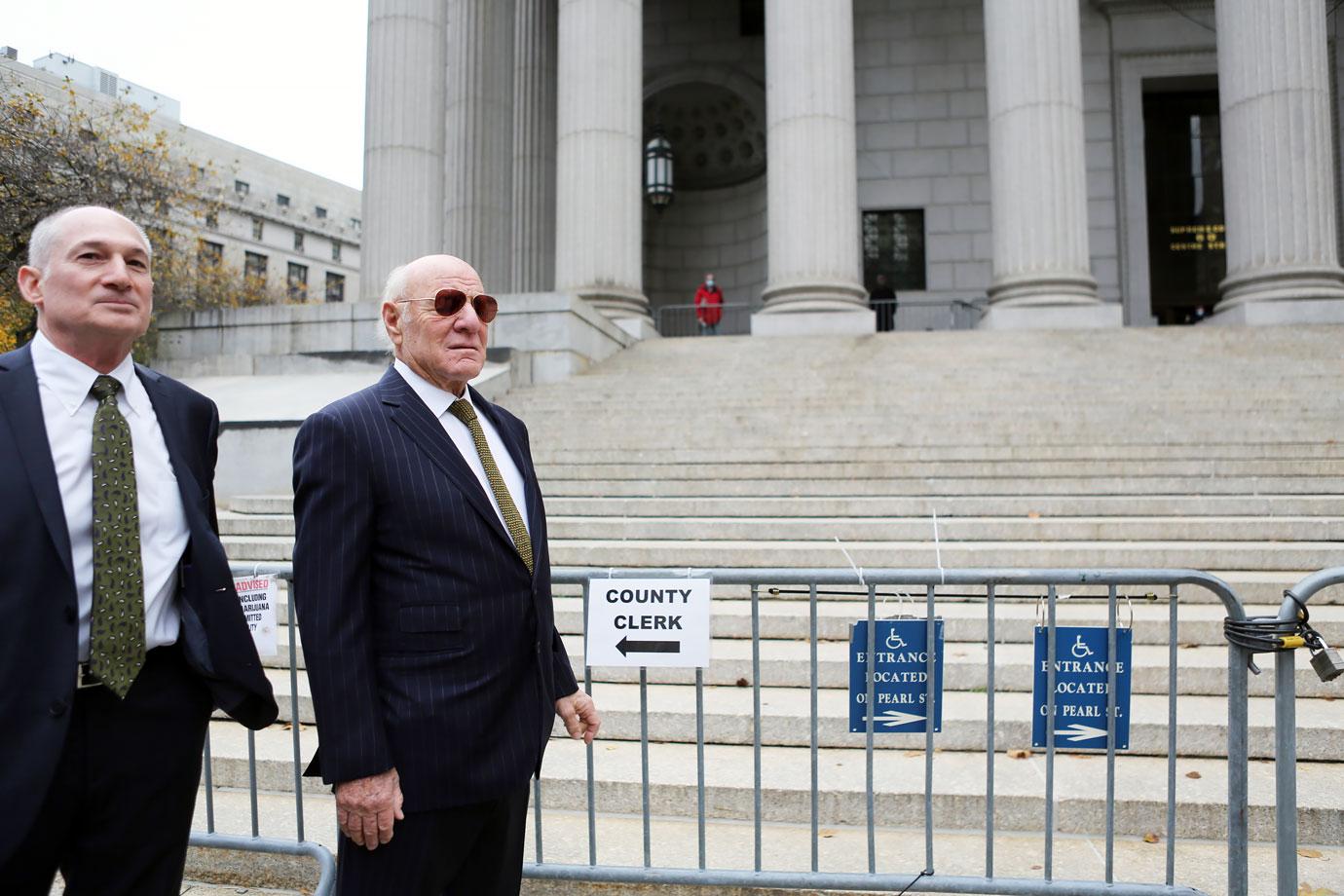 Article continues below advertisement
Allowing the panel of six women and four men to decide on the billion-dollar deal could be risky for Diller.
"I'm not a risk taker," he said.
Diller showed a special interest in the app, sitting down with the original CEO Sean Radd for a heart-to-heart talk, according to emails presented in court. The IAC bigwig also kept tabs on a heated six-month stock option negotiation between Radd and the media company's executives over restrictions placed on their price and sale.
When asked if he was considering settling the case, Diller said, "Wouldn't that be nice?"