Kris Jenner Works Out Deal To Fight Sexual Harassment Battle With Former Security Guard Out Of Public Eye
Kris Jenner and her former security guard suing her for sexual harassment have agreed to take their fight out of the public eye.
According to court documents obtained by RadarOnline.com, the Keeping Up With The Kardashians star and Marc McWilliams have reached a deal to take his lawsuit to arbitration.
Article continues below advertisement
As RadarOnline.com previously reported, Kris is being sued for $3 million by her former security guard Marc McWilliams. McWilliams worked for the Kardashian/Jenner family for several months in 2017. Kourtney was also a named defendant in the suit at one point but there are no real allegations against her.
Article continues below advertisement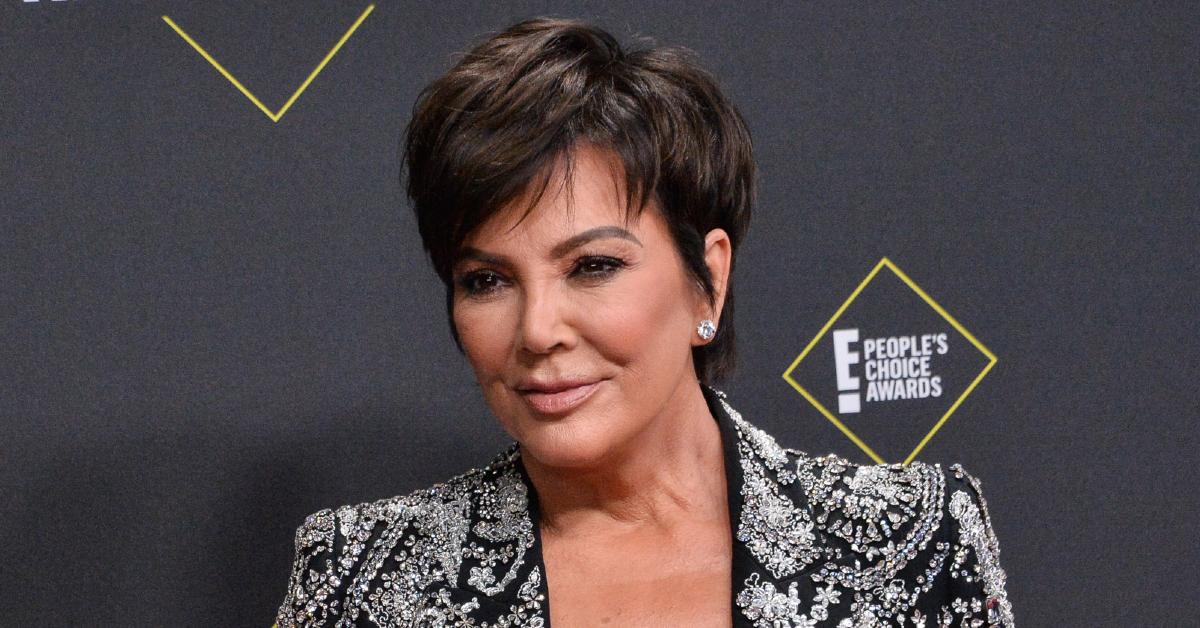 He said during his employment, Kris would constantly get touchy with him. He described how she liked to rub his neck and shoulder without consent. McWilliams suit talked about one incident where the momager allegedly placed her hand on his groin area.
Article continues below advertisement
Another time, he accuses her of exposing herself to him at her mansion. To make matters worse, he claimed Kris liked to hurl "racist" and homophobic comments around him.
The security guard said he complained to his bosses but was fired soon after. He believes Kris and the company he worked for conspired together to terminate him.
Article continues below advertisement
Kris denies all allegations of sexual harassment and claimed to have had little interaction with the man. Her lawyer said, "Kris had very little interaction with him. After the guard was repeatedly caught sleeping in his car while on the job, the security company was asked not to assign him to work there in the future."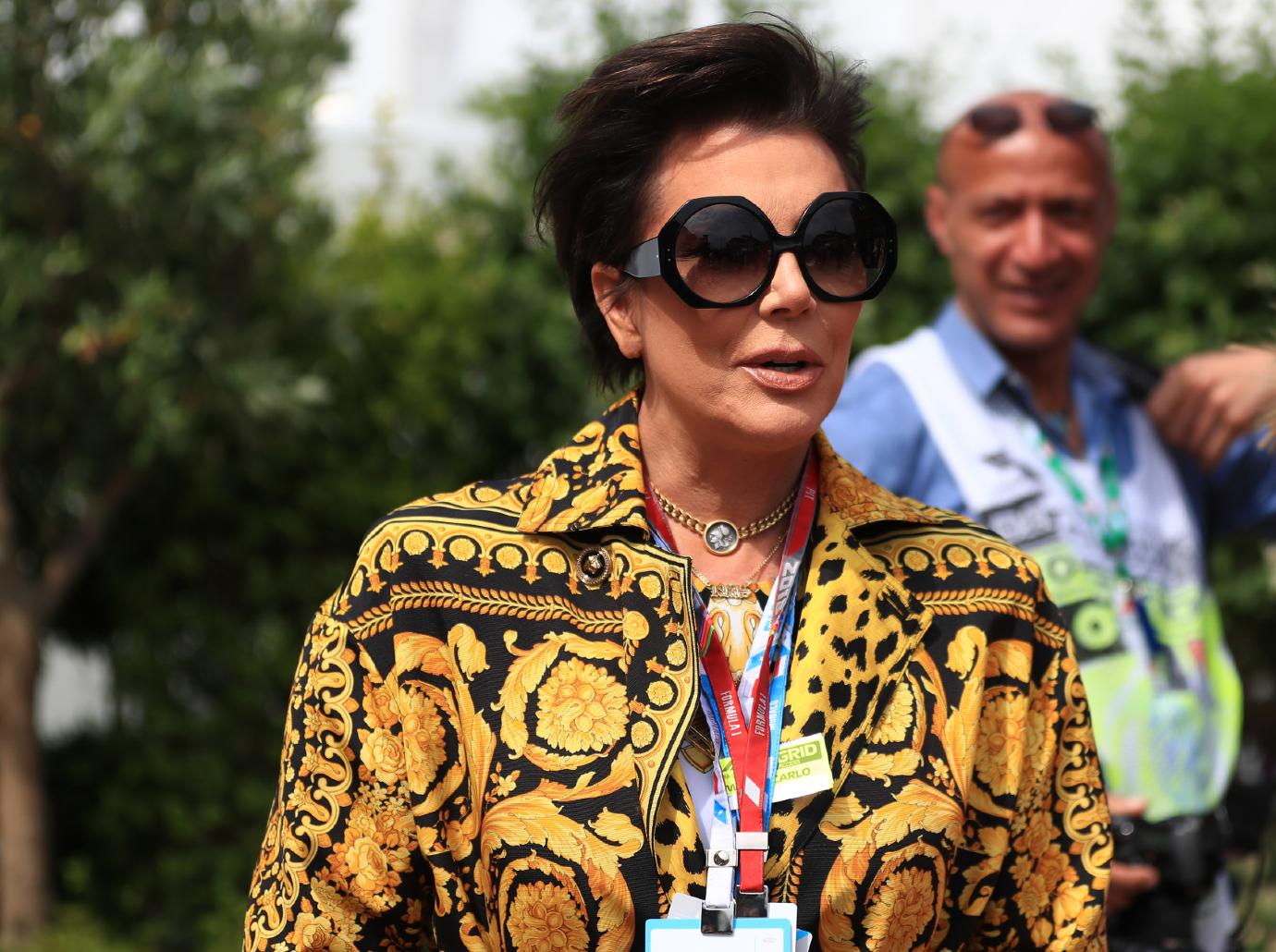 Article continues below advertisement
He added, "The guard never made any complaints to his employer about Kris until contriving this ludicrous claim."
He added, "Although Kourtney is named in the suit, she is not accused of doing anything improper with the guard, nor did she do so."
Article continues below advertisement