Kris Jenner's Sexual Harassment Accuser Ordered To Answer Questions Under Oath In $3 Million Battle After He Claims Momager Exposed Herself To Him
The Kardashian/Jenner family's former security guard has been ordered to appear for a deposition after claiming Kris Jenner sexually harassed him at work.
According to court documents obtained by RadarOnline.com, a Los Angeles Superior Court judge ordered Marc McWilliams to show up to court and answer questions under oath.
Article continues below advertisement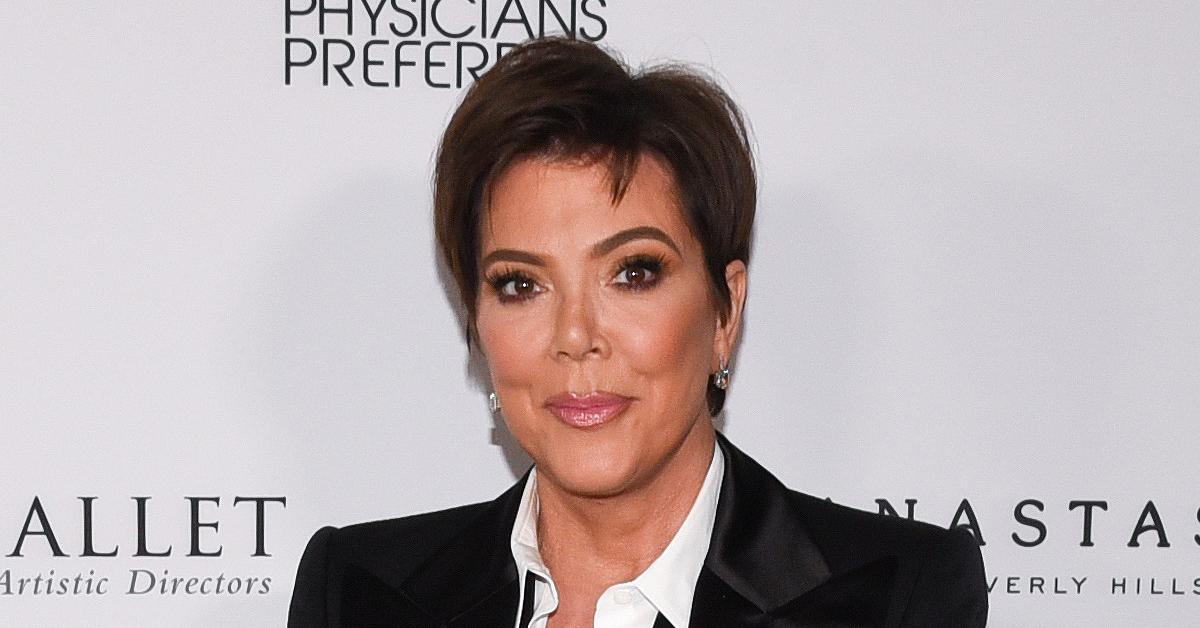 Article continues below advertisement
In the suit, the former employee, who worked for the family in 2017, says Kris was extremely touchy when around him. He claimed the reality star liked to rub his neck, shoulder, and back without his permission.
He described an incident where Kris allegedly placed her hand on his groin area. Another time, Marc says his boss exposed herself to him and often made "racist" and homophobic comments while around him.
Article continues below advertisement
Marc says after he complained to David Shield Security bosses he was fired. He believes they conspired together to terminate him after he spoke out. The suit is seeking in excess of $3 million.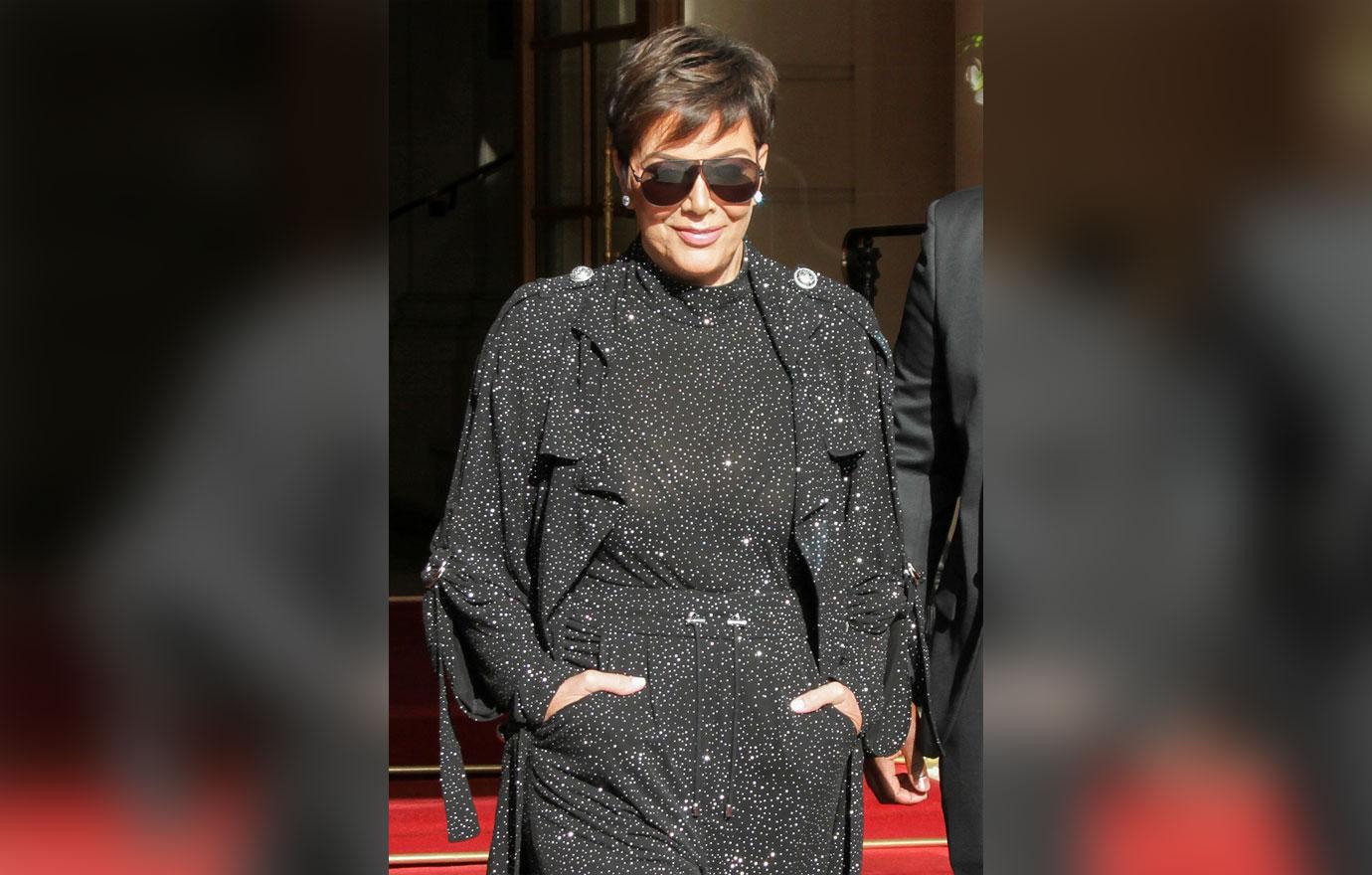 Article continues below advertisement
For her part, Kris has denied the claims she ever touched the man. The momager said the former employee didn't even work inside the home and had very little interaction with her.
Recently, David Shield Security demanded the court sanction Marc for refusing to appear for a deposition. They said he was dragging out the case.
Article continues below advertisement
The company also said they believed the matter should be heard in arbitration and not LA Court. Marc argued his depo should not be taken unless Kris and Kourtney Kardashian were present to avoid being deposed twice.
Article continues below advertisement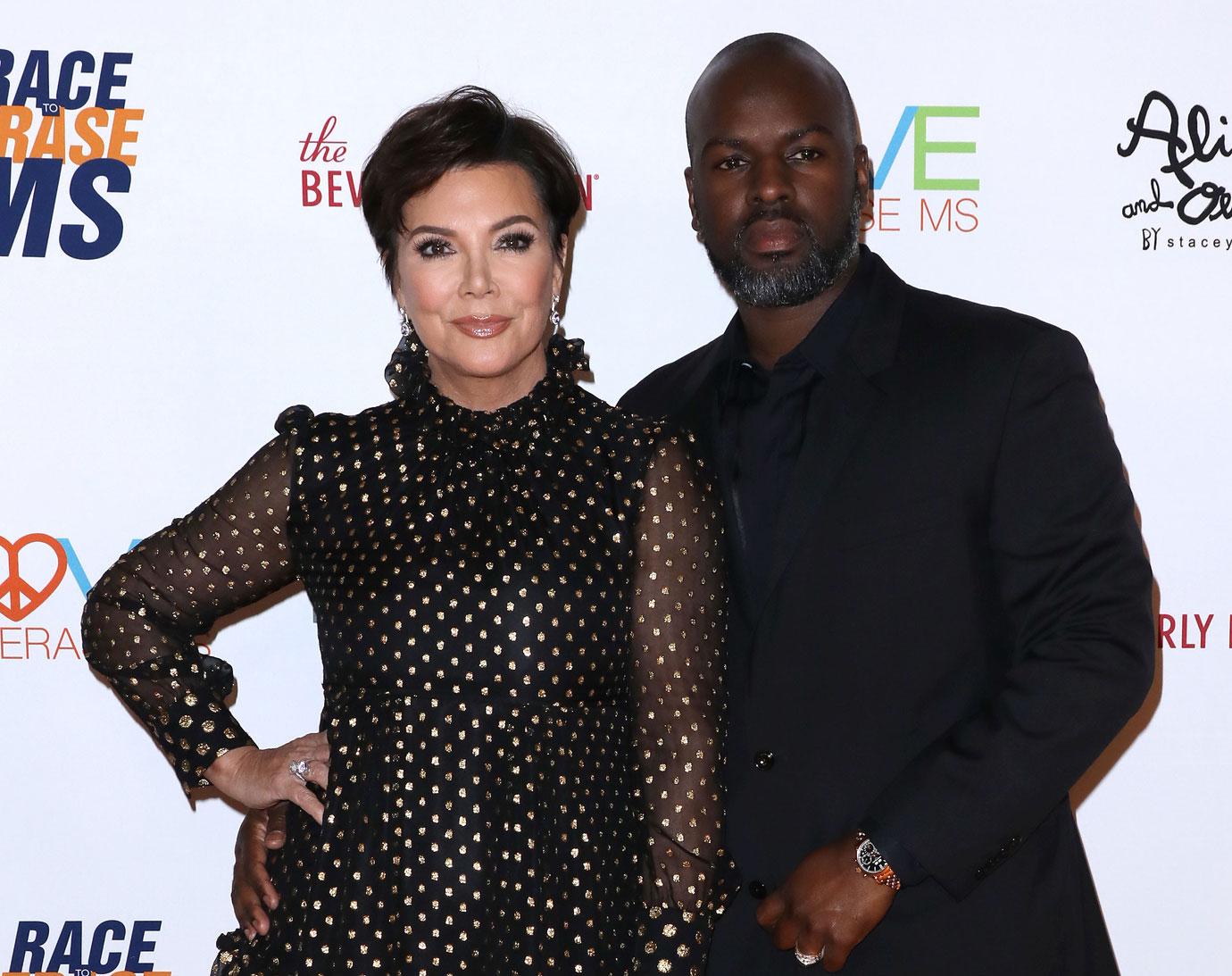 In the court order filed after a recent hearing, the judge ruled that Marc has to show up immediately.
Article continues below advertisement
The order read, "The court finds that plaintiff did not act with substantial justification and sanctions are just. Concern for a potential subsequent deposition does not justify failing to appear for this deposition on a limited subject. Defendant is entitled to the deposition and plaintiff had no good reason for failing to appear."
Kris' former security guard was sanctioned to the tune of $2,395 for failing to appear previously. The court is giving Marc 15 days to appear for the deposition or face further sanctions.