Kris Jenner's Ex-Security Guard, Who Accuses The Reality Star Of Exposing Herself To Him, Refusing To Sit For Deposition In $3 Million Battle
The security guard who claims Kris Jenner sexually harassed him for months is refusing to be deposed by his former employer.
According to court documents obtained by Radar, Marc McWilliams, who worked for the Kardashian/Jenner family in 2017, is fighting his former bosses at David Shield Security.
Article continues below advertisement
The company hired him to work for the reality stars. As we previously reported, McWilliams is suing currently Kris over an alleged toxic workplace.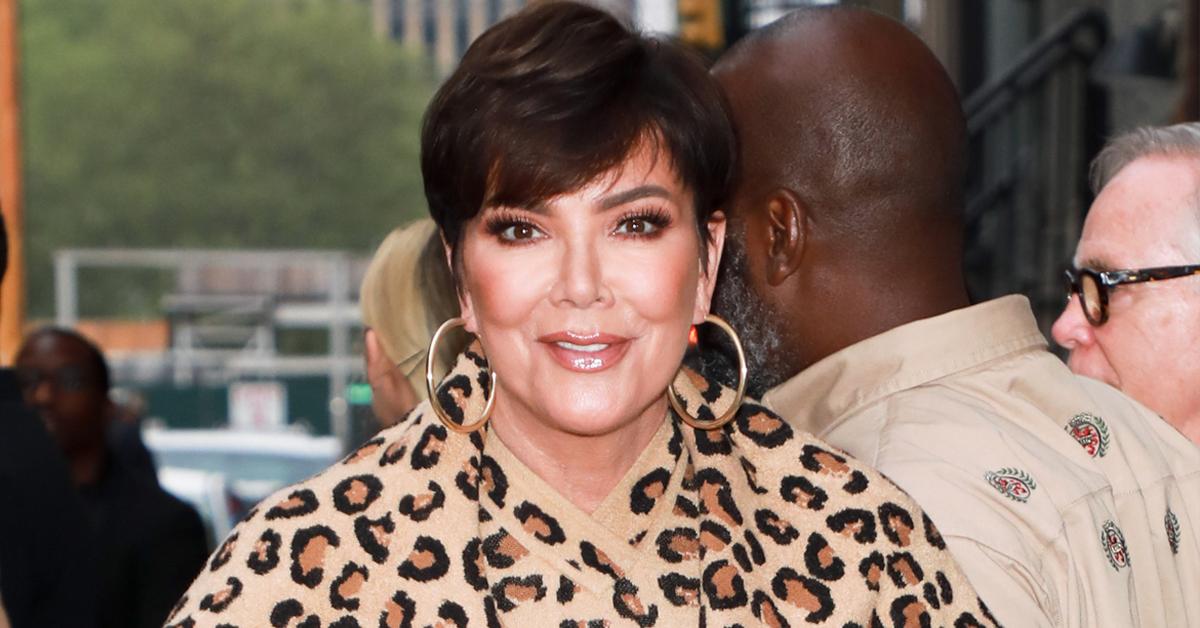 Article continues below advertisement
He added his employer David Shield Security as a defendant. In court documents, McWilliams says he was forced to deal with Kris being touchy-feely on multiple occasions during his year-long employment.
McWilliams says he had to deal with Kris making sexual comments about his appearance. She allegedly once rubbed his beck, shoulder, and back without his consent.
Article continues below advertisement
During one incident, Kris allegedly rested her hand on his thigh and groin area. McWilliams says Kris also grabbed his butt, exposed herself to him and made "lewd suggestive, sexual, racist" and homophobic remarks.
McWilliams says after he complained after the treatment he was fired. He is suing for in excess of $3 million. The momager has denied the allegations she touched McWilliams.
Article continues below advertisement
Her lawyer said, "Kris categorically denies ever behaving inappropriately toward Marc McWilliams." She claims McWilliams didn't work inside her home and never even went into the home.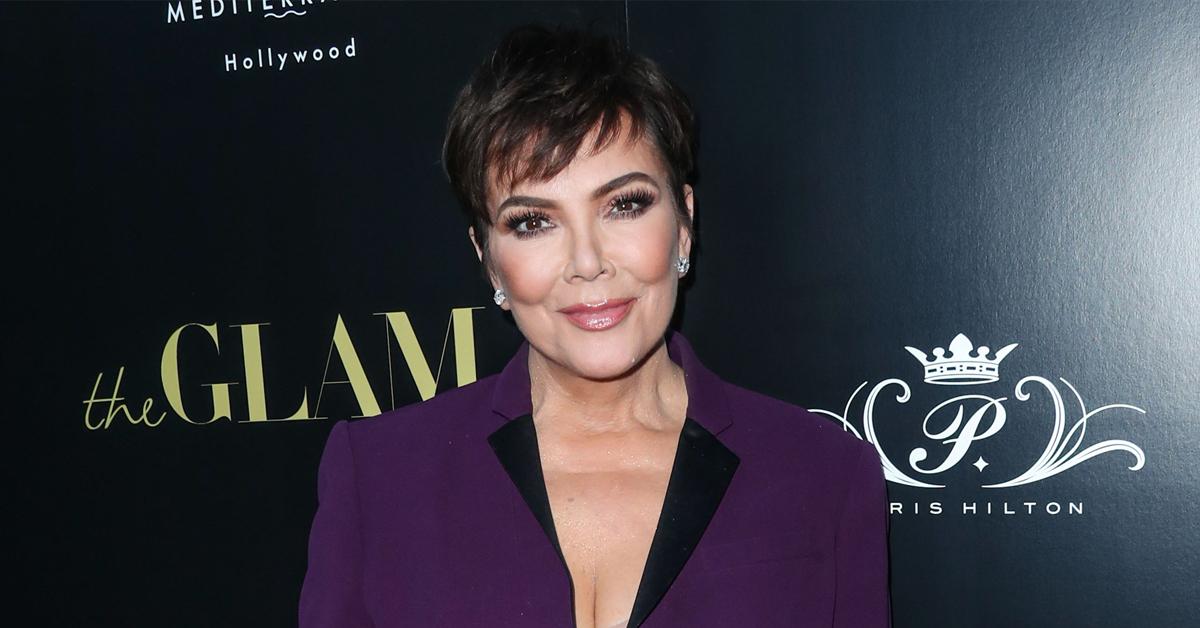 Article continues below advertisement
Kris claims to have had little interaction with him. Recently, McWilliams' employer demanded sanctions against the security guard for his refusal to sit for a deposition.
They accused him of dragging out the case for no reason.
Article continues below advertisement
In newly filed documents, McWilliams claims David Shield Security is trying to improperly force the case to arbitration. He says this is no reason to force him to be grilled under oath.
McWilliams says his deposition should not be taken unless Kris and Kourtney Kardashian were present because he doesn't want to sit for two depos. A judge has yet to rule on the matter.
Article continues below advertisement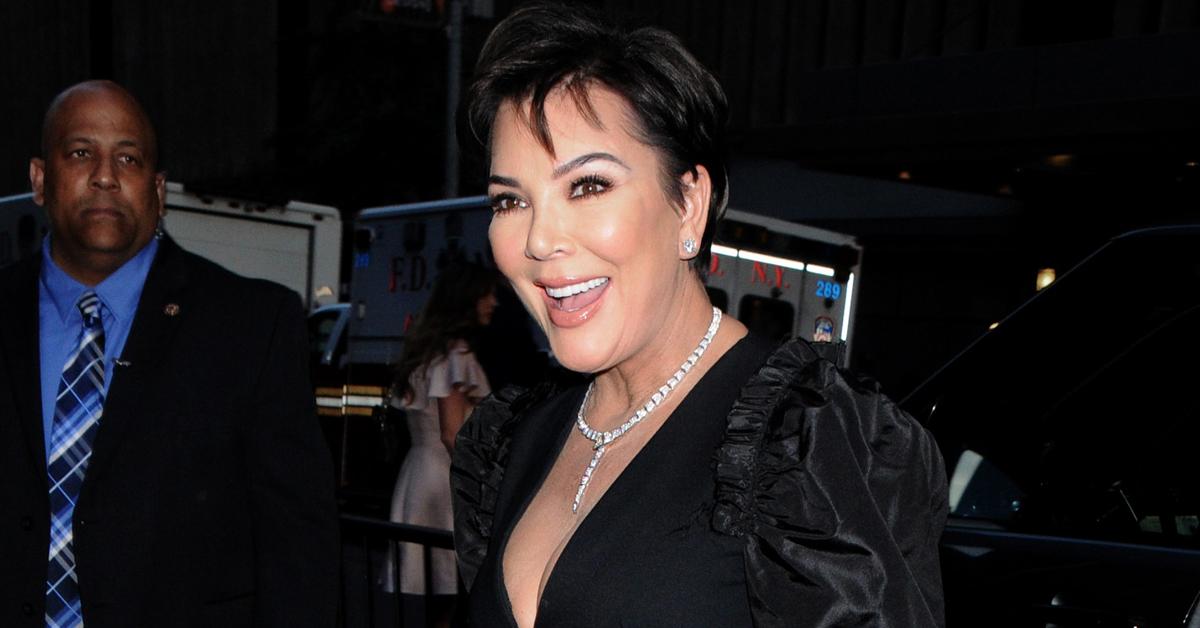 Kris is also still dealing with a nasty lawsuit brought by her son Rob's ex Blac Chyna. In the suit, the momager is accused of conspiring with her daughters to convince E! producers, to cancel Rob & Chyna.
The model claims Kris and her family spread false lies about her abusing Rob in an effort to get her out of his life. The family denies the allegations and the parties are headed to trial.