Blac Chyna All Smiles In L.A. As She Prepares For Million-Dollar War With Ex Rob Kardashian & Former BFF Kim Kardashian In Court
Blac Chyna is out here living her best life and looking fab despite her nasty court battle with her ex, Rob Kardashian.
The 33-year-old businesswoman was spotted getting it in at the gym in Los Angeles. She rocked a peach-colored workout outfit that showed off all her curves.
Article continues below advertisement
The beauty maven smiled from ear to ear after noticing the cameraman filming her. On Instagram Live, Chyna posted videos of her doing a bunch of intense exercises.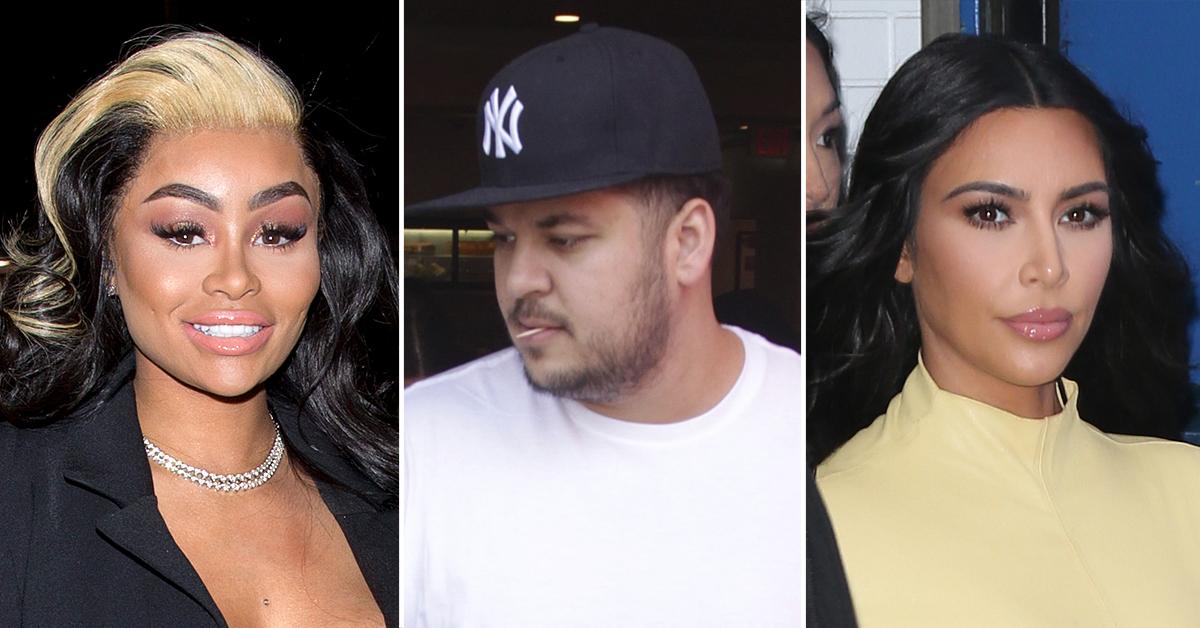 Article continues below advertisement
The former reality star did not look to be concerned with the legal battles with Rob. As RadarOnline.com previously reported, Chyna is currently suing her ex, his mother Kris Jenner, and sisters over claims they spread lies about her.
In the lawsuit, Chyna says the family cost her millions after telling E! executives she assaulted Rob. She says the family knew the claims weren't true.
Article continues below advertisement
In court, the reality star says the family wanted her out of Rob's life. She believes the family concocted the lies in an effort to convince producers to cancel her reality show, Rob & Chyna.
Chyna says Kris was the ringleader of the plot. During the case, Rob's ex says she uncovered evidence that showed the momager had reached out to Keeping Up With The Kardashians producers with the alleged lies.
Article continues below advertisement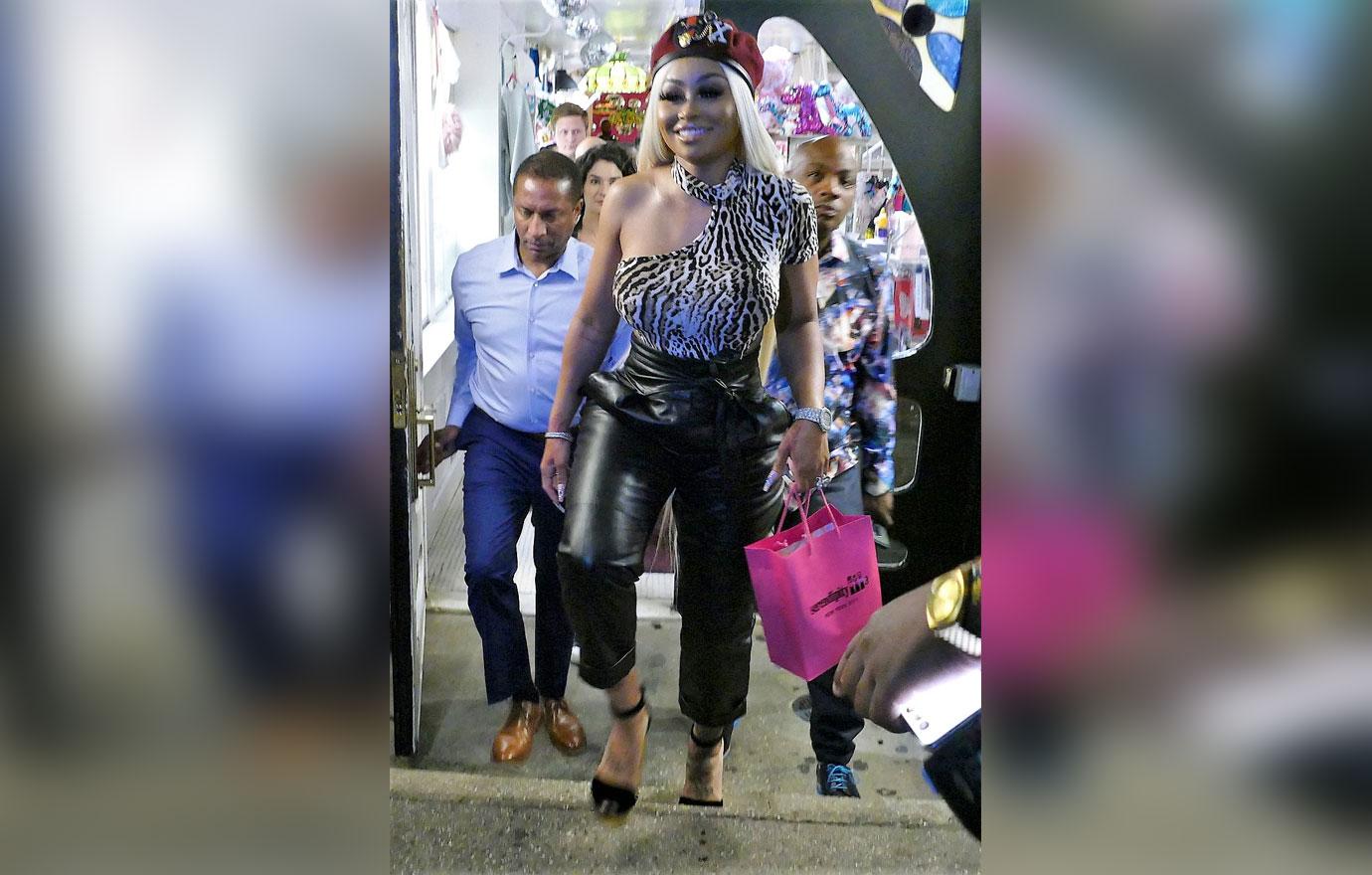 Kris reportedly instructed Kim to do the same. Chyna says Kim then instructed her sisters Kylie Jenner and Khloé Kardashian to do the same. As RadarOnline.com first reported, Khloé reportedly threatened to quit the show unless the producers got rid of Chyna.
Article continues below advertisement
The Kardashian/Jenner family denies the claims and says Chyna did assault Rob.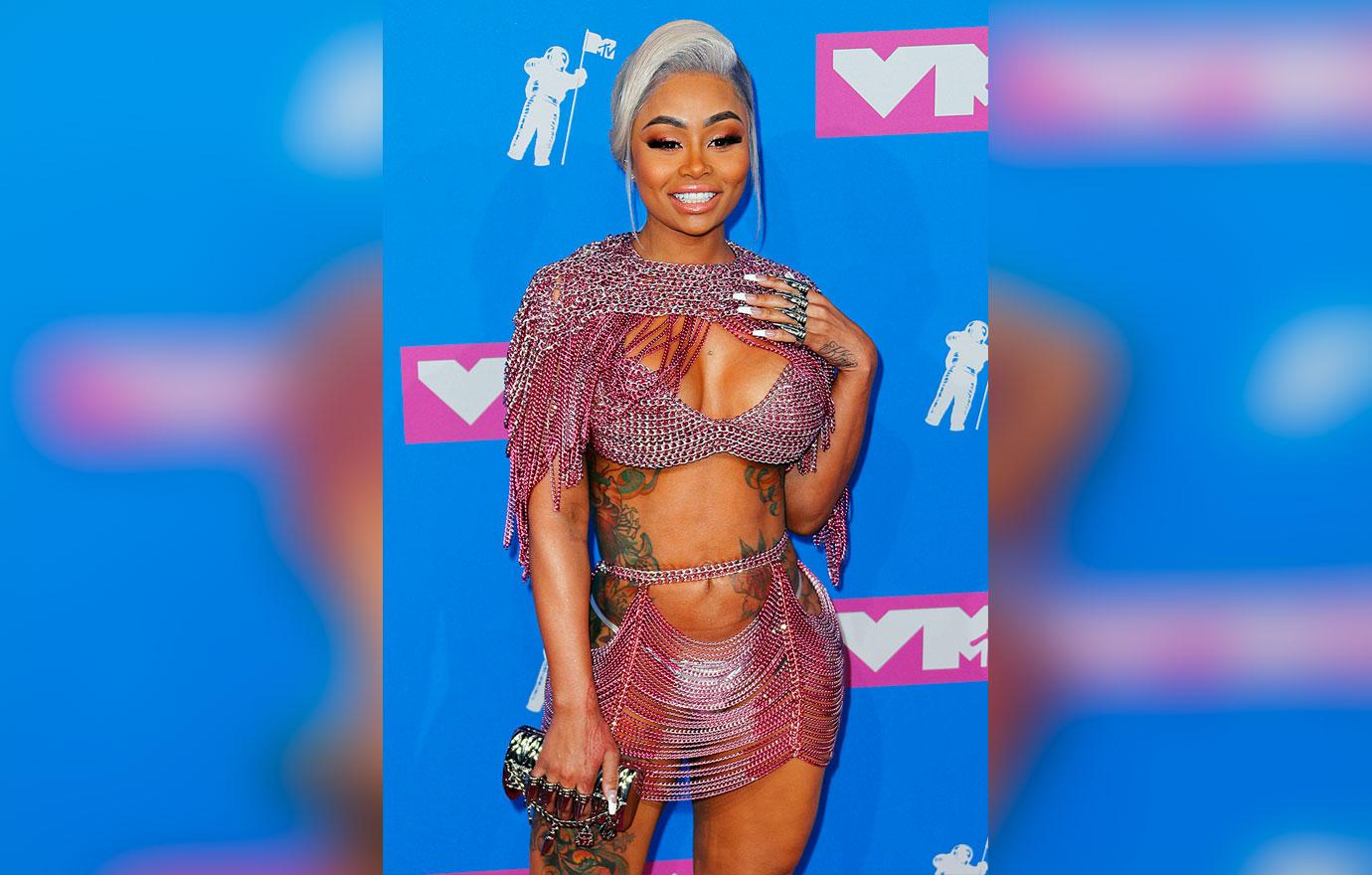 Article continues below advertisement
Recently, Kim filed documents blasting Chyna's suit. She says after season one of Rob & Chyna, Chyna started fighting with her brother. Kim says it ended with Chyna "violently" attacking Rob on the night of "December 14 and into the early morning hours of December 15, 2016."
Kim and Kylie called the case nothing more than a publicity stunt and demanded it be thrown out of court. The judge presiding over the case has shut down their requests thus far. The case is headed to trial later this year.