Kim Kardashian Trashes Former Best Friend Blac Chyna In Court, Says Her Brother's Ex Is Desperate For Attention
Kim Kardashian is gearing up for a full-out war with her one-time close friend Blac Chyna in court.
According to court documents obtained by RadarOnline.com, Kim, along with her mother Kris, brother Rob and sisters Khloé & Kylie, is fighting off a lawsuit brought by Chyna.
Article continues below advertisement
In the suit, Chyna accuses the family of conspiring together to have her fired by E! and her show Rob & Chyna canceled. She claims Kris wanted her out of Rob's life and pulled out every trick in the book to get her way.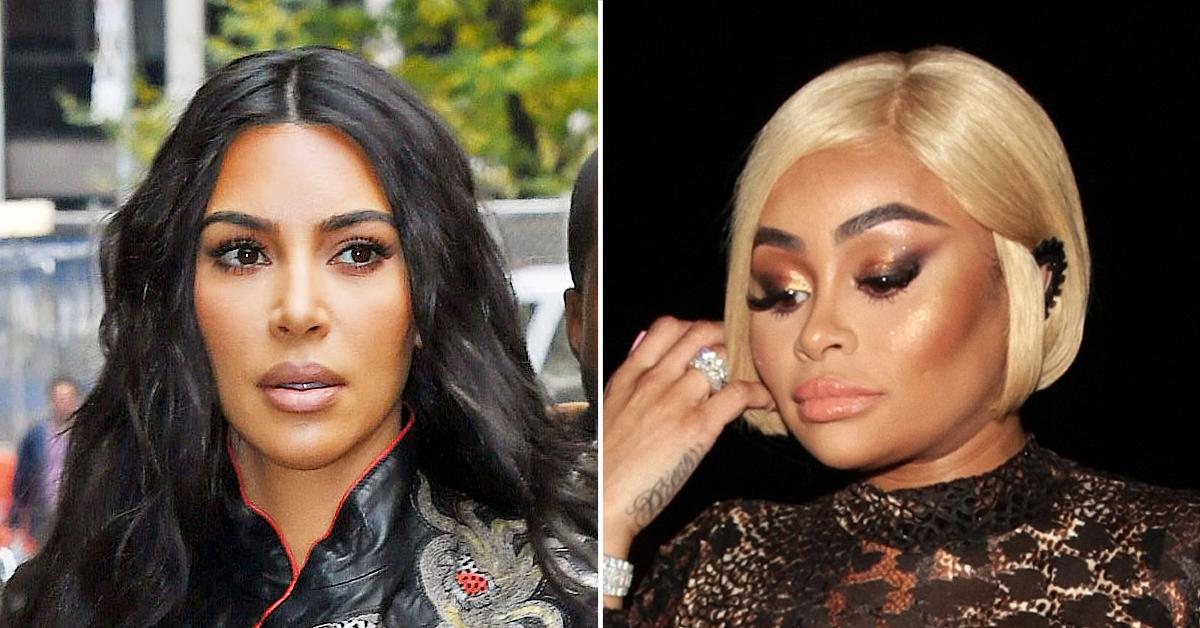 Article continues below advertisement
She said Kris decided to spread the alleged false abuse claims to E! executives and producers of Keeping Up With The Kardashians.
Article continues below advertisement
Chyna claims Kim followed suit and also reached out to another producer demanding the spin-off show be canceled. She says Kim then ordered Khloé & Kylie to do the same. Khloé even reportedly threatened to quit the show unless Chyna's contract was terminated.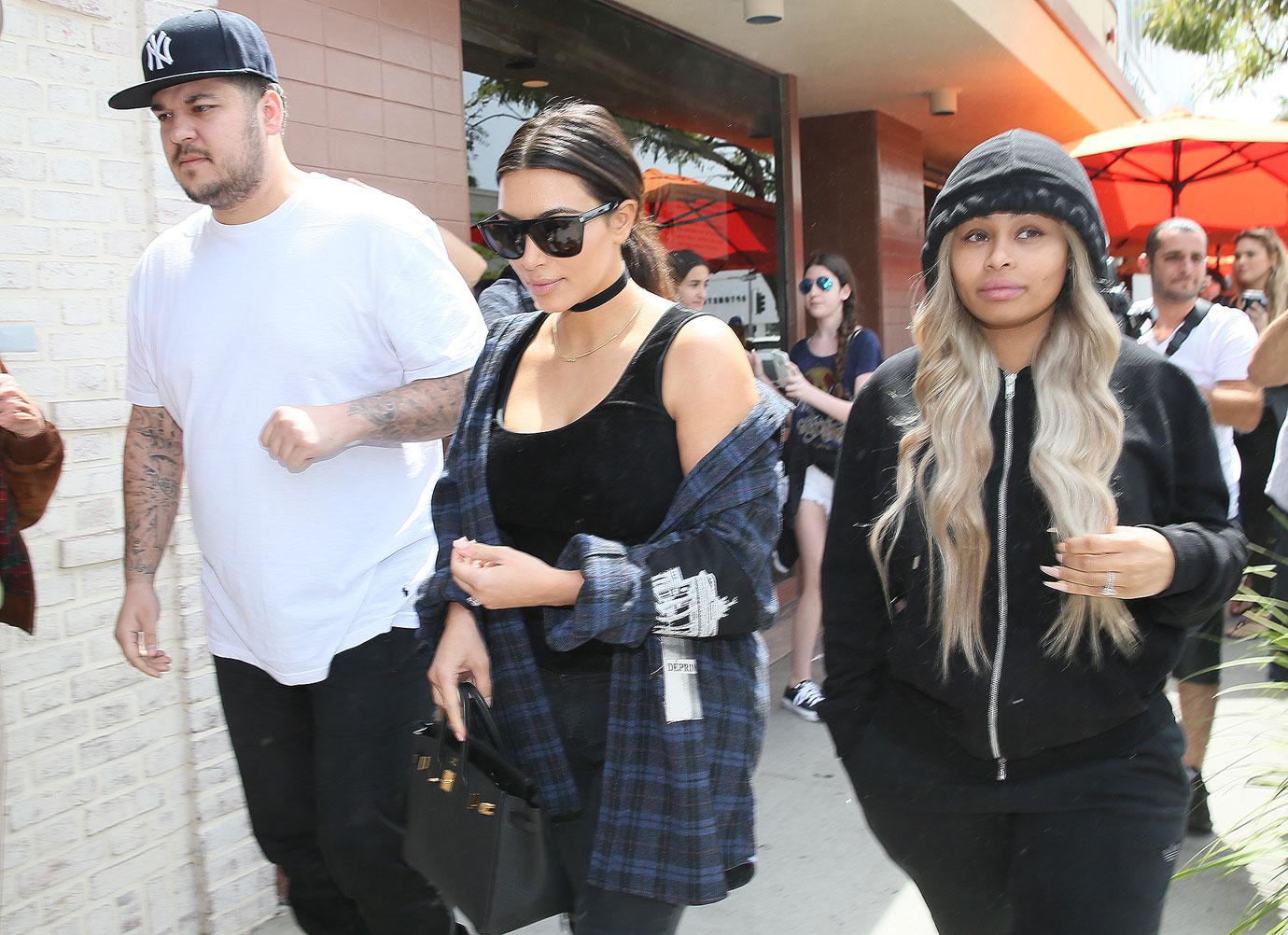 Article continues below advertisement
As a result of the alleged actions, Chyna says she's been damaged to the tune of millions. The case is headed to trial. In newly filed documents, Kim says Chyna's entire lawsuit is a bunch of nonsense.
She says after season one of Rob & Chyna, her brother and his baby mama started to fight. Kim claims Chyna "violently attacked" her brother on the night of December 14 and into the early morning hours of December 15, 2016."
Article continues below advertisement
"These events, along with those that preceded it (and as was ultimately revealed by ensuing events of 2017), showed the toxic and volatile nature of the "Rob & Chyna" relationship that made the completion of filming and airing of a second season of the show untenable and unhealthy," she argues.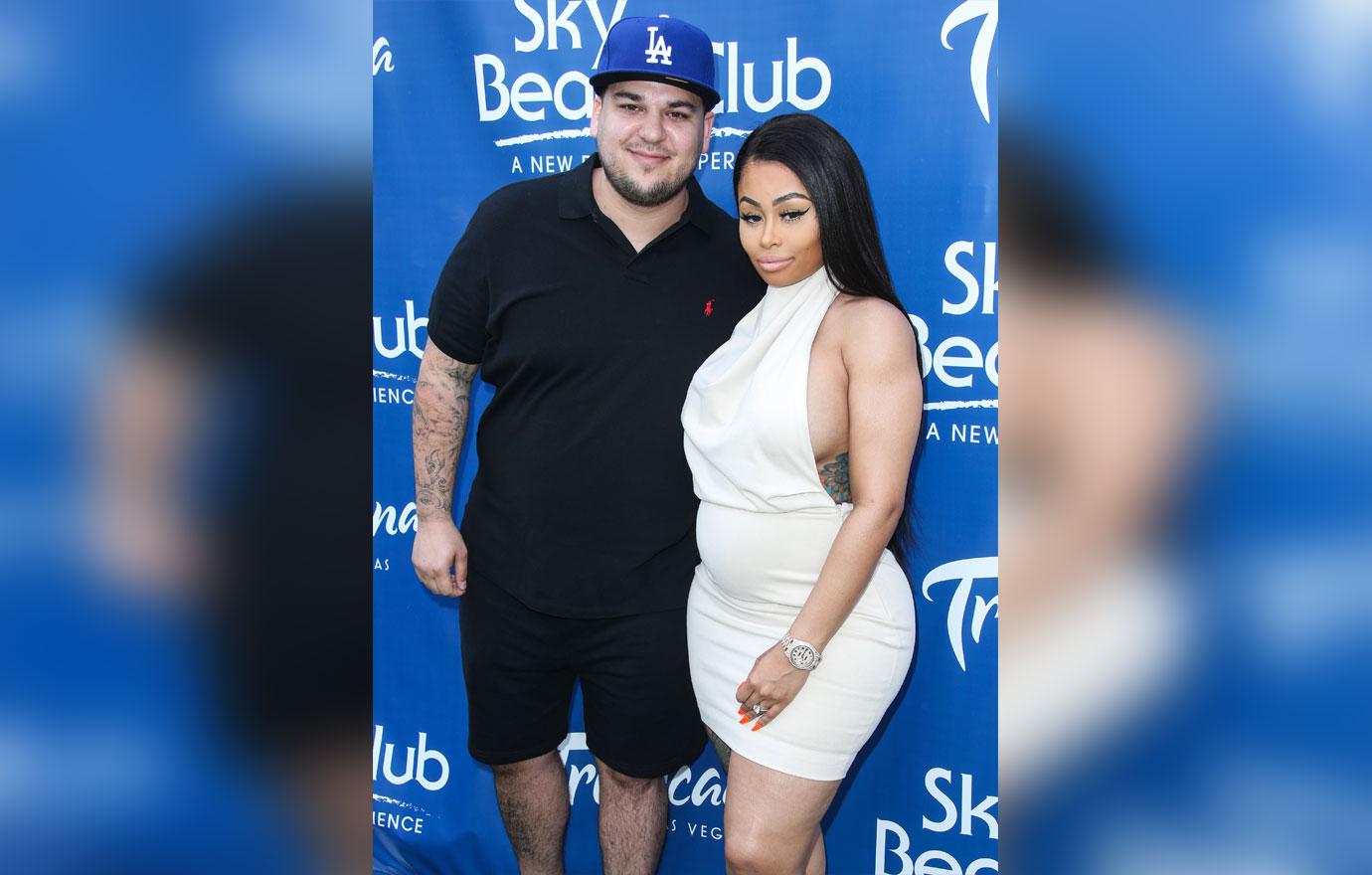 Article continues below advertisement
Kim says Chyna was paid out of her contract and isn't owed a dime. The makeup mogul says her one-time BFF is only continuing with her lawsuit to "seek publicity from the Kardashian/Jenner name."
She ends, "The lawsuit filed against Defendants is nothing more than a publicity stunt—to further capitalize on Defendants' fame by suing them." Chyna has yet to respond.