Factory Crew Who Use To Make Kylie Jenner Makeup Allegedly Forced To Endure 'Horrific' Working Conditions, Instructed Not To Look At Reality Star
Workers at the factory that use to produce Kylie Jenner's makeup line are speaking out about the alleged treatment they received behind the scenes.
The Sun published an explosive story detailing the alleged conditions workers are subjected to at the factory that made Kylie's makeup.
Article continues below advertisement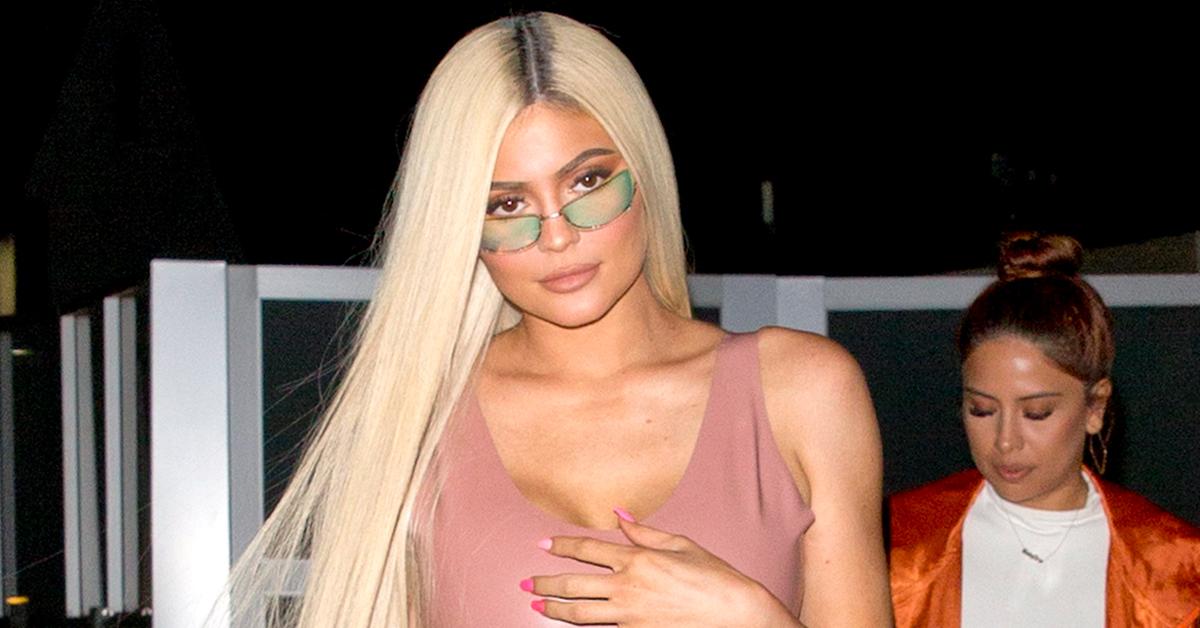 The reality star launched KYLIE Lips Kits in 2015. The company was renamed to Kylie Cosmetics in 2016. Spatz Laboratories, which is located in Oxnard, California, has been the manufacturer of the makeup line for years.
Article continues below advertisement
Kylie does not own or have control over the lab. A former employee named Irene Lopez told the outlet Kylie and Kris Jenner would come to the factory to check on the products and to film stuff for social media.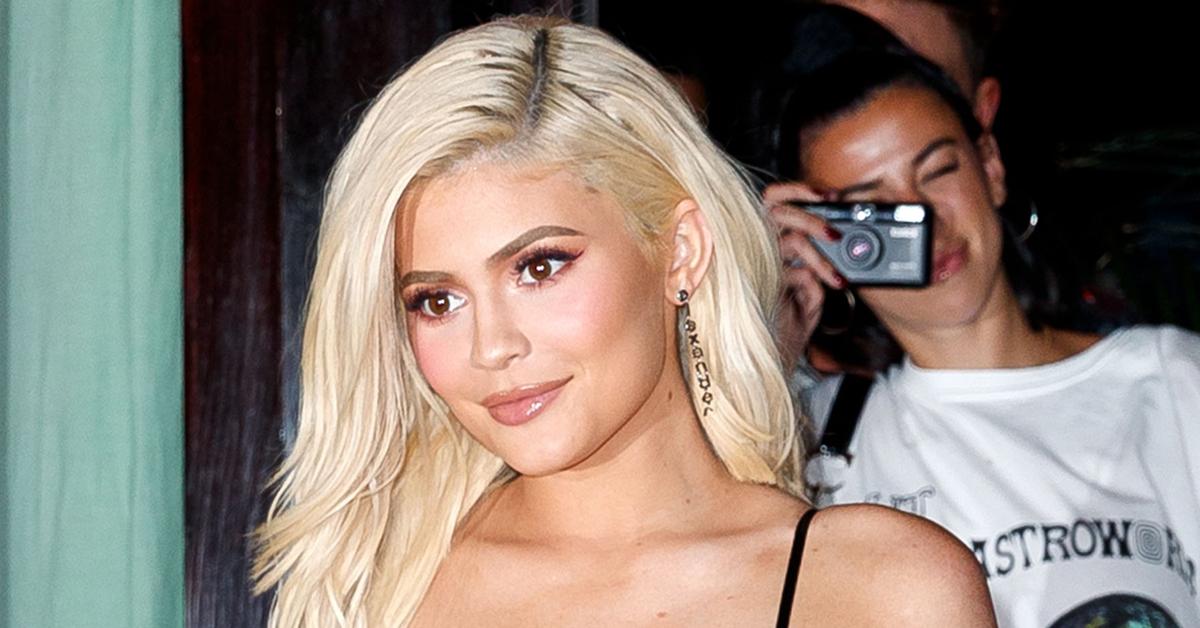 Article continues below advertisement
Irene said Kylie would come by to watch them work. She said, "Before they would come in our supervisors would tell us, 'You are not allowed to talk with them, you guys are supposed to keep on working, you guys are not allowed to take any pictures or ask any questions. We had to be quiet and continue working."
She continued, "They would come around and just watch us on the machines or filling up the makeup tubes. They wouldn't talk to us, they never talked to me, they would talk to the leads and just walk around and look at everything."
Article continues below advertisement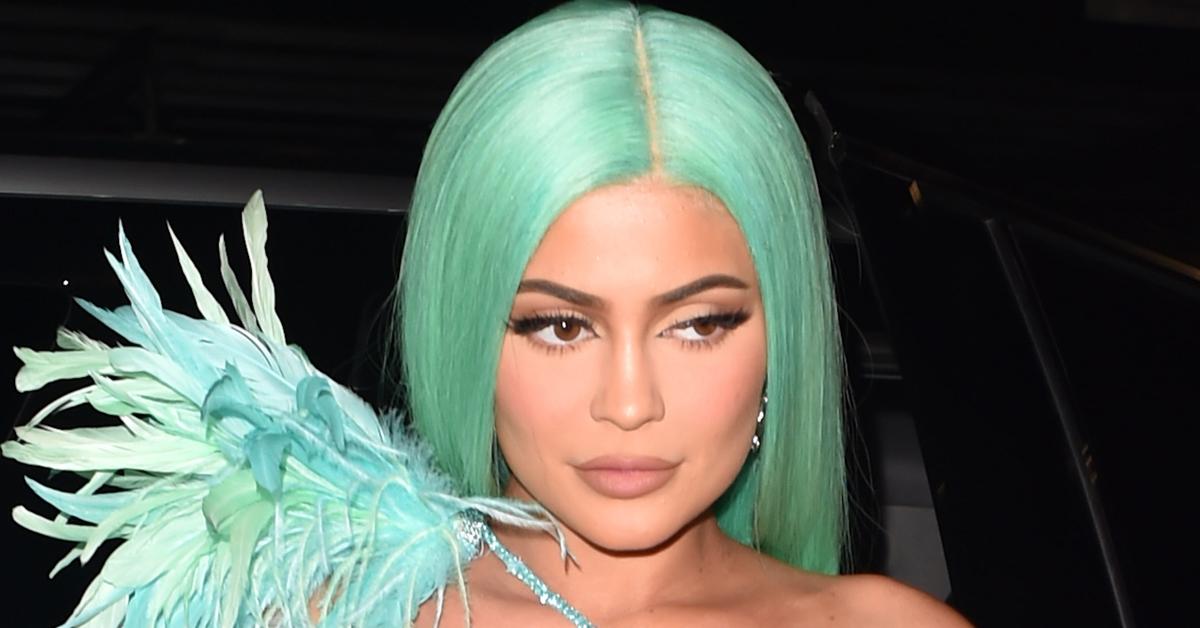 The former employee said, "It's not like she didn't see what the conditions were." Another employee confirmed the story to The Sun. A source close to Kylie claims she never instructed employees not to look at her.
Article continues below advertisement
Irene said the visits weren't the worst part of the job. She said her bosses expected employees to "complete quotas of 1,000 to 1,2000 products a day." She described feeling "degraded" during her work experience.
Other employees said they were made to work long hours and subjected to "horrific" conditions.
Article continues below advertisement
"The supervisors I had there had been very degrading towards everybody. Everything had to be perfectly made and if it wasn't they would throw it away in your face like it was trash. If you didn't go fast enough, you were going to get fired," she said.
"I would go to the bathroom crying. It was too much for me," the employee dished.
Article continues below advertisement
The employees said managers would scream at them if they asked questions, were given minimal training and "verbally threatened." Another said, "It was stressful and demeaning at the same time. I got paid minimum wage. They never offered a raise."
Others said they were forced to work 12-hour days while standing up. Kylie's company has been uber-successful. Her brand was worth an estimated $900 million in 2018 when she was only 20.
Article continues below advertisement
The following year, the E! star sold a 51 percent stake in her company to beauty company Coty for $600 Million.
Jenner did not provide comment to The Sun.