Kris Jenner's Former Security Guard, Whose Suing The Reality Star For Sexual Harassment, Refuses To Be Grilled Under Oath
The man suing Kris Jenner for allegedly rubbing herself on him and exposing her body to him is being trashed by his employer.
As RadarOnline.com previously reported, Kris's former security guard Marc McWilliams is currently suing the momager, along with his employer David Shield Security, for the alleged toxic workplace he experienced during his employment.
Article continues below advertisement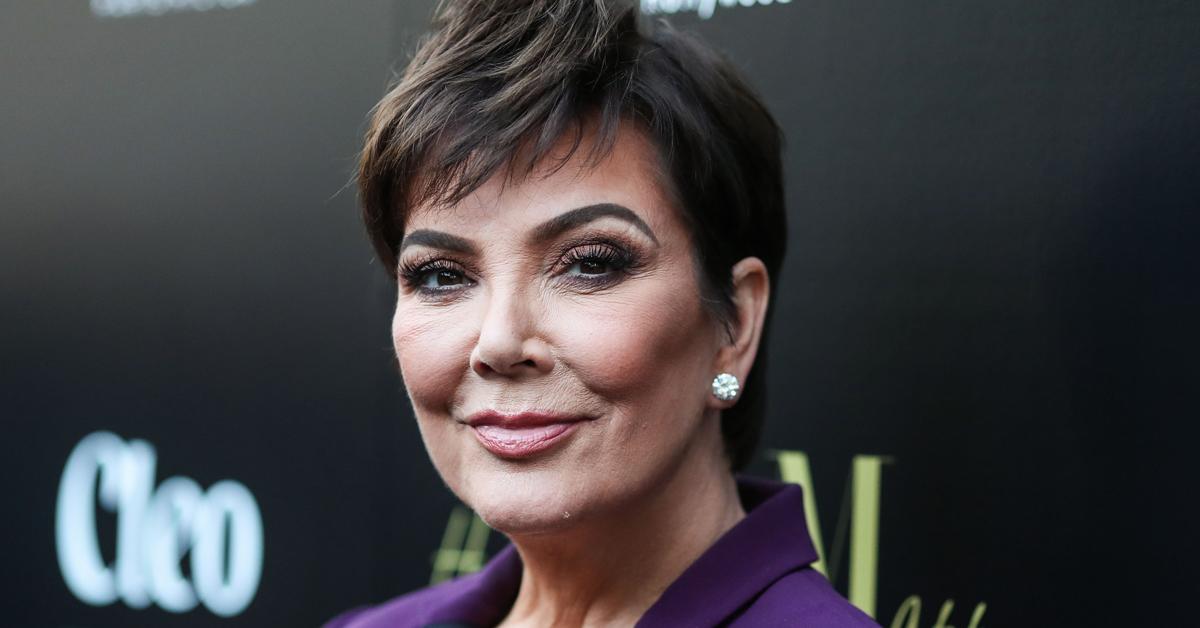 In his lawsuit, brought earlier this year, McWilliams says he was forced to deal with Kris groping him, making racist remarks and homophobic jokes. McWilliams worked for the entire family in 2017.
Article continues below advertisement
The guard says while he was working he became subject to, "a pattern of unwanted and unwelcome sexual advances and other harassing misconduct" from Kris.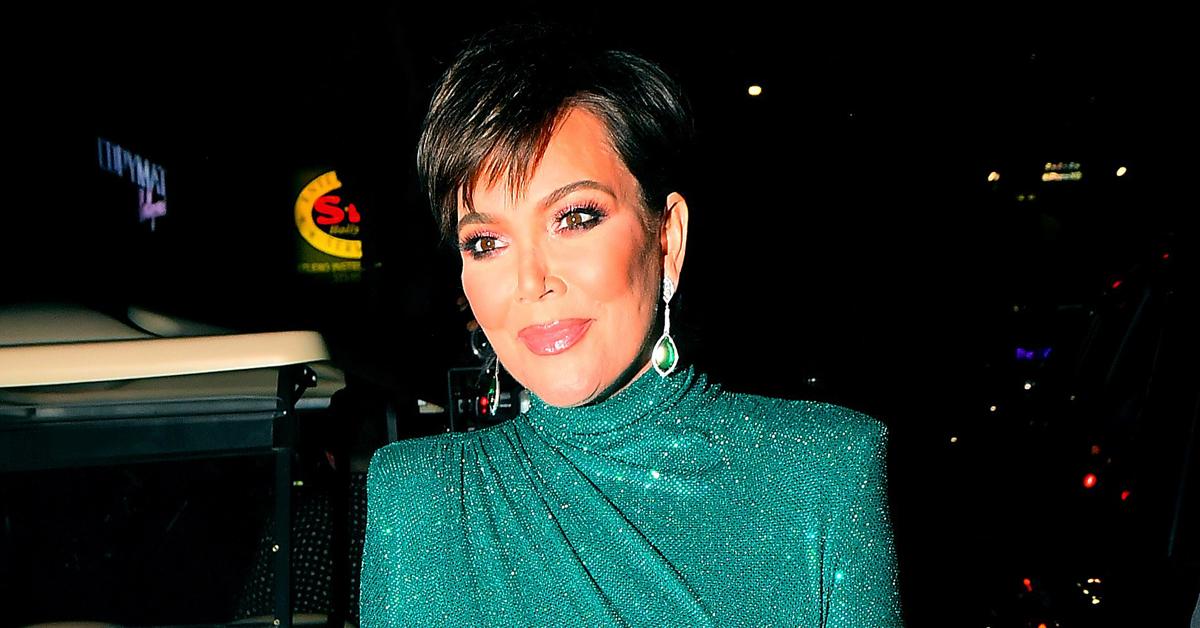 Article continues below advertisement
While protecting her, McWilliams says Kris would make sexual comments about his physical appearance. He described one incident where Kris allegedly rubbed his neck, shoulder, and back without permission.
During one car ride in Kris's Bentley, he says she rested her hand on his thigh and groin. She allegedly proceeded to have her pelvis rub against his back.
Article continues below advertisement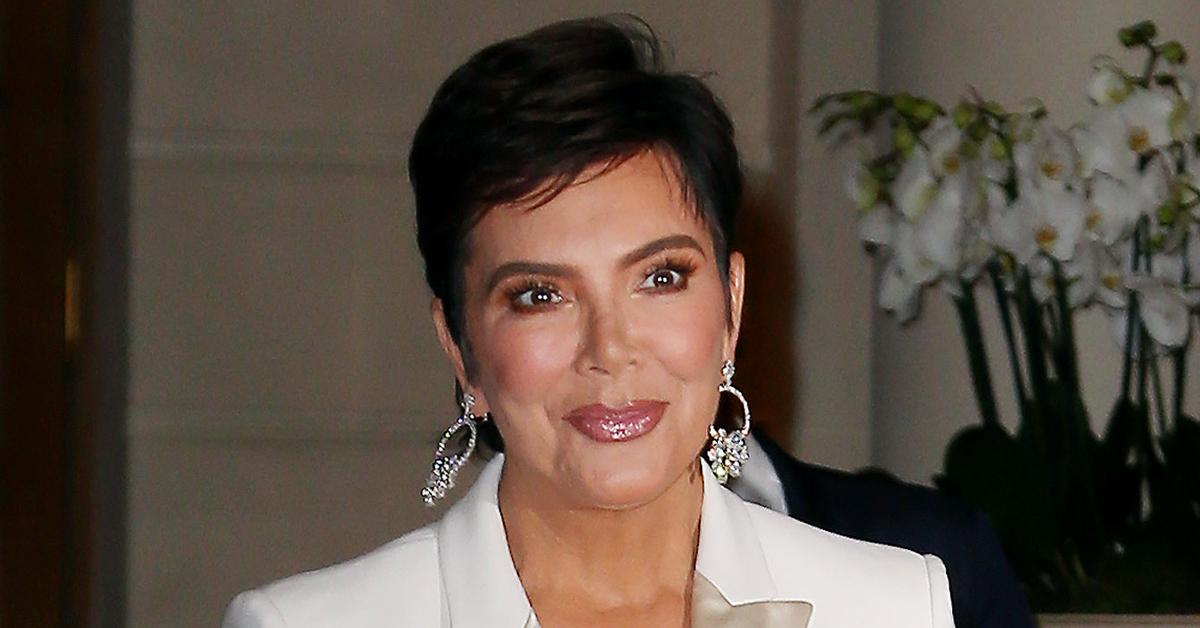 Further, he claims during his employment she grabbed his butt and exposed herself to him. He accuses Kris of making "lewd suggestive, sexual, sexist, racist, homophobic and otherwise discriminatory comments at him and his co-workers."
Article continues below advertisement
His lawyer explains, "Plaintiff seek to recover his damages, which arose from unwanted sexual and gender harassment. Plaintiff repeatedly complained to supervisors and human resources, but no action was taken by employer."
He says after he complained they fired him in September 2019. He believes he's owed in excess of three million dollars.
Article continues below advertisement
Kris denies she was improper with McWilliams. Her lawyer said, "Kris categorically denies ever behaving inappropriately toward Marc McWilliams.
The security guard worked outside the house, and he never even went into Kris' house." He added, "Kris had very little interaction with him. After the guard was repeatedly caught sleeping in his car while on the job, the security company was asked not to assign him to work there in the future."
Article continues below advertisement
In newly filed documents, McWilliams employer, David Shield Security, is asking the court to sanction the security guard. David Shield Security is the company that secured McWilliams the job with the Kardashian family.
They filed a motion pleading with the court to force McWilliams to sit for a deposition. The company says he has refused to appear so far despite notice.
Article continues below advertisement
David Shield Security wants McWilliams sanctioned to the tune of $3,310. They also accuse him of dragging out the case for no reason. Despite the case being filed months ago, they say he has failed to serve any of the famous defendants. McWilliams claims he did serve Kris and Kourtney at Kylie's business address.
David Shield says the court will likely reject the attempted services because you can't legally serve someone at a family member's business.
As a result, they believe the case will be delayed once again. A judge has yet to rule on the deposition demand.