Kim Kardashian Fires Back At Neighbor's Complaint About Her 'Underground Vault,' Insists That's Not What She's Building
Kim Kardashian says her neighbor has it all wrong.
The 40-year-old reality star-turned-business mogul is responding to legal documents recently filed by a woman who lives near the star's Hidden Hills home, requesting that a judge demand their ritzy homeowner's association to block the mother of four from building an "underground vault, subterranean parking, an attached subterranean 'wellness center' and a detached guardhouse" on the property she shared with her now-estranged husband, Kanye West.
Article continues below advertisement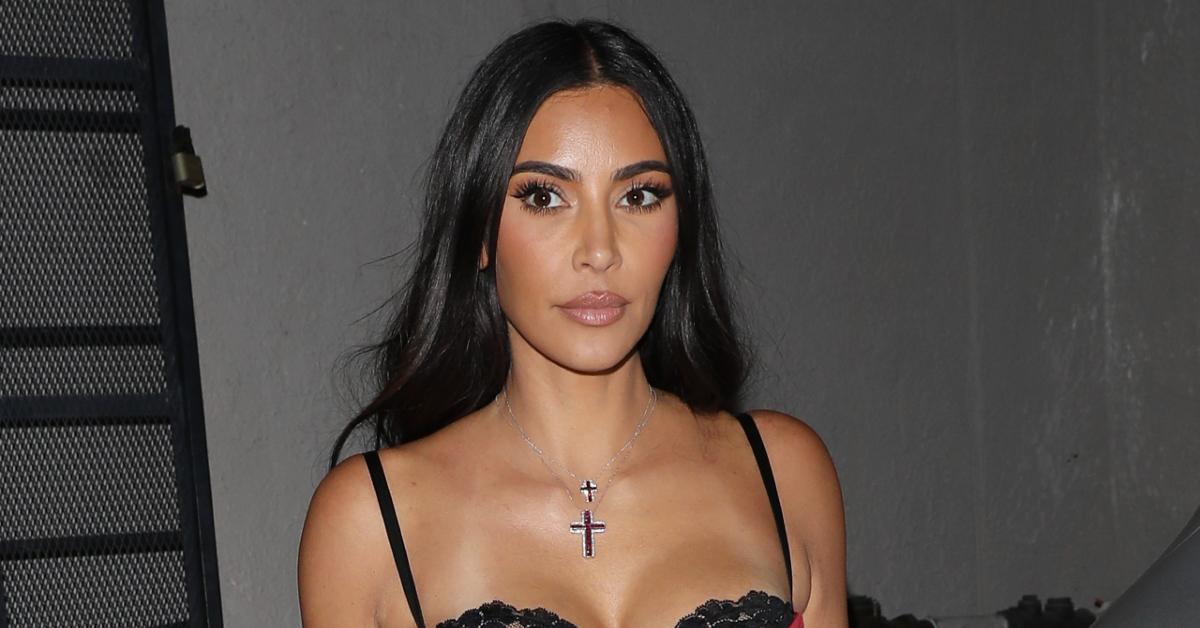 Though fans of Keeping Up with the Kardashians did recently see Kim toying with the idea of investing in some sort of bunker to protect her family in case of an apocalyptic scenario, sources insist that she has absolutely no plans to build an at-home vault.
Though Kardashian is reportedly building something at the location in question, insiders say she is making sure she goes through the proper channels to receive approval from their Hidden Hills Community Association.
Article continues below advertisement
As RadarOnline.com previously reported, the complaint was filed by Hidden Hills resident Sarah Key, who named the association and not Kim as the respondent.
In the court documents obtained by People, Key asked that the association reject Kardashian's alleged plans to "flatten two hills" and build on top of "two high-pressure gas transmission lines" because she feels doing so would put the "community members at risk of catastrophic bodily injury and irreparable real personal property damage."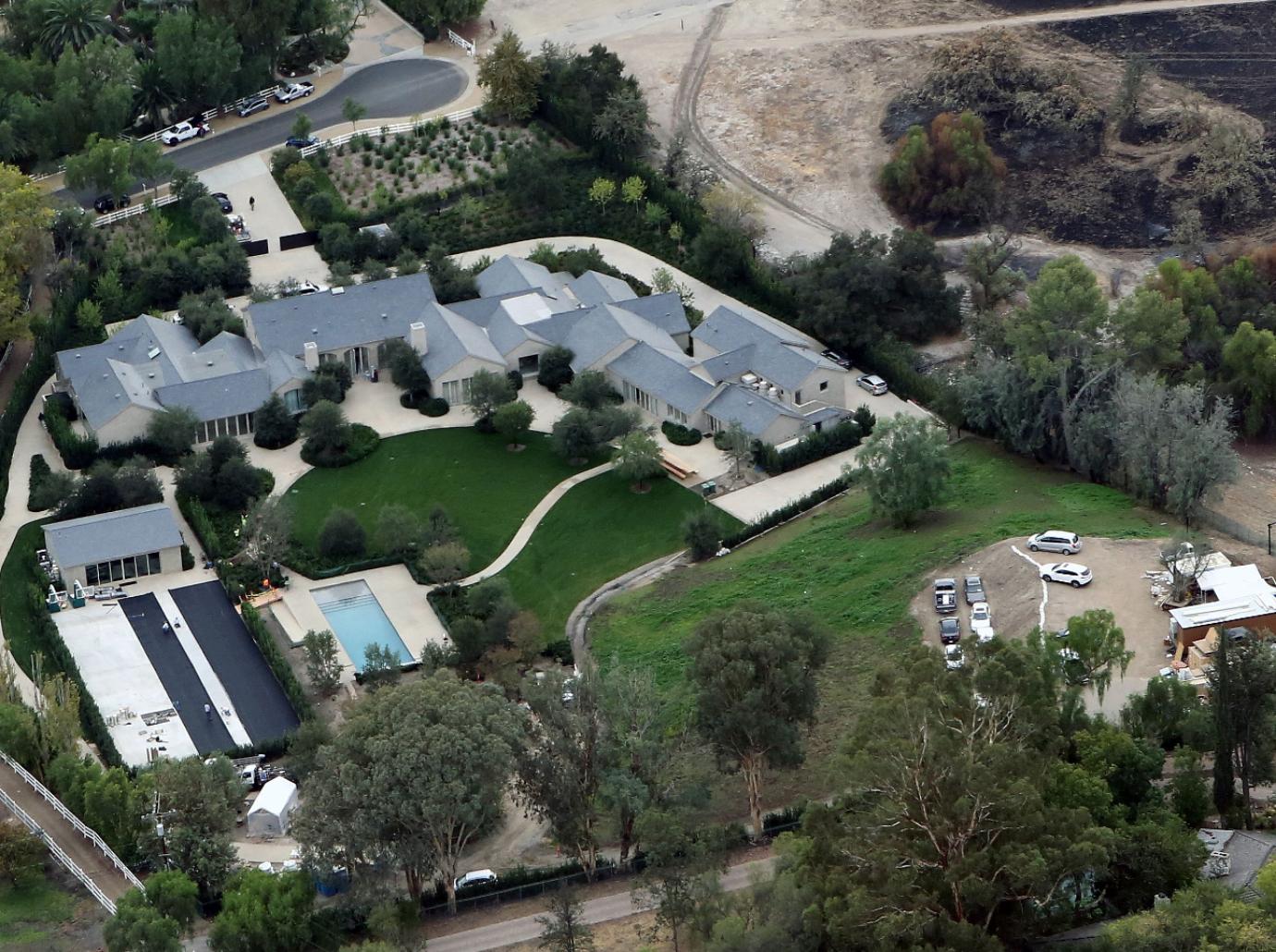 Article continues below advertisement
The filing stated Kim's alleged construction "can and will cause irreparable harm at a minimum to the destruction of two hills of Hidden Hills" and that "moving forward these two development projects may cause loss of a life."
But Sarah's also worried about the aesthetics of it all, as she feels that their posh neighborhood should retain its "natural and rustic county setting."
And if whatever Kim's got up her sleeve looks anything like her all-white, arguably cold, Axel Vervoordt-designed abode, Sarah's got valid concerns.
Article continues below advertisement
Kardashian and West purchased the only house their children have ever known for a reported $20 million back in 2014. Due to extensive renovations, they did not move in until the end of 2017.
Momager Kris Jenner – who housed them until their mega-mansion was complete – tweeted in April of 2018 that the former couple's home was now worth $60 million.