Exclusive
Gospel Singer Kirk Franklin's Son Kerrion Remains Locked Up In LA Jail After 19 Days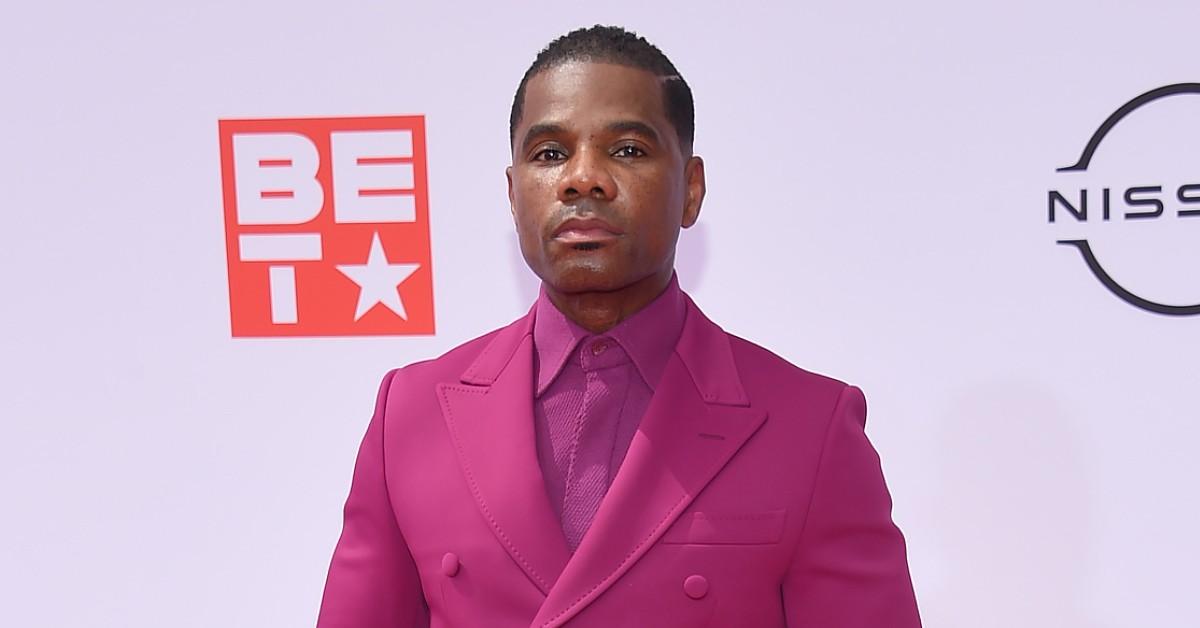 Gospel singer Kirk Franklin's estranged son Kerrion remains behind bars after being arrested on warrants after being pulled over for a broken taillight.
According to court records obtained by Radar, the 34-year-old Bad Boys: Los Angeles star is still being held at the Men's Central Jail in Downtown Los Angeles.
Article continues below advertisement
As RadarOnline.com first reported, Kerrion was arrested on April 10 while driving around Beverly Hills in the early morning. He was booked into jail hours later and has been there ever since.
Initially, records showed Kerrion was being held on a felony charge without the option to bond out. The court said he had a warrant stemming from a criminal case in Orange County.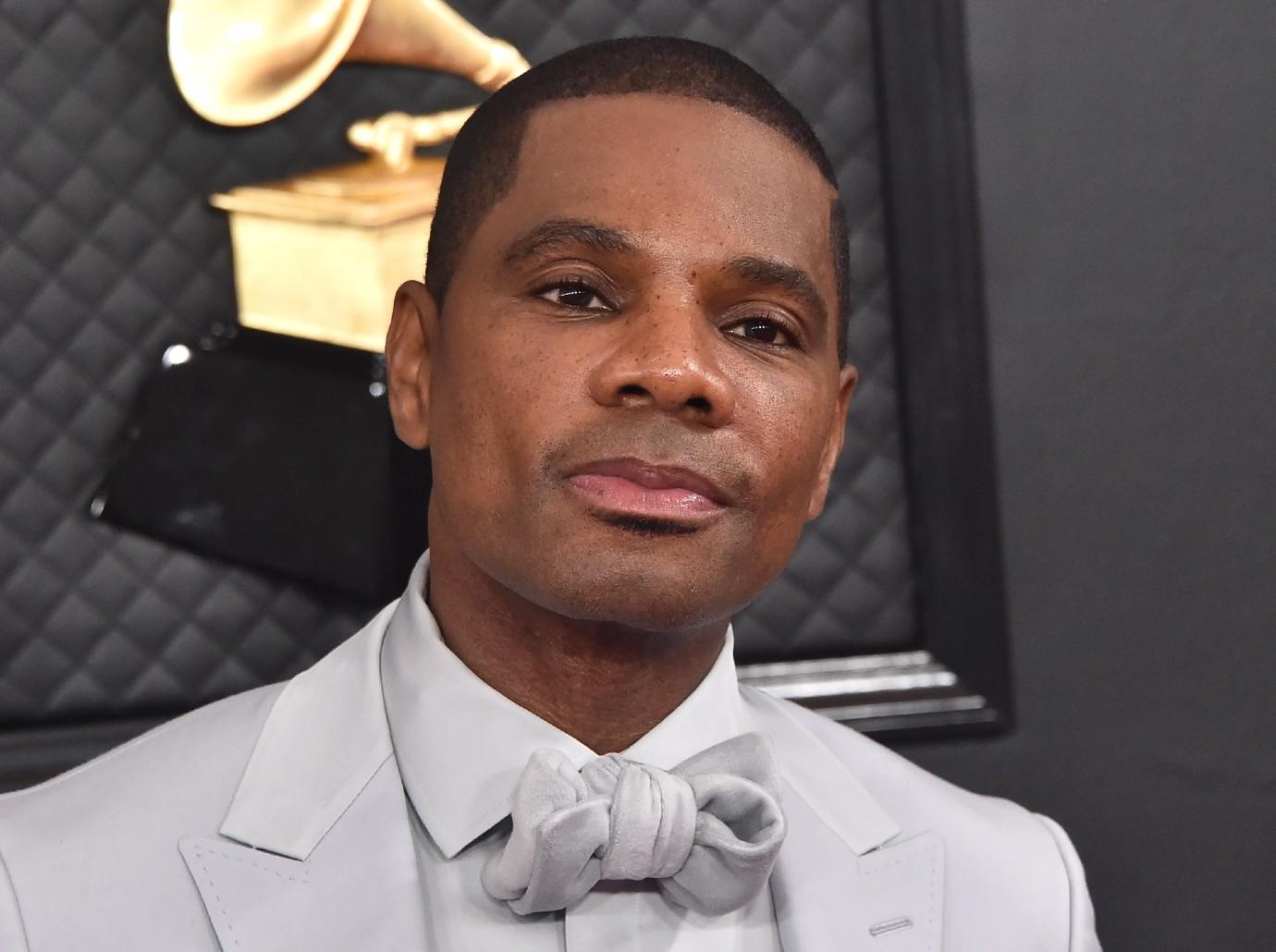 Article continues below advertisement
Court records obtained by RadarOnline.com show Kerrion was cited for 3 misdemeanors in August 2007. The charges are listed as falsely representing self to officer, possession of purported government issued California driver's license/California identification, and possession of alcohol under 21.
Kerrion was given a court date but failed to appear — which led to an arrest warrant being issued. During an interview from jail, Kirk's son said he wrongfully arrested and pleaded for help from his family.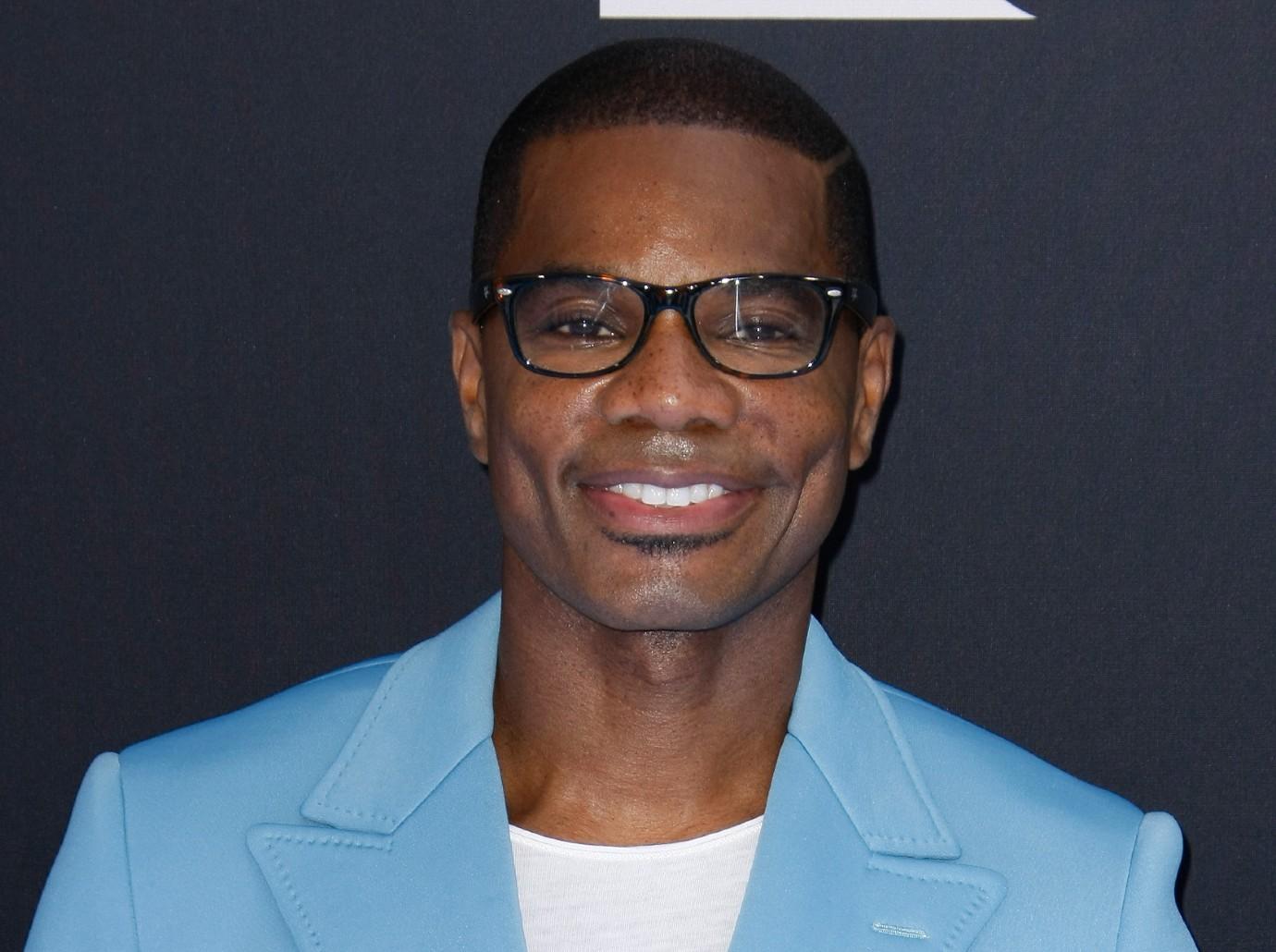 Article continues below advertisement
Despite the warrant, the Los Angeles court records state Kerrion's bond is now listed as $35,000. His next court date is scheduled for May 17.
Kerrion's famous father has yet to speak out on the situation but likely has no interest in intervening. The reality star and his father had a falling out in 2021 after Kerrion leaked a recording of their private phone call.
in the clip, Kirk can be heard berating his son and calling him a "b---- a—" and threatening to place his foot up his "a--."
The gospel singer ended up issuing an apology to his fans after the audio leaked. "I am sincerely sorry to all of you. I sincerely apologize. I want you to know as a father, that during that conversation, I called the family therapist and got that therapist on the phone to try to help. He never played that part of the recording," Kirk said in a statement.