Exclusive
Gospel Singer Kirk Franklin's 'Fugitive' Son Kerrion Remains Locked Up Due To Warrant Over Falsely Representing Himself To Officer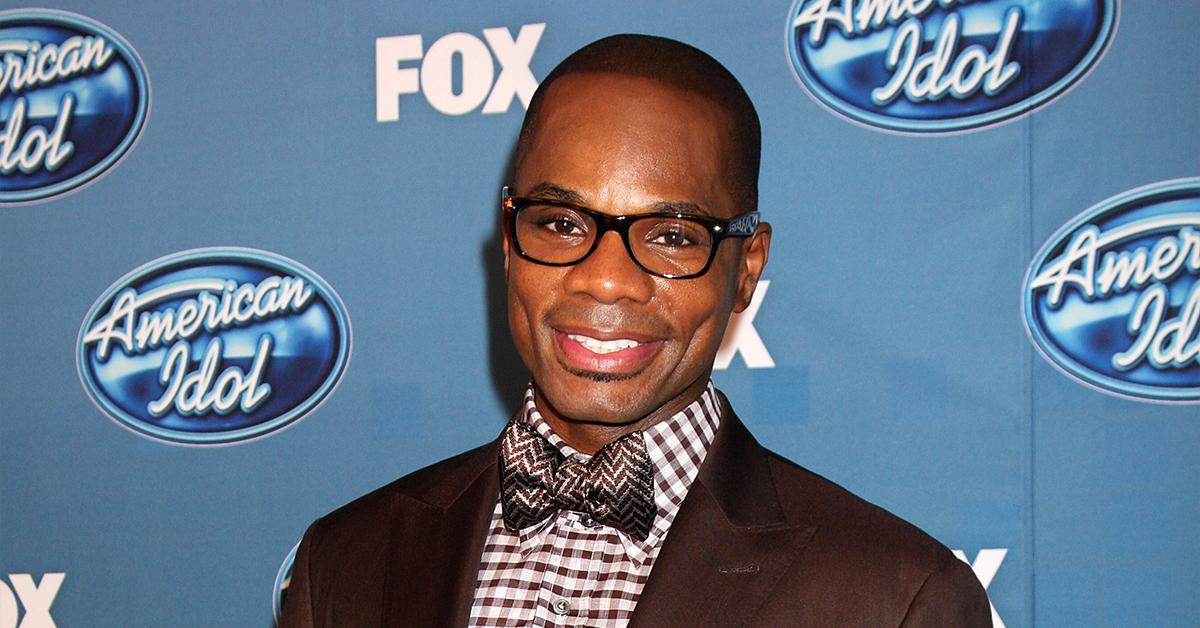 Singer Kirk Franklin's son Kerrion is still behind bars after nearly 4 days — all due to him being a "fugitive."
According to court documents obtained by RadarOnline.com, 33-year-old Kerrion is still being held at the Los Angeles County Jail after being taken in on April 10. He has been held without bond for days.
Article continues below advertisement
As we first reported, the Bad Boys: Los Angeles star was driving around Beverly Hills in the early morning when he was pulled out. Kerrion claimed during a phone call from jail that he was "wrongfully arrested."
Kerrion claims he was pulled over due to a broken taillight. He admitted he was being held on a warrant.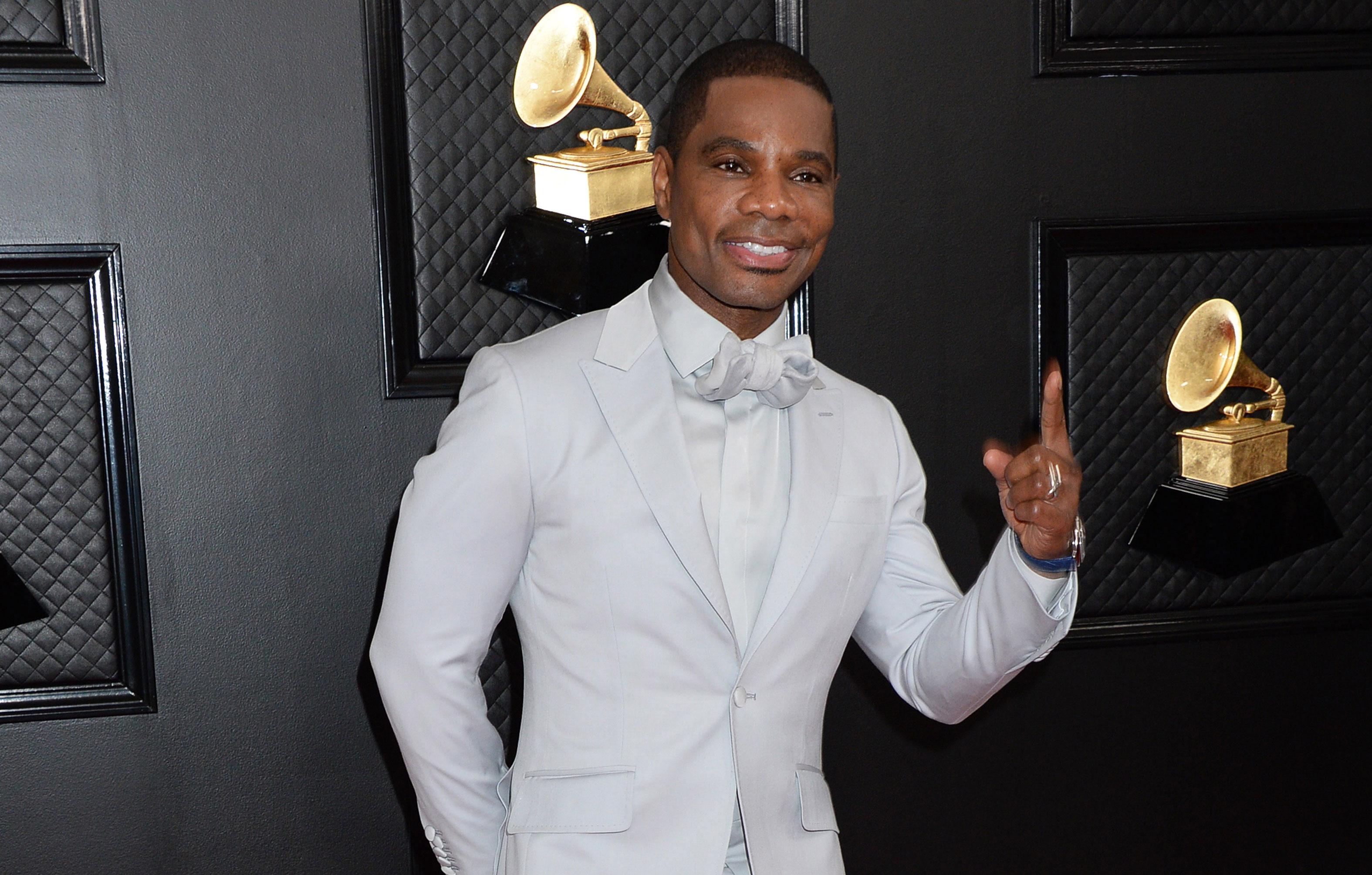 Article continues below advertisement
RadarOnline.com has uncovered the legal case tied to the warrant. According to court records, Kerrion was cited for 3 misdemeanors in August 2007 in Orange County, Cali.
The charges are listed as falsely representing self to officer, possession of purported government issued California drivers license/California identification and possession of alcohol under 21.
He was given a court date but failed to appear. Kerrion was then hit with another charge for not showing up to his hearing.
A warrant ended up being issued by the Orange County Superior Court and has been active ever since. Records appear to indicate Kerrion will have to deal with his warrant before being allowed to post bond.
Article continues below advertisement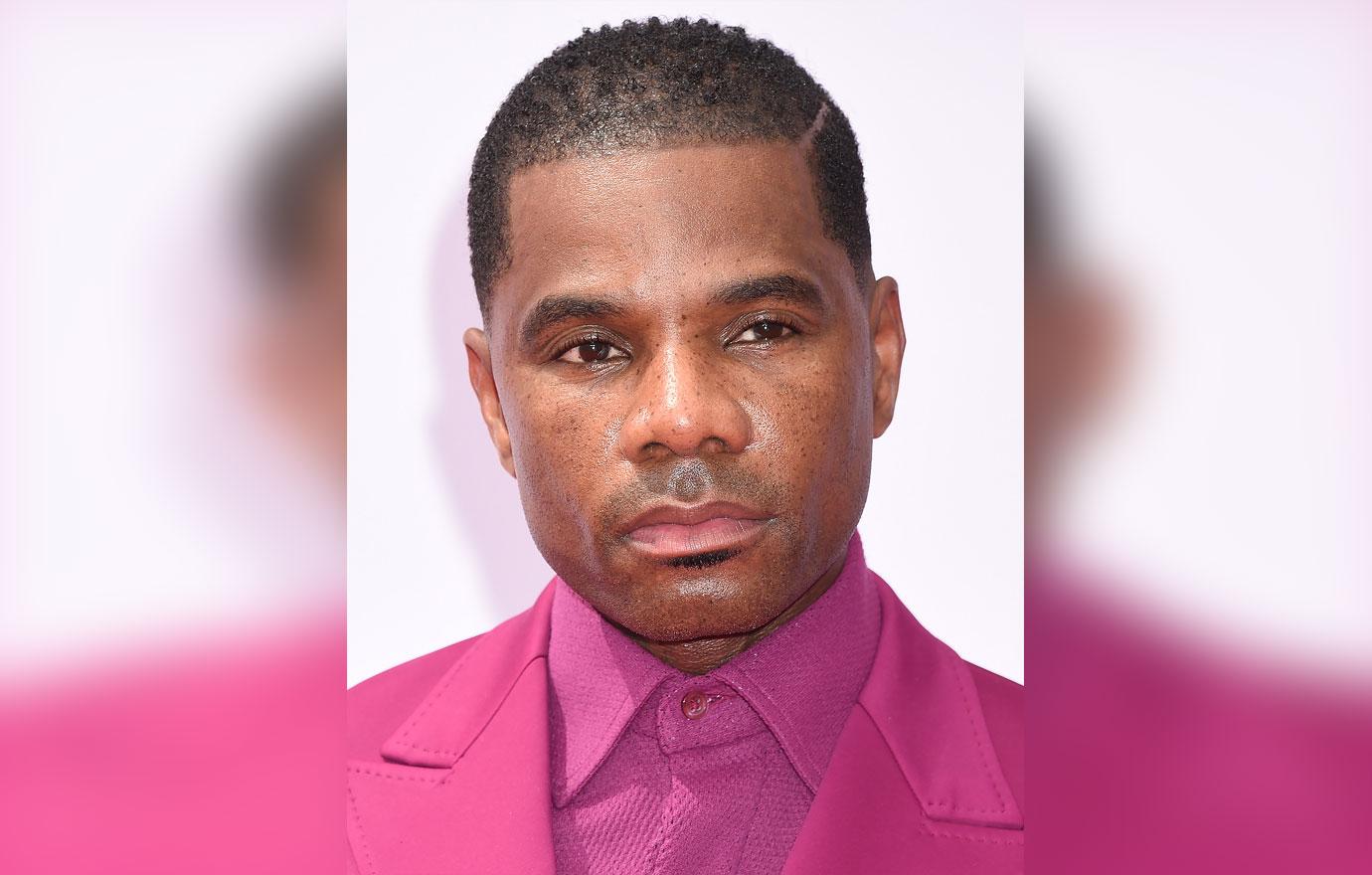 Kerrion is estranged from his famous father but that didn't stop him from pleading for his family to help during a jail interview with radio host Larry Reid.
He said he had been talking to his pastor the past couple of weeks about "different things going on" around him. Kerrion felt he was being set up by those around him.
Article continues below advertisement
Kirk has yet to comment on the matter, but fans shouldn't hold their breath. He is still on bad terms with Kerrion after his son leaked an audio recording of their phone conversation in 2021.
in the clip, Kirk can be heard berating his son and calling him a "b---- a—" and threatening to place his foot up his "a--."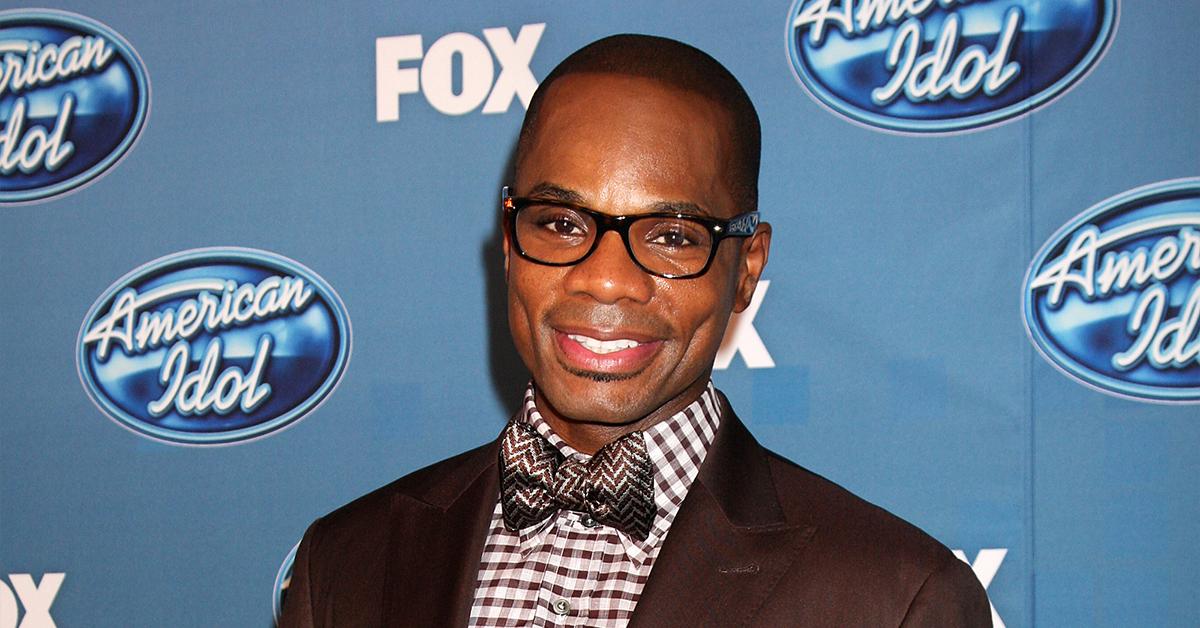 Kirk ended up apologizing to his fans for the recording calling he felt "extremely disrespected" in the moment and lost his temper.
"I am sincerely sorry to all of you. I sincerely apologize. I want you to know as a father, that during that conversation, I called the family therapist and got that therapist on the phone to try to help. He never played that part of the recording," the singer said.