Exclusive Details
Kirk Franklin's Son Shocking Phone Call From Jail, Pleads For Estranged Father's Help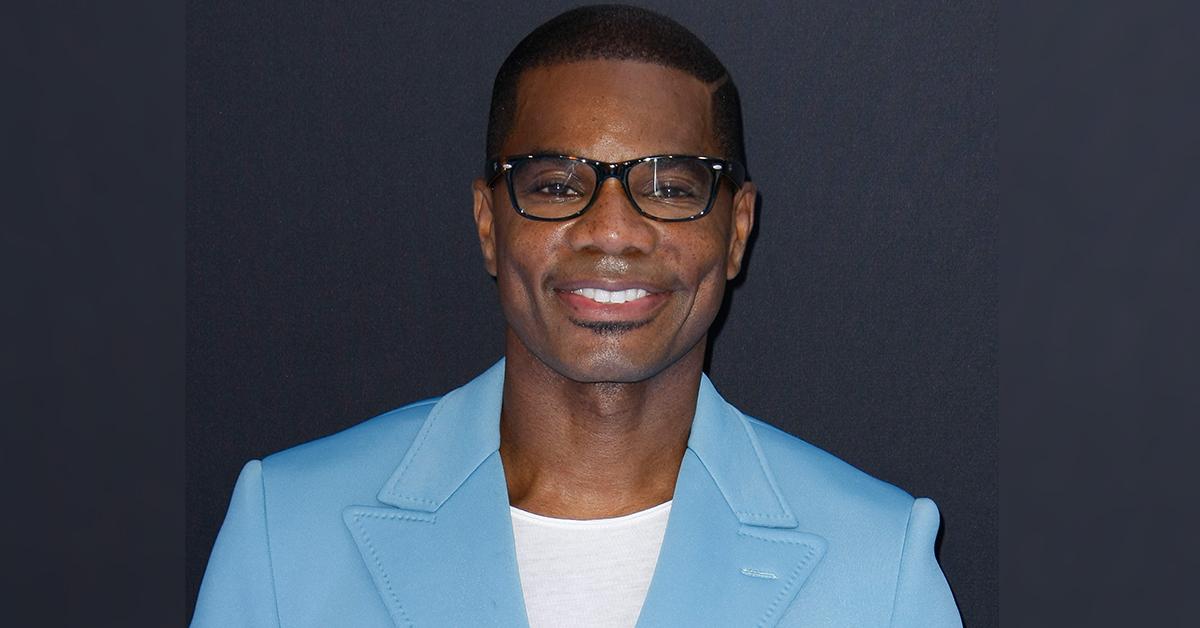 Gospel singer Kirk Franklin's son Kerrion is pleading for help from his estranged father from behind bars — claiming he was wrongfully arrested and needs a lawyer to get out.
On Monday, the Bad Boys Club: Los Angeles star spoke to radio host Larry Reid from behind bars.
He spoke from the Los Angeles County jail describing the conditions as "not cool."
Article continues below advertisement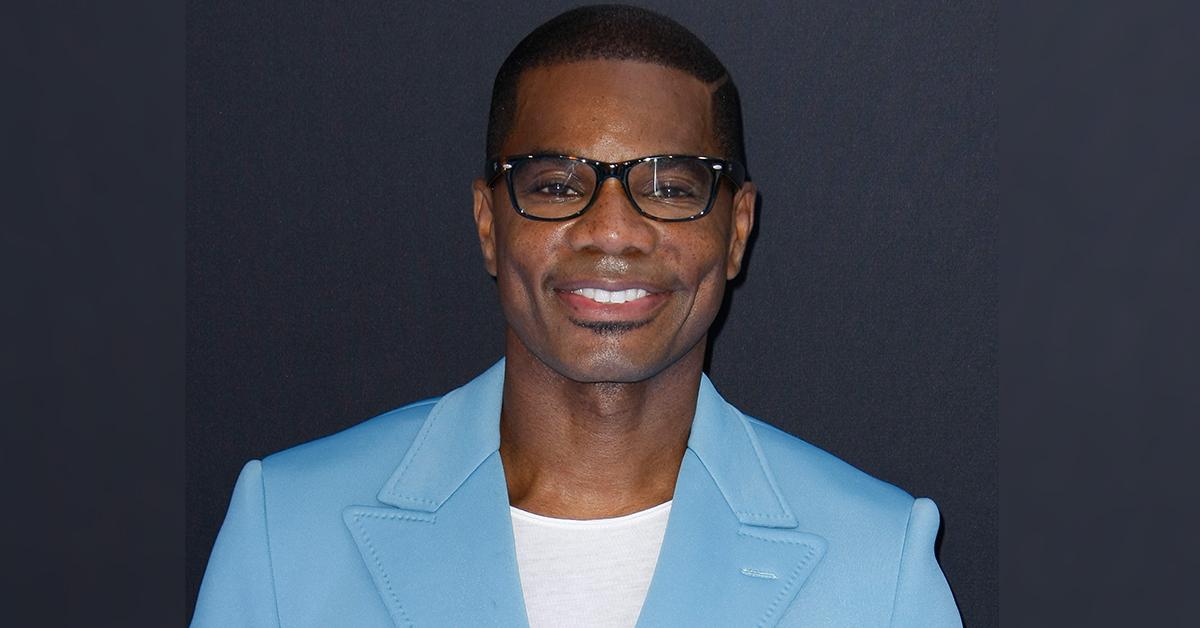 As RadarOnline.com previously reported, Kerrion was arrested on Sunday morning while driving around Beverly Hills. He was taken into custody and is being held on "no bond."
The host asked Kerrion what led to him being pulled over by police. The reality star went on a rant where he said called the situation "unfortunate" and said his "inner circle is changing."
Article continues below advertisement
"A lot of interesting things going on," he added. Kerrion said he had been communicating with his pastor the past couple of weeks about "different things going on" around him. He said he has been feeling like he's being "set up."
Kirk's son accused the police of trying to add extra charges after he was already booked.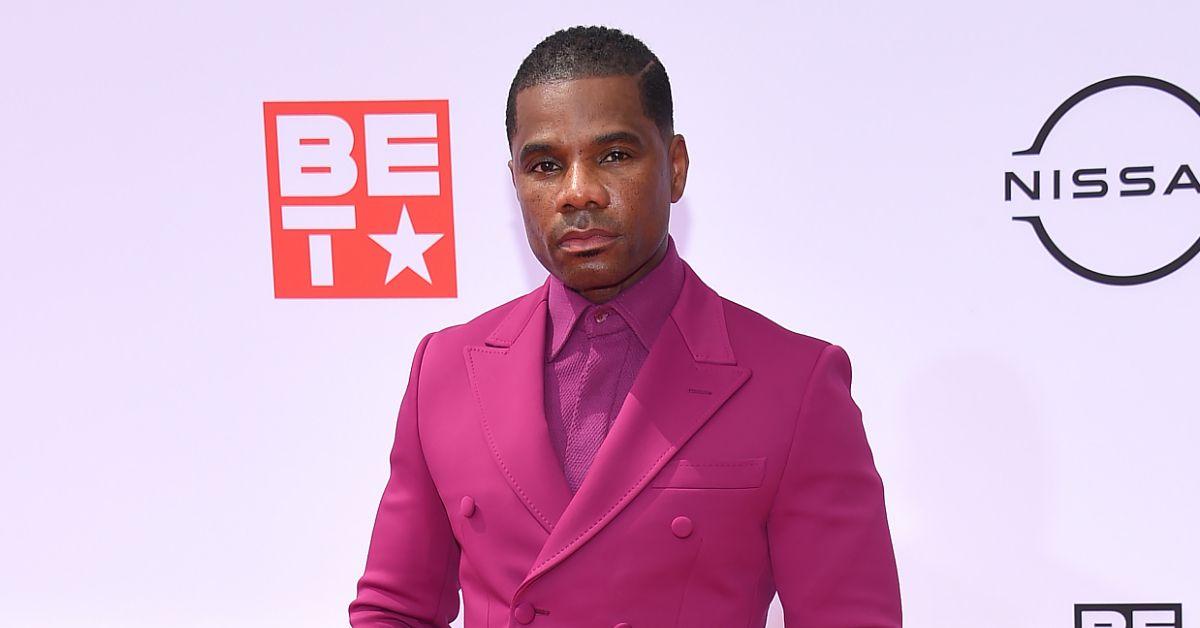 Article continues below advertisement
The host then tried again and asked Kerrion the reason why he was pulled over.
He then proceeded to talk without fully answering the question. Kerrion said over the past couple of years he has owned multiple cars. He repeatedly said he worked in "the entertainment industry" and was a filmmaker.
Kerrion said, "I don't want to [inaudible] I don't want to be around here with the wrong people so I can be framed for their wrongdoing."
Larry then asked his question again. Kerrion was a bit more receptive claiming he had been working on one of his cars and the taillight was messing up.
He said he was driving around in the morning when they pulled him over with 8 cop cars. He said they claimed he had two warrants. Kerrion claims one of the warrants should have been handled already.
Article continues below advertisement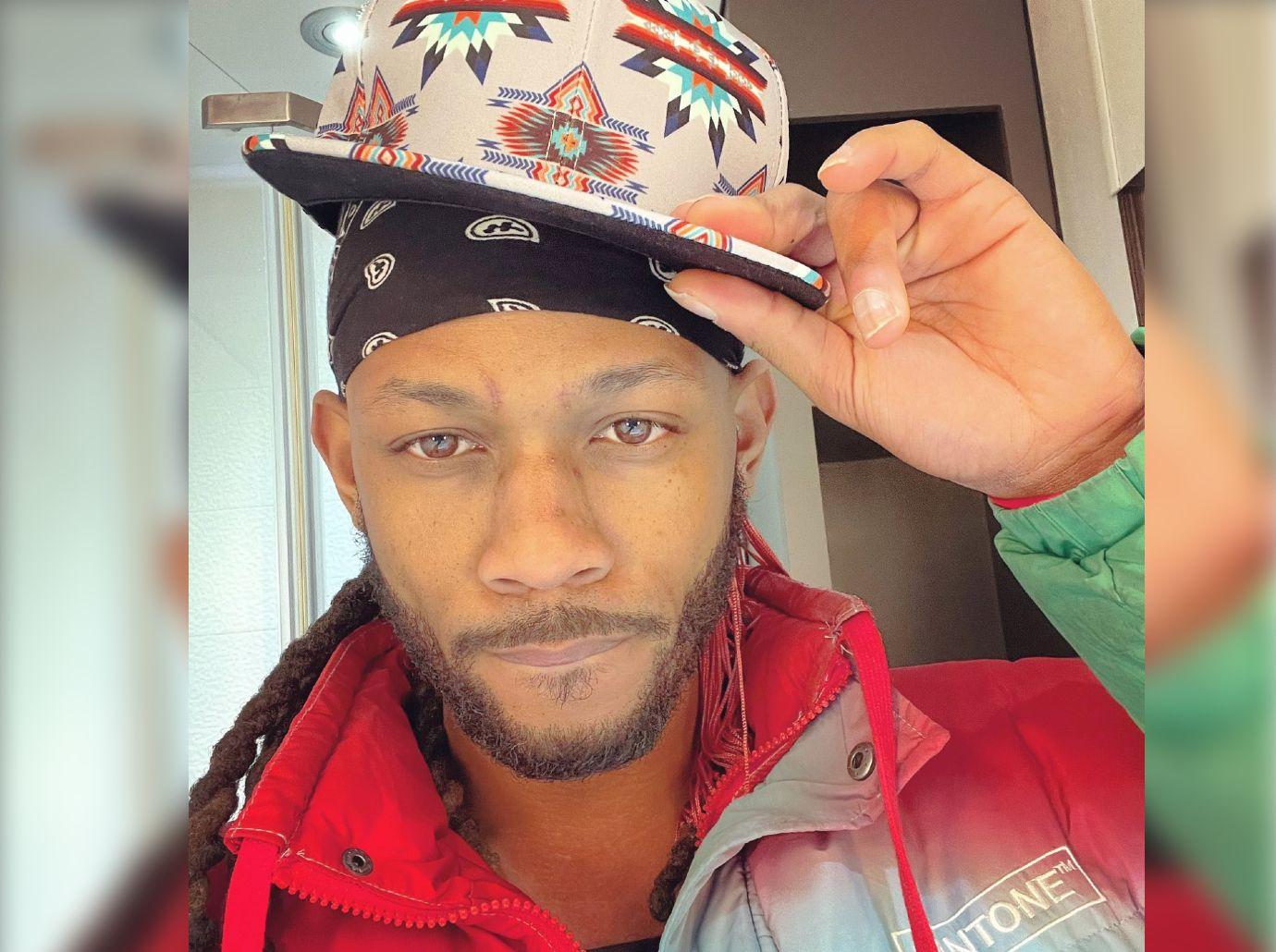 "I just want you guys to keep me in your prayers," he said. Kerrion told listeners he needed a lawyer to help him. "Whatever assistance I can get," Kirk's son added.
When asked where he got the car, Kerrion said "the car is registered." He said he's been pulled over in the car before and no law enforcement had issues.
Article continues below advertisement
He said he was aware of the rumors online that car was owned by a missing woman — a claim that has not been confirmed by law enforcement.
Kerrion said he was unaware of that. "I don't think that's true because I've met the woman who sold me the car," he said. Kerrion said he has had the car for over a year.
"I'm just keeping my mind positive," Kerrion said. I really do aim to live a righteous lifestyle, all of this is unnecessary."
The reality star then threw shade at Kirk. "My father is not in my life. Period," he said confidently.
The two have been estranged for years. Kerrion released an audio recording of his father berating him. The gospel singer issued an apology to his fans for his behavior on the tape.
Kerrion is expected to appear before a judge on Tuesday.