Exclusive Details
Gospel Singer Kirk Franklin's Son Arrested In LA, Being Held Without Bond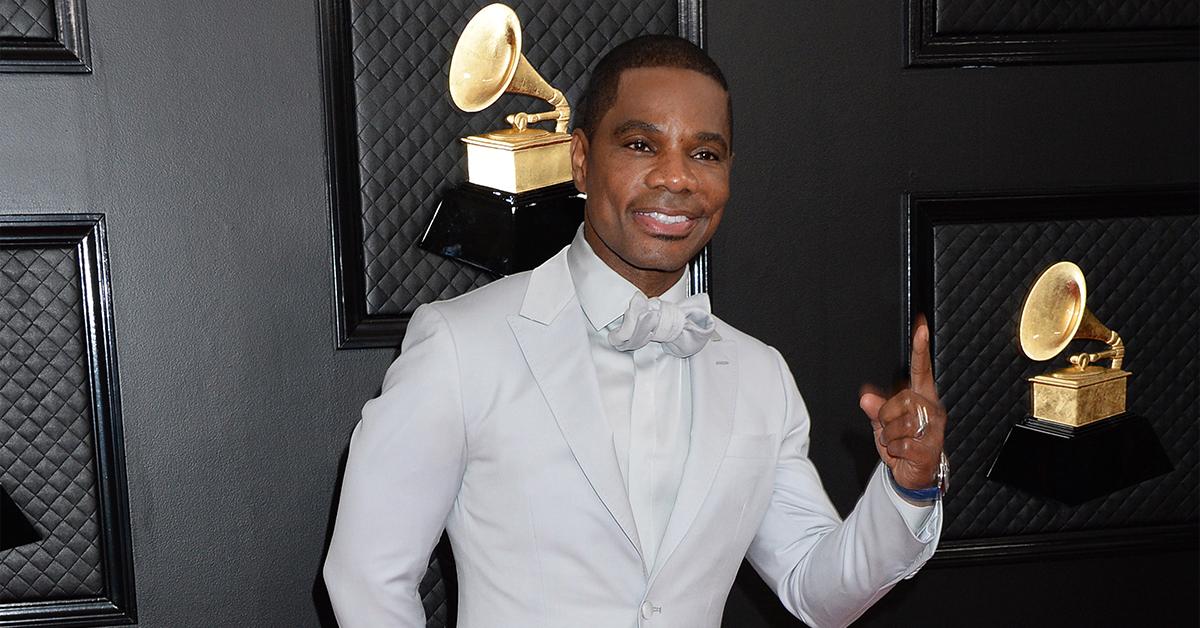 Singer Kirk Franklin's son Kerrion is being held in a Los Angeles County jail without bond after being taken into custody on Sunday.
According to court records obtained by Radar, 33-year-old Kerrion Rashad Franklin was arrested at 7:36 AM after being pulled over by the Beverly Hills Police. He was booked into jail at 10:28 AM
Article continues below advertisement
The court records show he is being held without the option to bail out. He was assigned a permanent housing location in the jail.
Franklin's son has a court date set for this week where he will go before a judge.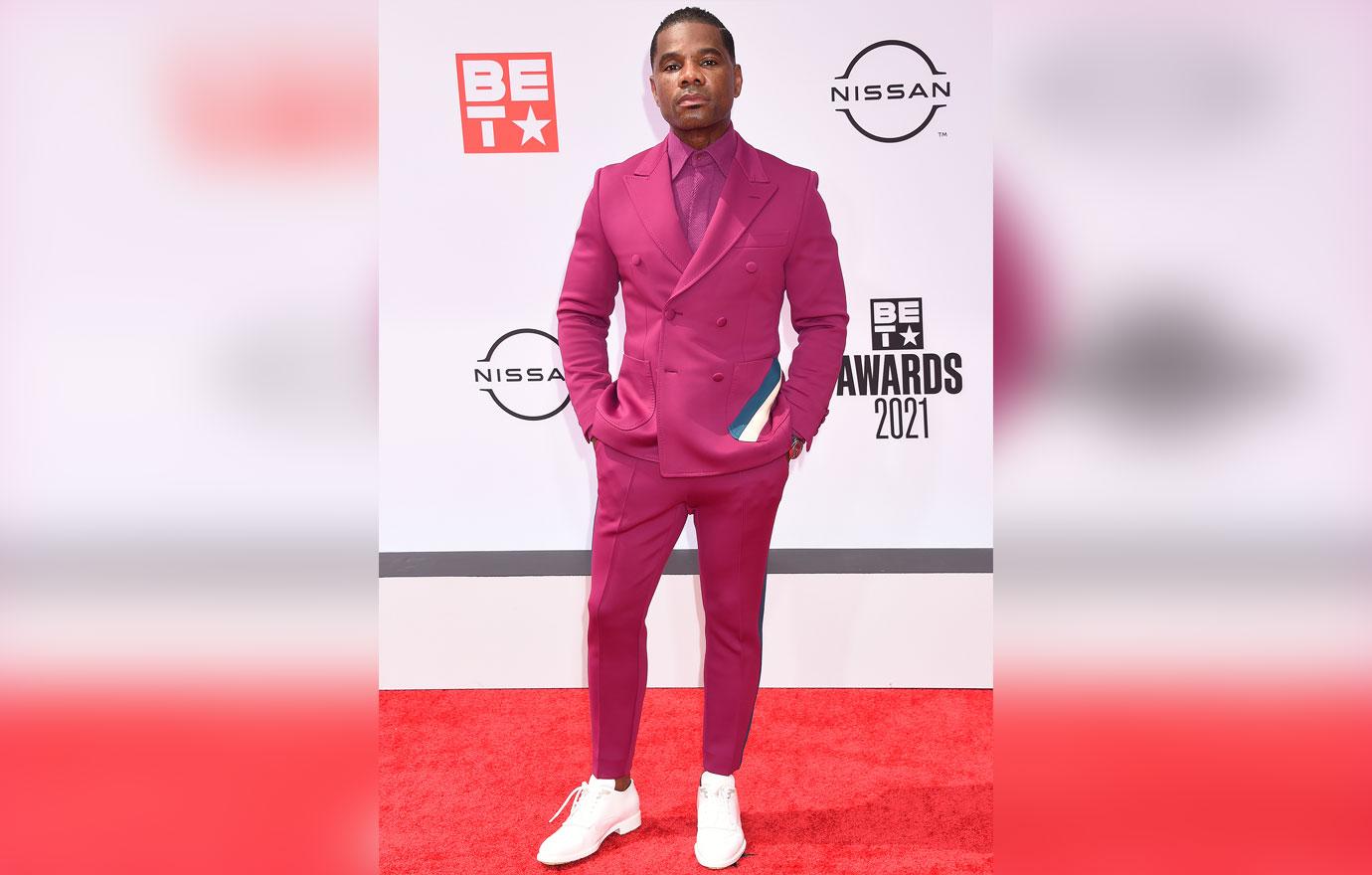 Article continues below advertisement
Alleged details of what happened have been making the rounds on social media. Larry Reid Live says they spoke to Kerrion from jail who said he was "wrongfully arrested and stopped because of his taillight."
Kerrion claims he can't get out of jail until Tuesday — which is when his next hearing is.
The Zeus television star allegedly told the host that he was also charged with resisting arrest — which he denied.
Kerrion is currently starring on the Zeus Network show Bad Boys: Los Angeles.
Article continues below advertisement
Kerrion and his famous dad used to be extremely close years back with the gospel singer bringing him to red carpets and big events.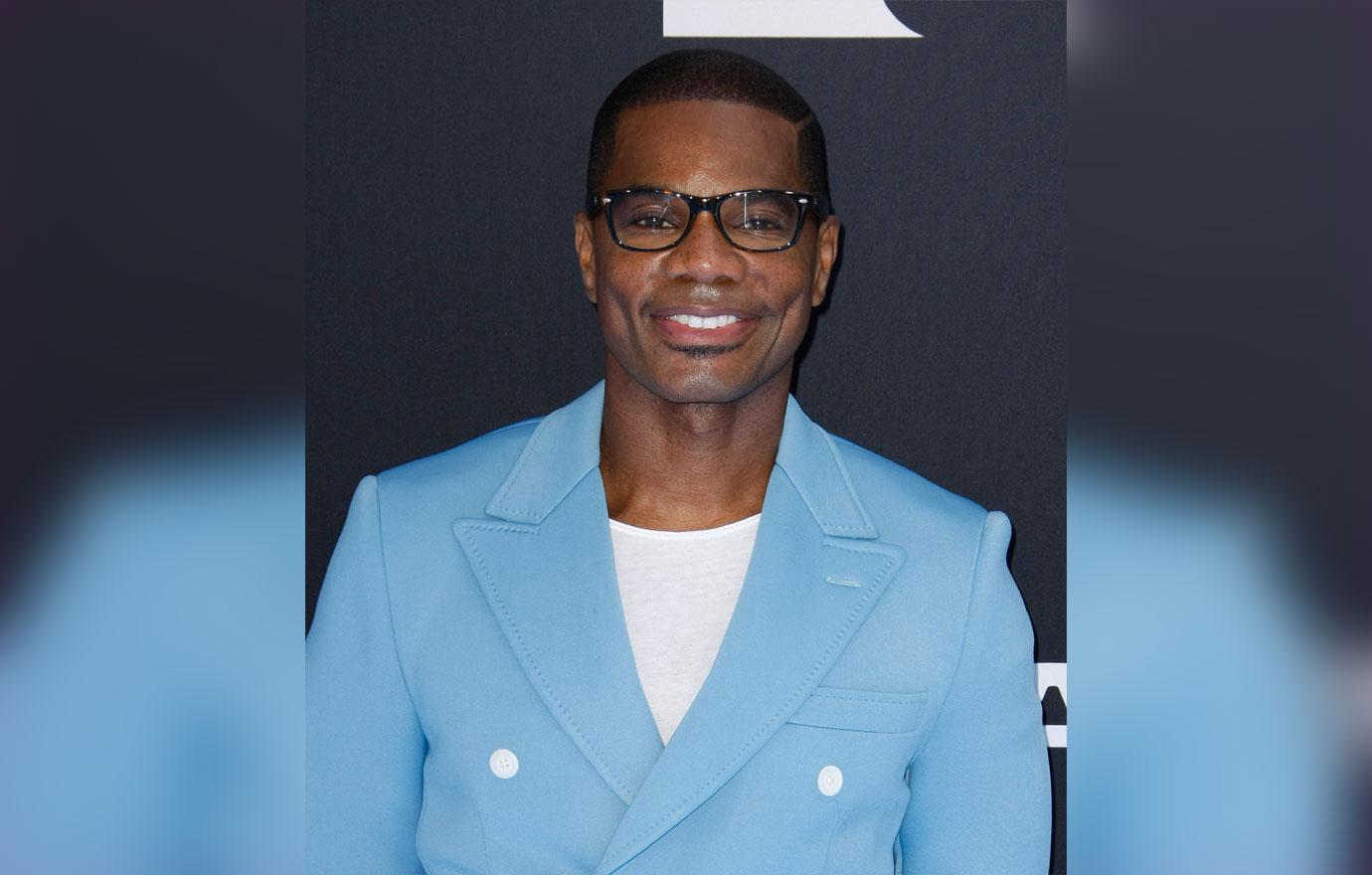 Article continues below advertisement
In 2021, Kerrion released an audio recording of him arguing with his famous father. The gospel singer is reportedly heard calling his son a "b---- a--" and threatening to "put my foot up yo' a--."
Kirk later apologized for the incident explaining he lost it in the moment. He told his followers, "my son and I had an argument that he chose to record. I felt extremely disrespected in that conversation and I lost my temper and I said words that are not appropriate."
The singer ended, "I am sincerely sorry to all of you. I sincerely apologize. I want you to know as a father, that during that conversation, I called the family therapist and got that therapist on the phone to try to help. He never played that part of the recording."
Article continues below advertisement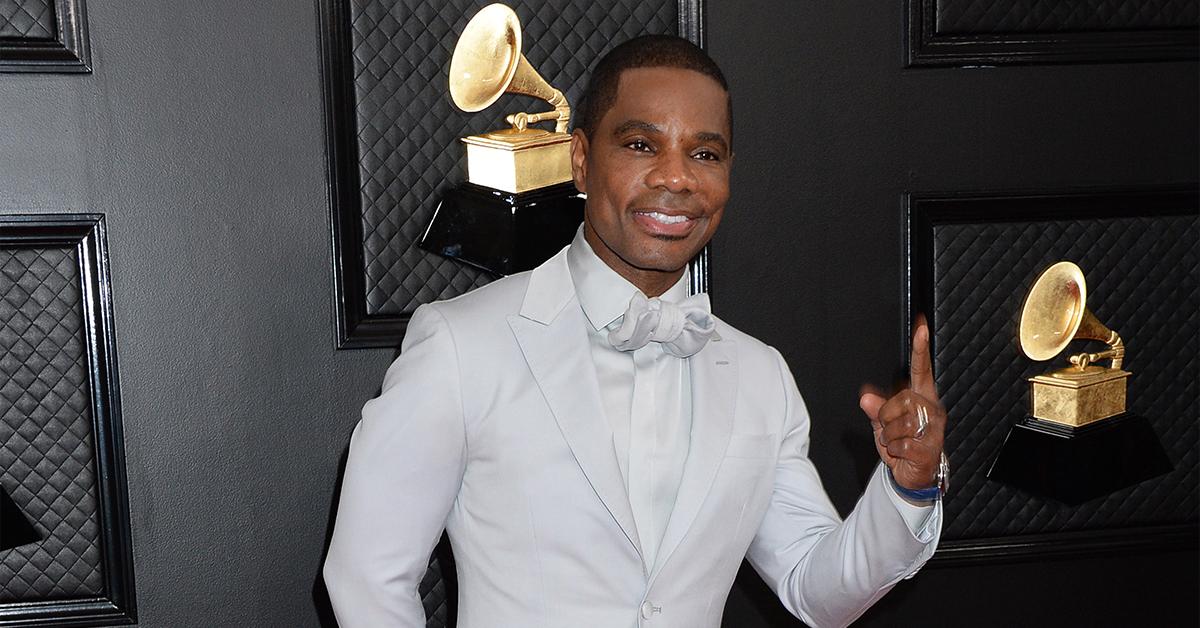 Kirk has yet to comment on the matter but the two have had an estranged relationship for years. The Neighborhood Talk was one of the first to pick up Larry Reid's report.