Exclusive
Kirk Franklin's Son Kerrion Being Dragged To Court Tomorrow, Remains Locked Up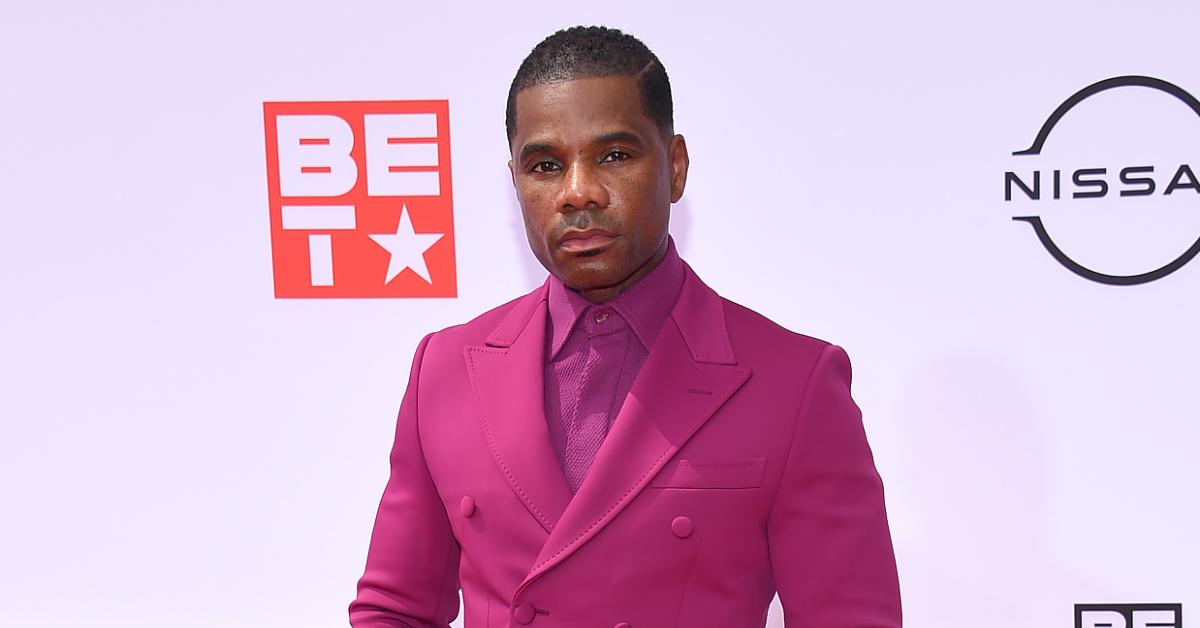 Gospel singer Kirk Franklin's son Kerrion remains behind bars without the option of bonding out but will appear before a judge tomorrow.
According to court records obtained by Radar, the 33-year-old's first hearing after his Sunday arrest is scheduled for Tuesday.
Article continues below advertisement
Kerrion — who is estranged from his father — is one of the stars of the Zeus Television show, Bad Boys: Los Angeles.
As we previously reported, Kirk's son was arrested at 7:36 AM after being pulled over by the Beverly Hills Police. He was booked into jail at 10:28 AM and assigned a permanent housing location.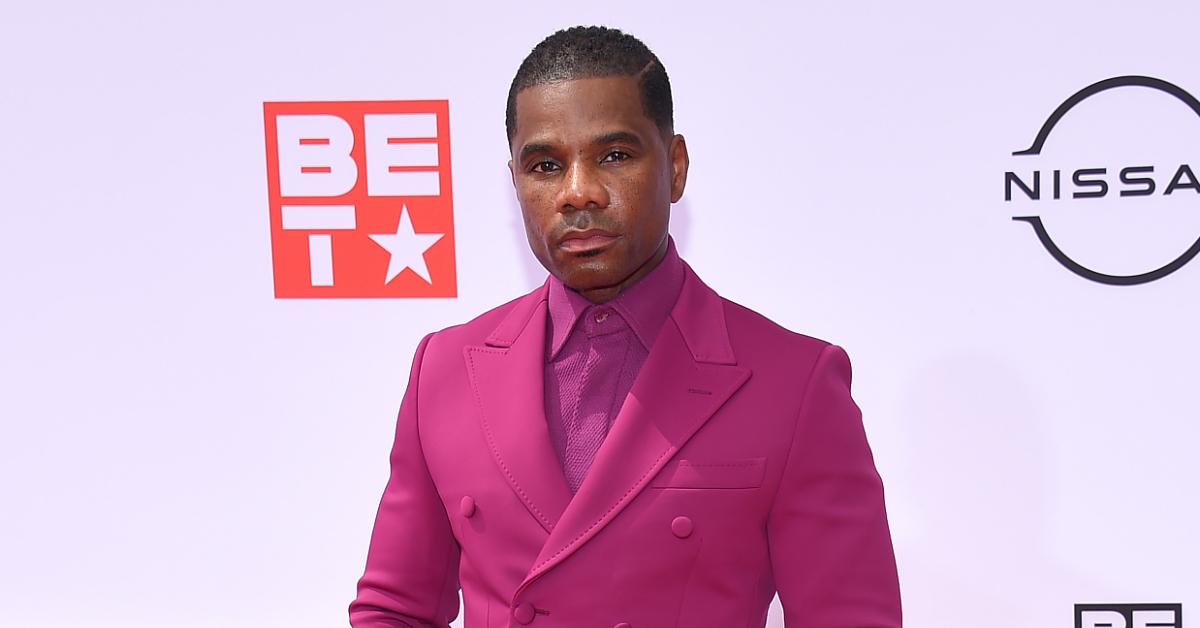 Article continues below advertisement
Records show Kerrion was arrested by the Beverly Hills Police Department. The "no bond" is interesting given the police only took him in on a misdemeanor charge.
The reality star will be transported tomorrow to a courthouse near Los Angeles International Airport. He will be informed of the reasons why he is not allowed to be released.
Rumors are swirling that Kerrion has legal issues to deal with out of Texas. The judge could potentially order Kerrion to be flown out to deal with that.
Article continues below advertisement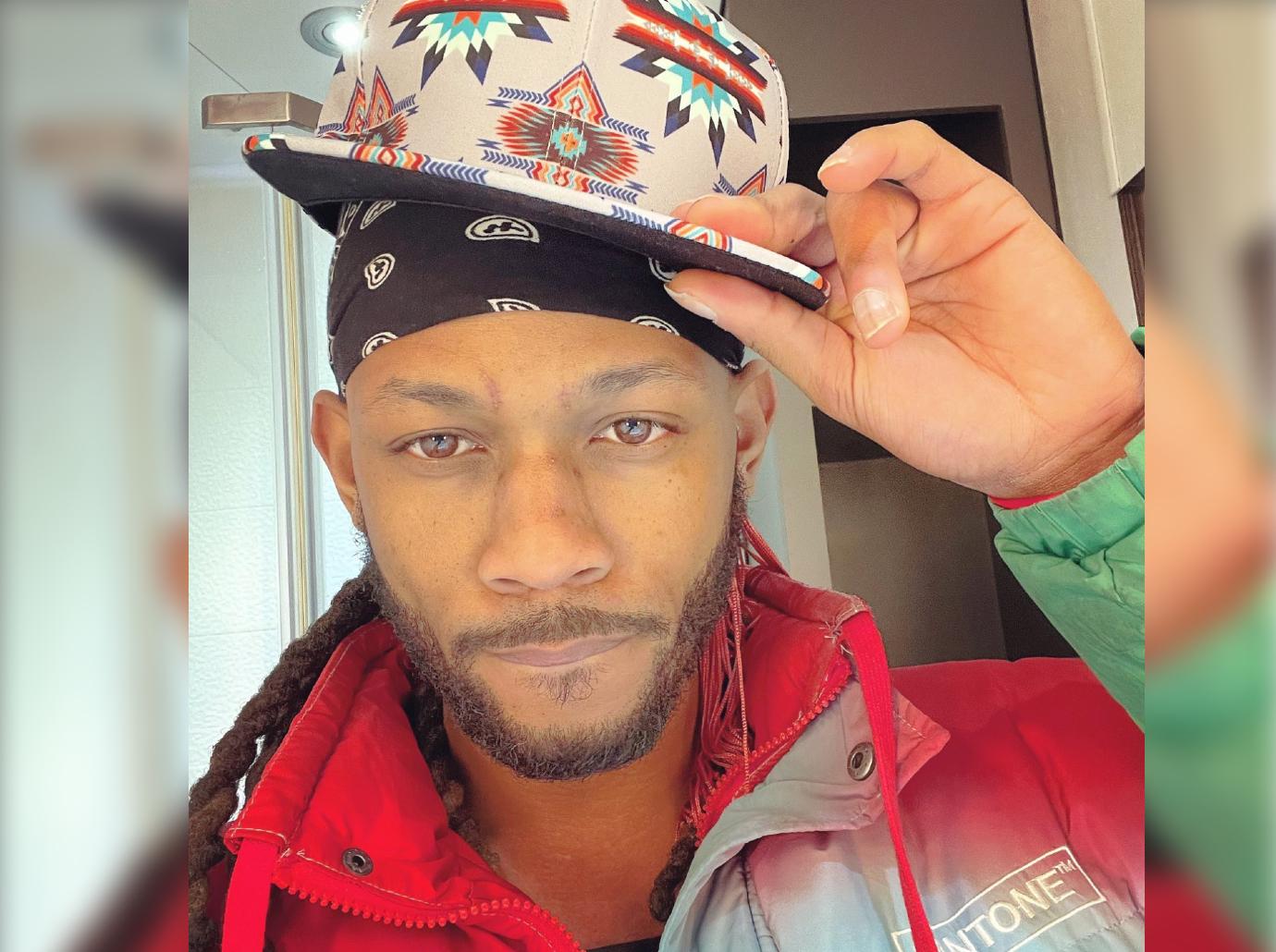 Kirk has yet to release a statement on the matter but fans shouldn't hold their breath. The famous singer and his son have fought publicly for years.
Last year, Kerrion released an audio recording of his father going off on him. Kirk allegedly could be heard calling his son a "b---- a--" and threatening to "put my foot up yo' a--." He also reportedly called his son the N-word during an argument.
Article continues below advertisement
Kerrion told his followers at the time, This is why I'm done. No father should speak to their children like this. If I have any issues it's because Of this type of treatment that ii deal with behind closed doors. Hanging up in my face, No apology, no compassion, no effort. Stop telling me to go home to my family I don't even know where they live."
Kirk ended up issuing an apology to his fans after the audio was posted online. He said, "my son and I had an argument that he chose to record. I felt extremely disrespected in that conversation and I lost my temper and I said words that are not appropriate."
He ended, "I am sincerely sorry to all of you. I sincerely apologize. I want you to know as a father, that during that conversation, I called the family therapist and got that therapist on the phone to try to help. He never played that part of the recording."