Exclusive
Gospel Singer Kirk Franklin's Estranged Son Granted $35k Bond, Still Stuck Behind Bars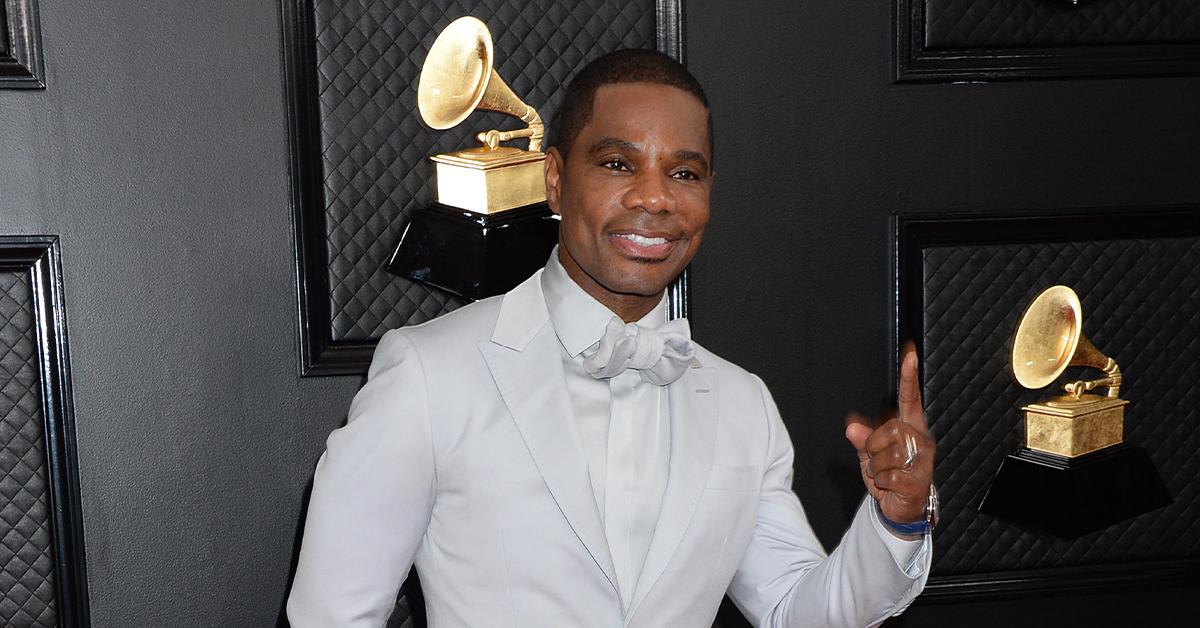 Singer Kirk Franklin's estranged son Kerrion remains behind bars over a week after his arrest despite finally being granted bond.
According to court documents obtained by RadarOnline.com, 33-year-old Kerrion's "no bond" has been updated to now state the reality star is eligible for release if he coughs up $35k for the bond.
Article continues below advertisement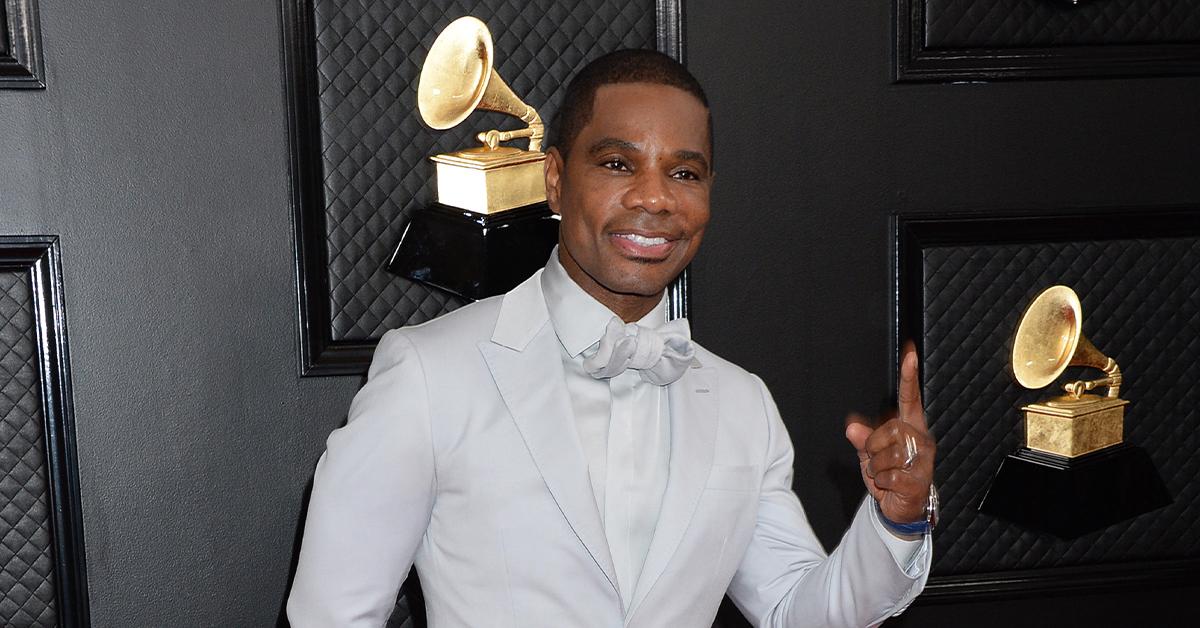 The Bad Boys: Los Angeles star was arrested in the early morning on April 10 while driving around Beverly Hills. He claimed during a phone interview from jail that the reason he was pulled over was a busted taillight.
Kerrion also went on a rant detailing how he thought people around him were trying to set him up.
Article continues below advertisement
He accuses police of wrongfully arresting him and said they claimed he had two active warrants. Kerrion acted confused at the news because he believed the legal issues had been resolved.
He pleaded with his famous family to help him get out of jail but they remained silent during the ordeal.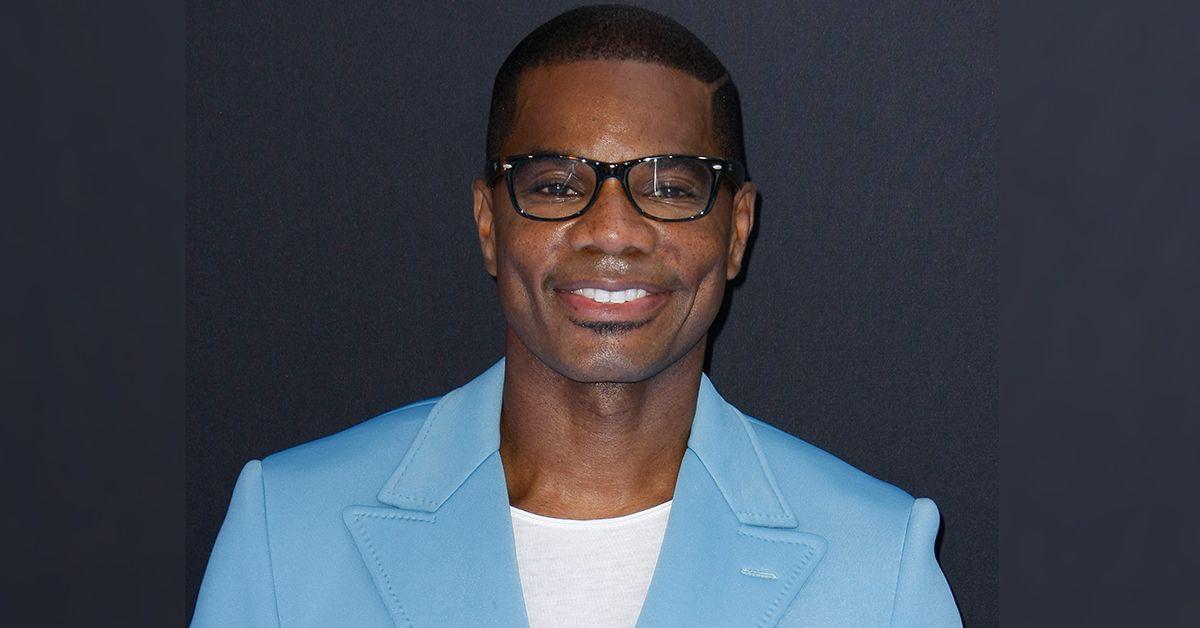 Article continues below advertisement
As RadarOnline.com first reported, the legal issue that was holding up Kerrion's ability to bond out was filed in Orange County, Cali. The 2007 criminal case accused the Zeus reality star of falsely representing himself to an officer, possession of a purported government-issued California driver's license and possession of alcohol while under 21. He agreed to show up to court but then blew off the hearing. A warrant ended up being issued and Kerrion is listed s a "fugitive."
For his part, Kirk hasn't said a word about his son's legal issue or his appearance on the reality star Bad Boys: Los Angeles.
Kerrion didn't hold back during filming and finally addressed rumors of his sexuality. Kirk and Kerrion are not on good terms and have not been since the reality star leaked an audio recording of his father berating him.
In the clip, the gospel singer can be heard berating his son and calling him a "b---- a—" and threatening to place his foot up his "a--."
Article continues below advertisement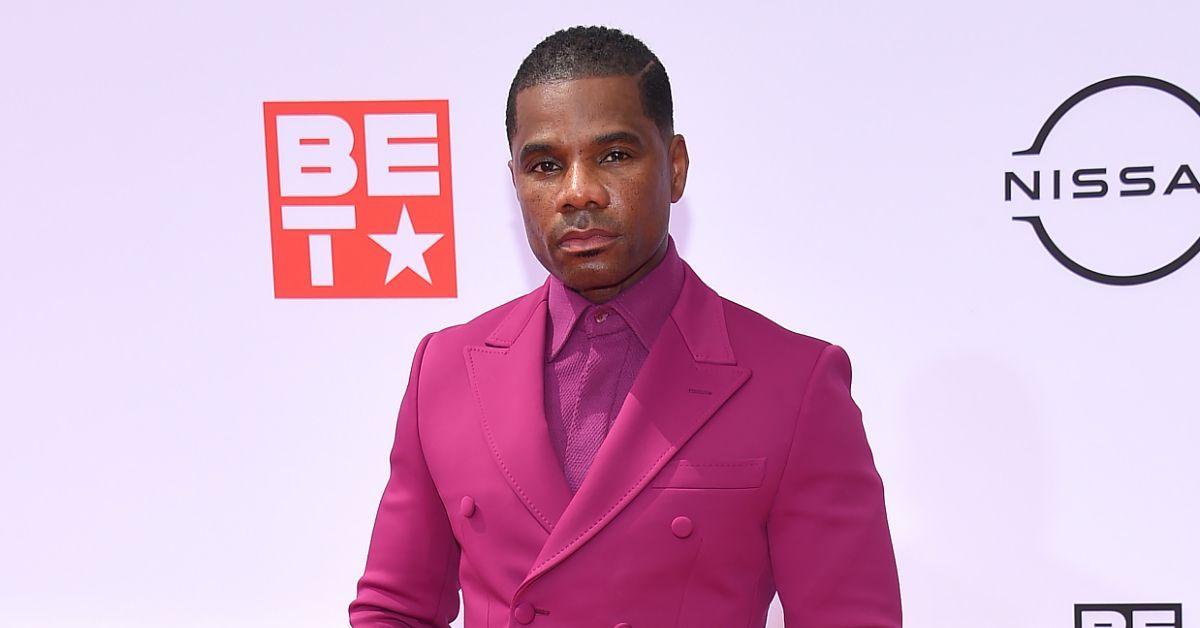 "I am sincerely sorry to all of you. I sincerely apologize. I want you to know as a father, that during that conversation, I called the family therapist and got that therapist on the phone to try to help," Kirk said. "He never played that part of the recording," the singer added in a statement released after the recording went viral.